Leland Chapman's Wife Claps Back at Fan Saying She Tries to Look like Beth
Beth Chapman and her daughter in law, Jaimie were extremely close. Thus it should be no surprise that Jaimie was upset at being accused of trying to replace her late mother-in-law by looking like her.
Leland Chapman and Jaimie tied the know in 2016. They regularly share glimpses into their lives and marriage.
They are extremely active on social media and regularly interact with their fans and followers. However, things took an unexpected turn for Jaimie recently.
The stunning blonde slightly resembles her mother-in-law Beth who was also a blonde bombshell. However, during a recent question and answer on social media site Instagram, a fan accused her of actively trying to look like Beth.
The fan even went as far as emphatically stating, "you're not even close." The comment came off sounding rude and harsh.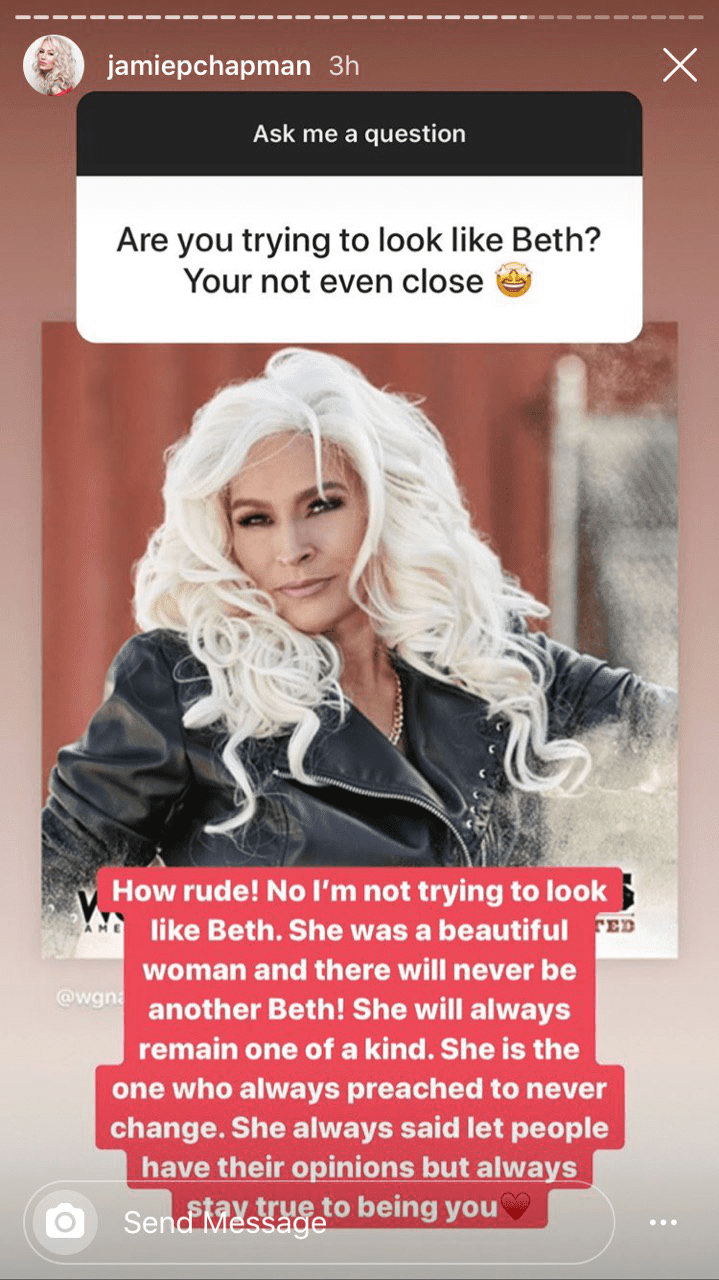 Jaimie was extremely offended by the comment and decided to hit back. In a lengthy response, she assured fans that she was definitely not trying to look like anyone but herself. 
She went on to point out that Beth was stunning but also advocated for people to be themselves. She revealed that Beth often told them to ignore the opinions of others and "stay true to being you."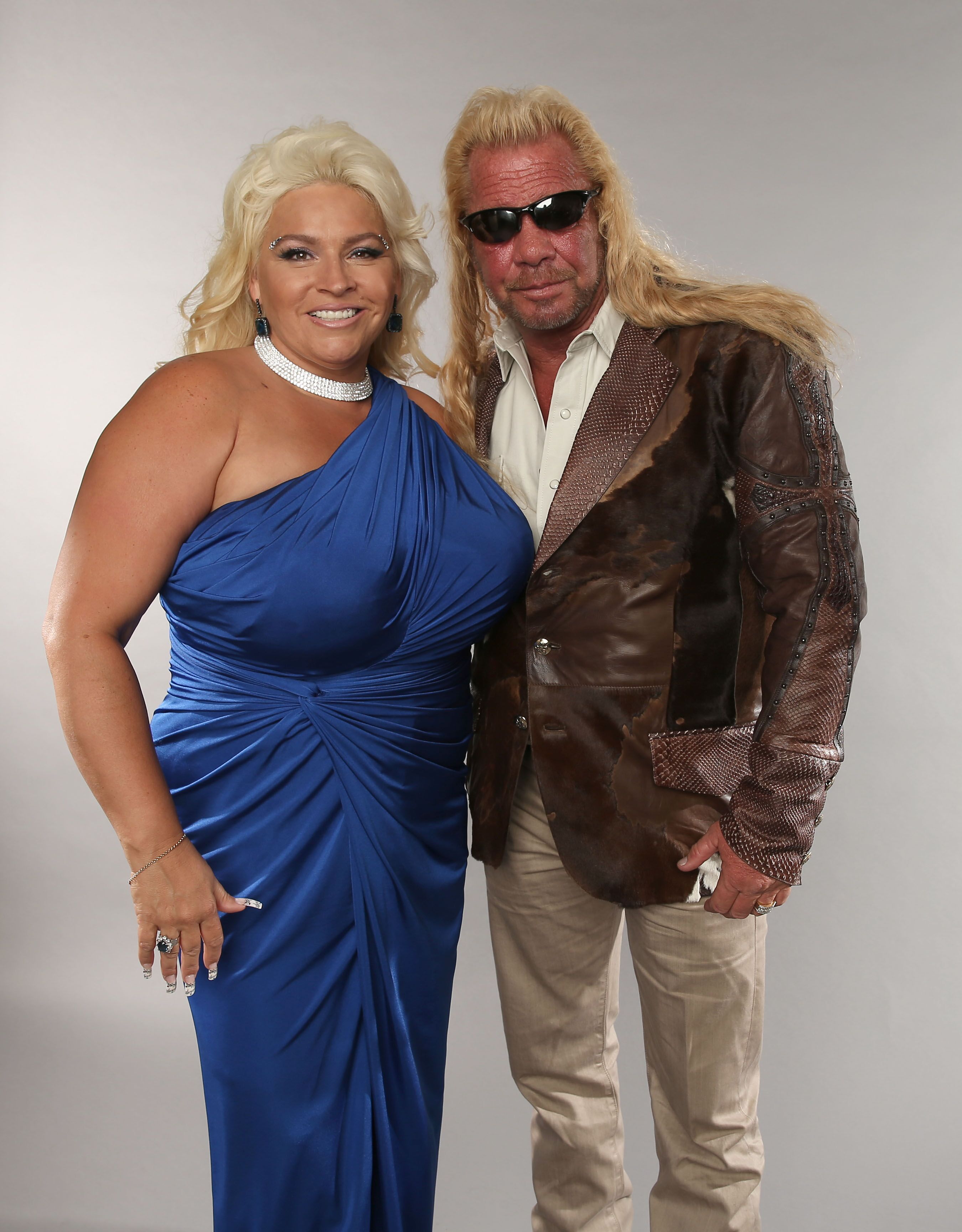 Jaimie is known for proudly embracing everything about herself including her stunning tattoos. Last year this time, she showed off her huge chest tattoo in a picture with her husband.
Leland never misses an opportunity to state his love for his wife and compliment her. The comments from the fan on the Q & A were also particularly painful since the family is still dealing with losing Beth.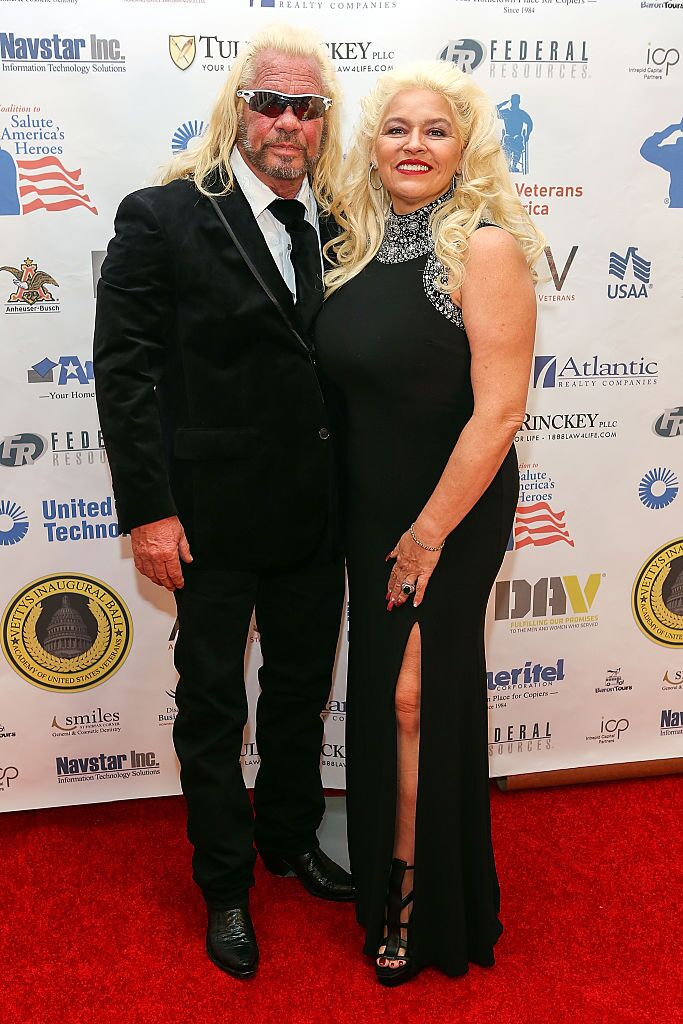 Beth passed away in June 2019 at the age of fifty-one. She had been fighting throat cancer for over two years. 
Her cancer had started as lung cancer which had gone into remission after treatment. Unfortunately, it resurfaced more aggressive and spread to her throat.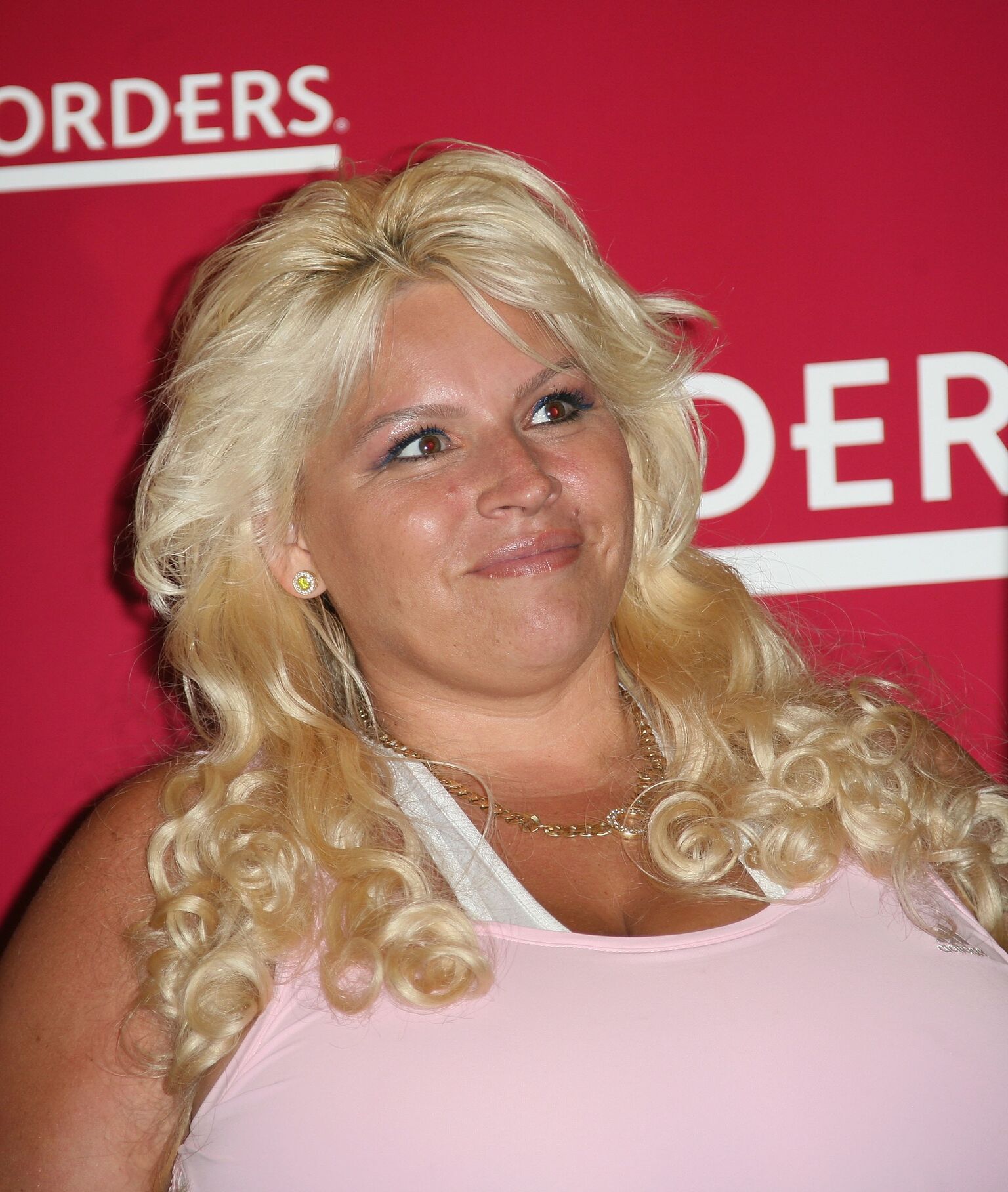 In the end, she was rushed to the hospital and eventually placed into a medically induced coma before she passed away.