Night Owl Shares Wife Gets Unhappy When He Leaves the Bed as She Falls Asleep
A man who likes staying up late shared about his frustration over how his wife would get upset every time he leaves her in bed as she falls asleep.
Writing to Reddit, user RugbytheGirthy explained they are both 25 years old and that they are married for a year. 
"[My] wife is a teacher and needs to be up at 5AM, I don't need to be up till 8AM. She goes to bed every night at 10PM and I grew up a night owl, I enjoy staying up late past that for alone time and to dork around on my PC," he wrote.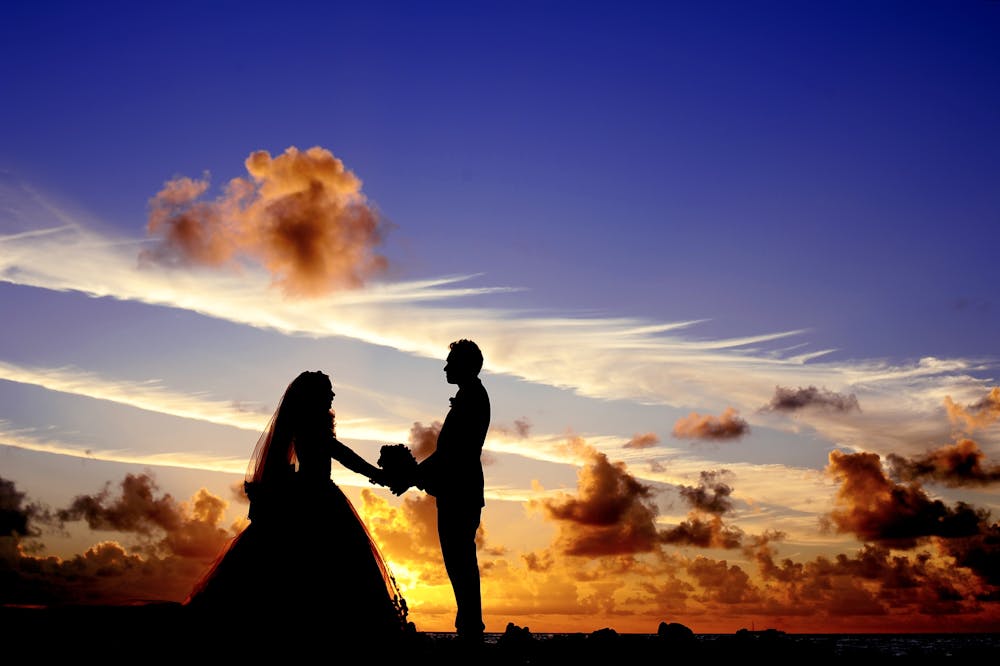 The man added he generally goes to bed with his wife since he loves her and that he really appreciates lying beside her.
However, she has turned out to be more aggressive and disappointed by him leaving around 10:30 to go into the other room. 
"She doesn't want to be alone, but typically we spend every moment together from the moment I walk in the door after work," he wrote.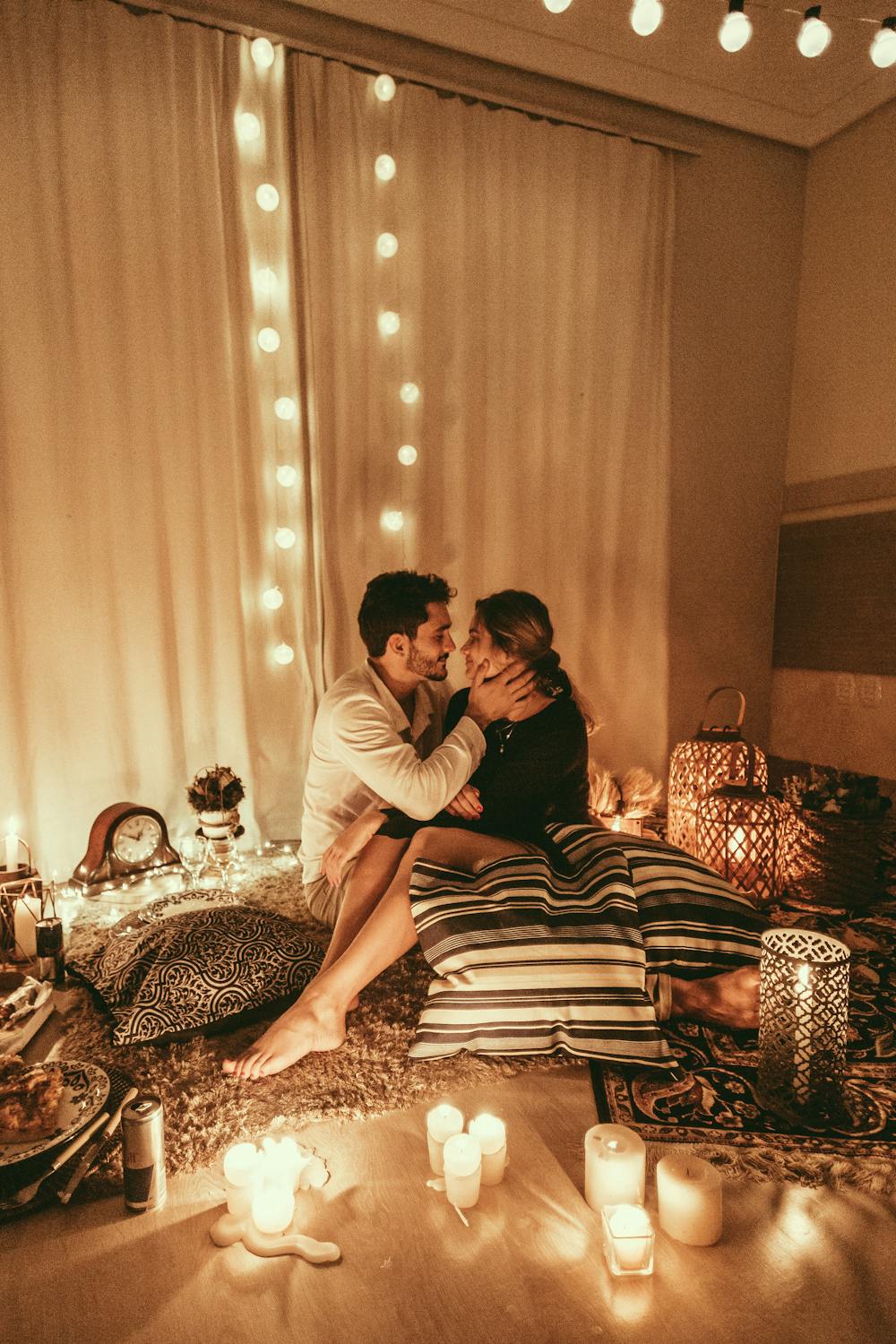 The man, who is a people pleaser, continued that he struggles with limits.
"So right now we have this unhealthy dynamic where I wait for her to doze off and I sneak out and if she catches me I tell her that I'm going to go get some water or something. It is making everything worse and I feel like I am lying to her," he wrote.
Since the man shared his predicament on Reddit, he has gotten numerous remarks from other users.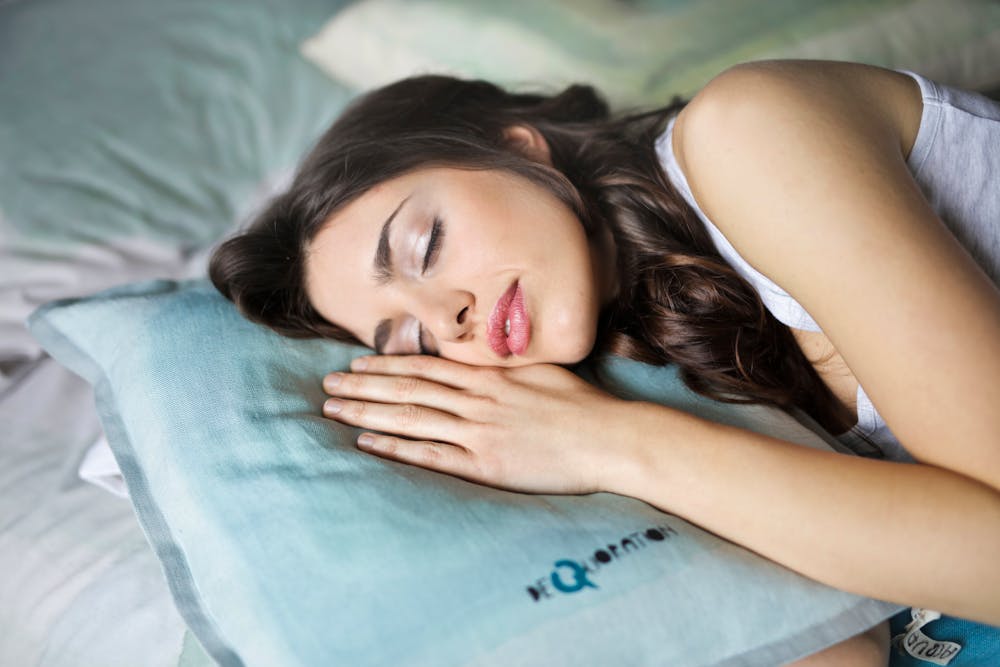 One person wrote, "I hated doing this with my ex and I only had to on the weekends. I would just sit on my phone for hours. It was annoying."
"I'm a night owl and I work at night at least 3 nights a week," added another. "My boyfriend always asks me to go to bed with him since he wakes up earlier than me, but I only really say yes when I have to wake up early too."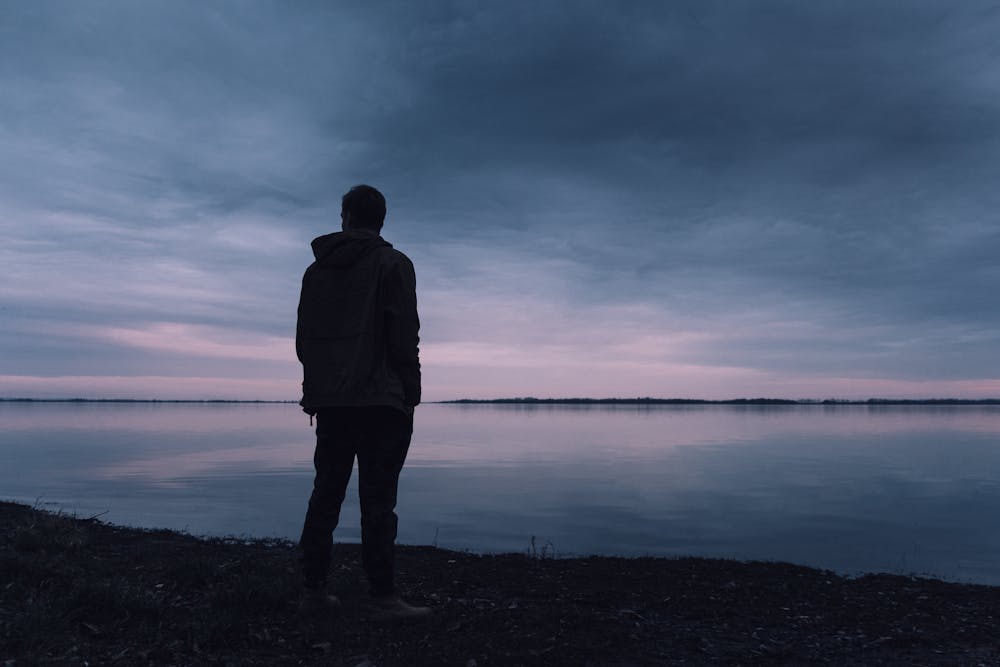 "My wife and I have a similar issue. We have been married for almost 19 years, and we absolutely used to fight about this," another user commented.
Someone else wrote, "As a night owl it really isn't the same. Early in the morning vs the calm of the on-setting night just isn't comparable. Plus he might wake up his wife during that."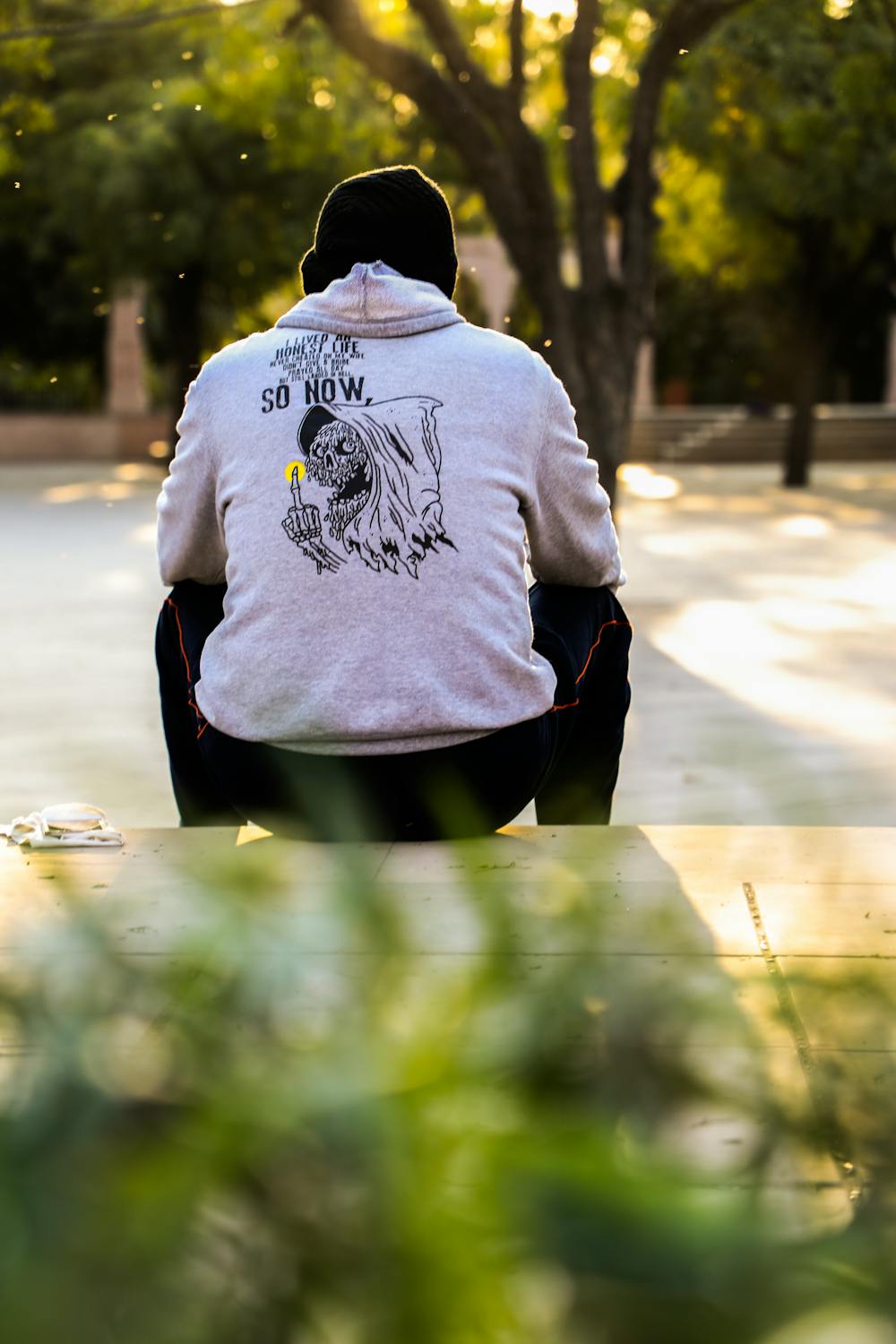 In another controversial post on Reddit, a man has caused quite a stir for responding negatively after his date revealed to him that she has a 4-year-old son.
He even told the woman he wasn't looking to date a mother. Many users also commented on his post, with one saying that he has every right to turn her down.