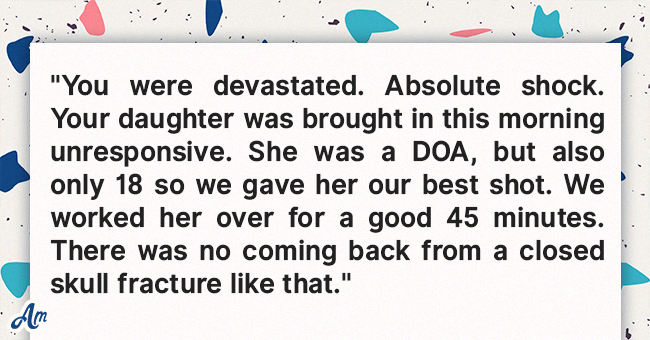 shutterstock.com
Nurse Wrote a Moving Letter to Parents Who Lost Their Daughter in a Car Crash
A Reddit user wrote a heartbreaking open letter to the parents of a teenage girl who lost her life during a tragic car crash. The tear-jerking letter came as a reminder that even healthcare professionals feel the pain when their patient loses their life.
A healthcare professional poured their heart out in an open letter that she wrote for the parents of an 18-year-old girl who could not survive a car crash.
The user named "homelesshippie" posted the emotional letter on Reddit, prompting readers to share their own stories of similar experiences.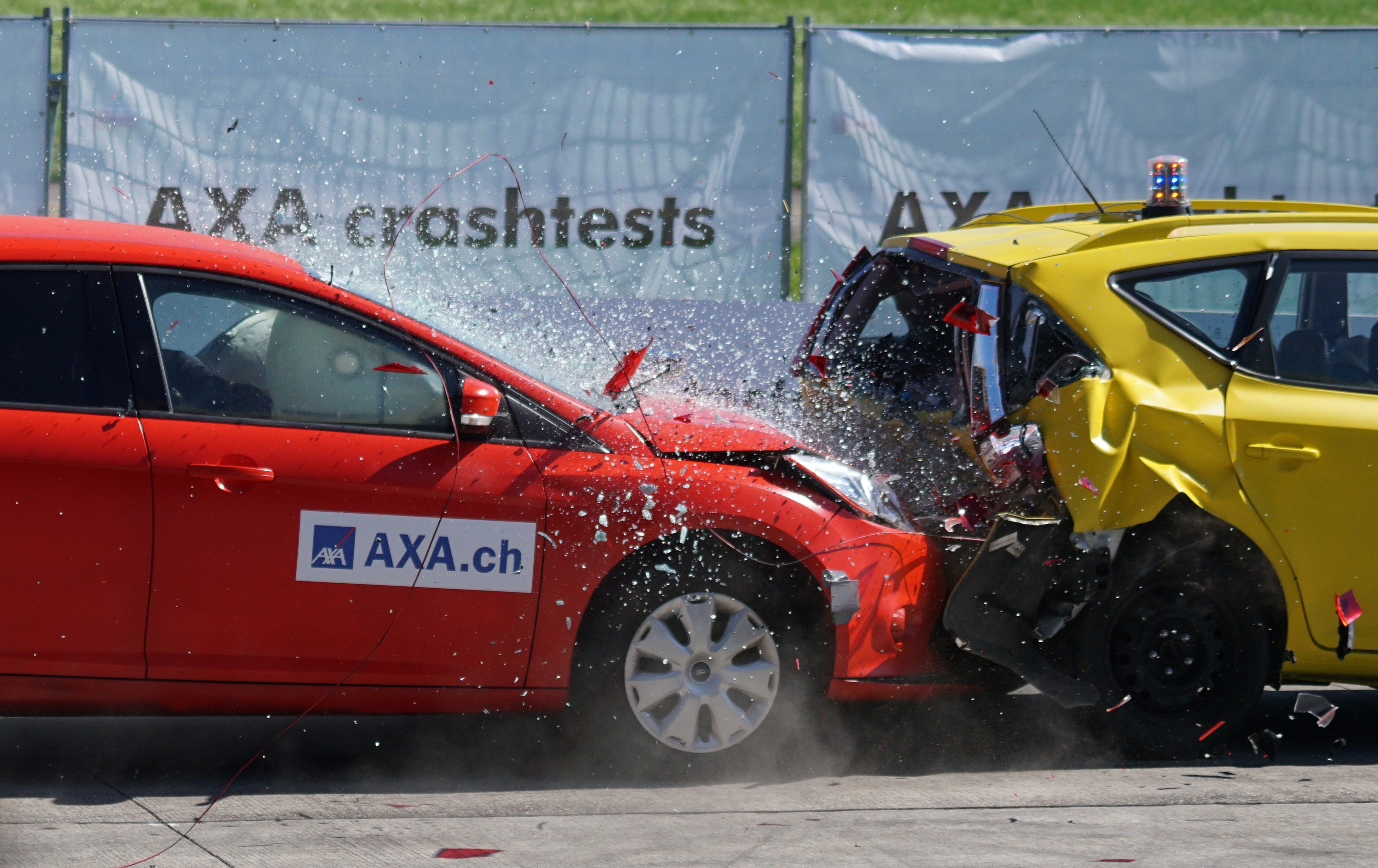 A car crash. | Source: Pexels
A HEARTBREAKINGLY HOPELESS CASE
According to the user, the 18-year-old girl was probably dead when paramedics brought her to the hospital one morning. She had been in a serious car crash and sustained a serious injury to her skull.
Although the case seemed utterly hopeless, the doctors gave her their best shot and did everything they could to fix her.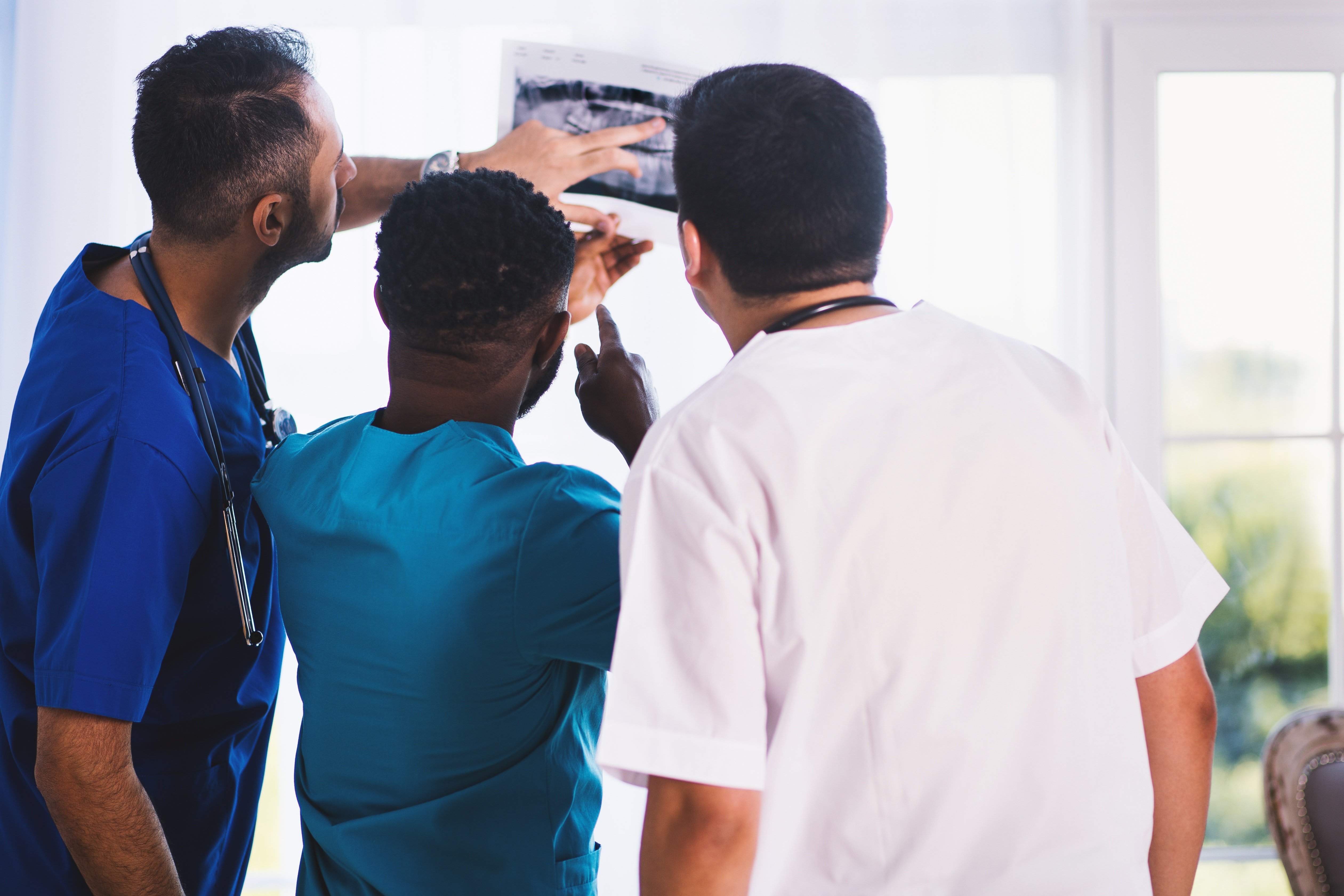 Doctor's examining an x-ray report. | Source: Pexels
"No parent should have to see their baby like that."
The team worked on her for 45 minutes, but it was a case of a severe closed skull fracture and sadly, they could not do anything about it.
The Redditor went on to reveal how the medical team fanned the poor girl's hair to hide the swelling so that her parents wouldn't have to see their precious daughter like that.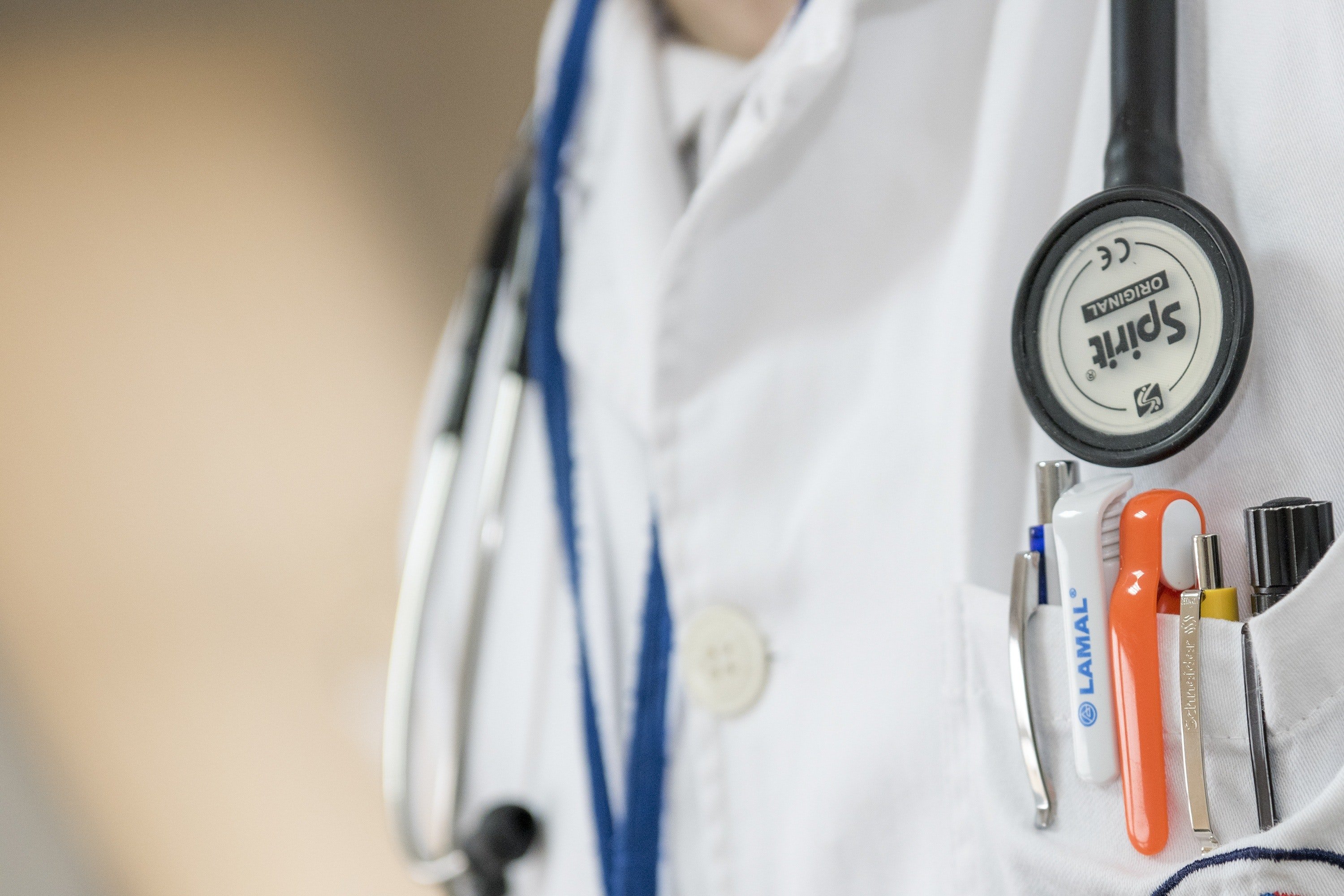 Close-up shot of a doctor. | Source: Pexels
It was with extreme difficulty that the physician broke the news to the girl's parents. The user explained how they stood beside the physician while the parents broke down after hearing the unimaginably painful news.
"And I had to stand next to my physician while he broke the news in as best a way possible. Correction, there is no "best" way. It is empty, sucking and pulling, crashing and shattering news. Your world has one less person in it now."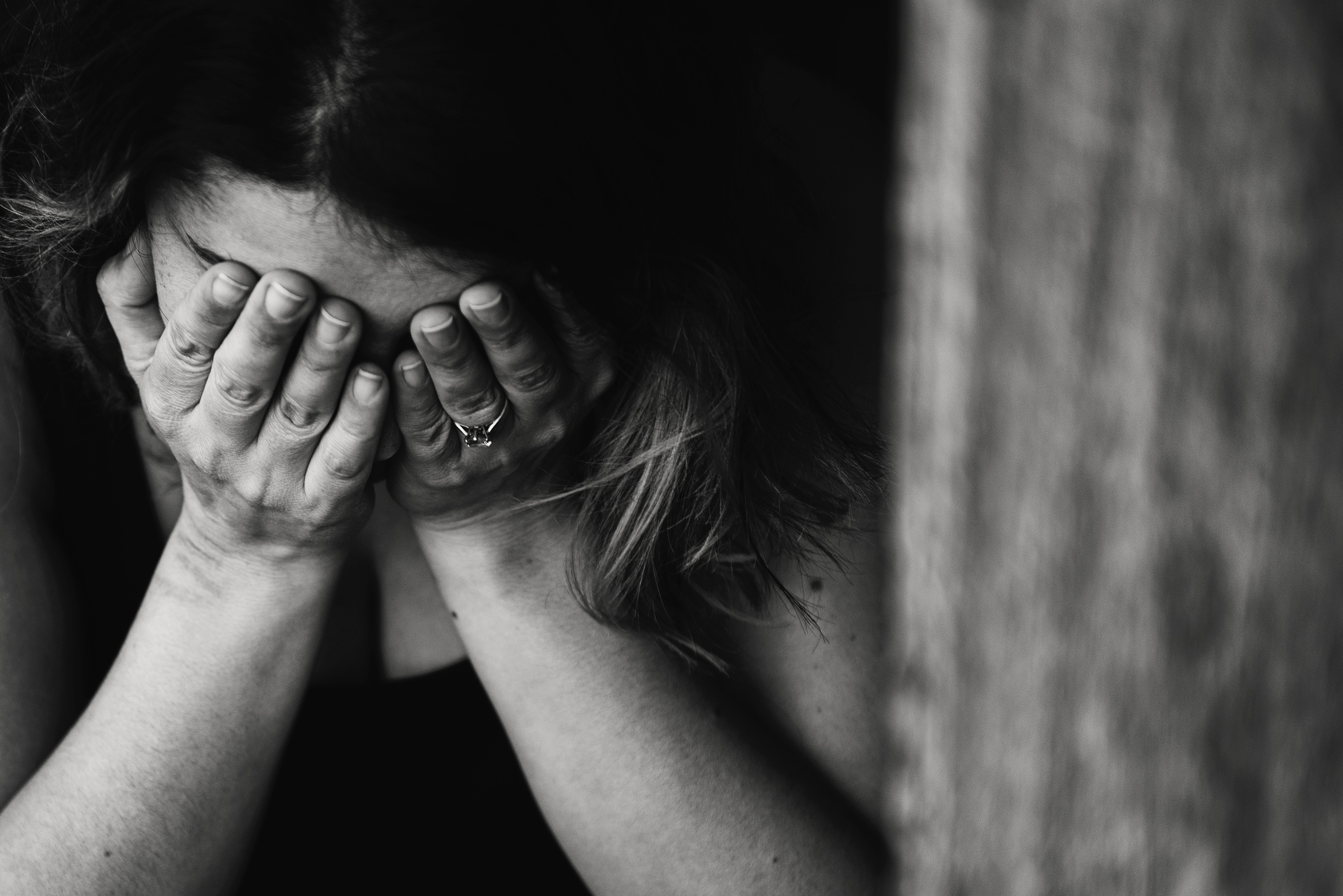 A sad woman. | Source: Pexels
According to the nurse, the accident happened so fast that the girl probably didn't even get the time to process it or feel the pain.
Devastated, the parents broke down on the hospital floor as they clutched each other and cried.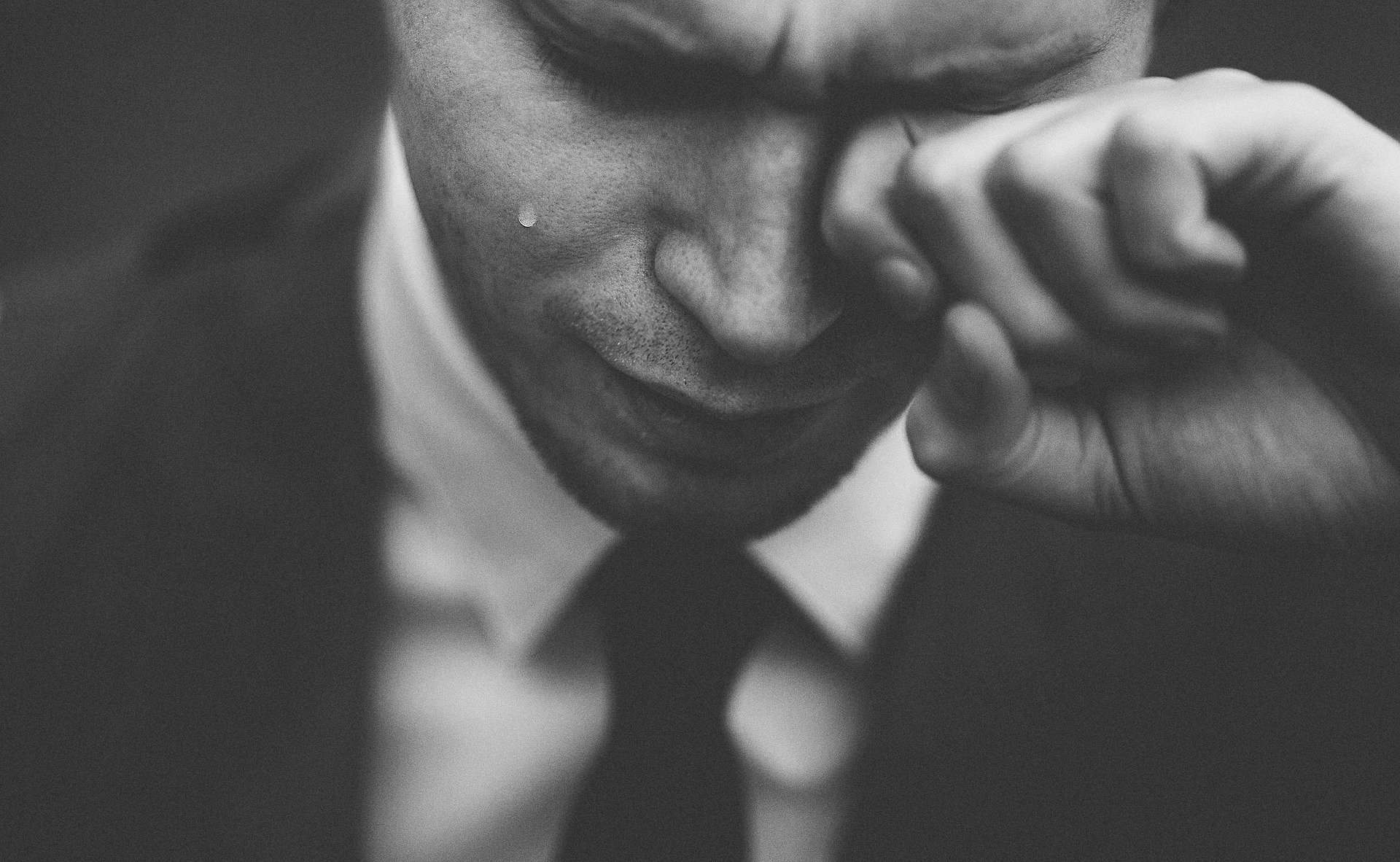 A man cries. | Source: Pixabay
A TRAGIC LOSS
After doing all they could to comfort the heartbroken parents, the user left them at the care of their relatives who had started arriving at the hospital.
However, they could not get over the fact that the girl had lost her life at such a young age. As the user drove home, they cried and thought about how unfair the situation was.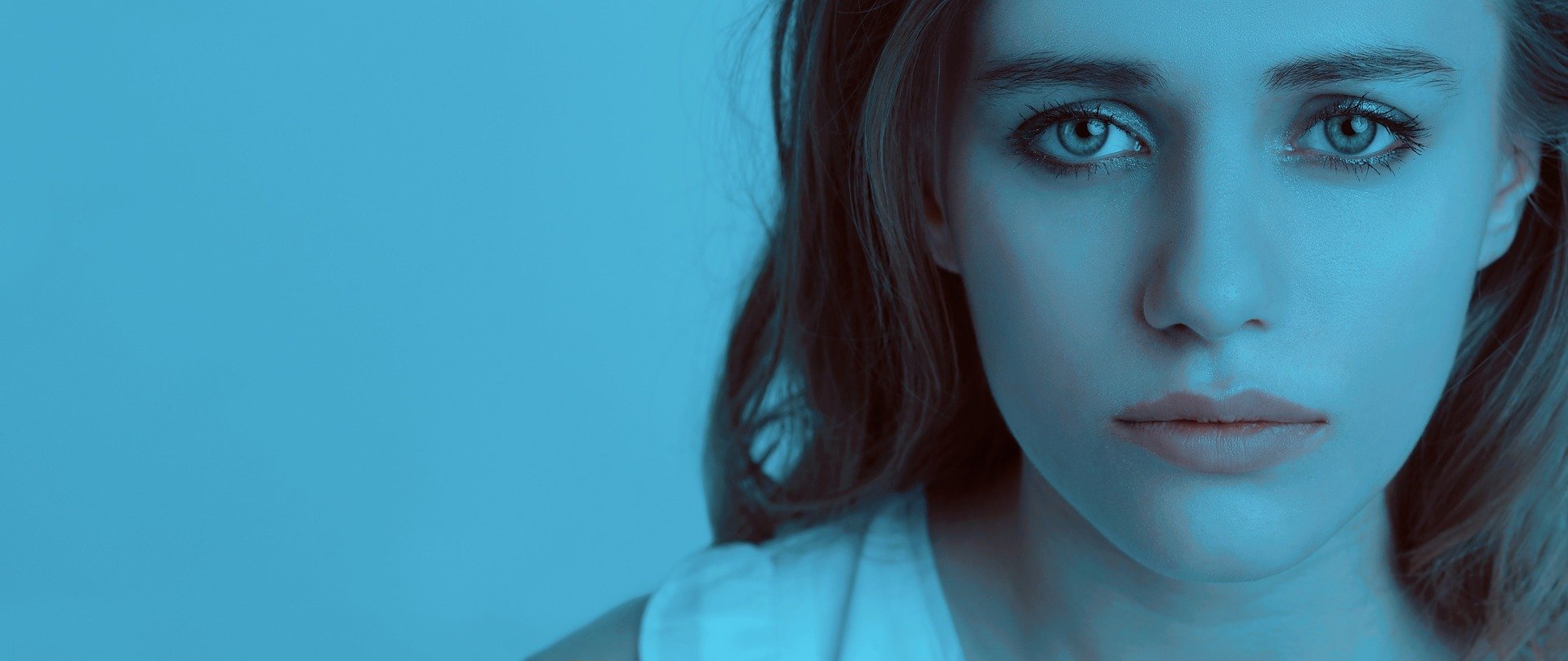 A sad woman. | Source: Pixabay
"Though I'm too young for children even close to your daughter's age, I have a younger brother who is 18. He does just what your daughter was doing: riding around the back roads with friends late at night. It could have just as easily been him wrapped around that light pole dead in the road."
The user went to express how sorry they felt for the grieving parents.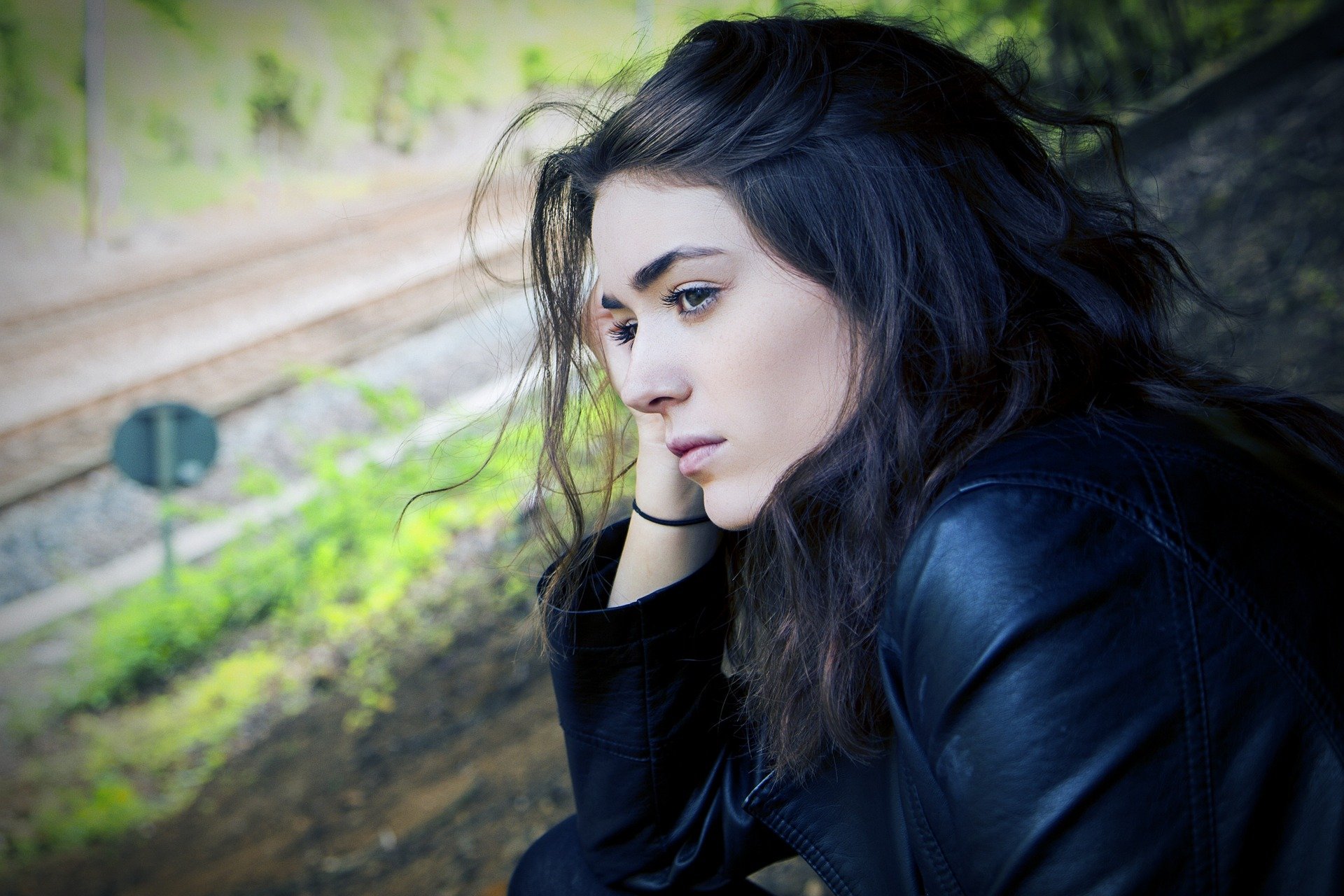 A sad woman. | Source: Pixabay
REDDITORS SHARE PERSONAL STORIES OF SIMILAR EXPERIENCES
Losing a loved one causes immense emotional pain to their loved ones, but the pain is also felt by healthcare professionals who care.
Many Redditors could relate to the story of how the nurse felt after losing a patient and took to the comment section to share their own stories.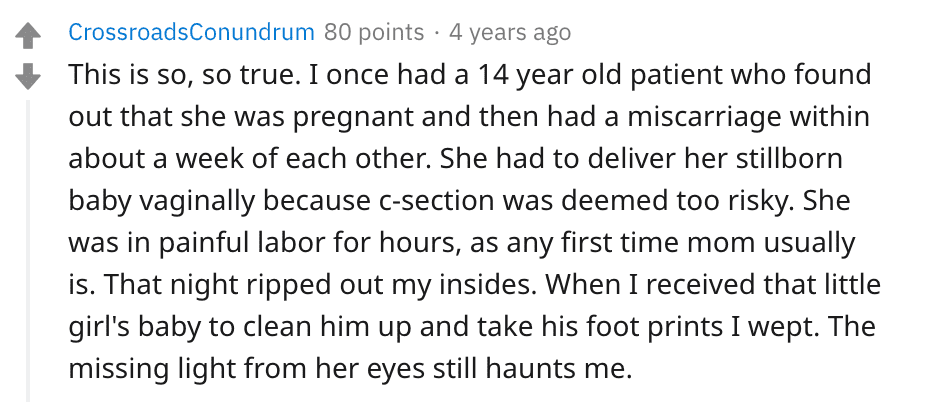 A Redditor's comment on "homelesshippie"'s post. | Source: Reddit/homelesshippie

A Redditor's comment on "homelesshippie"'s post. | Source: Reddit/homelesshippie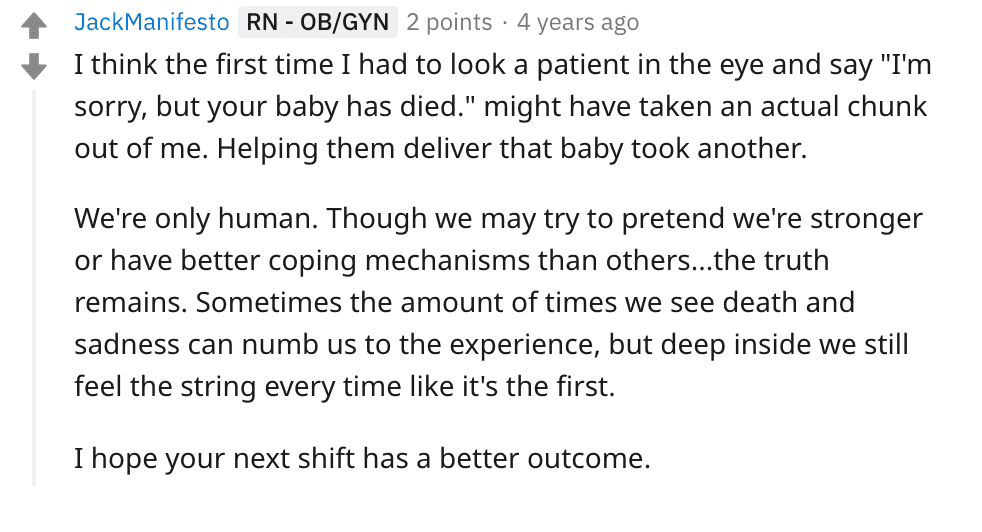 A Redditor's comment on "homelesshippie"'s post. | Source: Reddit/homelesshippie
Here's another story of how a woman sparked debate for sharing her story of how she cannot take care of her niece after her grandmother dies.
Please fill in your e-mail so we can share with you our top stories!