Tristan Thompson Reacts with Heart-Eye Emoji on Khloé's Pic after Her Post about Being Single
Tristan Thompson is still showing his interest in getting Khloe Kardashian back after the latter shared a new picture on Instagram.
Tristan Thompson isn't slowing down in his attempts to win his ex-girlfriend, Khloe Kardashian, back.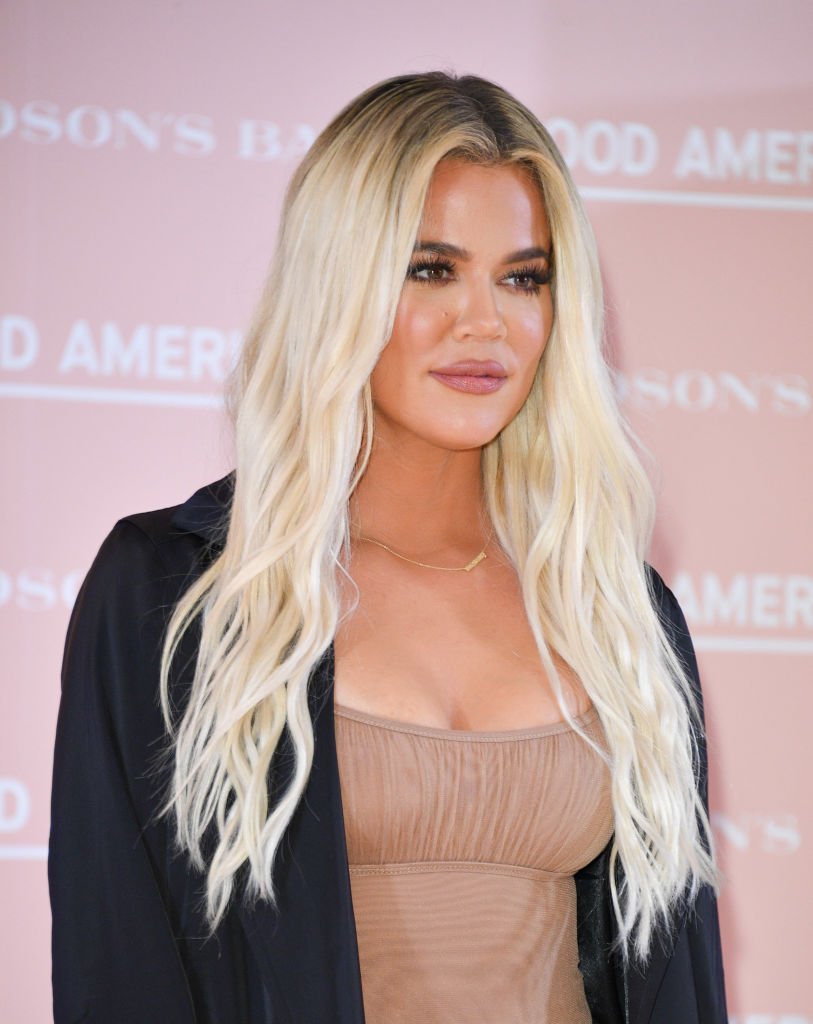 A recent report by Hot New Hip Hop claims that the basketballer dropped a comment on a new Instagram post shared by Khloe.
In the post, the business mogul is rocking a pair of huge sunglasses while chilling in the car. Khloe captioned it:
"The Armenian Coat Of Arms around my neck."
Not long after the post went up, Tristan stepped into the comments to show his interest by dropping a love emoji. The father-of-two also commented with a love-struck emoji to ensure that the reality star got his point.
The 35-year-old's post and her ex-boyfriend's flirty comment was also shared by The Shade Room on Instagram. As expected, fans of Khloe dragged Tristan for continually messing with their girl. Many fans went as far as asking Khloe why she was yet to block the father of her child.
This public show isn't the first time that Tristan will attempt a reunion with Khloe, whether on social media or in real life. As reported by PEOPLE, Tristan gifted the mother-of-one a pink diamond ring.
Khloe revealed the diamond ring during a recent episode of "Keeping up with the Kardashians" with Scott Disick pointing out that the ring "looks fully like an engagement ring." However, Khloe refuses to accept that her baby daddy wanted to propose to her.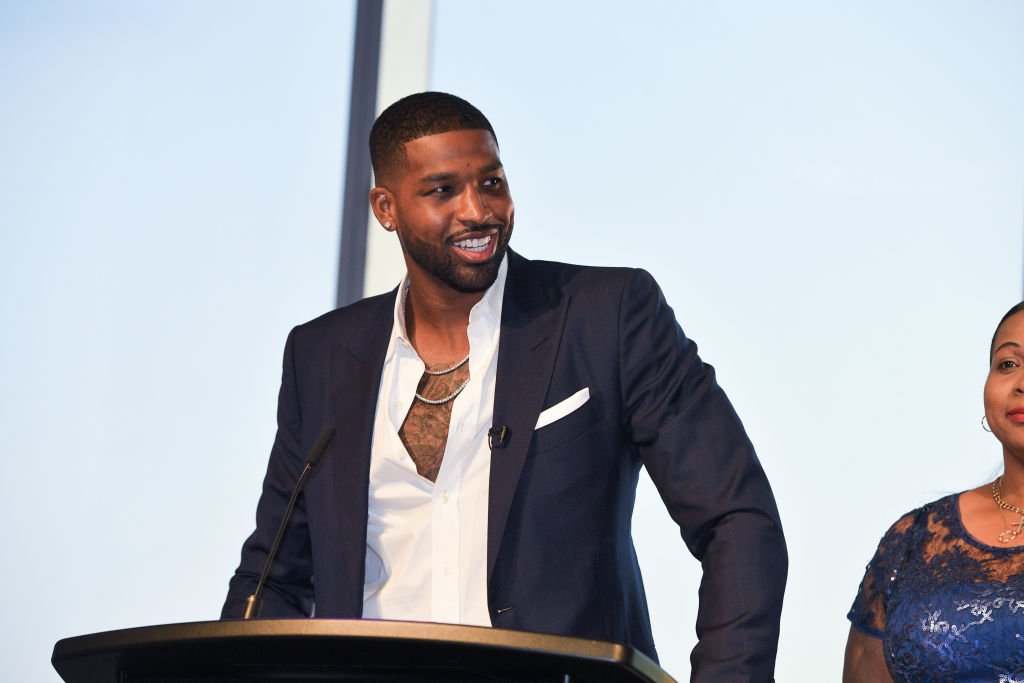 Shortly after the teaser of the episode was released, PEOPLE disclosed that Khloe posted a quote on her Instagram Story stating that she's focusing on herself. The quote read:
"Being single doesn't necessarily mean you're available. Sometimes you have to put up a sign that says, 'Do Not Disturb, God is working' on your heart."
Khloe didn't stop there, though, as she shared another quote explaining that she is satisfied with the present state of her life. Fans believe that the reality star was sending a message to her ex-boyfriend, whom she ended things with, in 2018.
Khloe and Tristan were expecting their child, True, before news of Tristan cheating on his then-girlfriend surfaced online.
However, things didn't truly end until after the news that Tristan kissed her longtime family friend, 21-year-old Jordyn Woods, surfaced.