Paul Newman and Joanne Woodward's Marriage Lasted for Fifty Years before His Tragic Death in 2008
One of Hollywood's golden couples enjoyed a 50-year-old marriage, a love story that could well be the script for a romantic movie. Considered an example of fidelity, they had an impeccable career in the film industry that awarded them several Oscars.
Very few couples in the entertainment world can tell a love story with a successful 50-year marriage. That is a world where marriages are very short and infidelities are the order of the day.
Therefore, cases such as this couple of actors, Joanne Woodward and Paul Newman, give hope to those who continue to think that marriage is for a lifetime until death do them part.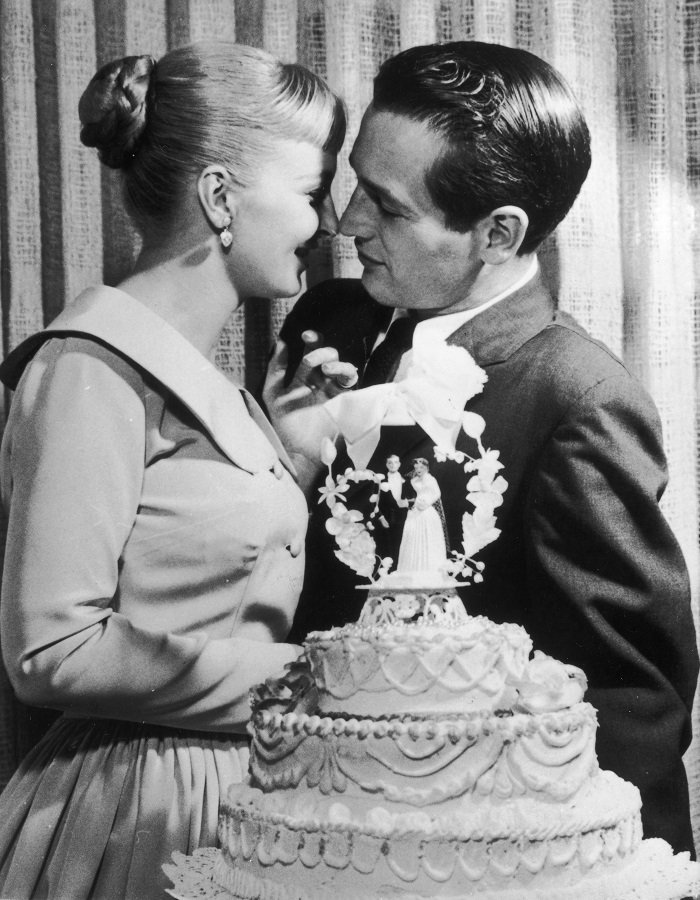 PAUL NEWMAN
Paul Leonard Newman was born on January 26 in Ohio, USA, the son of an immigrant from what is now Slovakia and an American Jew. He studied high school and while in college, he enlisted in the army during World War II.
Upon returning from the Navy, he graduated from Economic Sciences and studied acting by the famous Stanislavsky method at the Actor's Studio. He began his acting career on television, where he had no good luck.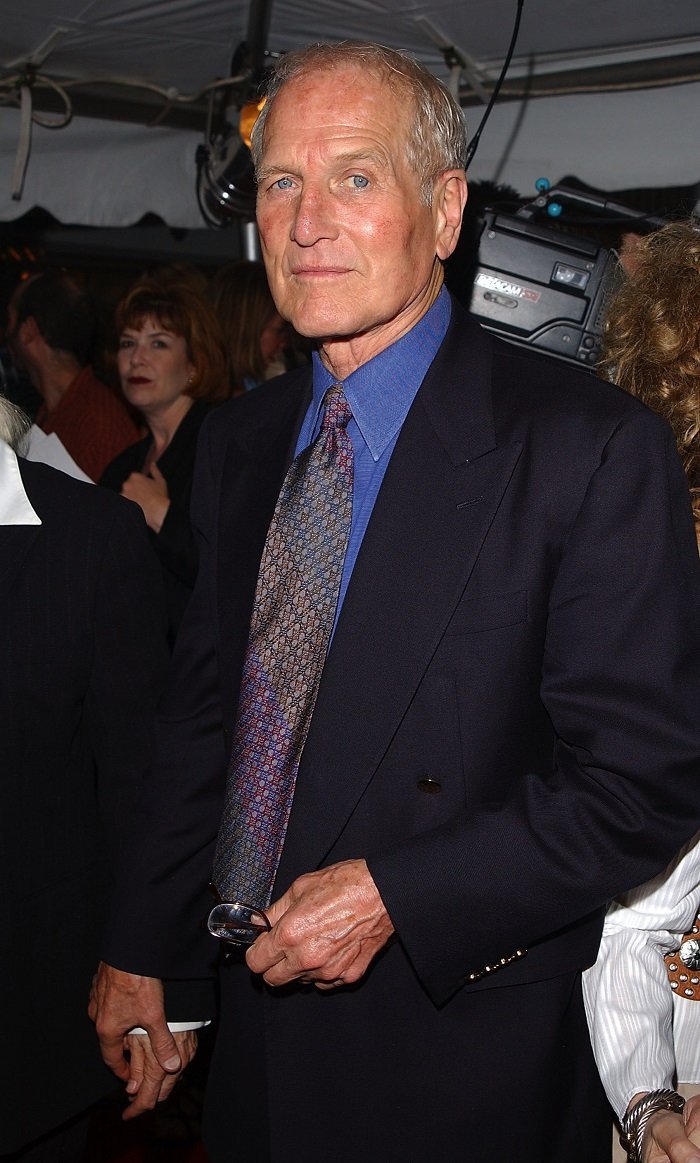 When he took the step to the cinema, little by little he made roles that created a reputation for him. His first success was two years later with the movie "Somebody Up There Likes Me." In 1949 he married Jacqueline Witte with whom he had three children.
JOANNE WOODWARD
Joanne Gignilliat Trimmier Woodward was born on February 27, 1930, in Georgia, USA, studied at the Louisiana State University, where she participated in several theatrical productions. She moved to New York in the early 1950s, attending classes at the city's luxurious academies.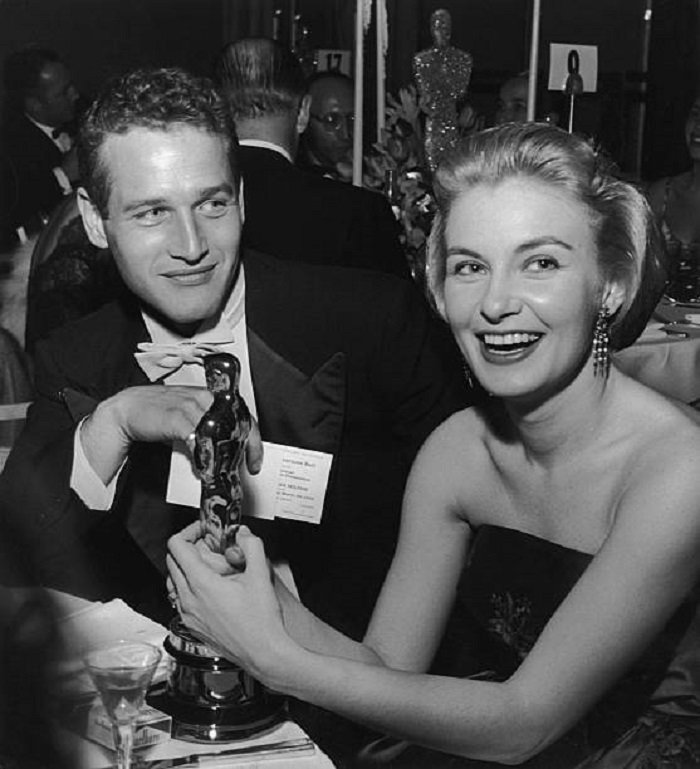 She began her career with several interventions on Broadway and television when she signed a contract with 20th Century Fox to dance in the movie "Ount Three and Pray," she began to emerge her career.
THE MEETING
Paul and Joanne met in 1953, and although at that time the romance did not begin because Paul was married to Jacqueline, the actor was shocked by the beauty, independence, and character of Joanne.
Four years later they would meet again during the filming of "The Long, Hot Summer," and they could no longer avoid the chemistry that attracted them and finally fell in love. That same year, 1957, Joanne would get an Oscar for her role in "The Three Faces of Eve." Paul at that time was still an unknown actor.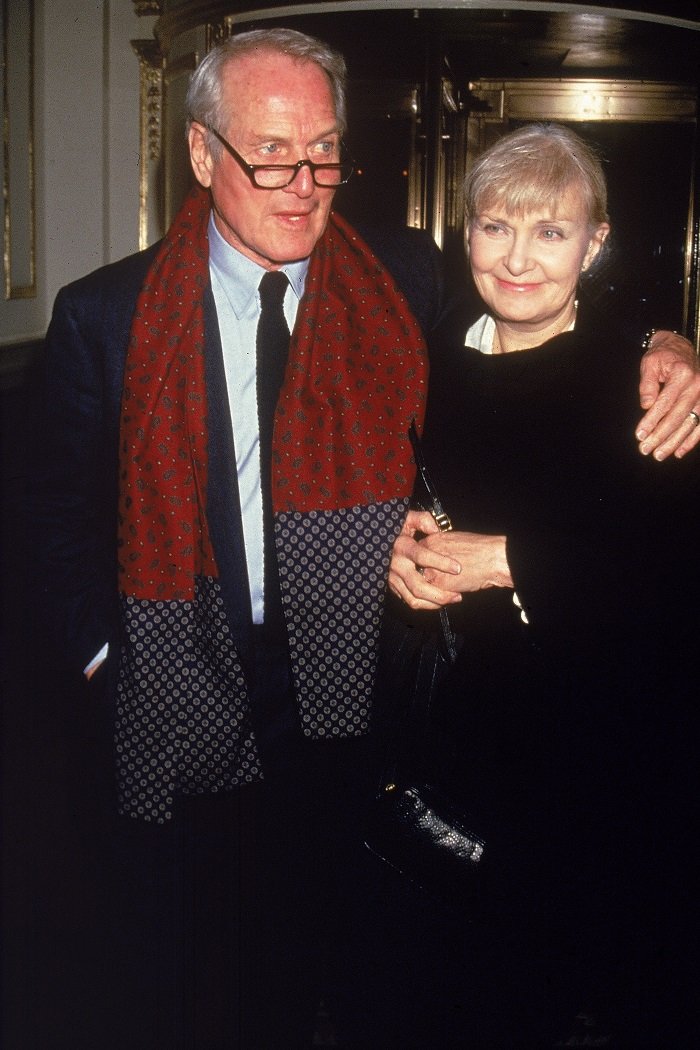 The couple finally married in Las Vegas on January 29, 1958, after Paul's wife granted him a divorce. They had three daughters: Elinor Teresa, Melissa Steward, and Claire Olivia.
Despite the happiness he now enjoyed with his wife, Paul could not help feeling guilty for having left his first wife and three children. It's something he had to live the rest of his life with.
CAREER
In addition to "The Long, Hot Summer," the couple worked together on several films such as "From the Terrace," "Paris Blues," "A New Kind of Love," and "Mr. and Mrs. Bridge." Newman had participation in various films, including: "The Hustler," "Hud," "Cool Hand Luke," "Butch Cassidy and the Sundance Kid," and "The Sting. "
He made his directorial debut with "Rachel, Rachel", with Joanne as the protagonist, in a memorable performance that nominated her again for an Oscar. Paul for his part obtained his own statuette with "The Color of Money," would win two more honorifics.
Although he announced his retirement in 1986, he returned to the screens several times, in addition to lending his voice to the classic car racing champion Doc Hudson, in Pixar's animated film, "Cars."
Meanwhile, the Newman family lived on a farm in Connecticut, raising their three daughters while providing a loving environment away from the hustle and bustle of Hollywood. Unfortunately, tragedy knocked on his door when his son Alan Scott Newman died of an overdose in 1978, at 28 years old.
A LOVE AT ALL TEST
Somewhat restless, Paul began a career as a professional car driver for twenty years, and although his wife Joanne considered it an absurd activity, he never stopped supporting and accompanying him. That was something the actor always thanked and valued her.
In addition to participating in car racing, Paul also had an outstanding career as an entrepreneur with a brand of sauces and salad dressings, Newman's Own, which has had profits of more than $ 400 million and that the actor has dedicated to charities.
Philanthropists, the couple was involved with various charities, including the Scott Newman Center, in memory of their deceased son, who is responsible for providing support to people with drug addiction problems.
He also founded a series of camps for children with serious illnesses, which every year serves 15 thousand children. Hole in the Wall Camps is his name and since its creation, they have served more than 114,000 children, with more than 7,000 volunteers working on them.
When Joanne was asked that she felt she was married to a sex symbol, she could not respond more acutely, commenting that for her it was only a forty years men, with six children who also snored.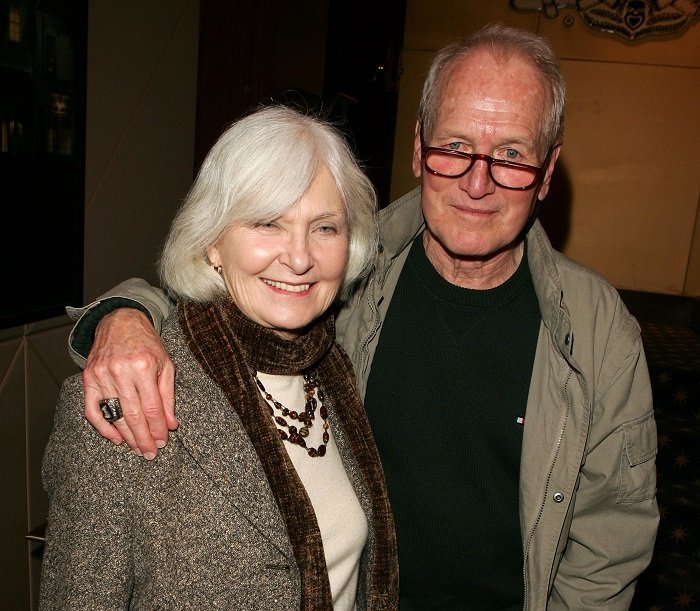 For his part, Paul used to say that people remain married because they want to, and work every day to improve their marriages. Regarding your commitment to fidelity with Joanne, he used to say that he will not waste time eating hamburgers in the street when at home he has steak.
SAYING GOODBYE
Newman died at his farm in Connecticut, surrounded by the love of his wife and family. He had spent the whole year 2008 struggling with lung cancer that finally defeated him on September 26. He was 83 years old and had spent the last 50 next to the same woman, his beloved wife Joanne.
On This Day, Sept. 26: Paul Newman dies at the age of 83 https://t.co/h87YRlN1nI

— UPI.com (@UPI) September 26, 2018
His three daughters with Joanne have participation in charities on their own as they did when they were girls with their famous parents. Nell, the oldest lives in California with her husband Gary Irving, photographer and humanitarian.
Lissy, the middle one is also involved with charities, volunteering at the Connecticut women's prison. The youngest, Clea, works with SeriousFun Children's Network, founded by her father to give attention to children.