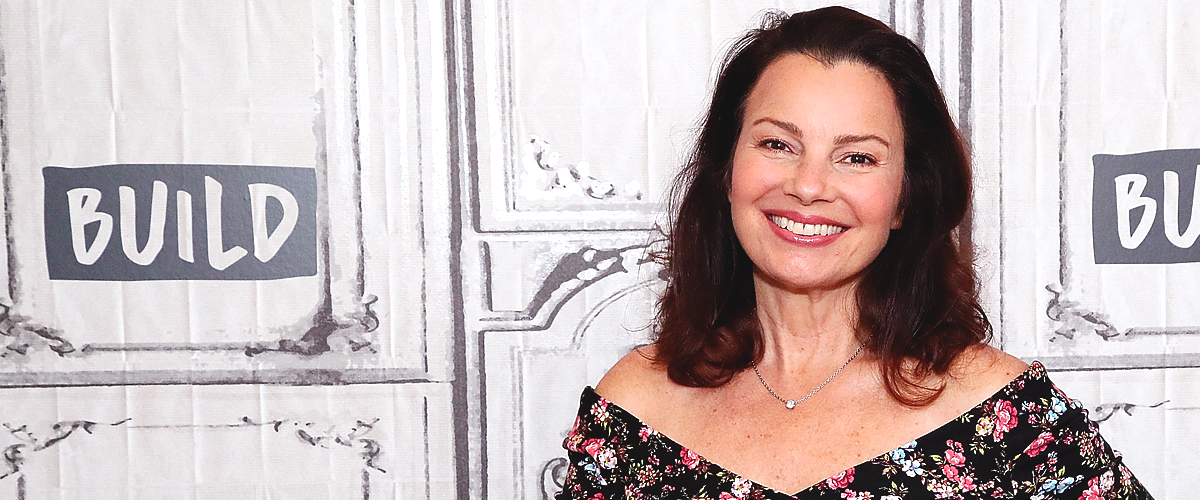 Getty Images
Fran Drescher Celebrates Her Father's 90th Birthday in a Photo with an Ice Cream Cake

Actress Fran Drescher, best known as Fran Fine on "The Nanny," shared a photo and a video celebrating her father's 90th birthday with a unique birthday cake!
In the clip, posted on October 26, Fran appeared standing behind her father, former naval system analyst Morty Drescher, and another lady posing for a photo. A couple of seconds later, the person recording pointed out that it was a video.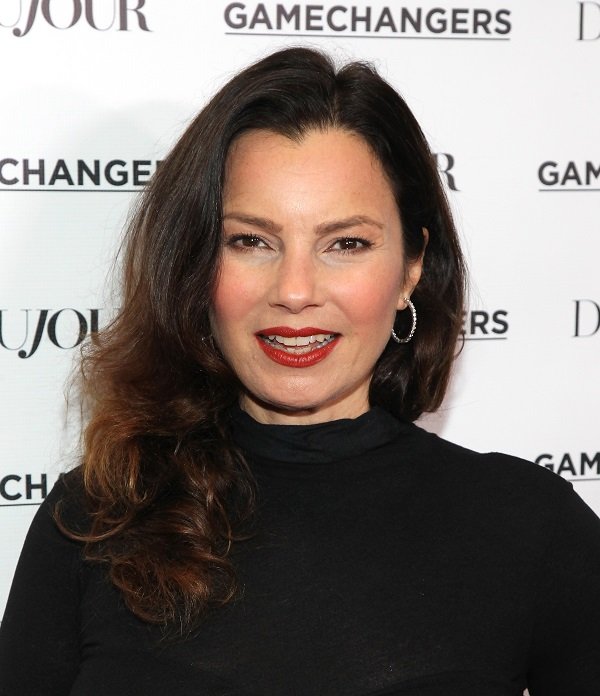 Fran Drescher on October 28, 2015 in New York City | Source: Getty Images
Celebrating Morty's birthday
Shortly after that, the actress started talking to the camera, revealing that the Drescher family and the rest of the guests were celebrating her father's 90th birthday at the restaurant Casa D'Angelo in Fort Lauderdale, Florida.
In the caption of the post, Fran wished Morty a happy birthday and pointed out that they had a "fantastic Italian dinner" in the restaurant.
The following day, the actress uploaded a wonderful photo to Instagram, showing her, her father, and some of their friends in front of a delicious-looking, two-tier, peanut-brown color birthday cake.
However, the highlight of the pic was Morty's face as he looked clearly happy while smiling at the beautiful piece of art in front of him. In the caption, the actress revealed that it was actually an ice cream cake.
Fran dealing with uterine cancer
If one thing is evident in Fran Drescher's posts is how pleased she is for being next to her father. Unfortunately, she has gone through a few very challenging times throughout her life that certainly shaped her character.
Without question, the toughest experience in her life was facing cancer. After dealing with the symptoms for two years and being misdiagnosed by eight different doctors, she finally was diagnosed with uterine cancer in 2000.
After getting a radical treatment, including hysterectomy, Fran Drescher thankfully beat the frightening disease and has been in remission since 2000.
In her efforts to raise awareness of the early signs of cancer, the actress wrote the book "Cancer Schmancer."
Raising awareness
Apart from that, in June 2007, Fran launched the Cancer Schmancer Movement, a non-profit organization, as a way to ensure that all women with cancer get diagnosed while in stage 1. About the movement, she said:
"We're very diligent about empowering and motivating people to connect how you live with how you feel. A lot of the disease is primarily because of a highly toxic environment we're living in."
Nowadays, Fran is still working in the entertainment industry, although she has not received as many opportunities as one would expect.
For those willing to see her in front of the cameras again, she is expected to portray Linda on "Indebted," an NBC sitcom that is set to premiere in 2020.
Please fill in your e-mail so we can share with you our top stories!