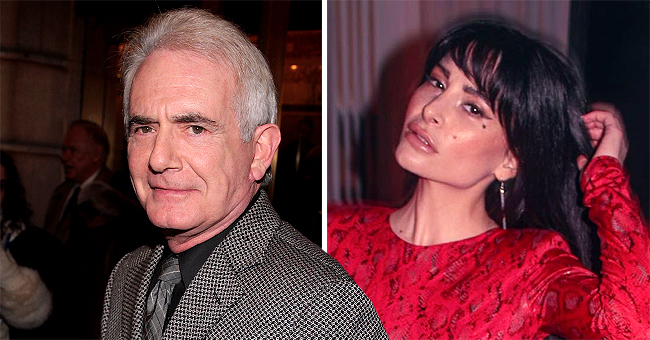 facebook.com/colbykline // GettyImages
Richard Kline, Who Played Larry on 'Three's Company', Is Now 75 and Has a Beautiful Daughter Named Colby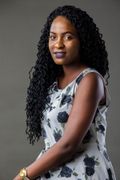 Richard Kline, who was famous for his role as Larry on "Three's Company," has a beautiful daughter who is the spitting image of her father.
To many, Richard Kline's role as Larry Dallas on "Three's Company" was his greatest achievement. While that might be true career-wise, it is nothing compared to the satisfaction of having a stunning woman as a daughter.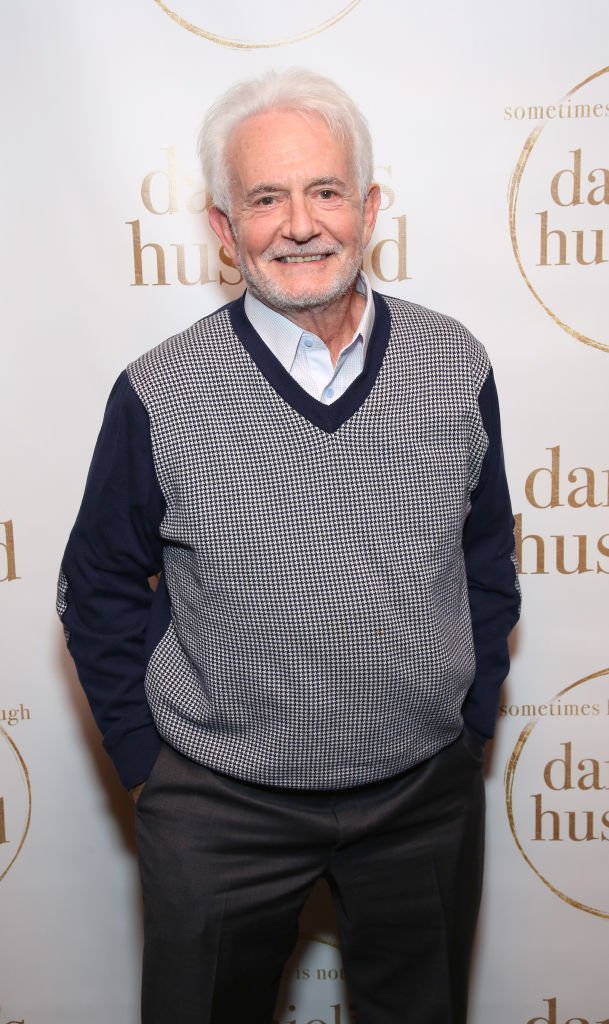 Richard Kline during the Opening Night Celebration for "Daniel's Husband" at the West Bank. | Photo: Getty Images
Richard's daughter, Colby Kline, is no longer the young girl we used to know, and we can't help but notice that she has grown into quite a beautiful woman. Her facebook page isn't short of ravishing pictures of herself and her famous father.
A post of Colby showed her in her brunette glory in a classy white jacket paired with black pants and a chain belt accentuating her lithe waist, while posing seated in a restaurant with a snack in hand.
The 35-year-old had also stunned early this year in a fashionable red spandex gown with long sleeves and her bangs and long hair running free.
She doesn't leave her parents out of the mix, as she shares their photos from time to time. In one of her posts, the "Three's Company" star was pictured with his wife Sandy Molloy, as they smiled brightly for the camera.
According to IMDb, Colby is an actress who is known for her work on" Just Go With It," "Problem Child," and "The Last Boy Scout." She no doubts gets her acting talent from her incredible father.
According to a short history of the actor written by Amanda Lohrey, and posted on The Stella Prize, Richard's middle-aged years were characterized by a longing search for fulfillment that was why he ventured into acting.
An excerpt of the book reads:
"Richard Kline has been haunted by a sense that something is lacking…,He finds himself on a quest, almost against his will, to resolve the 'divine discontent' he has suffered since childhood. From pharmaceuticals to New Age therapies to finding a guru, Richard's journey dramatizes the search for meaning in today's world."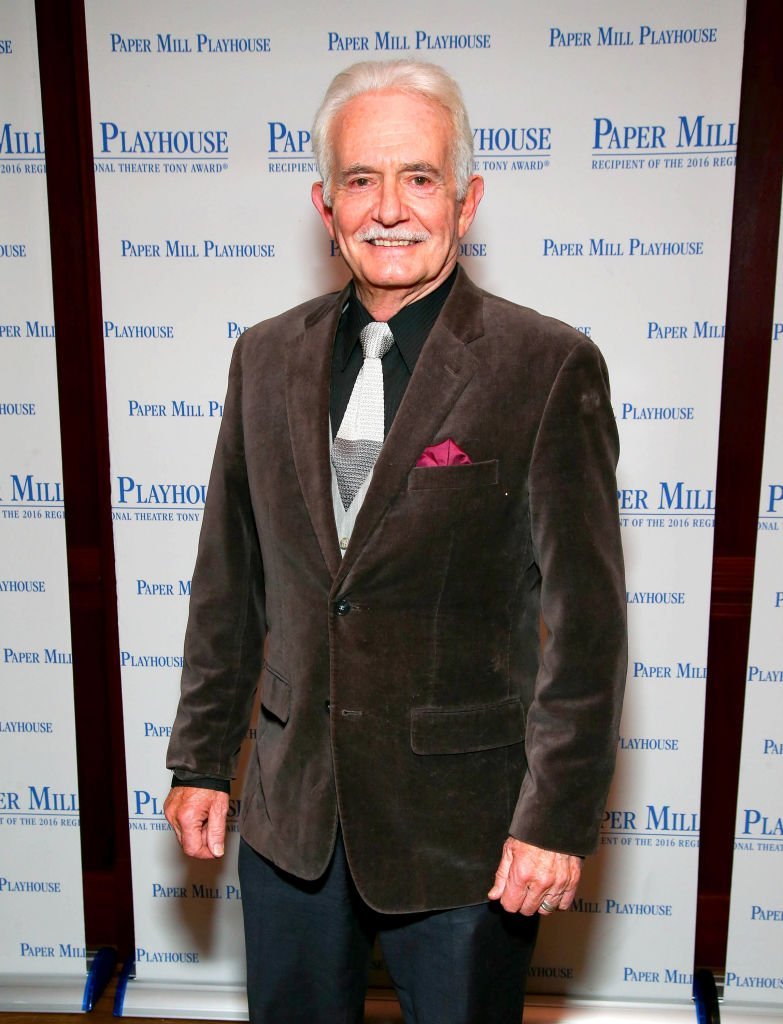 Richard Kline attends "The Sting" Opening Night at South Mountain Tavern. | Photo: Getty Images
Playbill reports that the actor had taken up the role of Old Joe on the Broadway tour of Sara Bareilles's musical, "Waitress" since July 24.
Kline, who made his Broadway debut in the "City of Angels" and toured as the wizard in "Wicked" for over a year, is set to reprise his role as Old Joe in the musical.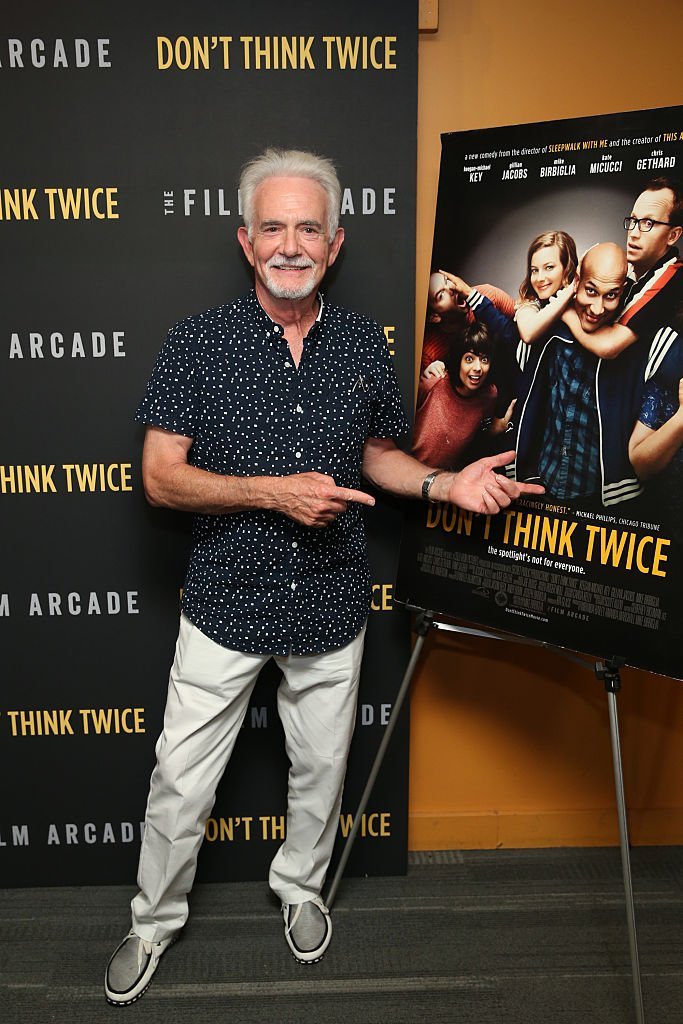 Richard Kline attends the New York Premiere of "Don't Think Twice" at Sunshine Landmark. | Photo: Getty Images
"Waitress" is scheduled to play its final Broadway performance on January 5, 2020.
Please fill in your e-mail so we can share with you our top stories!