Celebrity Breakups: Famous Couples Who Split in 2019
2019 wasn't exactly the best year for every Hollywood star as some had to learn what tough love meant the hard way.
Having a long-lasting relationship in the show business industry is hard for couples, and experiencing a broken heart as millions of people watch you is even more difficult.
This year, many Hollywood celebrities bid their seemingly perfect relationships goodbye as they embark on a journey into the single world. Here's a list of A-listers who separated in 2019.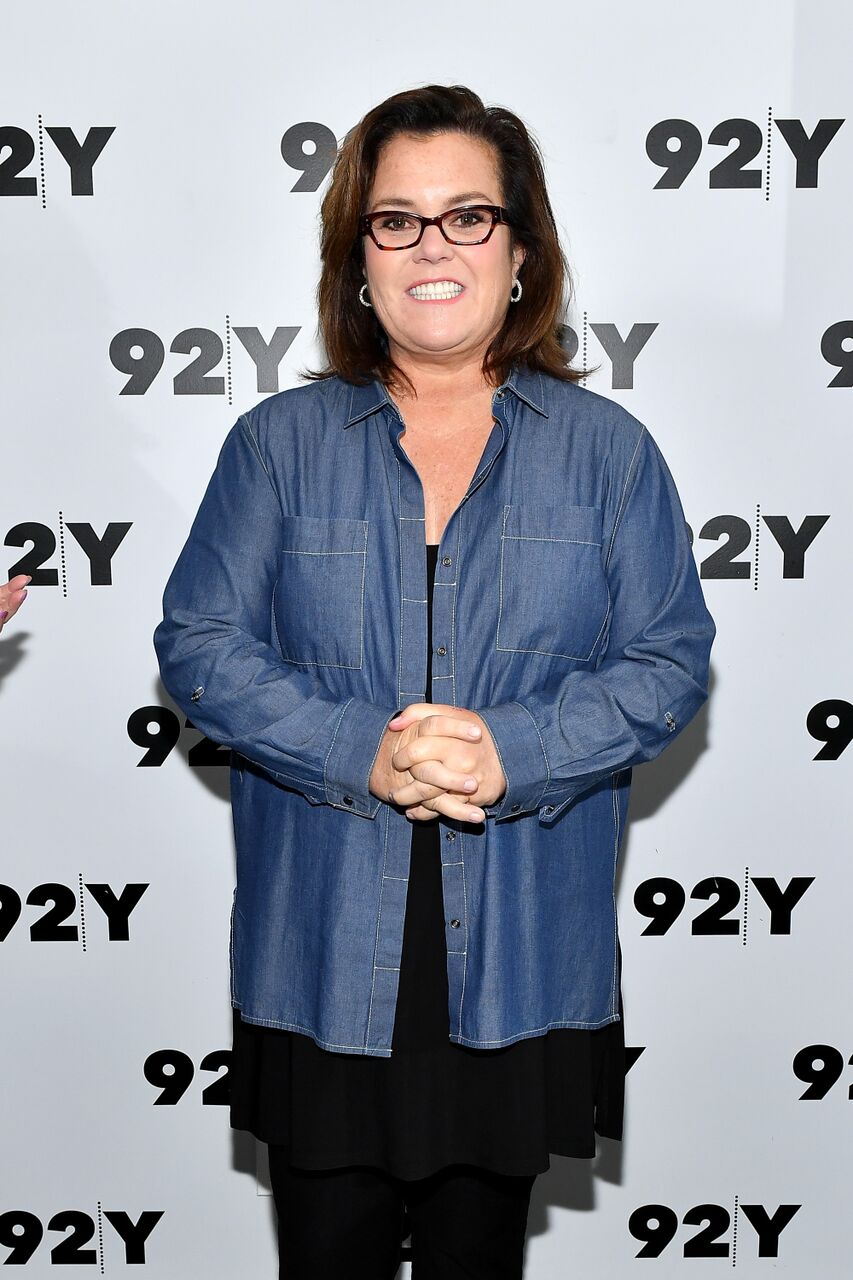 ROSIE O'DONNELL AND ELIZABETH ROONEY
After less than a year of being engaged, Rosie O'Donnell ended her relationship with police officer Elizabeth Rooney. 
The news came after observations of the host not mentioning her significant other for some time, while the cop deleted her post from October 2018 about their engagement -- and all other photos with the actress.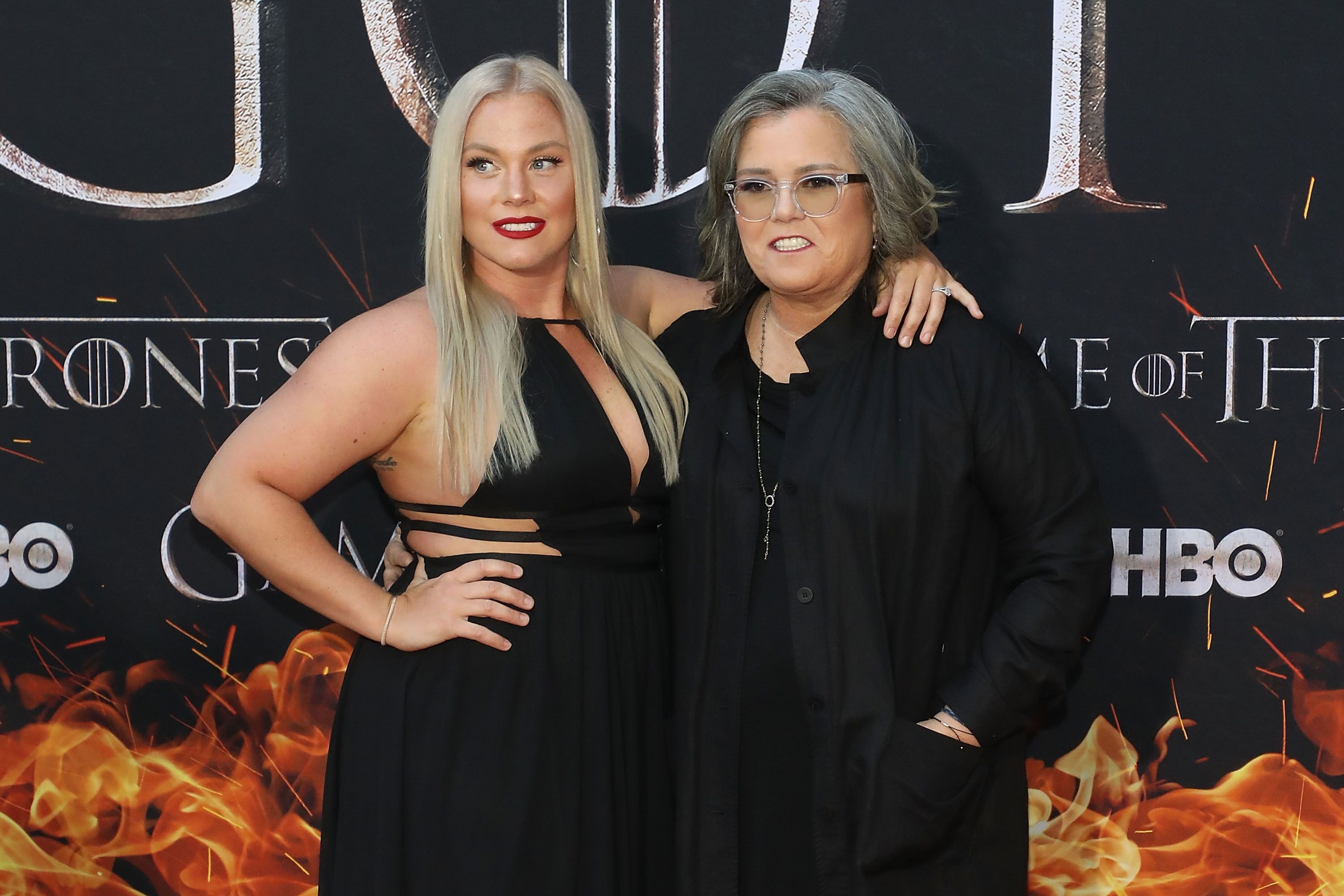 It seemed all smooth sailing for the couple who was excited about their wedding preparations and talked about having children. The "Rosie O'Donnell Show" star said about having more kids:
"Well, I think I'm done, but you never know with me. There could be a phone call like what happened with Dakota, and you know, here we go. So I don't know."
MEG RYAN AND JOHN MELLENCAMP
On October 30, Meg Ryan and John Mellencamp called off their engagement, hitting a third mark of breaking up since they started dating in 2010.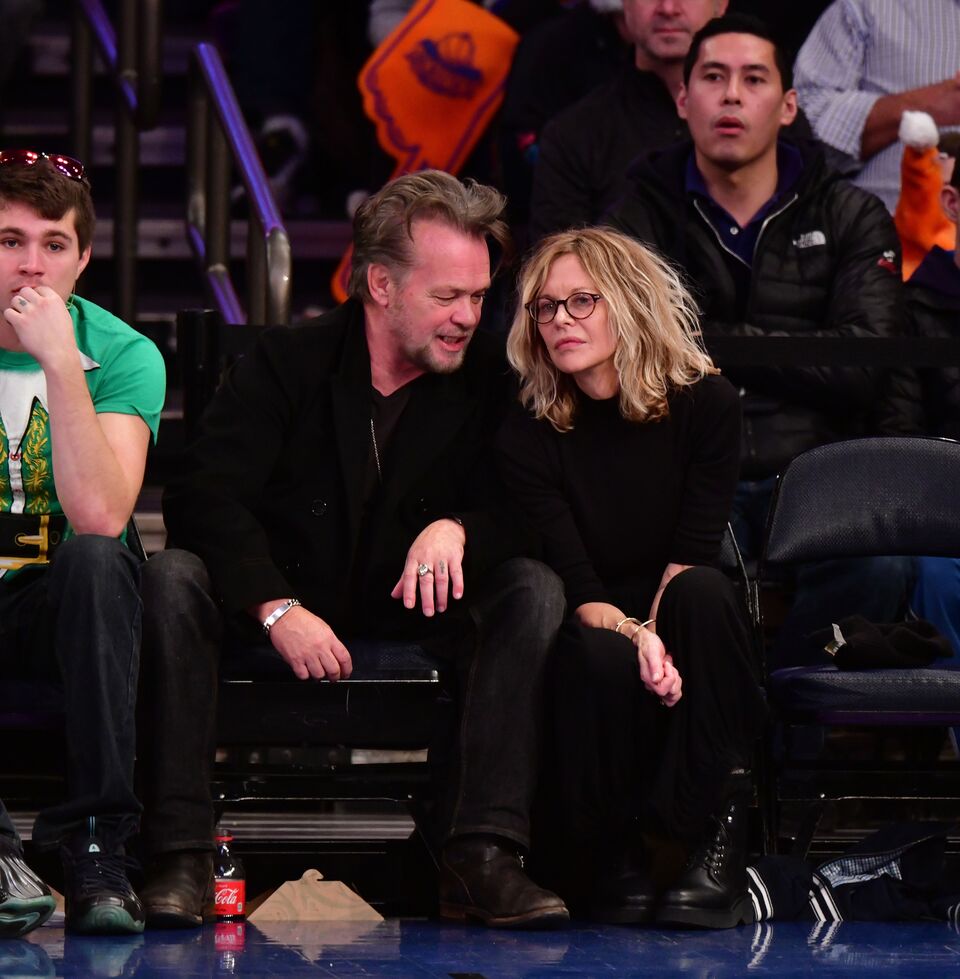 The news came almost a year after their proposal. A source close to the couple said that the "You've Got Mail" actress will forever have a special place in her heart. 
JIM CARREY AND GINGER GONZAGA
It's been less than a year since Jim Carrey and Ginger Gonzaga started seeing each other, but the two have decided to call it quits for good. 
The pair first made their public debut in the Golden Globes red carpet and appeared at the Showtime Golden Globes Nominees Celebration red carpet together again.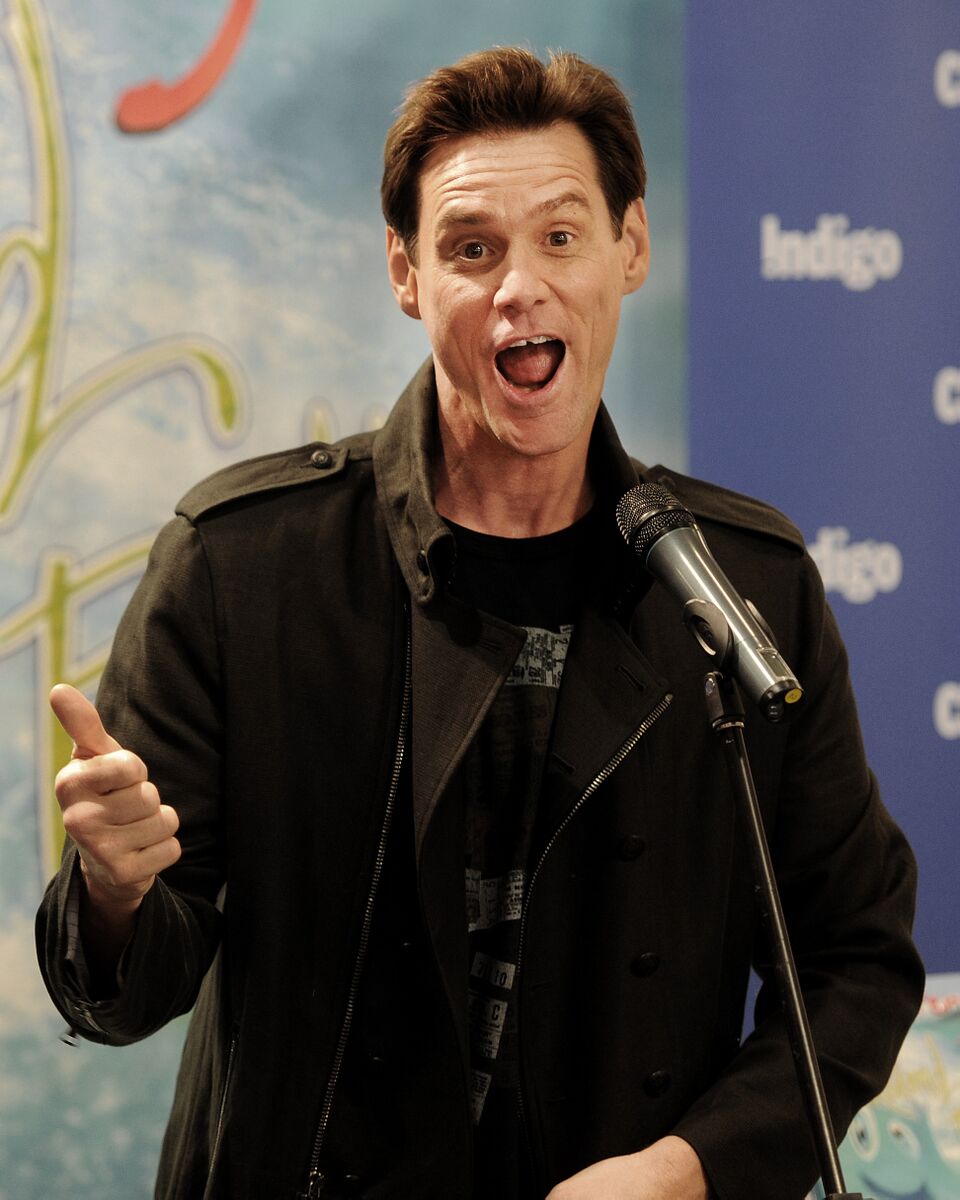 The former couple worked together on the show "Kidding," where they played love interests, and again on "I'm Dying Up Here."
SARAH PALIN AND TODD PALIN
After over 30 years of marriage, Sarah Palin and Todd Palin have decided to part ways. Documents revealed that the former Governor's husband filed for a divorce in court due to:
"Incompatibility of temperament between the parties such that they find it impossible to live together as husband and wife."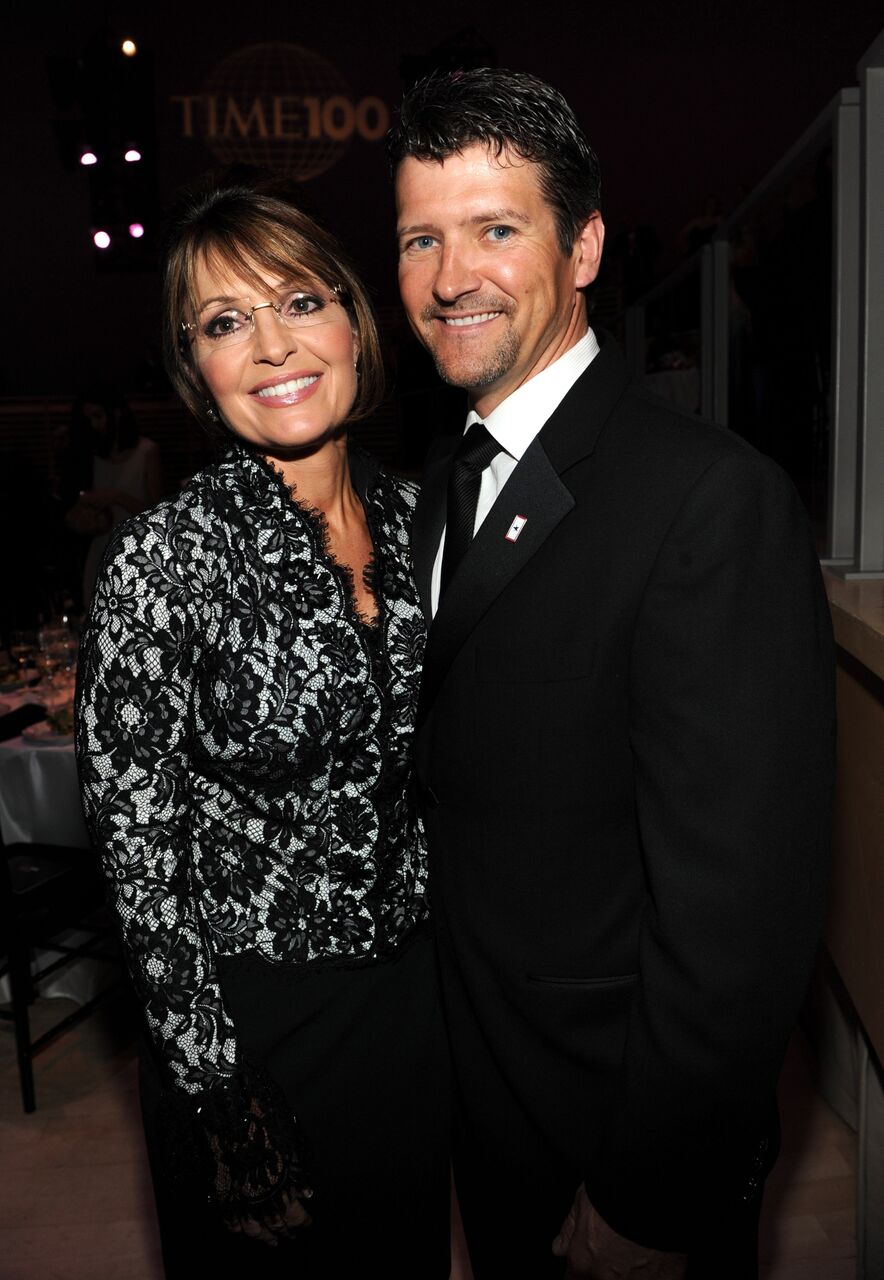 The former husband and wife agreed to have joint legal custody for their 11-year-old son, Trig. They also share Track, 30, Bristol, 28, Willow, 25, and Piper, 18.
MILEY CYRUS AND LIAM HEMSWORTH
On August 10, Miley Cyrus and Liam Hemsworth broke the news about their separation, after less than a year of marriage. The singer's rep told People:
"Liam and Miley have agreed to separate at this time. Ever-evolving, changing partners and individuals they have decided this is what's best while they both focus on themselves and careers."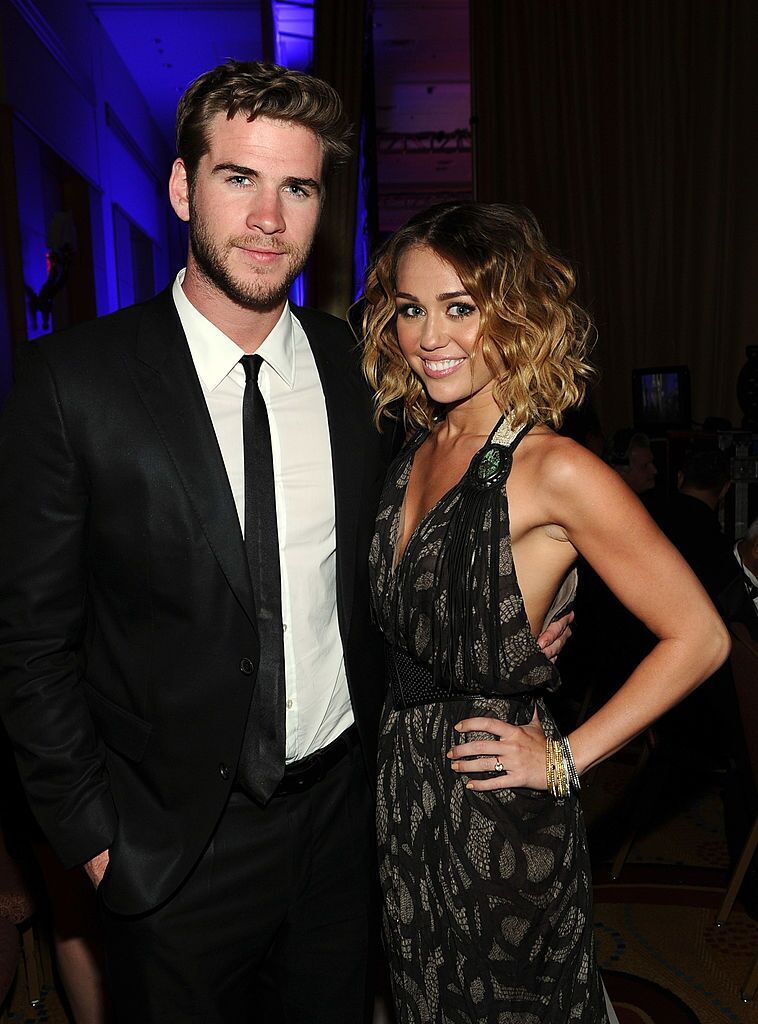 KATIE HOLMES AND JAMIE FOXX 
Katie Holmes and Jamie Foxx always opted to keep their relationship private and away from social media; hence, it wasn't a surprise that their breakup was just as quiet.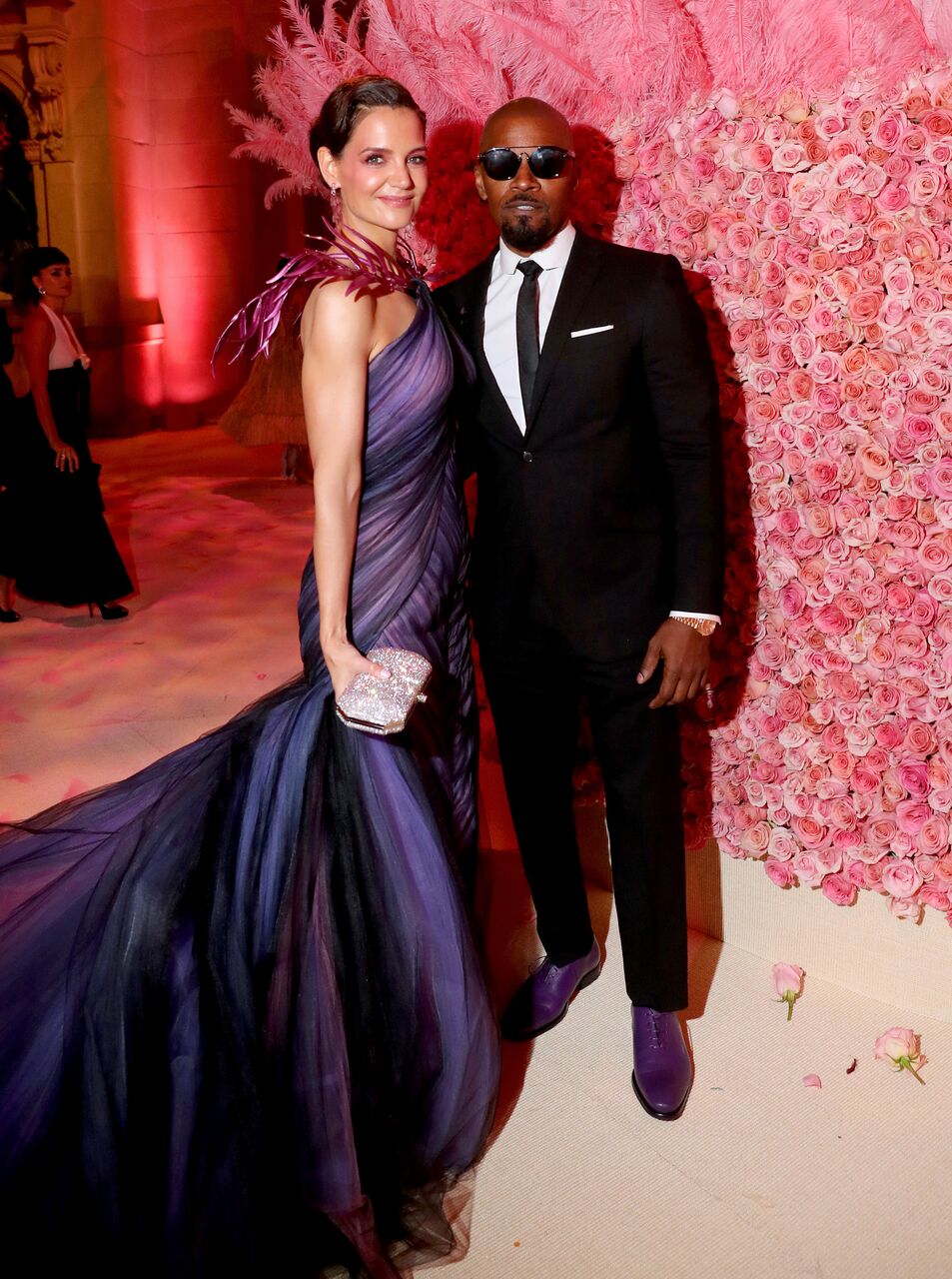 Foxx was spotted with other girls at Delilah and Highlight Room, and again at a nightclub called Bootsy Bellows.
BRADLEY COOPER AND IRINA SHAYK 
Only a few months after the massive success of the film "A Star Is Born," Bradley Cooper and his wife Irina Shayk decided to call it quits.
Several insiders said that the couple had been "on the verge of splitting for months," while some fans speculated that Cooper's strong on-screen chemistry with his co-star Lady Gaga was the reason.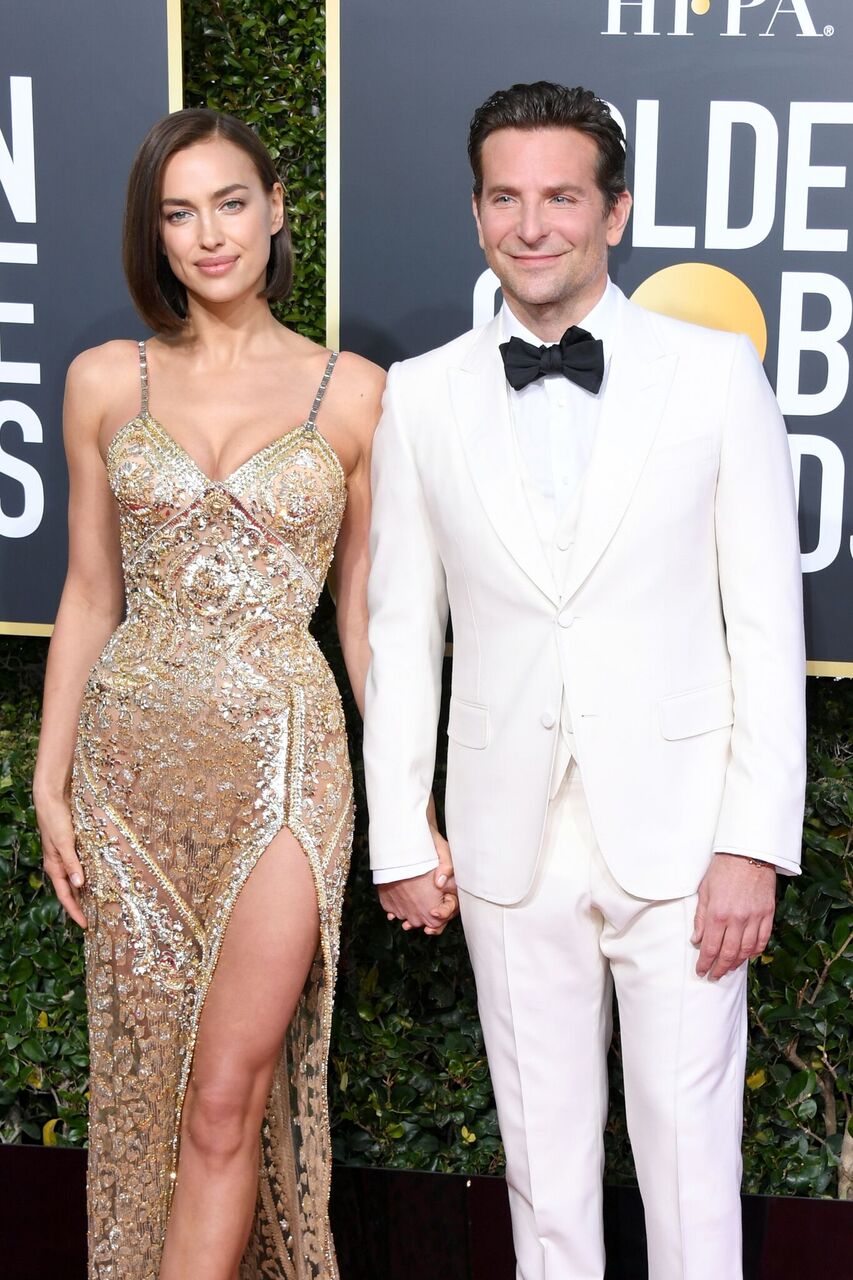 The former couple shares a two-year-old daughter named Lea, who was the reason the pair tried to work through their differences.
LADY GAGA AND CHRISTIAN CARINO
Earlier this year, Lady Gaga and her then-fiance Christian Carino called off their engagement after two years of dating.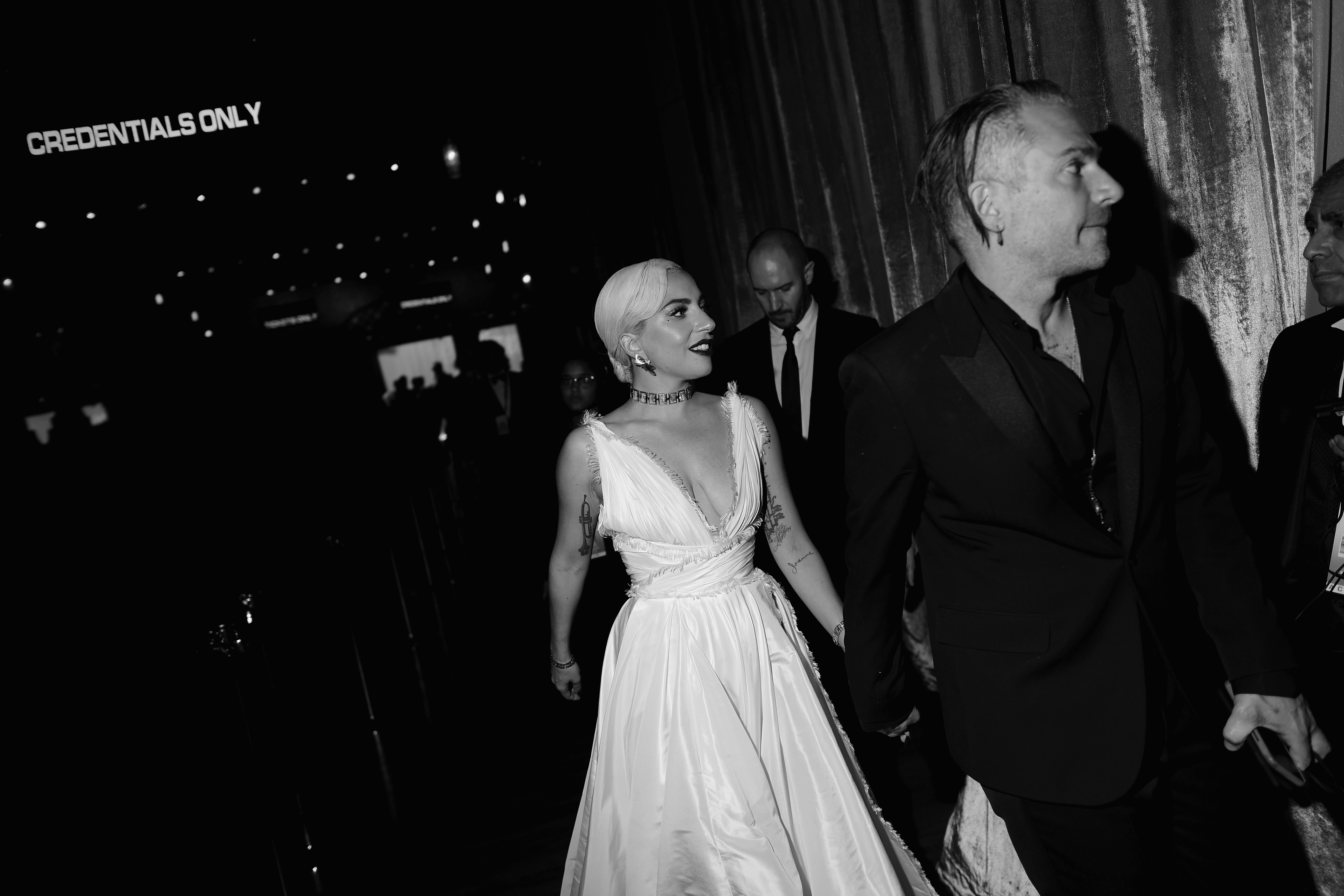 KHLOE KARDASHIAN AND TRISTAN THOMPSON
One of the most controversial and dramatic breakups this year was that of Khloe Kardashian and Tristan Thompson, after the scandal he had with Kylie Jenners supposed best friend, Jordy Woods.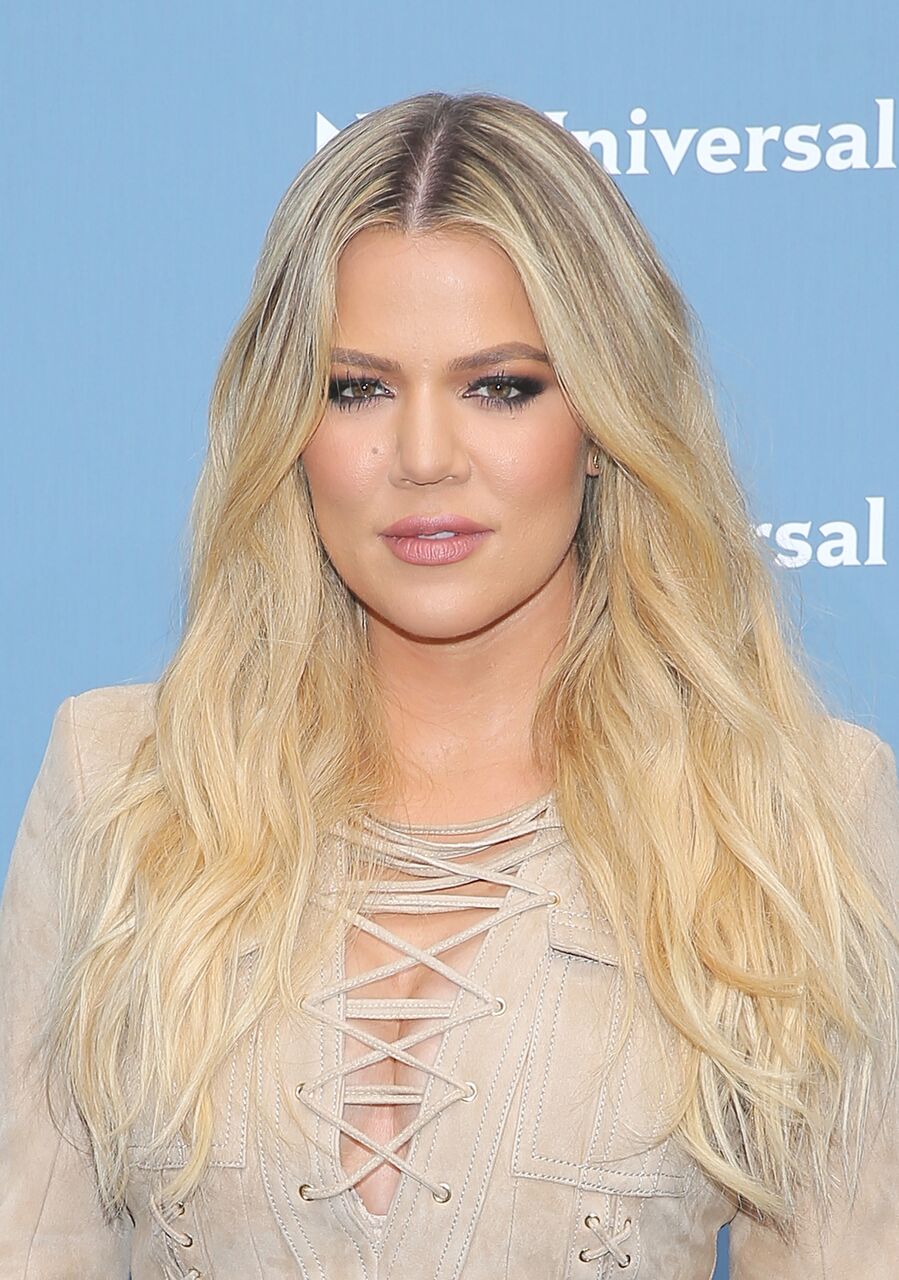 Although their relationship wasn't on solid ground, the two were still trying to work things out for their daughter, True.
BEN AFFLECK AND LINDSAY SHOOKUS
Ben Affleck and Lindsay Shookus have been on and off about their relationship, but at last, the two have decided to go their separate ways. A source told Closer Weekly:
"After having a lengthy discussion about where their relationship was going they both agreed that it was unrealistic to take things to the next level because of family commitments and living arrangements."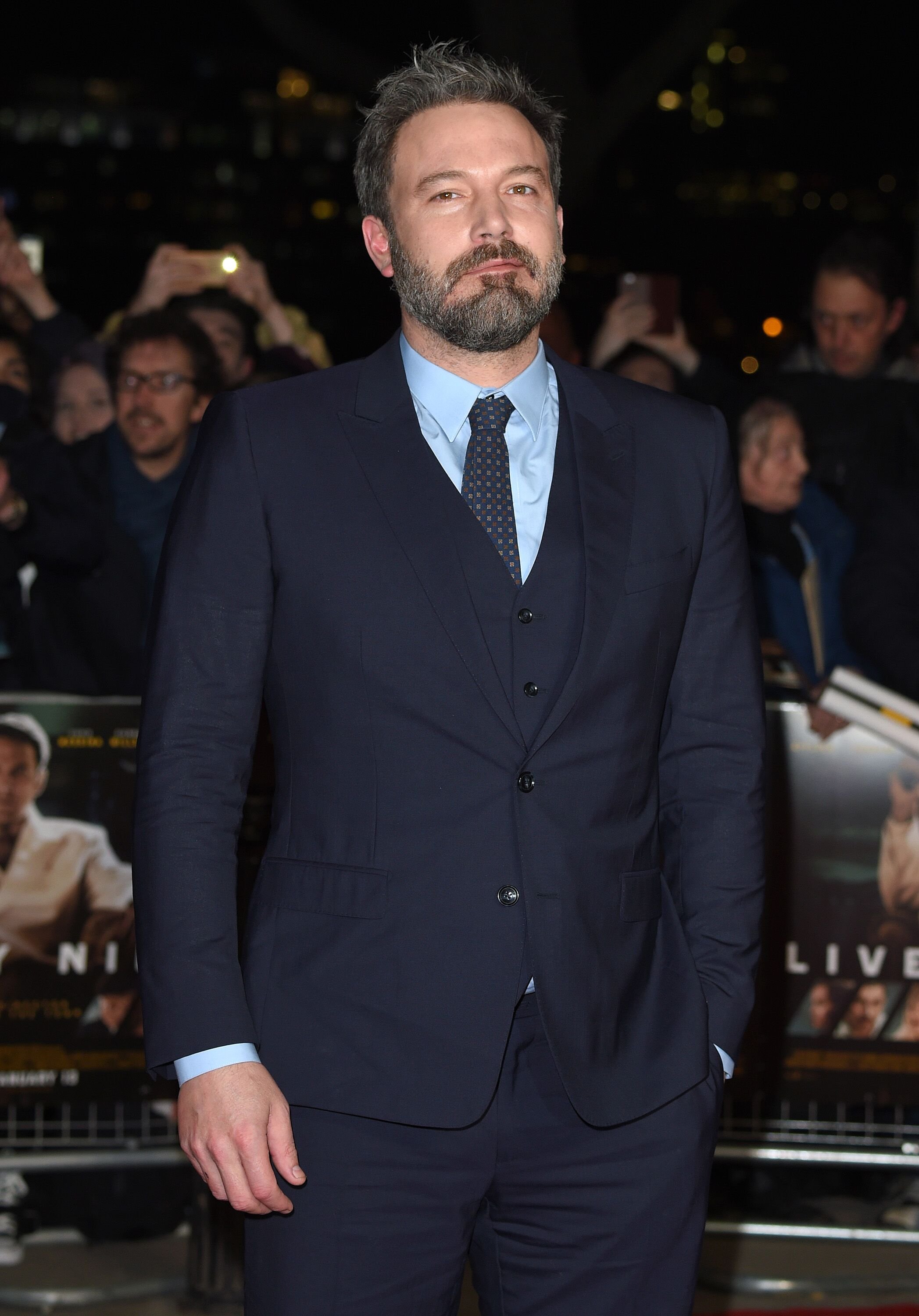 ADELE AND SIMON KONECKI
It was a private goodbye when Adele and Simon Konecki decided to separate. Only her team confirmed the news in April, with no word from the couple. Their statement read:
"They are committed to raising their son together lovingly. As always they ask for privacy. There will be no further comment."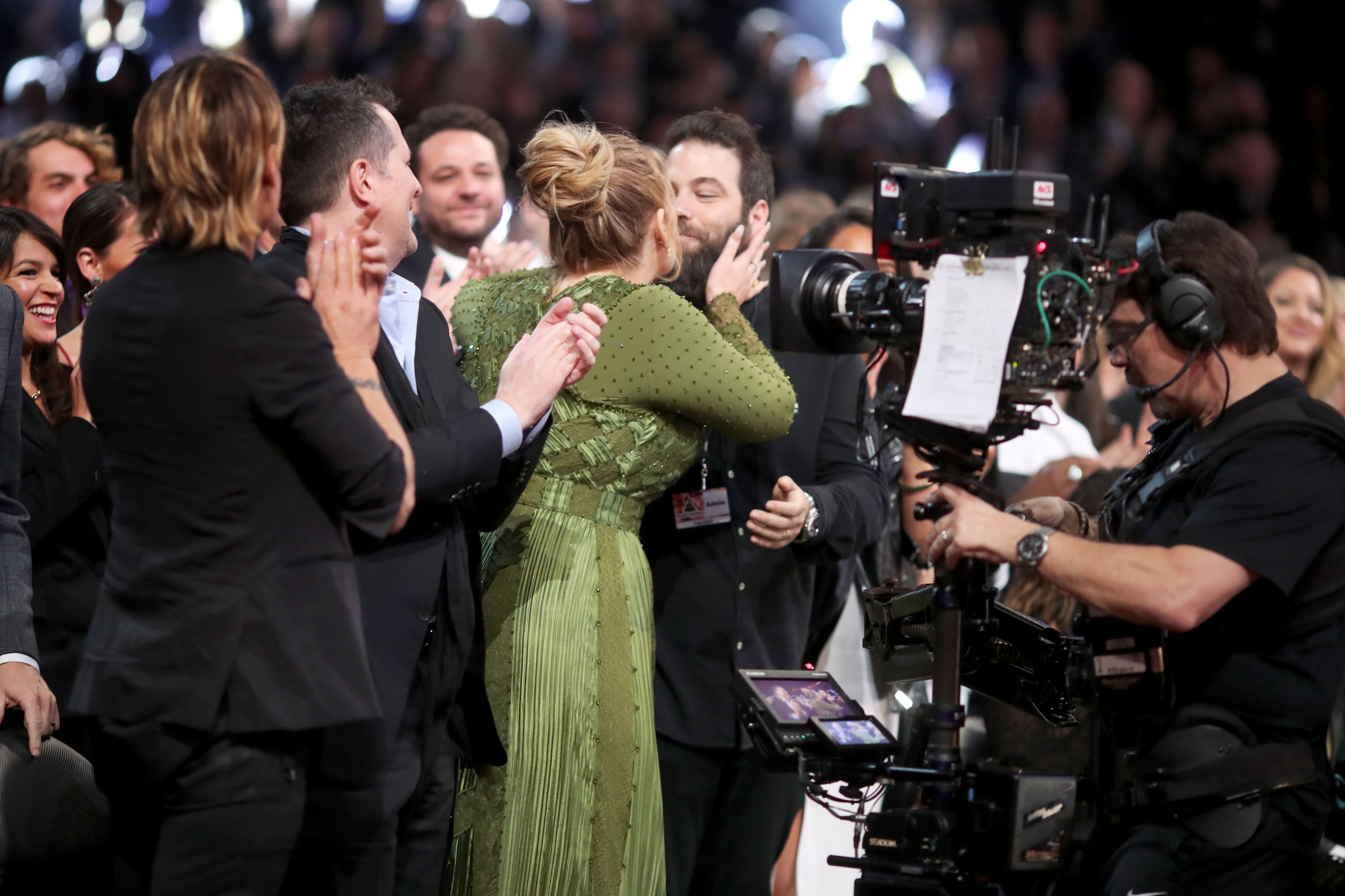 NICOLAS CAGE AND ERIKA KOIKE
Probably breaking the record of the shortest Hollywood marriages is Nicolas Cage and Erika Koike, who decided to part ways in March.
The actor filed for an annulment after secretly wedding the beauty mogul, adding that he was intoxicated at the time of the ceremony.
Nicolas Cage filed for divorce from Erika Koike just four days after their wedding. https://t.co/CR9FhF0FMx

— USA TODAY (@USATODAY) August 8, 2019
BRIE LARSON AND ALEX GREENWALD
Brie Larson and her fiance Alex Greenwald ended their almost three-year engagement at the start of the year. A source told People:
"They have taken a step back from their engagement for the time being, but they remain close."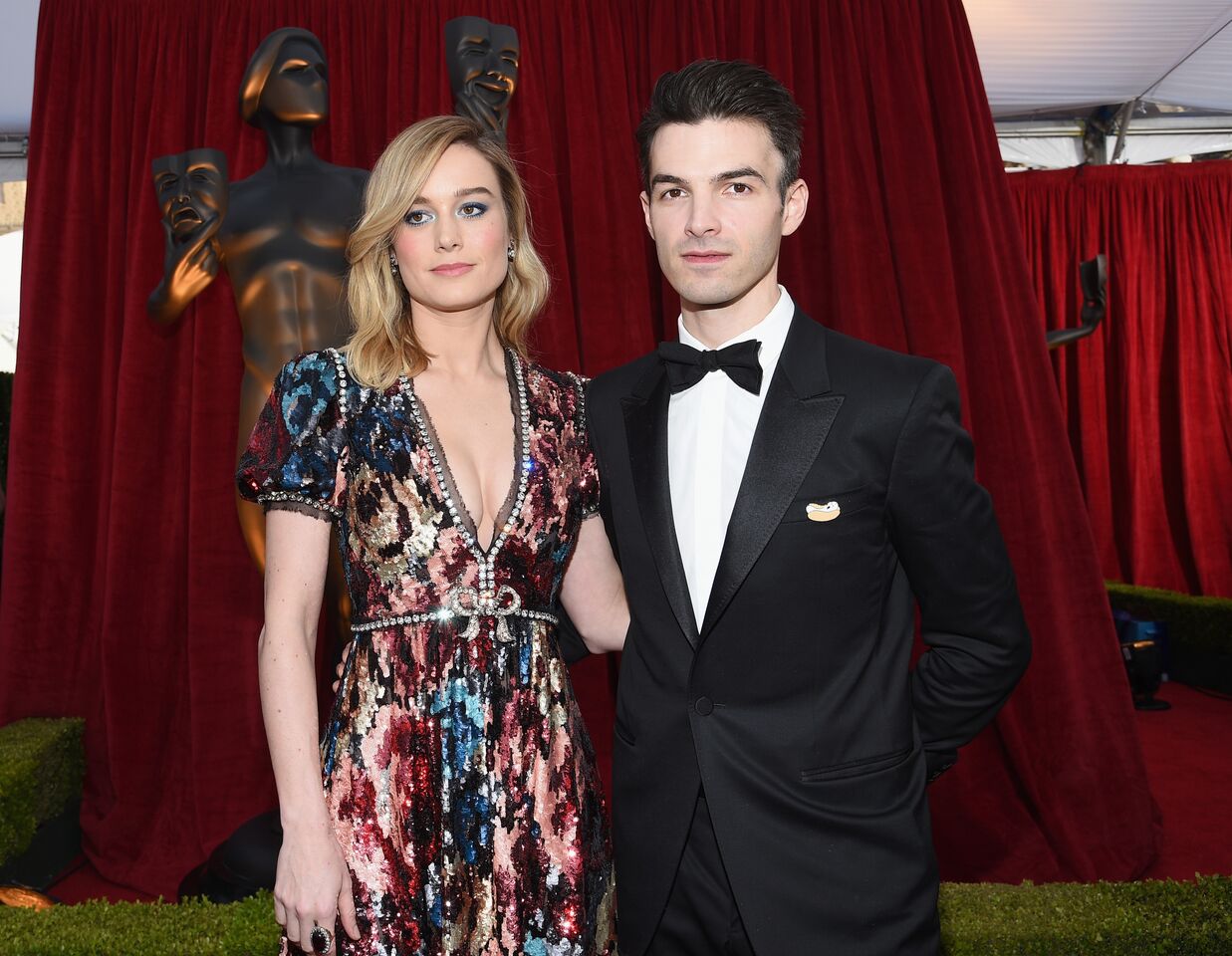 CHRIS MARTIN AND DAKOTA JOHNSON
Chris Martin and Dakota Johnson went their separate ways after nearly two years of dating. Their split came as a surprise, given that engagement rumors were circulating about the two.
TRAVIS SCOTT AND KYLIE JENNER
Despite wanting yet another child, Kylie Jenner and Travis Scott had an amicable breakup recently. They remain committed to raising their daughter and being friends.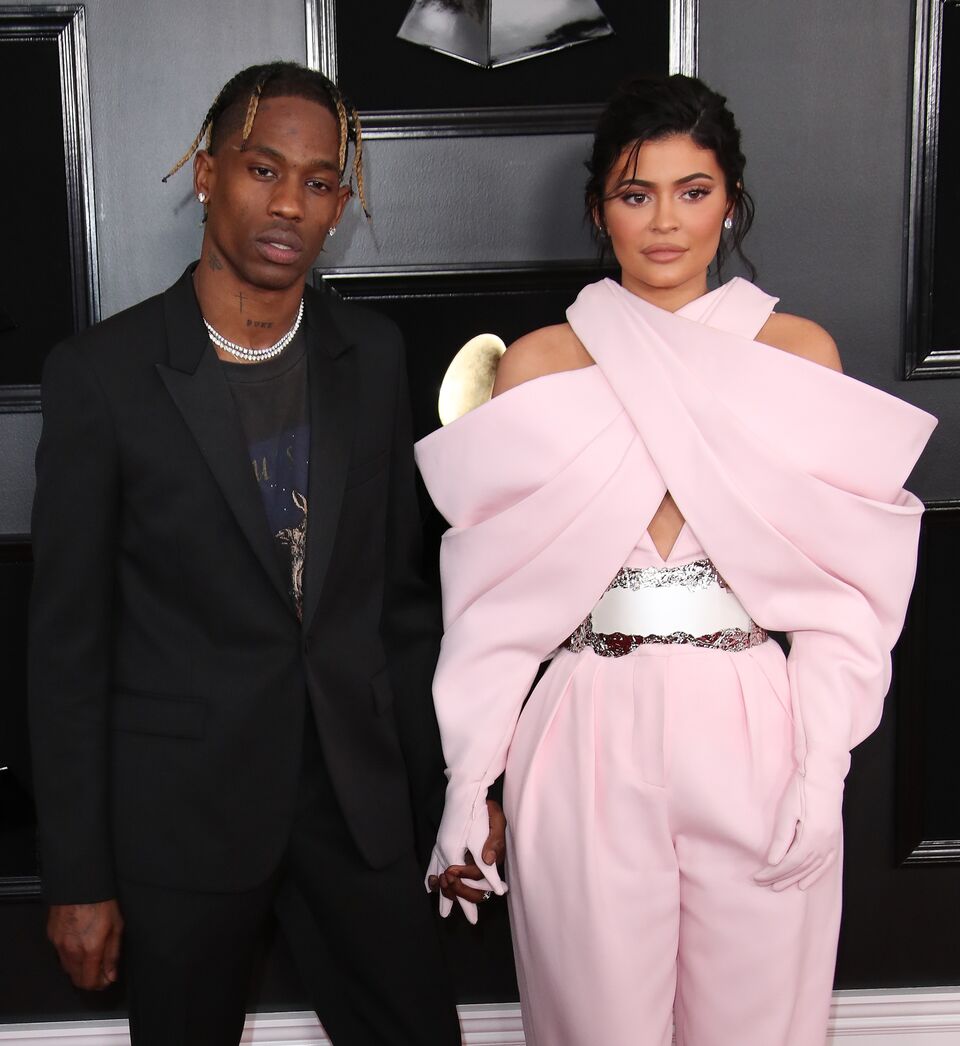 According to TMZ, the couple tried to make things work several times but did not end well despite their inseparable moments during the summer.