Jaclyn Smith of 'Charlie's Angels' Shared Cute Family Photos from Her 74th Birthday Celebration
The beautiful angel from "Charlie's Angels" Jaclyn Smith is 74 years younger! The actress celebrated the special day with her loving family and shared a snapshot of the special moment on Instagram. 
Jaclyn Smith recently turned 74, but she is beautiful all the same. The actress took to Instagram to share a picture of herself with her family as she celebrated her birthday with them. 
Smith assured her fans that she would share more pictures from the big day after she thanked them for all their warm wishes. 
 JACLYN GOT EMOTIONAL ON FARRAH FAWCETT'S DEATH ANNIVERSARY
While Smith celebrated her birthday, her "Charlie's Angels" co-star Farrah Fawcett couldn't celebrate hers on February 2 which would have been her 72nd. 
In an interview with PEOPLE, Smith remembered her friend on what was her 10th death anniversary, calling Fawcett "brave."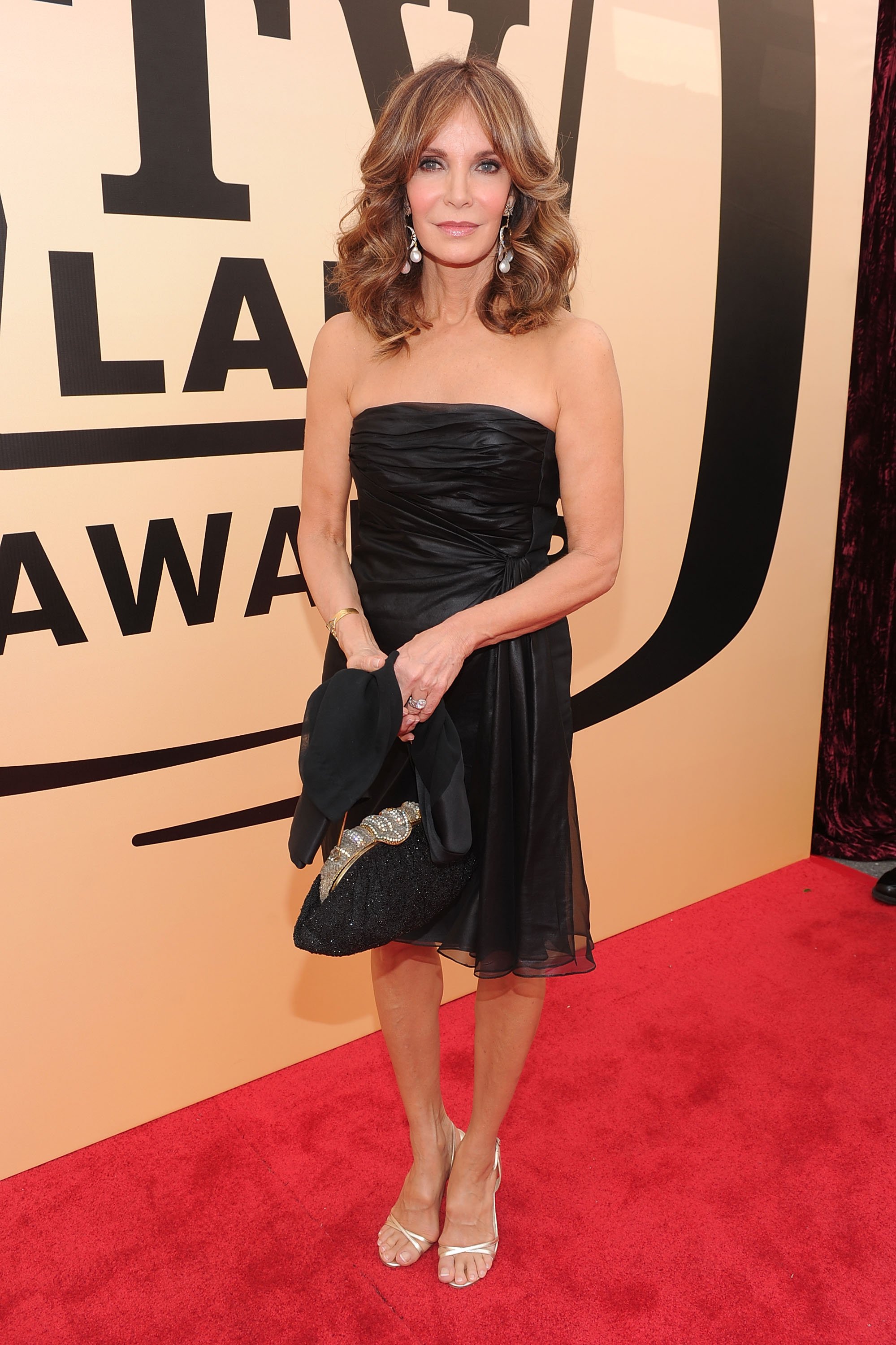 "Farrah was relentless in her fight. Who would have dreamed that this girl who was known for the smile and the hair and the glamour would open up the depths of her soul to share with the world?" 
Smith recalled the sad day Fawcett first told her that she had cancer. It was an emotional moment for both ladies. 
"She said, 'I always thought I might get breast cancer or heart disease but never this' and she started to cry."
Fawcett passed away on June 25, 2009, after a long battle with anal cancer. She was 62.
THE ANGELS HAD EACH OTHER'S BACK
According to Smith, the ladies, including fellow angel Kate Jackson, had each other's backs. They used to eat in their trailers together and even went shopping during the weekends. 
The beautiful ladies remained close for 40 years. As Smith recalled, she and Jackson supported Fawcett when she left the "Charlie's Angels" show. 
"She wasn't afraid to say, 'This is what I'm gonna do.' Farrah wanted to be seen as a serious actress. She marched to her own drum. And once she was accepted as an actress, she went back to Playboy and posed at 50 years old. From a serious actress to a sex symbol again. There was never a boring moment."
Smith credited their success as starlets to the iconic movie, saying that it helped define who they were and where they went.