Will Smith of 'Gemini Man' and Wife Jada Share Video of Tyler Perry Studios Opening Gala
Will Smith and Jada Pinkett Smith shared a video of their backstage experience at the grand opening of Tyler Perry's Studio. 
The inauguration of the Tyler Perry Studios in October was a momentous occasion for African Americans in showbusiness, and for the community as a whole.
Perry named his 12 sound studios after iconic African American actors, actresses and musicians, and one of them was Will Smith. 
The height of the evening for the Smiths was the inauguration of the sound stage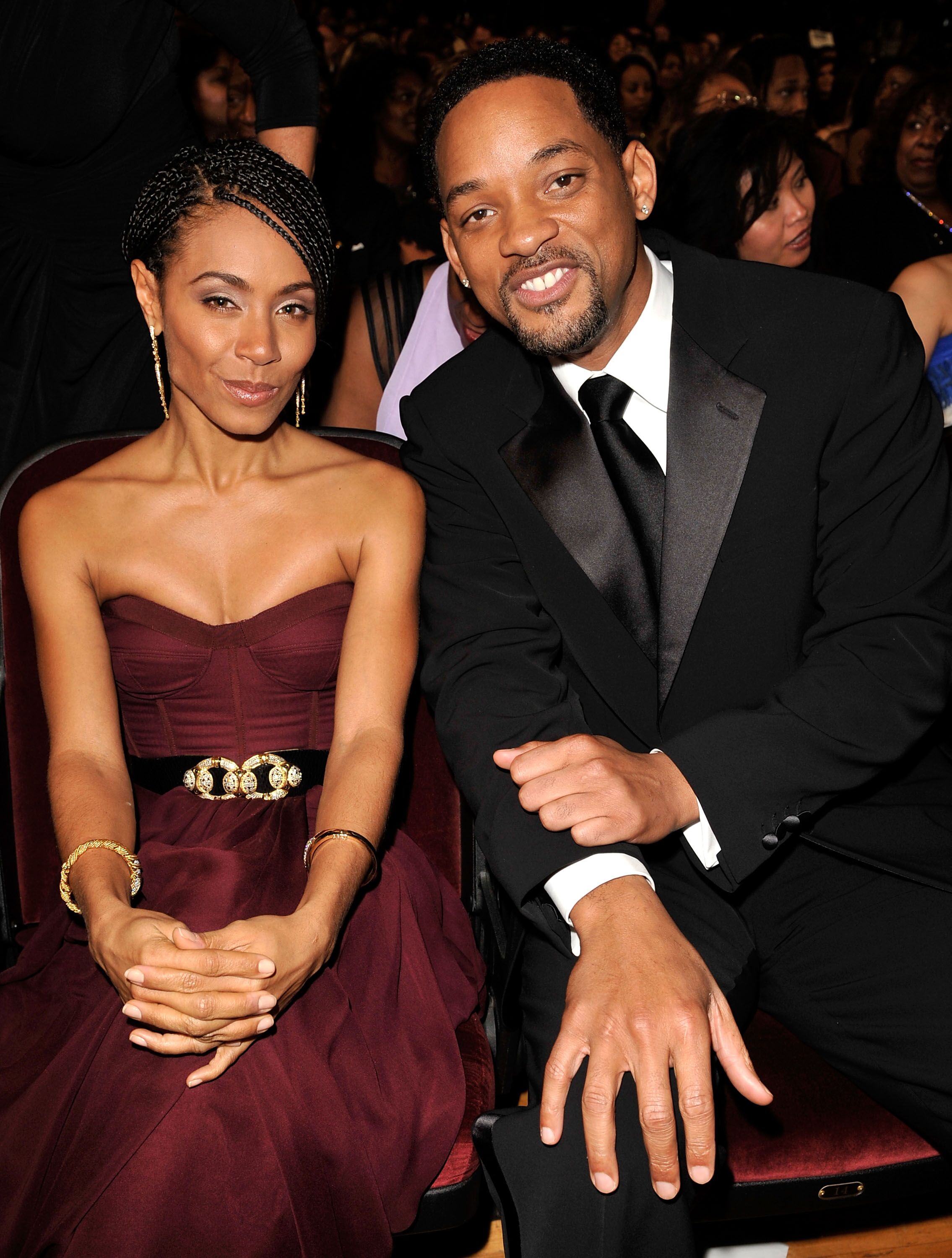 WILL SMITH AND JADA PINKETT SMITH AT THE GALA
Will and his wife Jada Pinkett Smith flew to Atlanta to attend the Gala and put together a hilarious video chronicling their evening at the Tyler Perry Studios.
Of course, this is a big deal for Will, who now has his name immortalized alongside such legends as Spike Lee, Whoopi Goldberg, Harry Belefonte, Diahann Carol, Denzel Washington, Halle Berry, and Oprah Winfrey.
WILL SMITH'S VIDEO GOES VIRAL
Will's quirky humor and ingenious editing (including clips from Trevor Noah) made the video a smash hit with his fans, and it went viral worldwide with nearly 1,500,000 views so far.
JADA AND WILL SMITH STUNNED IN BLACK AND WHITE
The power couple was dressed to kill, with Will in a black suit with matching shirt and bowtie, while Jada was a vision in a long, elegant tuxedo-like coat dress in white satin that opened up into a dramatic train.
THE SPECTACULAR INAUGURATION
The height of the evening for the Smiths was the inauguration of the sound stage named after WIll.
The "Independence Day" actor stood in front of the stage, and swung a god champagne bottle at the wall, while his name flashed on to the wall.
A proud moment for Will and Jada, and well-deserved recognition from the industry he has served for so many years.
Congratulations, Will!
WILL SMITH IS "GEMINI MAN"
Will Smith's latest movie, "Gemini Man," is an action thriller that has been in development for nearly 20 years.
During that time it was proposed to actors Harrison Ford, Mel Gibson, and Sean Connery, but it was only when Academy-award winning director Angl Lee took on the project that it came into fruition.
Will Smith stars as Henry Brogan, an elite assassin on the verge of retirement, who is suddenly targeted and pursued by a mysterious adversary, who is a young clone of himself. 
Action-packed and innovative, the film has been well-received by critics and audiences alike.