Robert F Kennedy's Granddaughter Saoirse Kennedy Hill Reportedly Died of Accidental Overdose, Death Certificate Reveals
After being found unresponsive at the Kennedy compound, the death certificate for Saoirse Kennedy Hill, the granddaughter of Senator Robert F. Kennedy has been released.
On August 1, 22-year-old Saoirse Kennedy Hill was found unresponsive in her bedroom, at the Kennedy compound, in Hyannis Port Massachusetts.
She was found by her friend in her bedroom. It is reported, she was rushed Cape Cod Hospital in Hyannis, where she was pronounced dead at 3:14pm.
Saoirse is the granddaughter of Senator Robert F. Kennedy and Ethel Kennedy. She is the only the only daughter to Courtney Kennedy Hill and Paul Hill
Since August, her official cause of death has been pending, while her family await the results of a toxicology report. It has been revealed in a news release the she died of an accidental overdose.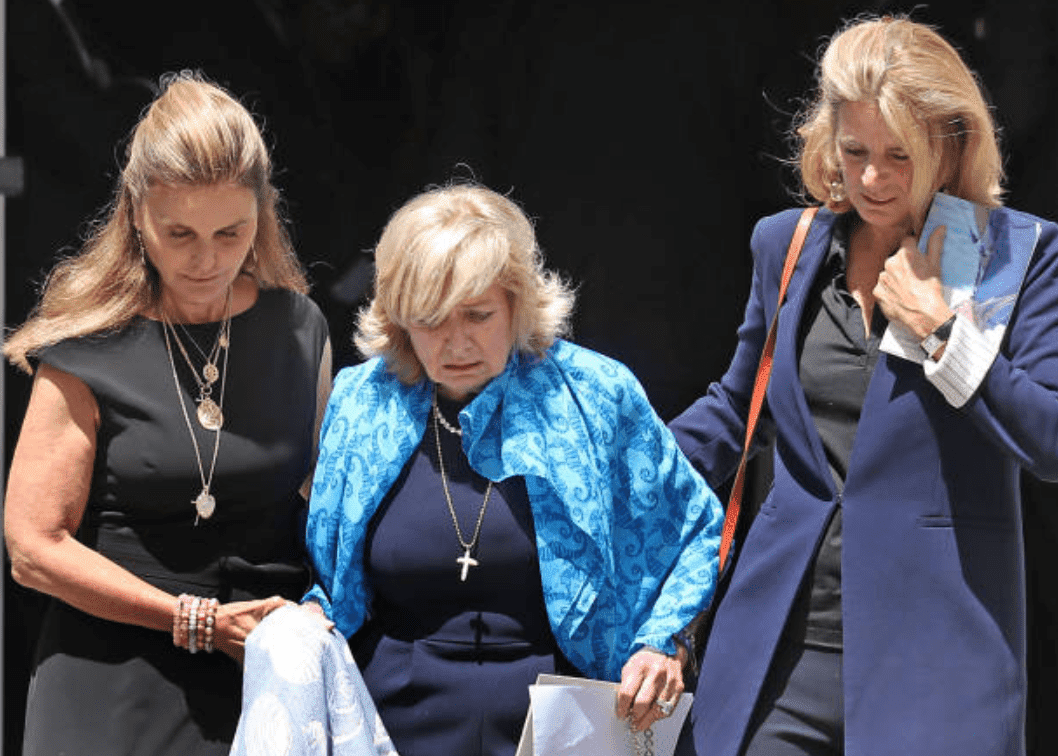 According to the Boston Globe, the toxicology report found that Saoirse had alcohol and a mix of drugs such as; diazepam, fluoxetine, methadone, nordiazepam and norfluoxetine in her system. 
Her death certificate has determined it to be accidental overdose because the toxic mixture of prescription drugs, alcohol and methadone, which is commonly used to treat opioid addiction. The combination led to her untimely death. 
She had dealt with depression from a young age and had written an essay about her experience in her high school newspaper.
Saoirse Kennedy Hill, the granddaughter of Robert F. Kennedy, has died after an apparent drug overdose at age 22 pic.twitter.com/vRFlT34hHA

— NowThis (@nowthisnews) August 2, 2019
During her eulogy, Saoirse's uncle, Robert F. Kennedy Jr said the night before her death, she just had dinner with her grandmother Ethel and watched the Democratic debate before going out for Karaoke and dancing at a bar.
Saoirse was a student at Boston College, where she was working towards a communication major. She was the vice president of the College Democrats at her college and was about to start her senior year a month before her death.