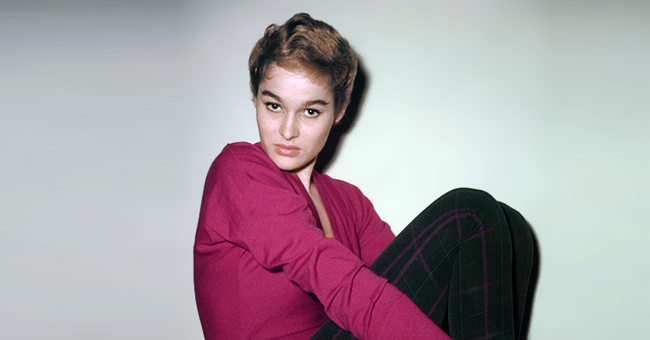 Wikimedia Commons | Getty Images
Ursula Andress' Life after Playing the 1st Bond Girl in 1962 Film 'Dr No'

Ursula Andress will always be remembered for her audacious roles in skimpy outfits, especially in her portrayal as the first James Bond girl in "Dr. No."
Thanks to her role in "Dr. No" that jump-started her successful career, Ursula Andress became an icon of beauty and a staple for films with sultry characters.
From working with big-time movie stars to having several relationships to getting pregnant for the first time at the age of 43, Andress has experienced so much under a microscope.
However, there is more than meets the eye of the beautiful and talented actress. What the industry always wanted, Andress always had it in her.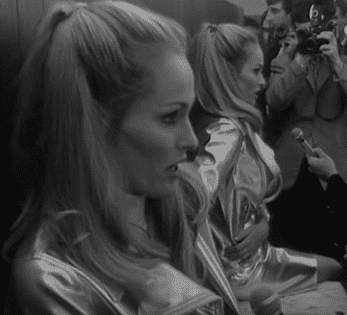 Ursula Andress in Zurich, 1966. | Source: YouTube.com/SRFArchiv
GROWING UP IN A STRICT FAMILY
On March 19, 1936, Andress was born into a German Protestant family with five children. Her strict parents brought out a restless and somewhat notorious personality in the actress.
At the age of 17, with a curious mind and a heard that longed to explore the world beyond Switzerland, Andres ran away from boarding school. She shared about her childhood:
"I enjoyed growing up in Switzerland. Like many young people there, I learned to speak French, German, and Italian. English came much later because I did not think I would really need it."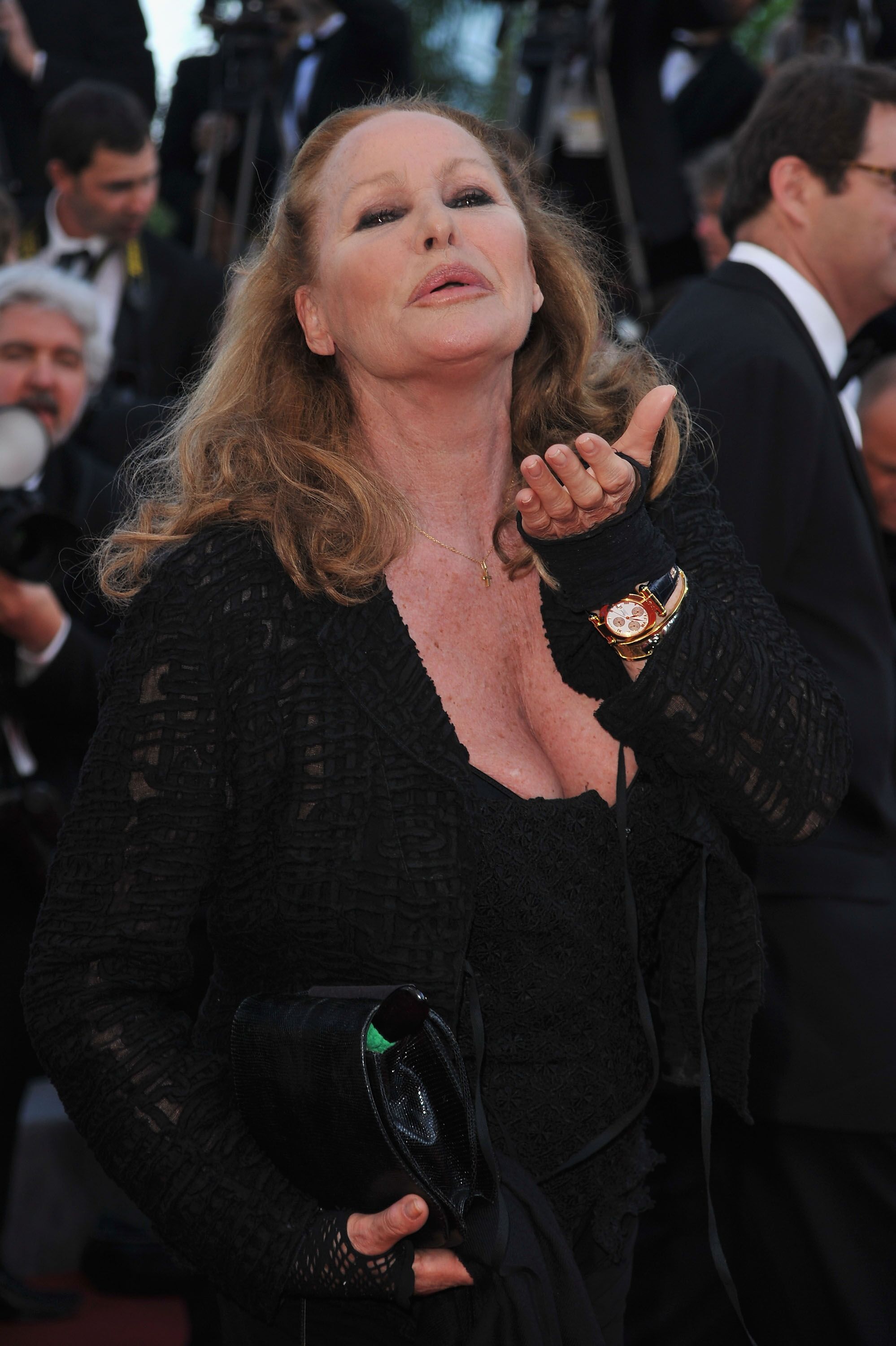 Ursula Andress attends "Biutiful" Premiere at the Palais des Festivals. | Source: Getty Images
ANDRESS' FIRST FEW JOBS
Before she became a big-time Hollywood actress, Andress first went to Paris to study art, then went to Rome and worked as an art model. She recalled:
"I used to work as a nanny and do other little jobs. One day I was at a party, and I met a film producer. He offered me a screen test and then a part in a small film."
In 1995, Andress, then 19-years-old, went to Hollywood and had a four-month fling with James Dean, which gained her publicity.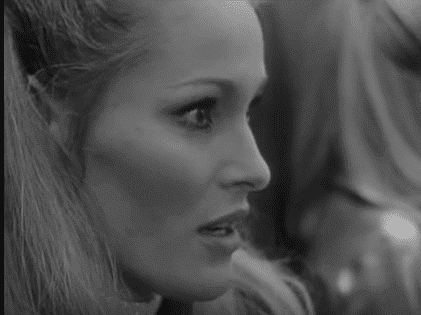 Ursula Andress in Zurich, 1966. | Source: YouTube.com/SRFArchiv
Later that year, she met then-married John Derek, whom she eloped with in Las Vegas, leaving her career behind for a few years.
HITTING THE BIG SCREEN
It wasn't until 1962 that the "Casino Royale" actress landed a role in the first franchise of Ian Fleming's "James Bond" espionage novels entitled "Dr. No."
Andress took on the role of Honey Ryder, whose iconic opening scene was wading out of the Caribbean Sea in a white bikini.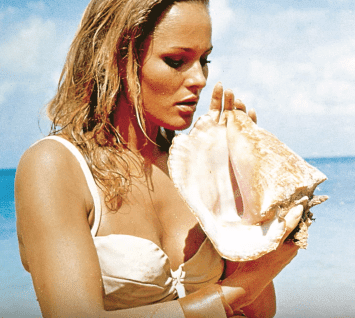 Ursula Andress in "Dr. No." | Source: Youtube.com/JamesBond007
Despite having a strong Swiss/German accent that had to be voiced over, she had a strong screen presence that left an impact on moviegoers and dubbing her as one of the world's most desired women.
It wasn't long until Andress appeared alongside Elvis Presley in "Fun in Acapulco," Woody Allen in "What's New Pussycat," and Dean Martin in "4 for Texas."
Films in both Europe and the United States saw the rising star, including the movie "The 10th Victim," "The Blue Max," "Casino Royale," "Perfect Friday," "Red Sun," "Loaded Guns," "The Sensuous Nurse," and "Slave of the Cannibal God."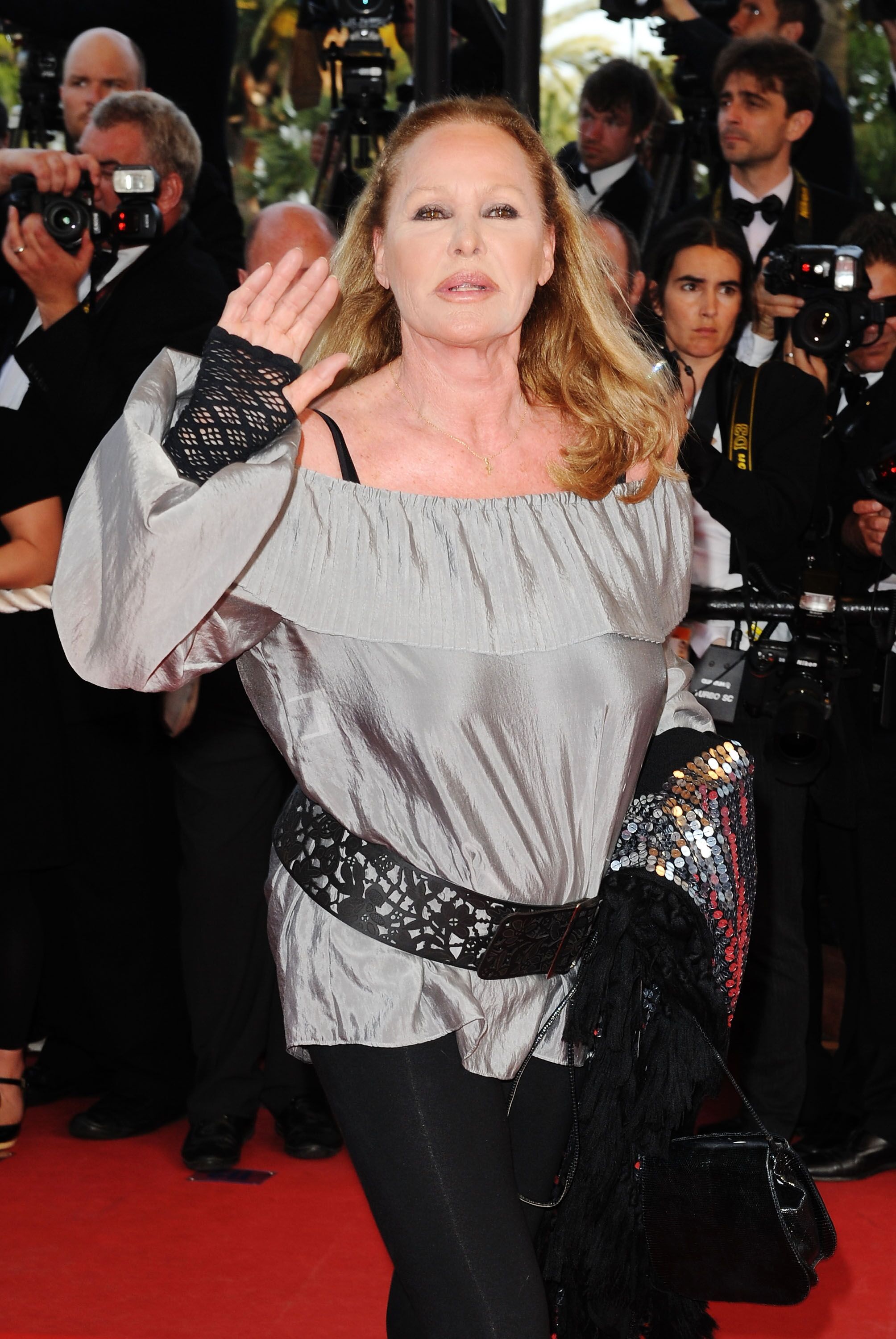 Ursula Andress attends the Inglourious Basterds Premiere. | Source: Getty Images
ALL OF ANDRESS' RELATIONSHIPS UNVEILED
After her relationship with Derek that ended in divorce in 1964, Andress fell in love with Jean-Paul Belmondo, a French hunk actor.
A few years later, the two went separate ways, and she drew close to her leading man in "Stateline Motel," Fabio Testi.
As the relationship ended, Andress stuck to dating different men, including Dennis Hopper, Ryan O'Neal, Franco Nero, and John DeLorean.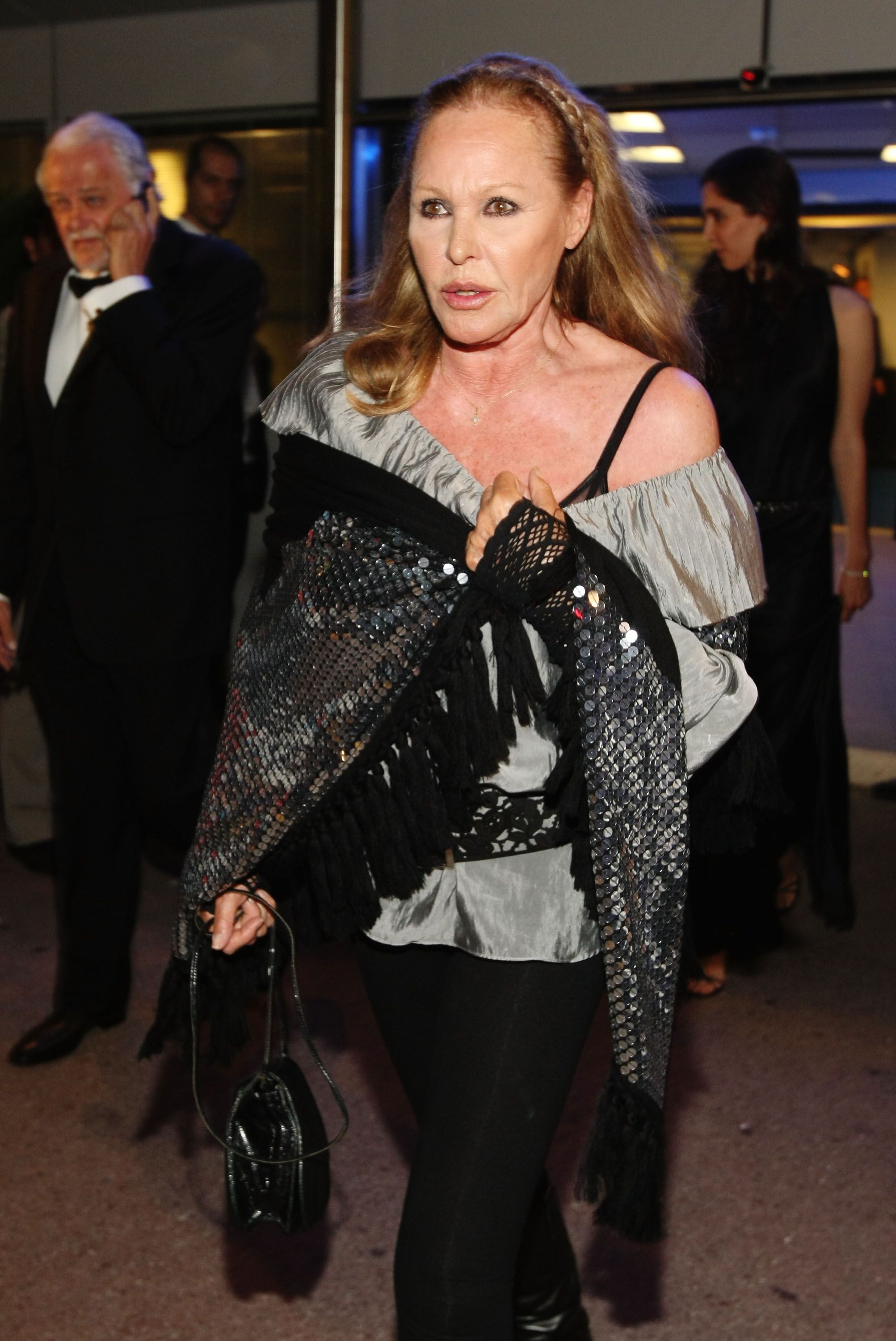 Ursula Andress attends the Inglourious Basterds Premiere. | Source: Getty Images
In 1979, she fell in love and had a serious relationship with her "Clash of the Titans" co-star Harry Hamlin, whom she had her first child at age 43.
After her son, Dimitri Hamlin, was born, Andress had to focus on European productions while raising her boy in Italy.
ANDRESS IN RECENT YEARS
In the past years, Andress has been living a quiet life, mostly in her home in Switzerland. She focuses more on herself and doing art.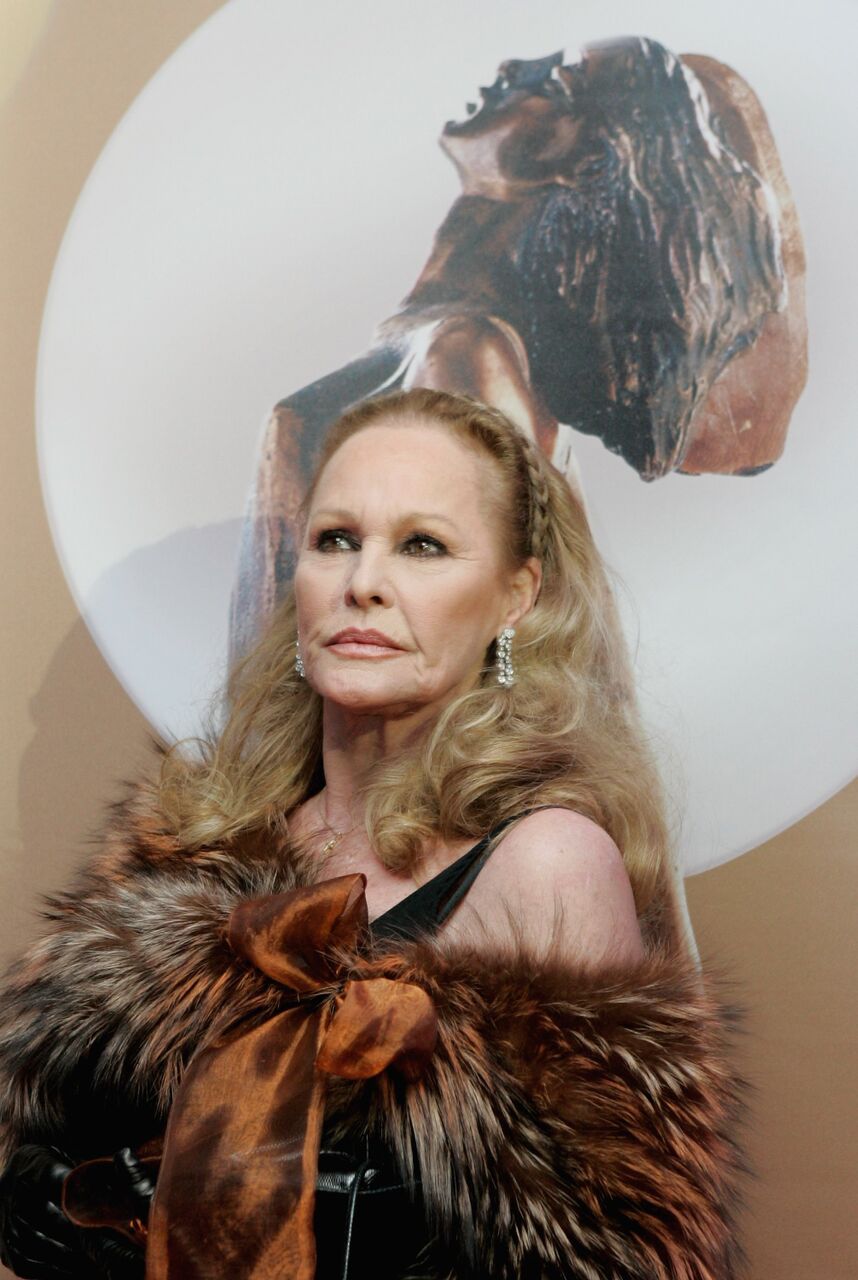 Ursula Andress arrives at the ceremony of the Diva Awards 2007. | Source: Getty Images
She shared:
"I am much more into art these days; it has always been a first love. I like photography too and my photographs have been published in a number of international magazines."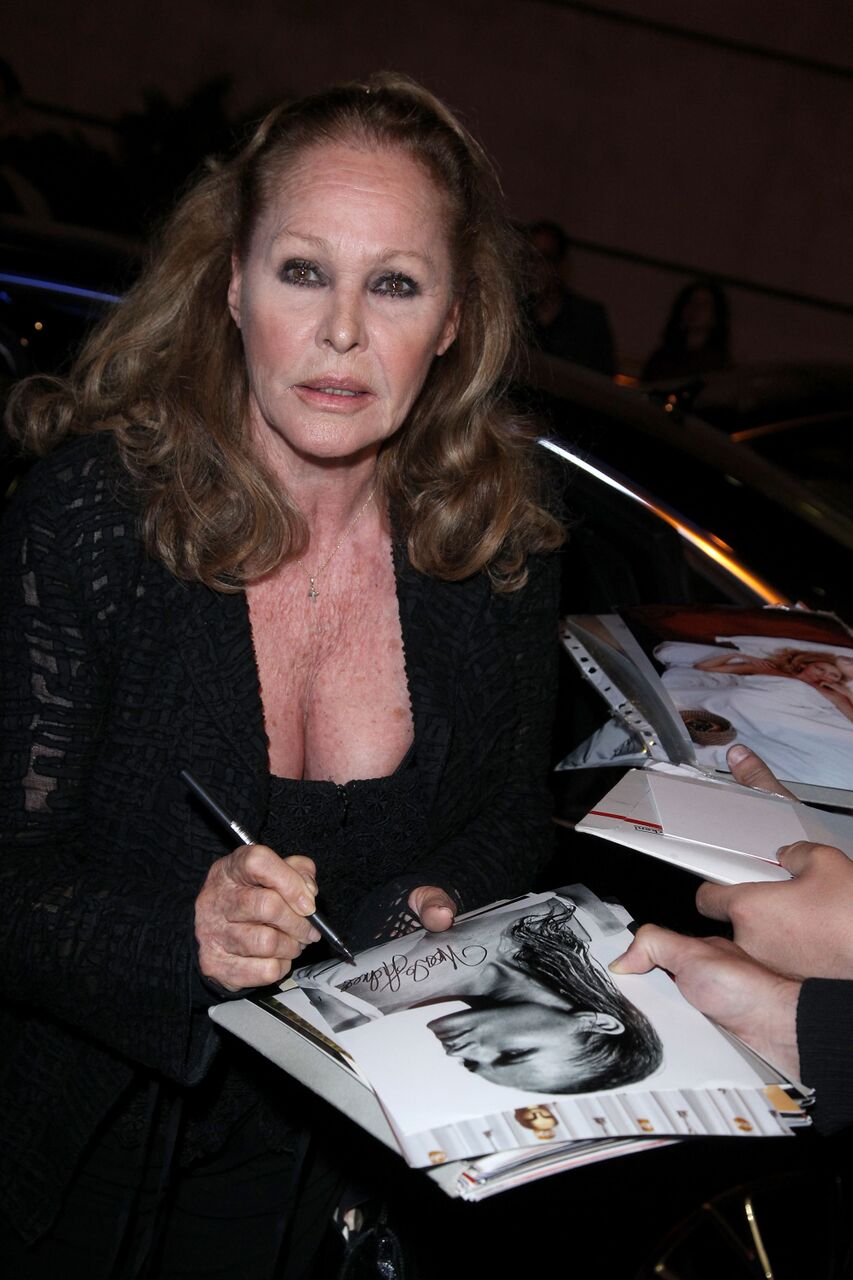 Ursula Andress departs "Biutiful" Premiere at the Palais des Festivals. | Source: Getty Images
She also had osteoporosis in the later years, although regularly doing activities such as swimming, walking, and skiing. She said:
"My doctor told me that I had to take medication to save my way of life. I find it so strange because I had no pain, no warning. But that is the nature of the disease. You carry on as normal and you don't realise that your bone is becoming like glass."
Please fill in your e-mail so we can share with you our top stories!