Melania Trump's Sister Ines Knauss Shares Old Black & White Photo with Their Mom on a Catwalk
Ines Knauss, the sister of Melania Trump, took to social media recently to share a throwback photo of herself with their mother, Amalija Knavs, on a Catwalk.
Ines, who is an artist and fashion designer, simply captioned the Instagram post, "W/ #mom on the catwalk from 1968 ? 1969."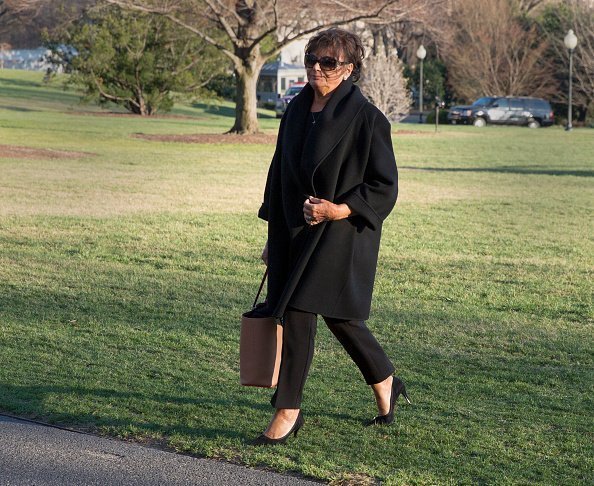 One of her followers commented, "Time flies. Your mother's smile is filled with quiet pride. It makes me grateful to God that I had a loving mother and I still miss (her). Not everyone has this blessing."
Amalija originated from the village of Raka, a town in the Municipality of Krško in eastern Slovenia. She filled in as a patternmaker at the children's clothing manufacturer Jutranjka in Sevnica.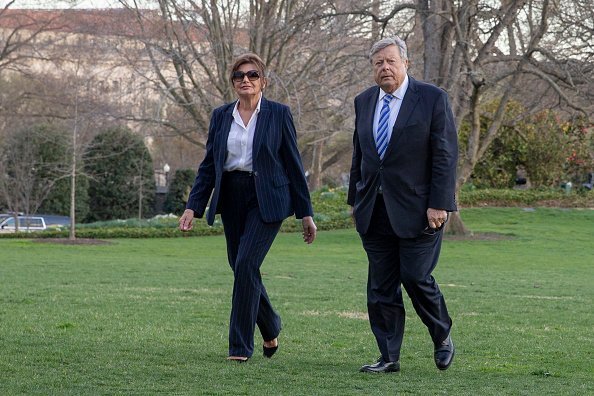 Meanwhile, Ines and Melania's father, Viktor, was from the nearby town of Radeče, a little town in the Lower Sava Valley in eastern Slovenia. He operated vehicle and motorcycle dealerships for a state-owned vehicle manufacturer.
Amalija and Viktor lived in Trump Towers when Melania and Donald Trump still resided in New York City so that they could be near her and their grandson, Barron, as reported by Cheatsheet.
Many believe that the couple followed Melania and Barron after they relocated to 1600 Pennsylvania Avenue and either live in the White House or nearby.
Amalija and Viktor, who met in 1996, have been known to travel with the first family, and they likewise go to occasions in the White House consistently. 
A year ago, they swore an oath of citizenship in a naturalization ceremony in New York. The pair had previously lived on green cards sponsored by Melania.
Amalija and Viktor still maintain close ties to their hometown in Slovenia.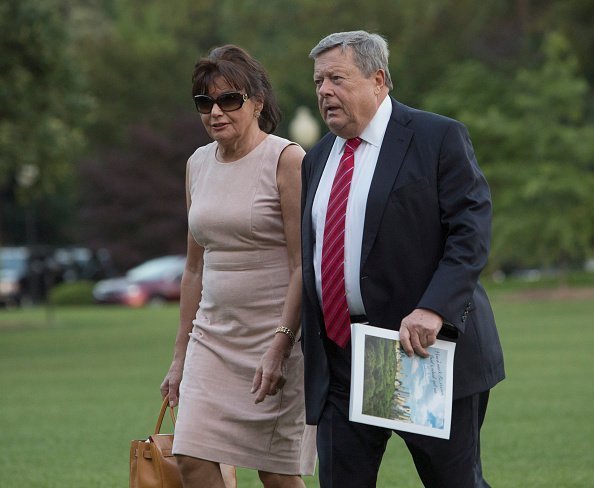 Much the same as Melania, Amalija also has perfect styling and incredible makeup. The two frequently wear similar glasses. Another thing in common is their affection for heels. 
Melania's older sister, Ines, lived right next door to the Trumps on Park Avenue, Political Flare reported.
In the early 1990s, Ines lived in Milan and eventually moved to New York with Melania when the latter signed with Paolo Zampolli's modeling agency.
She reportedly gives Melania style advice, aside from French-American fashion designer Hervé Pierre.