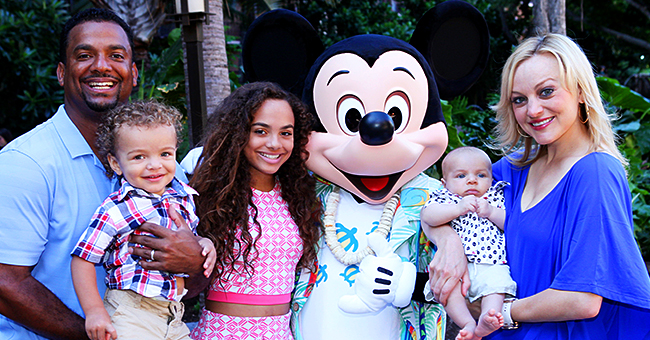 Getty Images
Alfonso Ribeiro of 'Fresh Prince of Bel-Air' Says He's Done Having Kids after Birth of Daughter Ava Sue

It's been a couple of months since Alfonso and Angela Ribeiro welcomed their youngest daughter, Ava Sue. Now, the "Fresh Prince of Bel-Air" actor makes it clear that he's done having kids after welcoming his 4th child.
Alfonso and Angela Ribeiro welcomed their youngest child, Ava, back in May, joining their older children Anders, Alfonso, and Sienna.
While it seems as if there's a possibility for them to add yet another child to the list, the "Fresh Prince" actor makes it clear that he's done having more kids.
"My program has ended!"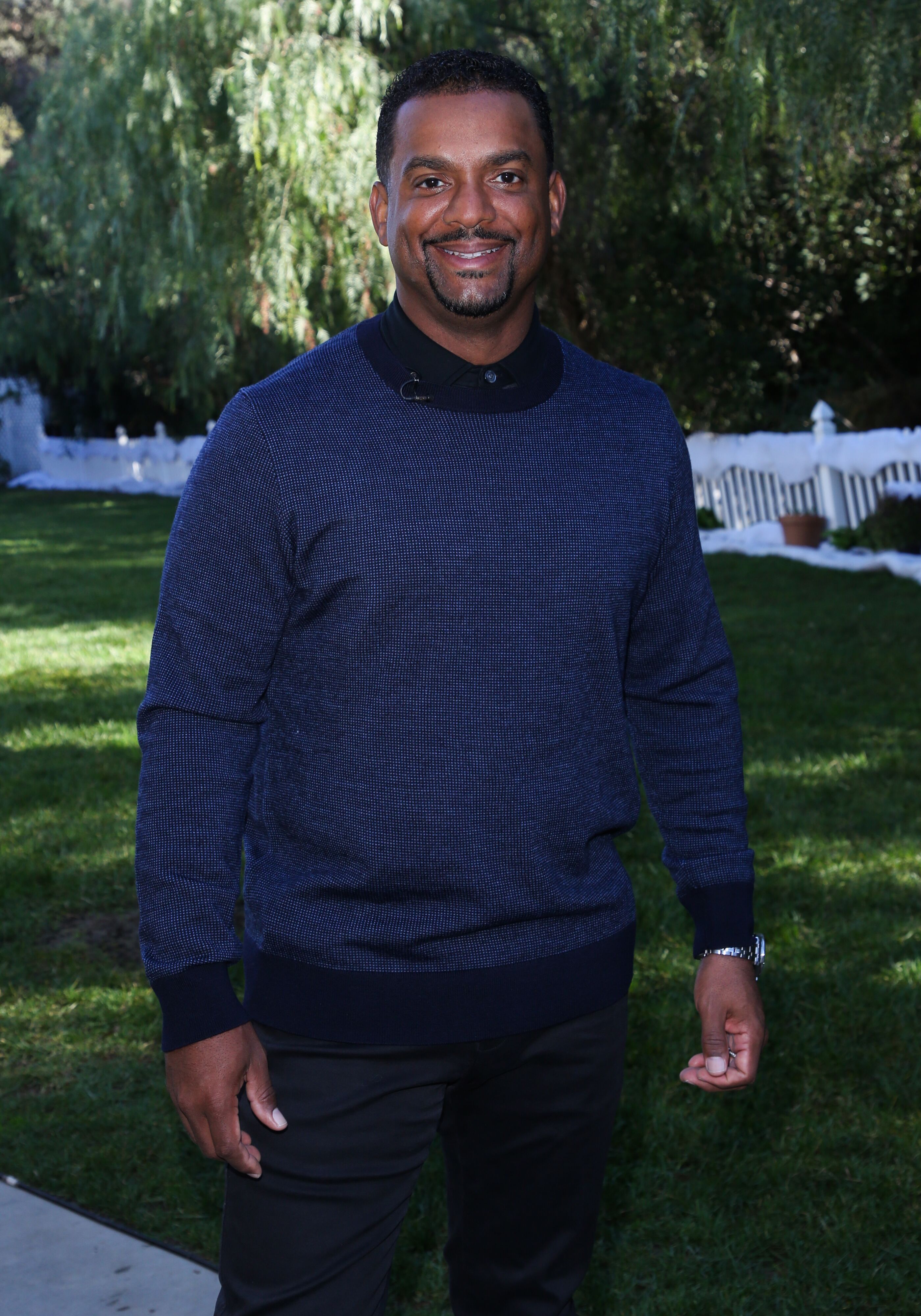 A portrait of Alfonso Ribeiro | Source: Getty Images/GlobalImagesUkraine
Promoting His Latest Project
Ribeiro dropped by "Access Daily" with his season 19 "Dancing With the Stars" partner and fellow champion Witney Carson to promote their latest project.
The two have partnered up for a new game show, "Catch 21," but he took some time to talk about his daughter Ava and how he's done having children during the interview as well.
On Having More Children
After the show host congratulated the actor for his new daughter, who likewise also welcomed a child of his own, saying they were "in the same program," Ribeiro made it clear that he wasn't in a program any longer.
"My program has ended. I'm done. We not playing no more."
Having a Full House Already
At 48-years-old, Alfonso would rather take care of his four kids at home, and continue to work on different Hollywood projects for the rest of his life.
As for having more kids, he made it clear that it won't be a possibility in his household. He'll just have to wait until his children have kids of their own one day.
A Little Trooper
Just five months after welcoming Ava Sue into the world, the happy family took a trip to Paris. While traveling with an infant isn't at the top of many parents' lists, it wasn't a problem for the Ribeiros, who enjoyed their time together as much as they could.
The adorable little girl, who has piercing blue eyes, is quite a trooper, surviving an 11-hour flight with the rest of her grown-up siblings. While it could've been extra difficult for her, she pulled through and enjoyed the Parisian getaway that her parents had planned for her.
Please fill in your e-mail so we can share with you our top stories!