Woman Shares Her Family Is Mad at Her for Wanting to Celebrate Christmas with Her Husband & Kids
A 34-year-old woman shared that her father and brothers are all mad at her after telling them she wants to celebrate Christmas with her husband and their two children.
Writing to Reddit, the woman explained that she had hosted family Christmases ever since her mother passed away.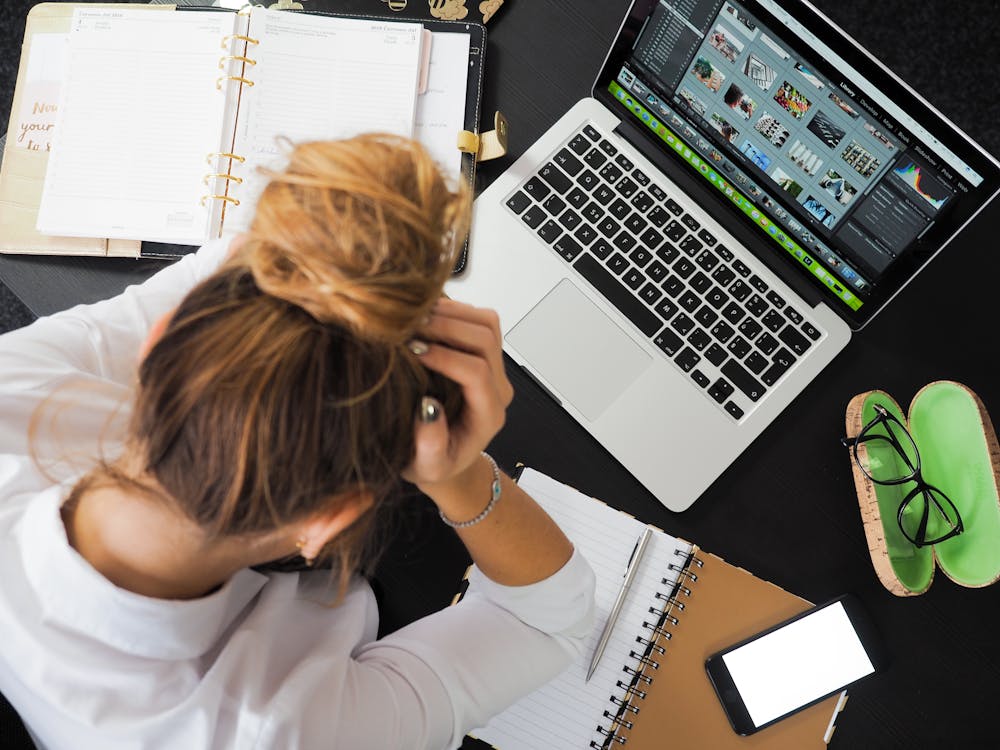 "My dad and brothers have always come to my place to celebrate," she wrote. "They arrive on Christmas Eve, they stay over and the next morning we go to church, open presents and I make Christmas dinner for everyone."
Though her husband helps with the dinner, it's just her and her brothers' partners in the kitchen most of the time.
Recently, she and her husband adopted two children. They are biological siblings aged 12 and 14.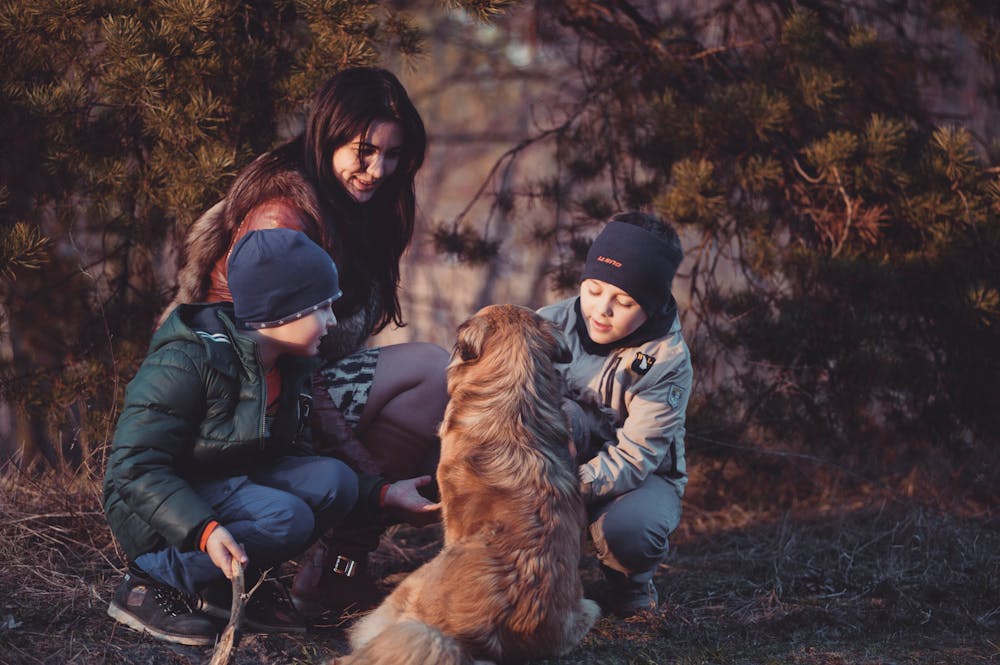 "We have the time, energy, space and finances to host Christmas again this year, which my brothers don't, but my father does," she wrote.
"However, this is our first Christmas as a family (me, husband, 2 kids) and we were thinking this year we could do some stuff as a family unit, rather than involving my extended family," she added.
The woman continued, "I told my dad and brothers this and they're all mad at me. They say I've not given them enough time (I told them yesterday) and that none of them know how to cook a Christmas dinner, and they're upset that I'm 'excluding them from the holidays' (their words) now I have kids."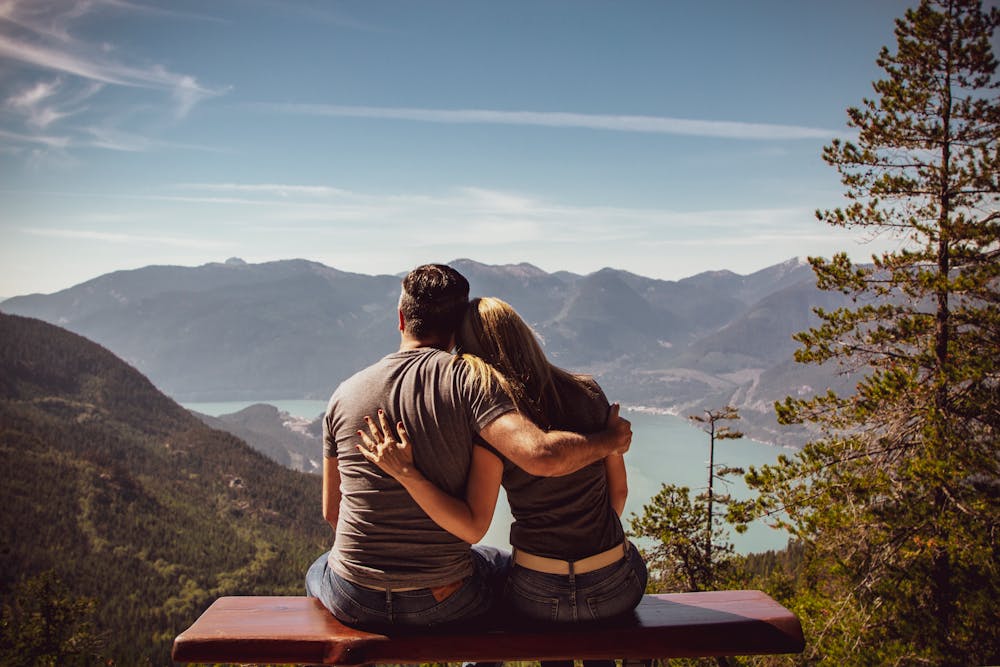 Her family pointed out that they're looking forward to celebrating as a family and that she's destroying that. 
The woman's post accumulated a ton of remarks from other Reddit users.
One user wrote, "These men are used to having their female relatives basically waiting on them for 3 days. You aren't obliged to host, and they have well over a month to sort something out."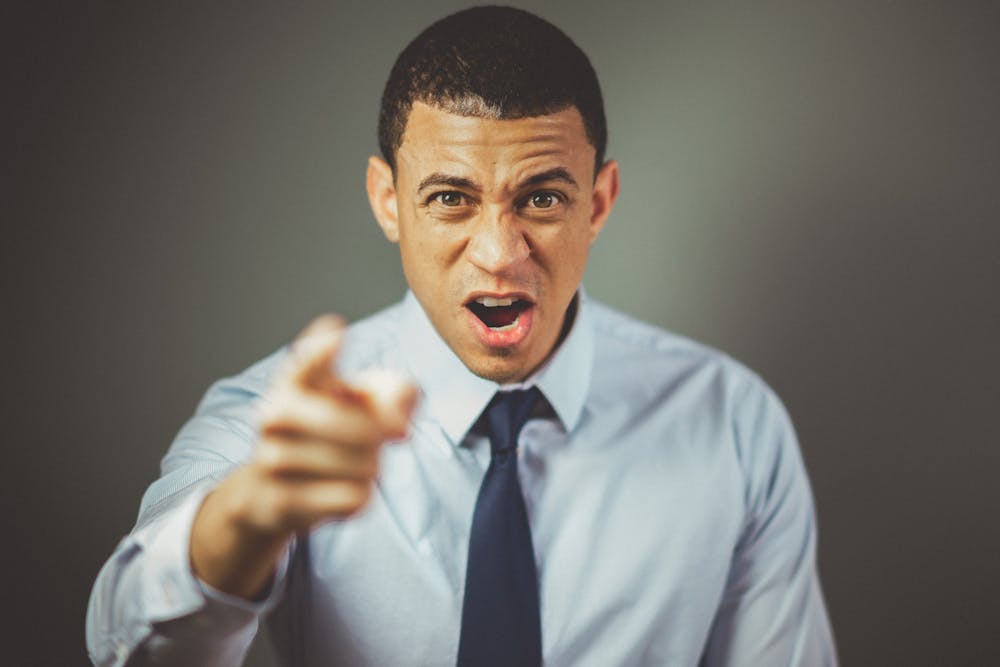 "Give the kids what they need to be comfortable," added another.
Someone else wrote, "You're a mother now, your priority is to your children."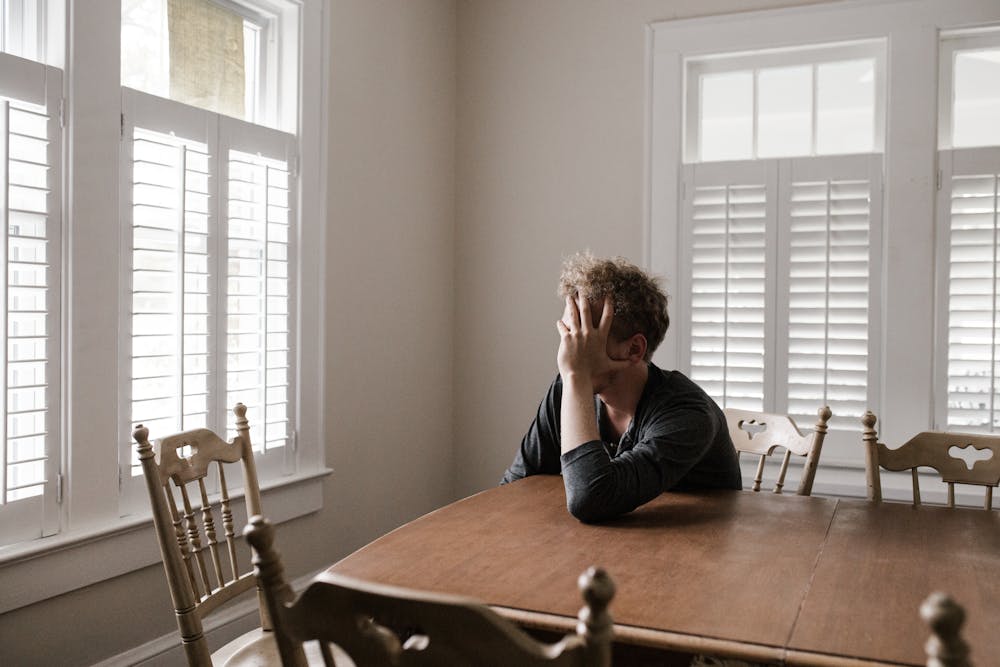 In another controversial post on Reddit, a man had caused quite a stir for responding negatively after his date revealed to him that she has a 4-year-old son.
He even told the woman he wasn't looking to date a mother. Many users also commented on his post, with one saying that he has every right to turn her down.