Jeremy Miller of 'Growing Pains' Fame Is 43 Now & He Looks Different
Actor Jeremy Miller of "Growing Pains" fame is all grown up, and at 43, he looks nothing like the way he was when he played the character of Ben Seaver in the sitcom. 
The rambunctious Ben Seaver was for many seasons of the sitcom, "Growing Pains," the youngest child of the Seavers. That status changed with the birth of his sister, Chrissy Seaver when he was twelve.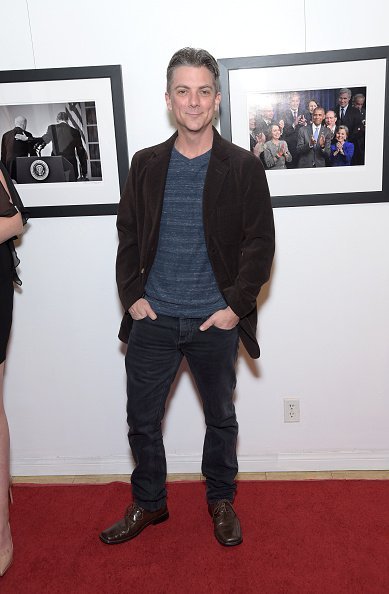 The Seavers were one of television's first truly modern families, with a generation growing up watching them. Time has gone by, and Jeremy Miller, the boy who portrayed Ben Seaver, is now 43, and as should be expected, looks so different. 
"Studio 10" caught up with Jeremy for an interview, and he reminisced about the good old days of the sitcom. When Studio 10's Angela Bishop remarked at how much little Ben Seaver had grown up, he said with a smile:
"It happens. I tried to fight against it, you know, nothing I can do."
Jeremy's first time on the set of "Growing Pains" came when he was nine years old, and from that moment, it felt like he was part of the family.
Hence, the death of his on-screen dad, Alan Thicke, who played "Dr. Jason Seaver," hit him hard. He said this about Alan:
"[He is] One of the most amazing men I have ever known. In so many different ways. Just an amazing heart, kind, generous, loving, and then, not even talking about his talent, which was phenomenal."
He went on to add that he has never met a more multi-talented human being like Alan Thicke in his life. Jeremy also spoke about how Alan and all of the cast supported him during his dark days of alcohol abuse and narrated how he was able to overcome it and become sober.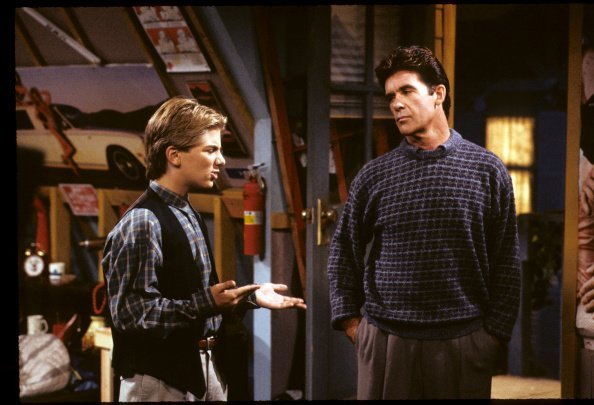 Jeremy has been sober for six years now. He remains in love with acting and also teaches cooking classes daily. He is currently is married to Joanie Miller. 
The actor has a book that he co-authored with Dr. Brandon Lane Phillips. The book, titled "When I Wished Upon A Star: From Broken Homes to Mended Hearts," chronicles the thirty-year friendship shared between both men.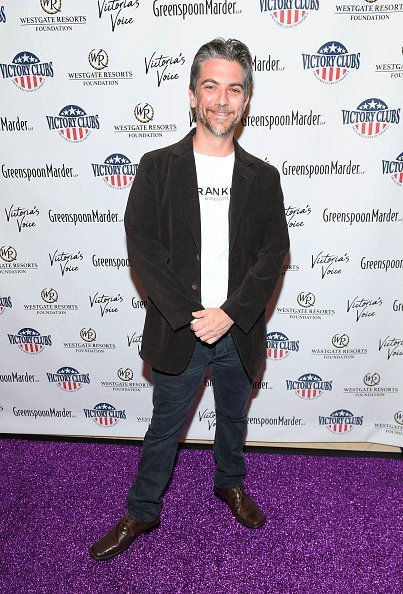 They met when Brandon, then eleven, came to the set of "Growing Pains" with the Starlight Children's Foundation. He had one wish, which was to meet Ben Seaver, his childhood star.
Since then, they have remained friends and recently sat down with Fox News to discuss their book and their friendship. It is great to see Jeremy Miller looking good after so many years.