Meet 'Lost in Space' Alum Marta Kristen's Lookalike Daughter and Her Adorable Granddaughter
At 74, "Lost in Space" actress, Marta Kristen, is a youthful beauty. Now a mother and grandmother, the star stays a little more under the radar, but she remains a notable figure in classic Hollywood. 
Kristen's most famous role to date is playing Judy Robinson, one of the children born to the fictional Robinson family in the acclaimed classic sci-fi series, "Lost in Space."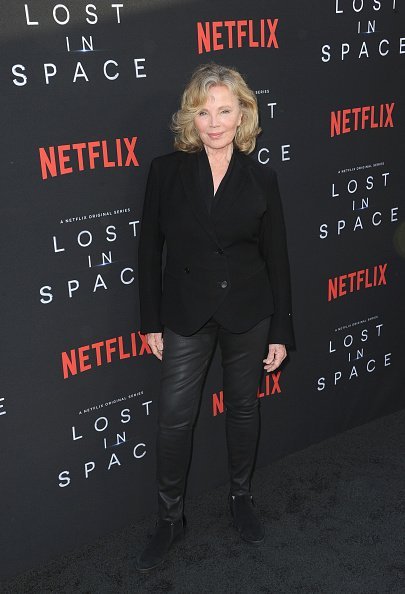 HOW KRISTEN MADE HER ACTING DEBUT 
Born February 26, 1945, to a Finnish mother and a German soldier father, Kristen was raised an orphan in Norway before an American couple adopted her in 1949.
The star likes to describe her entry into the acting industry as a "discovery." In a dated interview with IN Magazine, the star narrated how she was scouted for a film role. 
"You see, I'm living proof of the fact that someone can be discovered sitting in a restaurant! That's when I was 'discovered.'"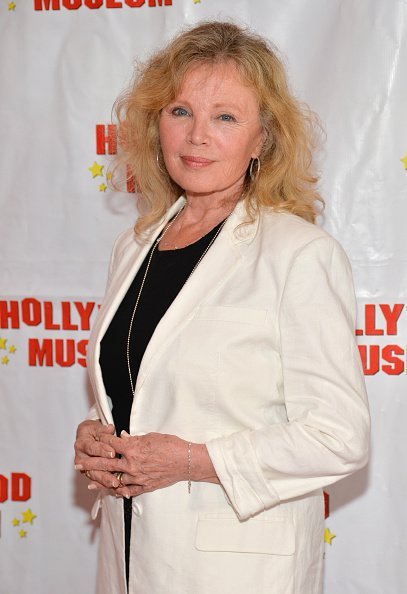 "I was sitting in a little restaurant, eating a platter of spaghetti. I noticed some people at the next table looking at me. Finally, one of the men who had been staring at me came over to my table."
Kristen didn't, however, find immense fame at that time until she was employed to play the role of Judy, daughter of Professor Robinson in the TV series who was in her early twenties. 
Thanks to her talented display on the screen, as well as her iconic futuristic costumes and signature blonde hair, Kristen quickly became a fan favorite.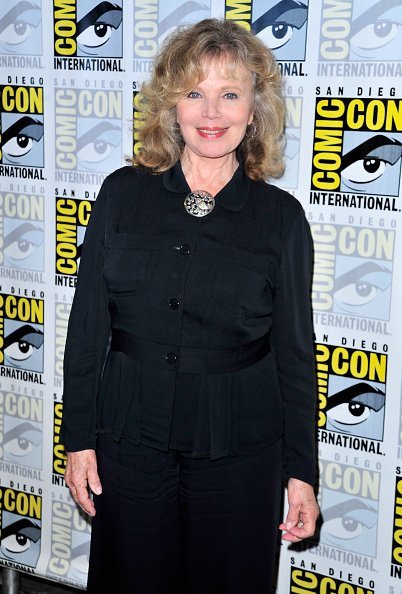 The series spanned across three years, from 1965 to 1968, with 83 episodes over three seasons, the first of which was filmed in black and white, aired. 
KRISTEN'S OTHER ICONIC ROLES 
Kristen has enjoyed a full career in the acting scene. Her first television appearance was in a 1961 episode of Alfred Hitchcock Presents, "Bang! You're Dead", with her early major film success being that of Lorelei in the 1965 movie "Beach Blanket Bingo," and 1963 Disney production, "Savage Sam."
When "Lost in Space" came to a halt, the gorgeous star stuck to making TV commercials so she could focus on her growing daughter.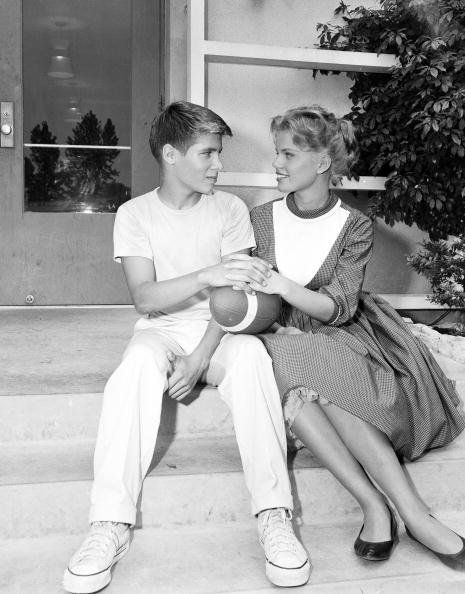 Her other notable film appearances following this includes "Terminal Island," the 1980 cult sci-fi movie "Battle Beyond the Stars," the 1998 movie remake of "Lost in Space" where she played a reporter, as well as 2009 animated theatrical short film, "The Bolt Who Screwed Christmas." 
KRISTEN KEEPS HER PERSONAL LIFE PRIVATE BUT HERE ARE THE BASICS 
As for Kristen's life away from the studio, she is a mother of one and has been married twice. Her first marriage was to a psychologist, Terry Treadwell, a psychologist when she was barely 20 years old. 
The marriage spanned nine years and produced Kristen's one child, daughter Lora Alison Treadwell.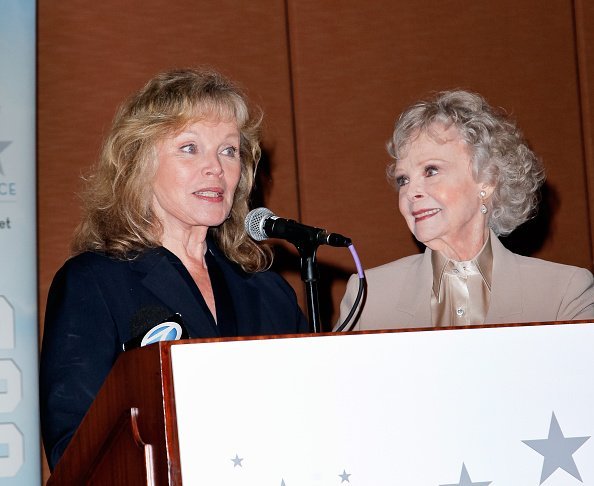 Her second marriage to attorney Kevin Kane, in 1978 lasted much longer. The union came to an end in 2016 after Kane's demise after battling cancer. Kristen announced the unfortunate news via Facebook in May 2016. 
That same year, the veteran actress revealed the actual cause of Kane's sudden demise while speaking to The Spectrum. Kristen:
"Kevin had stage IV throat cancer, but he recovered completely. The irony is he died from a fall when he tripped backward at a charity event and hit his head on the cement. The fans have been so kind and supportive."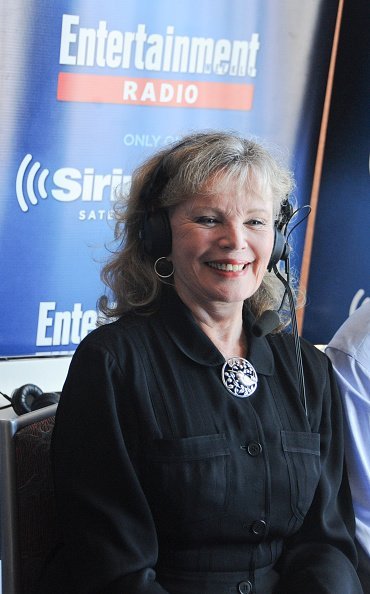 KRISTEN'S DAUGHTER AND GRANDDAUGHTER COULD BE YOUNGER CLONE VERSIONS OF HER! 
At 50, Lora, who is the only child of the renowned actress, is very youthful. She sure inherited the good looks from her mother with her hair a luxurious blonde and her face bearing features much like the star's. 
Her daughter, Lena, of whom very little is known, also has the signature blonde hair common to the Kristen women and could stand as a teenage version of both Lora and Kristen.
Kristen is very proud of her progeny much that she now spends more time parenting them, and even most especially, Lena.
In her Spectrum interview, Kristen said:
"Now I'm co-parenting my daughter's child, Lena. I used to do a lot of theater and traveled a lot. But those things are out of the picture for the next couple of years."
This tight-knit bond between Kristen and the youngster perhaps explains why Lena has shown an interest in the movie industry. With a doe-eyed beauty like her mother and grandmother's, Lena is agreeably just the perfect fit for Hollywood. 
AT 74, KRISTEN HERSELF STILL CUTS A CHARMING FIGURE 
Widely acclaimed as one of television's classic acts, Kristen still causes a stir when she makes public appearances. 
The star still has the rare beauty commonly observed among Norwegian beauties so that although she is well past her prime, it can be said that she aged gracefully. 
The blue-eyed blonde beauty, which made her family with fans, is still present and seems even more regal with that added touch of elegance thanks to age. 
Occasionally, Kristen attends a science fiction convention, delighting her many fans, proving that she is still everyone's favorite galactic space traveler!