'Blood & Oil' Cast Members and Their Real-Life Spouses - Meet Them All
It has been ABC'syears since ABC's "Blood & Oil" first premiered, yet fans of the show still remember its magnificent cast and the exciting storyline.
While some of "Blood & Oil" fans may be stuck thinking that the actors lived out their favorite characters' lives, some of them are already married and with children. Here's a look at the cast's real-life spouses.
DON JOHNSON
Don Johnson, who played oil tycoon Haplan "Happ" Briggs on the show, was twice married to the same woman, Melanie Griffith. 
However, their marriage ended in divorce and in 1999, he married Kelly Phleger in San Francisco. They share three children, Deacon, 13, Jasper, 17, and Grace, 19.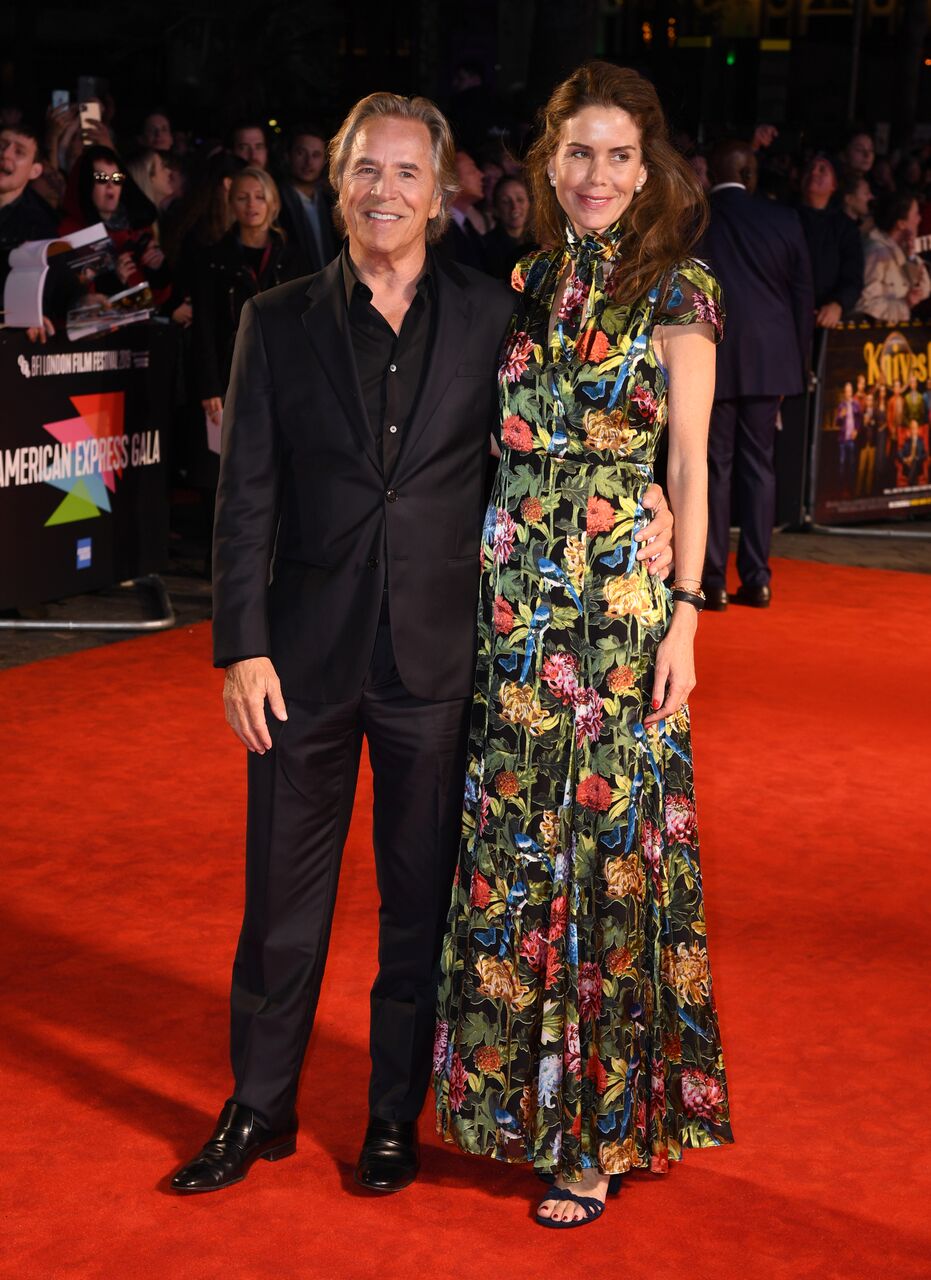 Before meeting the Montessori school teacher, Johnson's life involved partying till the wee hours and doing drugs, yet everything change when she entered the picture. He said:
"People don't develop to the place where they can have long-lasting, mature relationships till they're in their 30s, and for some of us, it takes even longer than that."
The couple of 20-years was recently spotted on the red carpet premiere of Johnson's close friend, Quentin Tarantino, who directed the film "Once Upon A Time in Hollywood."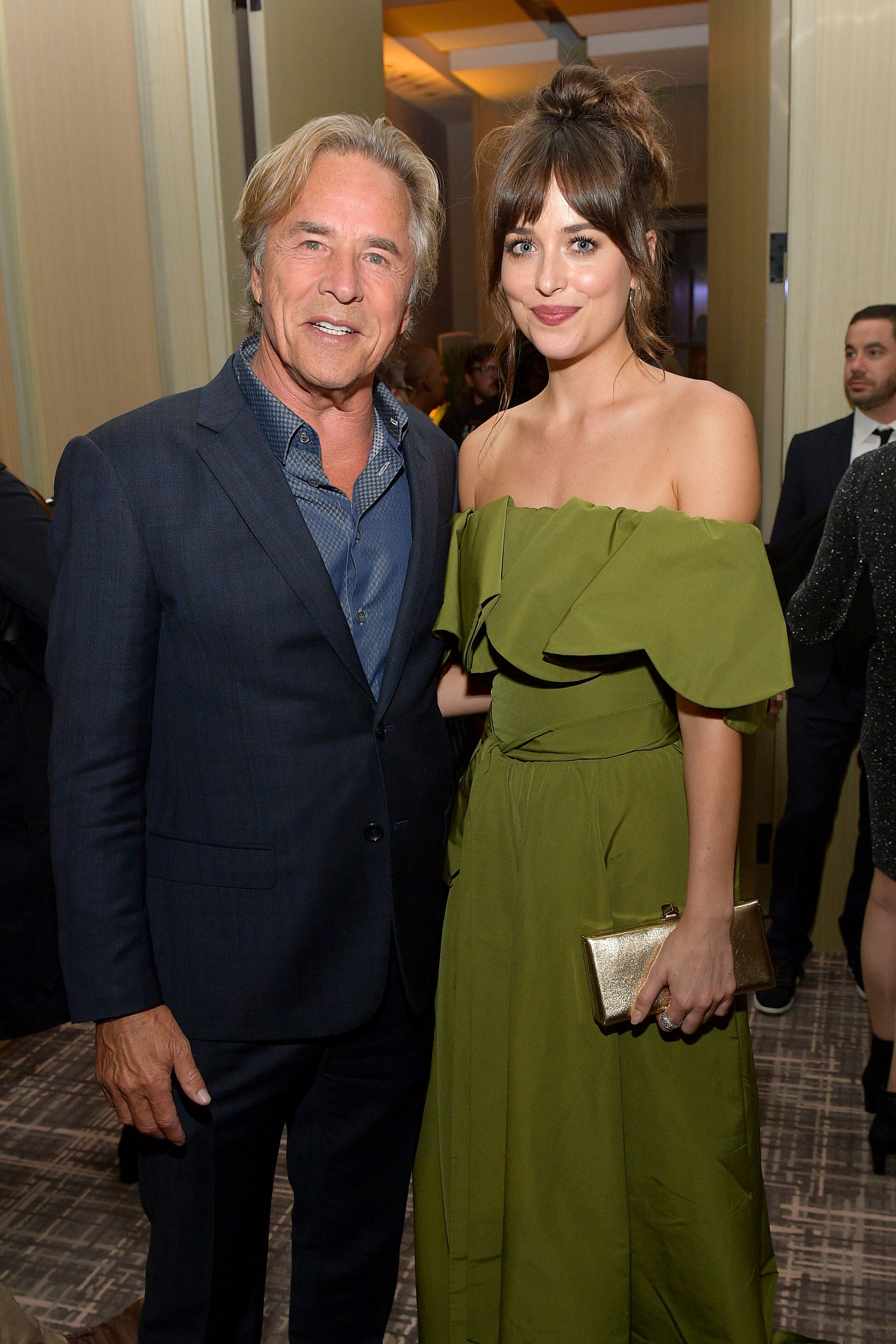 AMBER VALETTA
Amber Valetta played the role of Briggs' socialite wife Carla on the show. In real life, she was married to Christina "Chip" Mc Caw for 11 years, before being spotted out intimate with a mystery man.
The actress did not comment about her marriage being on the rocks at that time, but actions spoke words for her loud and clear. Additionally, Valetta stopped wearing her diamond-studded wedding ring out.
She was married to her Olympic volleyball player husband since 2003 and share a son named Auden. Their married life remained private since.
SCOTT MICHAEL FOSTER
Wick, the son of the oil tycoon, was played by Scott Michael Foster throughout the show. From 2008 to 2013, Foster was in a relationship with actress Laura Prepon of "Orange Is the New Black."
However, their relationship only lasted those years and in 2016, she moved on to a different Foster Ben and got engaged to him.
CHACE CRAWFORD AND REBECCA RITTENHOUSE
Chace Crawford and Rebecca Rittenhouse became an off-screen couple after playing an on-screen one, Billy and Cody LeFever.
The two dated for three years but quietly parted ways earlier this year. Crawford enjoyed his single life shortly after and admitted to seeing new people. He said:
"I've been dating around a little bit but, you know, nothing serious."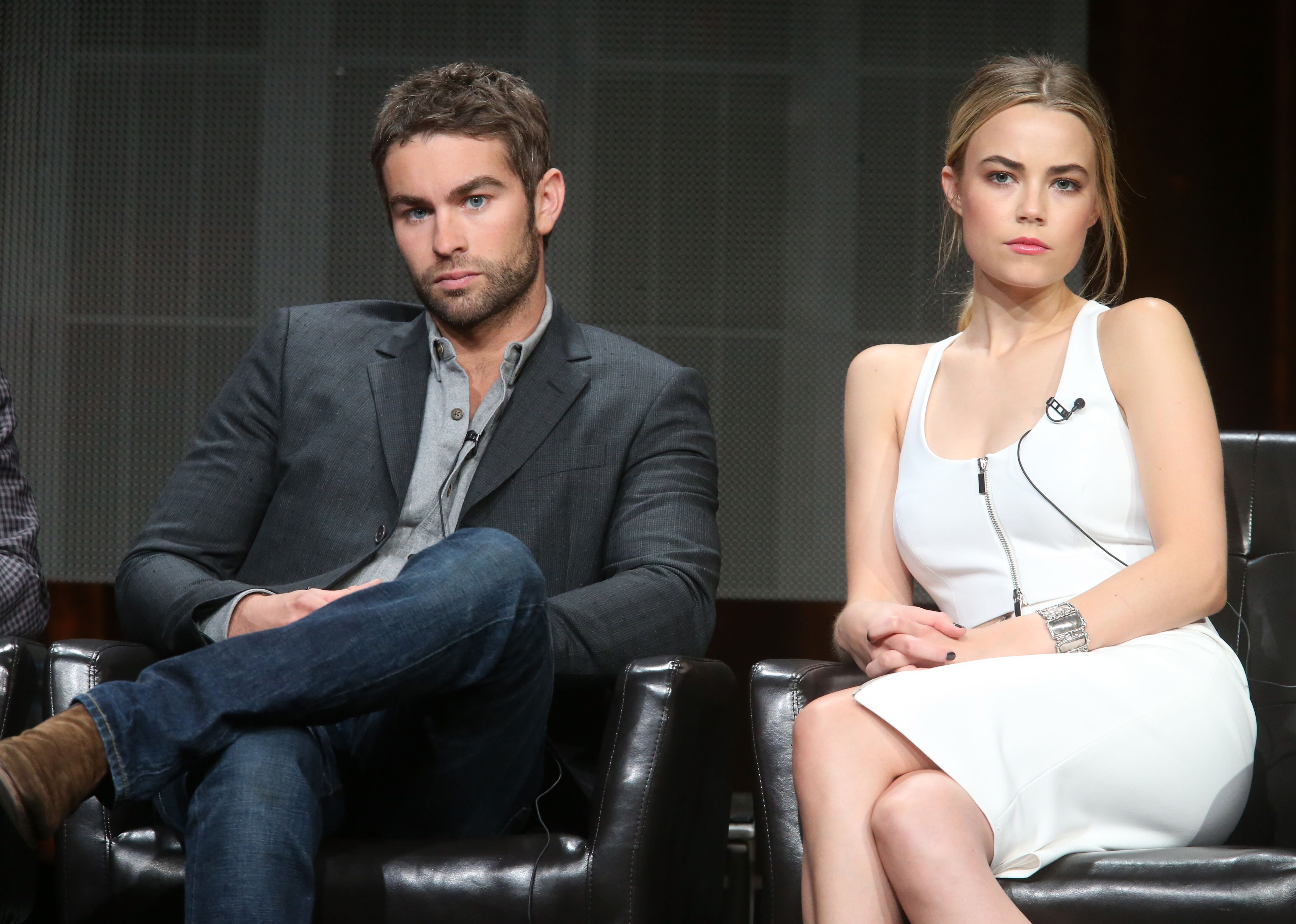 INDIA DE BEAUFORT 
India de Beaufort played a bar owner, Jules Jackman on "Blood & Oil." She married her long-time partner Todd Grinnell in 2015 and has been madly in love with him since. She once wrote about him:
"I love this man more than I ever could have imagined I could love anyone. His kindness and selflessness are boundless, and anyone who knows him knows, he is everything that is good in this world."
The following year, the couple welcomed their son, Crosby James Beaufort-Grinnel, into this world and posted about it on Instagram. The post read:
"Forever Changed. Our son. Crosby James Beaufort-Grinnell. One week old. Life is magic."
ADAN CANTO
Adan Canto is an actor and musician who played Briggs' personal driver AJ Mendez on the show, but is more known for his role in "Designated Survivor." 
Canto also starred in the short film "Before Tomorrow," where he met his now-wife, Stephanie Lindquist, who is an actress, dancer, writer, and painter.