Regina King from 'Watchmen' Reveals How She Chooses Her Roles
Actress Regina King, says great storytelling is her essential lookout for when choosing roles. 
The forty-eight-year-old actress in a chat with S/magazine 2020 winter edition gave an insight into her career choices, the previous work year, and her winning the Oscars.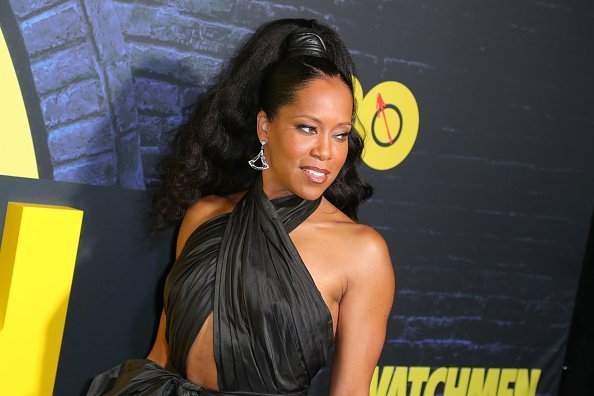 The actor who graced the magazine's front page as the cover girl revealed in the chat that she chooses her movie roles based on how great and in-depth in truth the storytelling is. King said,
"I'm looking for great storytelling where it feels honest. Even if it's a comedy, it's rooted in truth."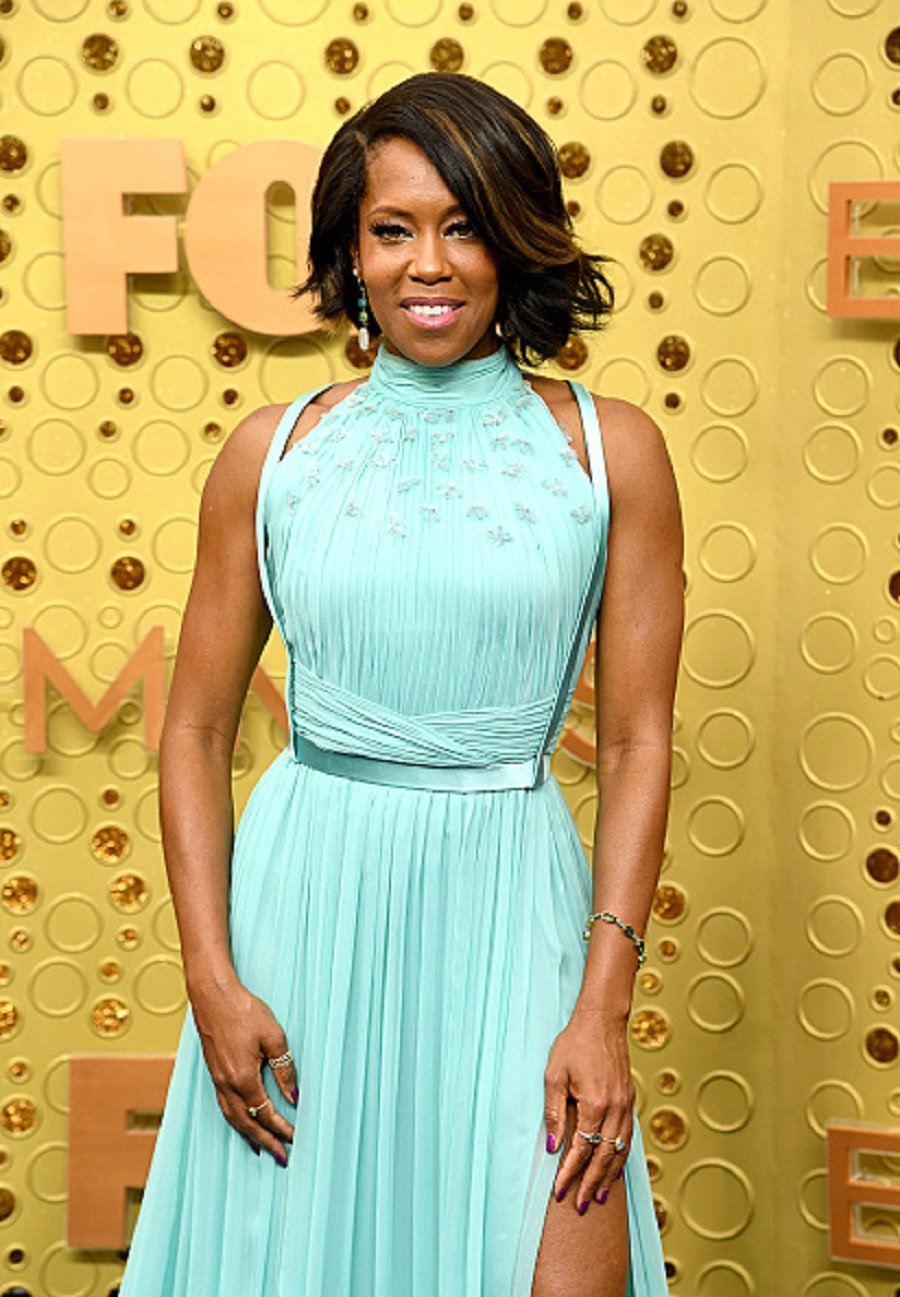 The actress whose response was borne out of her regularity in movies with a common theme said she partook in those projects because they appealed strongly to her.
"That's simply what I'm looking for. It just happened that the projects that spoke to me the loudest were ones that are really steeped in social commentary and experiences, and that is reflective of the world that we're in."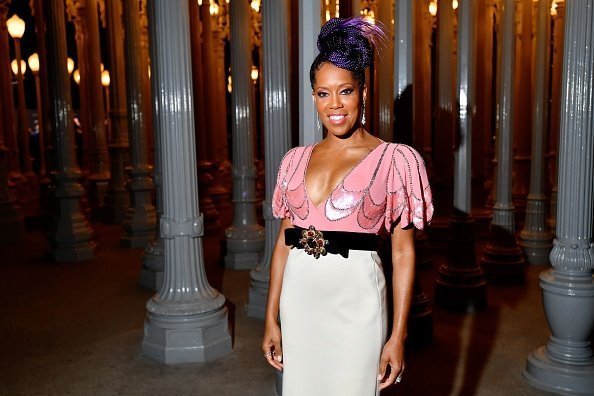 The actress who stars as a masked police detective who hides under a cover identity as Angela Bar in the "Watchmen series," told the publication that her character is a mirror to real life. 
King, who plays the central character for the new HBO series, was the producer, Damon Lindelof's top choice.
"When Damon Lindelof reaches out and is like, I have a new project and I want you to lead this, you kind of faint, and then you get up and are like, OK, let me read this and see what it's all about."
The actress connected with the role and used the opportunity to portray a new character arc. 
King has had a bliss-filled year as she took home her first Academy Award in February for Best Supporting Actress for her moving performance in "If Beale Street Could Talk (2018)" after spending 30 years in Hollywood.
In her emotional speech at the Oscars, the actress showered her mom with praises for her unwavering support during that project. The award-winning actress also made the Time Magazine's most influential 100 in 2019 list.