Fantasia Shares Throwback Video of Her Grandma Speaking Words of Wisdom to Her
Fantasia Barrino shares her departed grandmother's wisdom with the world.
"America's Got Talent" alum Fantasia Barrino asked fans for their prayers as she grieves for her recently departed grandmother, and shared a clip od her preaching.
Fantasia is shattered by the loss of the woman she credits with being her strength and inspiration: Apostle Addie Collins.
R&B singer Fantasia may also be going through the heartbreak of an impending divorce.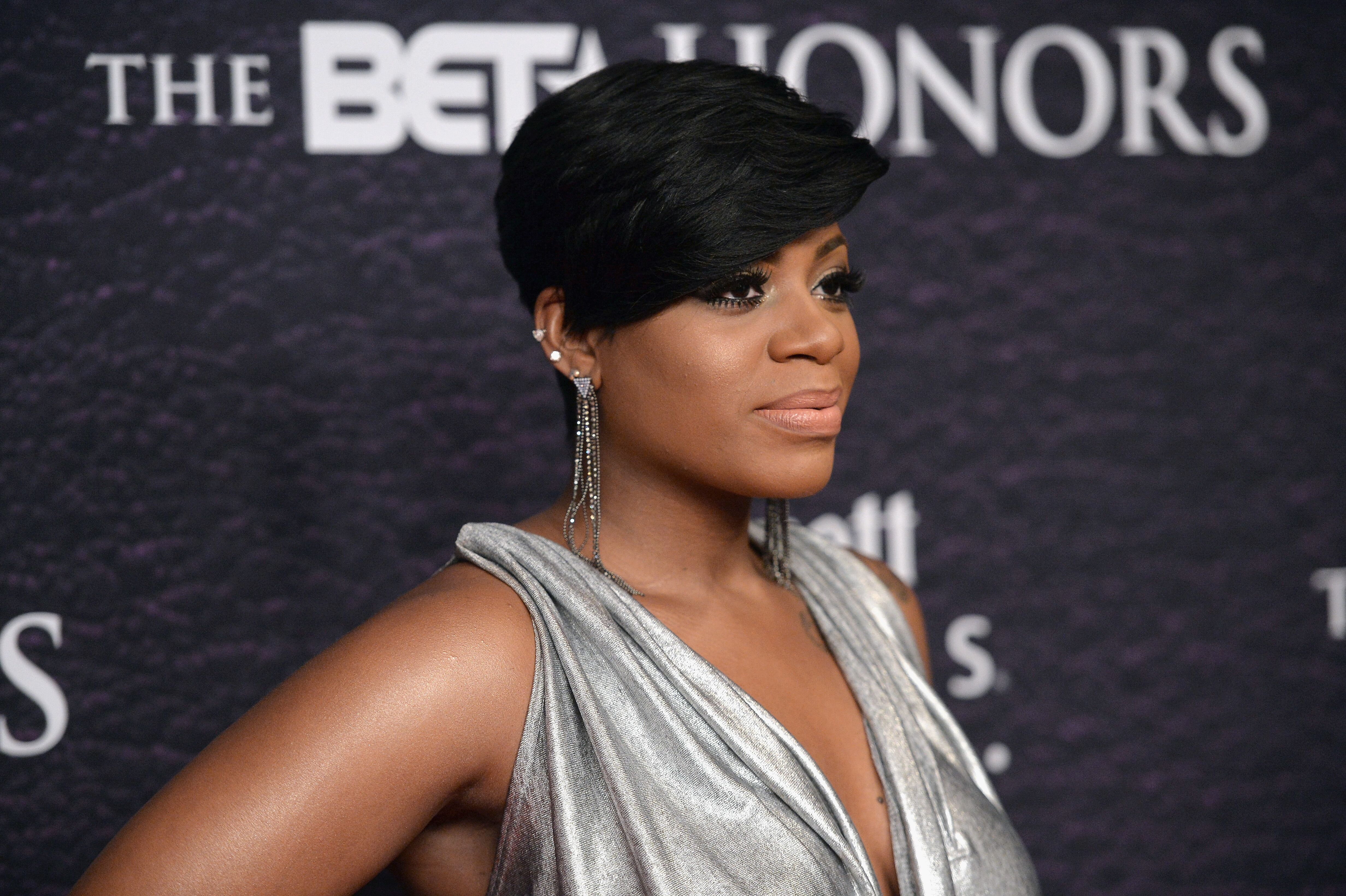 FANTASIA BARRINO SHARES HER GRIEF ON INSTAGRAM
Fantasia's life has been far from easy, and she has won through many challenges, but the loss of her beloved grandmother has cut her to the core.
The grieving star has asked her fans to pray for her, to help her through this dark moment in her life. She wrote:
"If things do not go the way we planned, our hearts are broken. .. Grandama im Broken no sleep yet."
FANTASIA SHARES HER GRANDMOTHER'S INSPIRING WORDS
As a heartfelt tribute to the woman she adored, Fantasia posted a clip of her grandmother's inspirational preaching, She captioned it:
"Hey Lady! I Miss You So Much❤️Thank You for what you left behind Grandma your words will forever play in my head."
The Lord is the Stronghold of my Life whom should I dread? When evildoers came against me to devour my flesh, my foes and my enemies stumbled & fell. Though an Army deploys against me, my heart will not be afraid; though a war breaks out against me, I will still be CONFIDENT. pic.twitter.com/HYKSlYwQA2

— Fantasia Taylor (@TasiasWord) November 7, 2019
FANTASIA BARRINO'S FAITH IN GOD
Fantasia admits that her faith in God and her strong Christian faith comes to her as a legacy from her devout grandmother, who has inspired her to try her gospel music.
FANTASIA'S GRANDMOTHER'S WONDERFUL MESSAGE
In this moment of grief, we hope Fantasia takes comfort in the words her grandmother spoke to her, and her alone:
"I want to say to you Fantasia: Be bold, be strong, because the Lord thy God is with thee."
Fantasia has been though so much and came out victorious, that we believe that with God's help and her grandmother's guidance she will overcome this bitter moment, and once more drink the sweet waters of joy.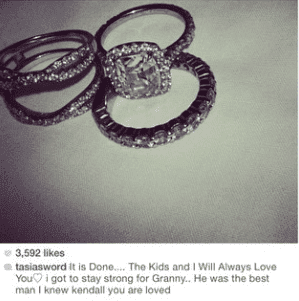 FANTASIA BARRINO'S MARRIAGE MAY BE OVER
These seem to be dark days indeed for R&B singer Fantasia who may also be going through the heartbreak of an impending divorce.
Fantasia has recently shared a post on Instagram which she has since deleted which showed her wedding and engagement rings and was captioned:
 "It is Done….The Kids and I Will Always Love  You. I got to stay strong for Granny.. He was the best man I knew Kendall you are loved."
There have been no announcements from Fantasia or Kendall since then, so hopefully, things are back on track for the couple.