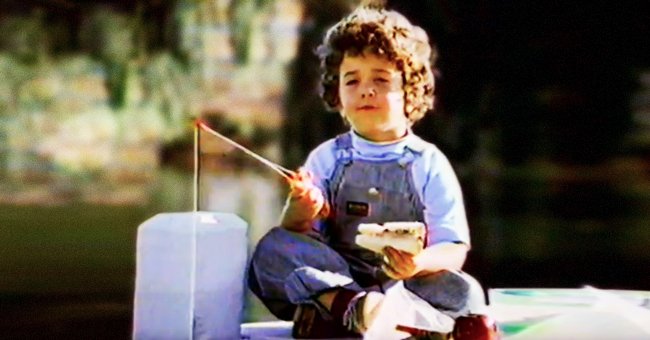 youtube.com/ewjxn
Meet These Kids from Old-School Commercials Then and Now

If a child once starred in a commercial, then it's most likely they'll end up in the show business industry, just like these old-school commercial kids.
Being a child commercial star doesn't necessarily mean being the best in acting. In fact, casting director Kate Evans prefers kids with less experience. She revealed:
"Lots of people are trained in theater and drama schools for years, so they act everything. In commercials, they just need to be themselves."
Luckily, kids need not be anything but themselves, apart from being confident, pleasant, and focused on what they can do in front of a camera.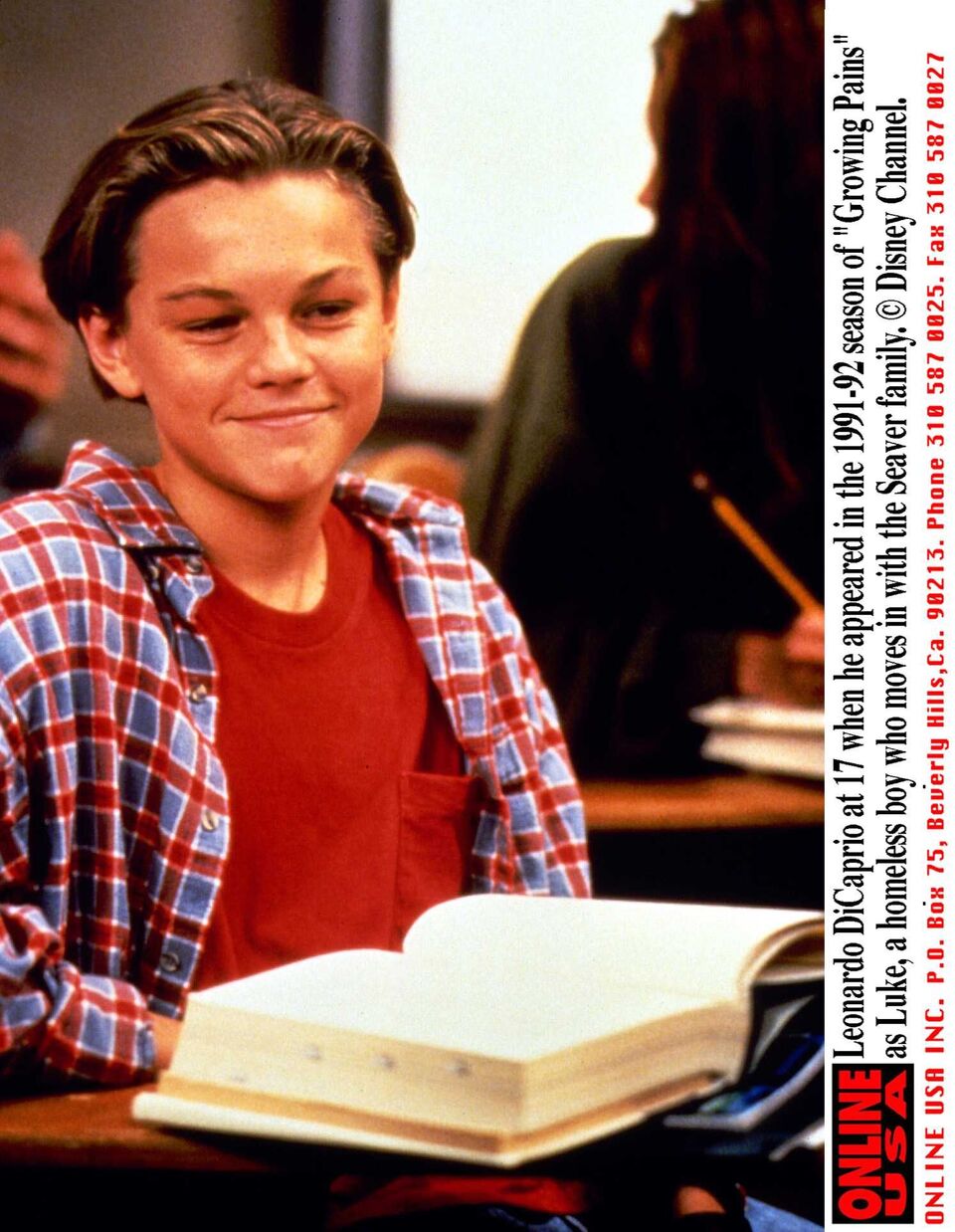 Leonardo Dicaprio At 17 When He Appeared In The 1991-92 Season Of "Growing Pains." | Source: Getty Images
Talent agent Pamela Goldman shared with Backstage the things she looks for when casting children, which mostly are those with a happy and reactive personality.
Being a great child actor in a commercial will have you remembered by viewers for years and perhaps have a career in the industry. Here are a few of the talented young ones we once saw in ads.
FROM CHEDDAR CHEESE TO "LORD OF THE RINGS"
While some may recognize Elijah Wood as Frodo Baggins from the "Lord of the Rings" trilogy, others recall him as the kid who promoted cheddar cheese for America's Dairy Farmers.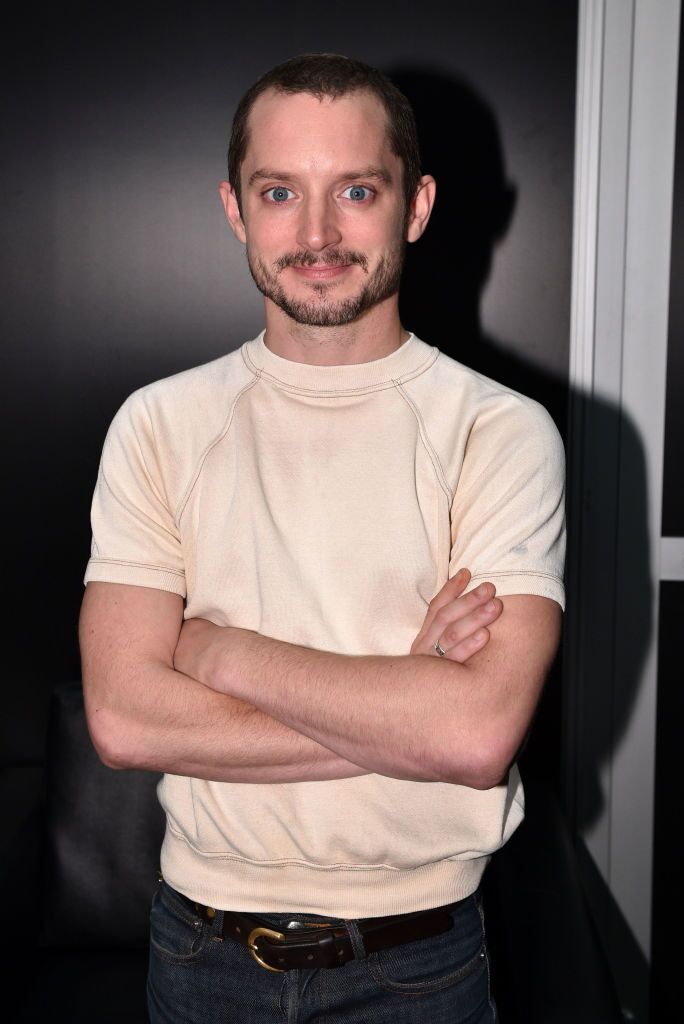 Elijah Wood attend the New York Comic Con Live Stage. | Source: Getty Images
Wook had old school-type commercials that left a long-lasting memory for viewers, which is why it's not difficult to understand his ride to fame.
His big personality would later grant the actor roles in Peter Jackson's film series and "Back to the Future II." Wood shared in an interview with IndieWire:
"It's such an organic process. My intention is not to circumvent agents, but it's just interesting to find work where it kind of comes to you. Some of these things are the ones representative of a portion of my taste and the kind of movies I really like to make."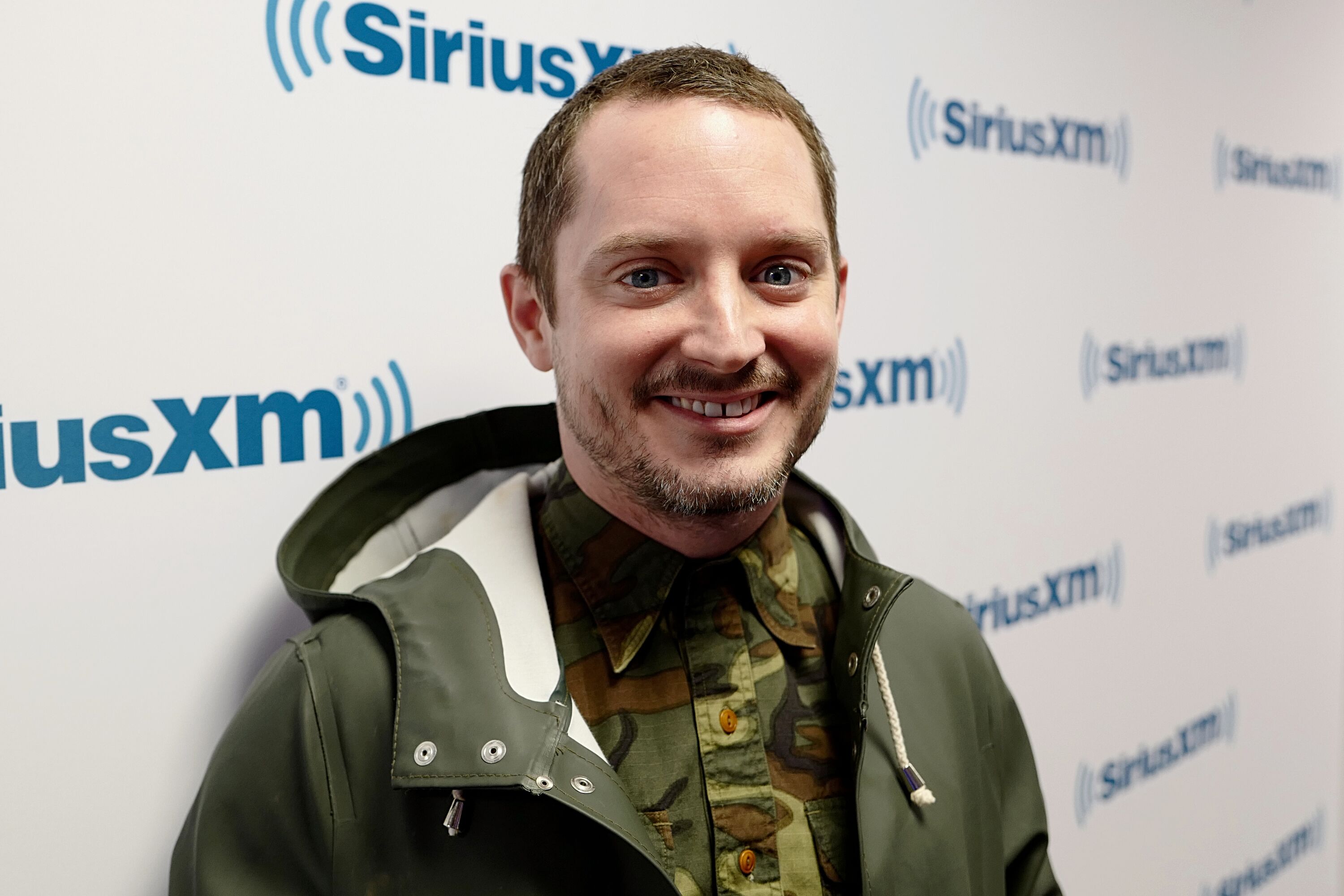 Elijah Wood visits SiriusXM Studios. | Source: Getty Images
FROM BURGER KING TO "SCREAM QUEENS"
Sarah Michelle Gellar was banned from eating McDonald's for all of eternity after a controversial commercial she did for Burger King in 1981. In the clip, the then-four-year-old said:
"Do I look 20 percent smaller to you? I must to McDonald's. When I order a regular burger at McDonald's, they make it with 20 percent less meat than Burger King. Unbelievable!"
Although looking like a harmless doll in purple overalls and pigtails, the Golden Arches company was furious.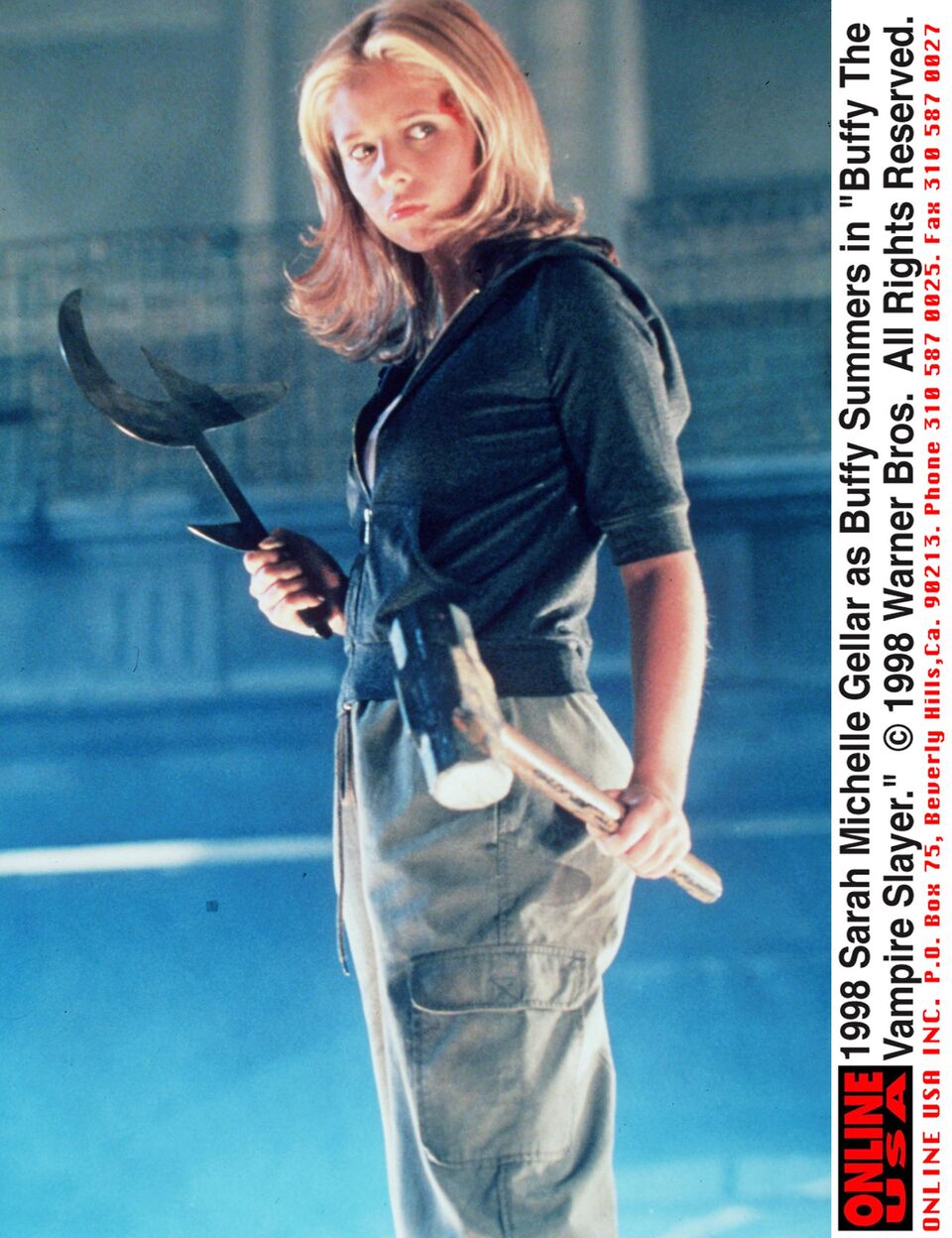 Sarah Michelle Gellar as Buffy Summers in the television series, "Buffy The Vampire Slayer," 1998. | Source: Getty Images
Despite her interesting start in the industry, Gellar became a successful actress, starring in "Buffy the Vampire Slayer" and "Scream Queens," with several television shows to date.
ANDY LAMBROS
Oscar Mayer's bologna commercial had a toddler fishing while reciting his bologna -- a child actor names Andy Lambros. The little boy grew up to be a graphic web designer in southern California.
RODNEY ALLEN RIPPY
Rodney Allen Rippy became kind of a celebrity after being in the commercial for Jack in the Box. He modeled for Ebony magazine and presented an American Music Award alongside Michael Jackson and Donny Osmond.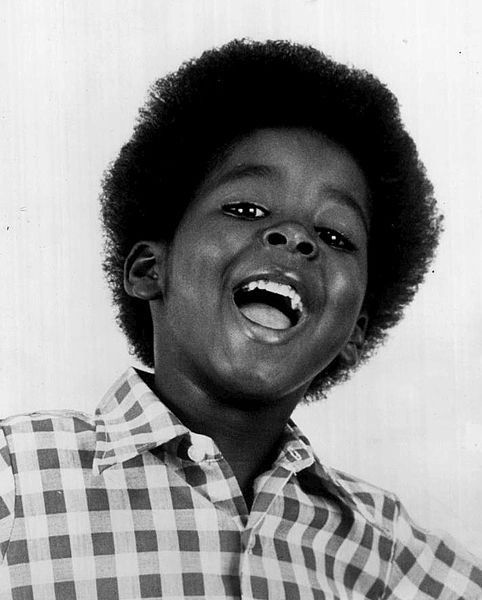 Rodney Allen Rippy who starred in Jack in the Box television commercials in the mid 1970s. | Source: Wikimedia Commons
FROM ATARI LYNX TO "SPIDER-MAN"
Tobey Maguire started his career with a 1990 Atari Lynx commercial, where he asked his teacher to use the washroom and instead sneaked to play games.
It didn't take too long to see the potential in Maguire. Hence, he was cast the lead role in "Spider-Man."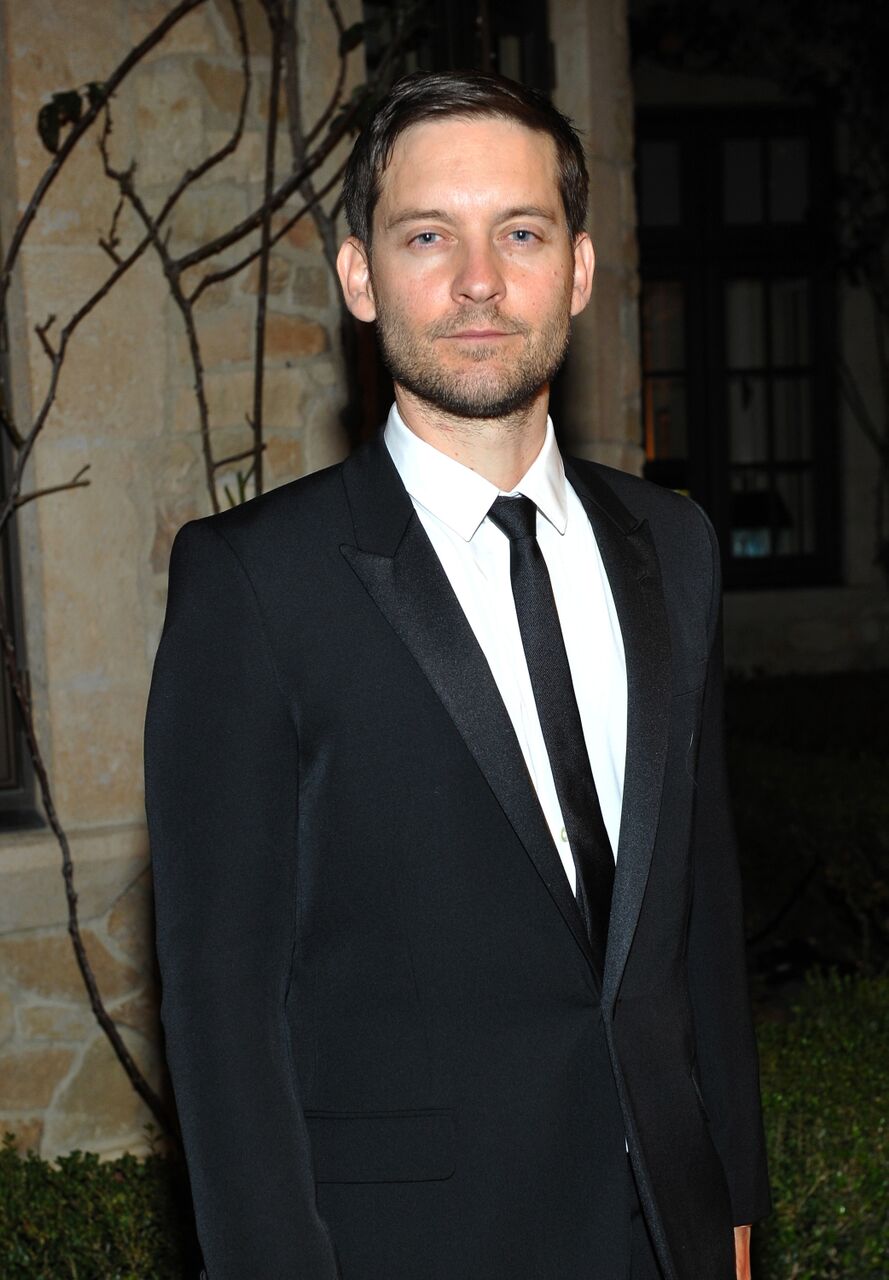 Tobey Maguire attends the PSLA Winter Gala. | Source: Getty Images
He told The Guardian:
"I'm self-aware enough to understand that it's statistically very hard to achieve the position I'm in. But I also think I have a lot of ingredients that are right for the path I've chosen. And since I was around 15, I knew I'd be successful."
The actor also starred in 2017's "The Boss Baby" before slowly disappearing from the big screen. However, he might have a movie soon.
FROM BARBIE DOLLS TO "THAT '70S SHOW"
Kids in the '90s are sure to recognize Mila Kunis form her Barbie commercials, especially during the release of their Glitter Hair Barbie collection. The actress shared of her first commercial with her manager:
"She took me on my first audition the next day, and I ended up getting it. It was a Barbie commercial. That's how it started."
The child star had roughly 20 commercials from age nine to 14 before she was cast for "That '70s Show." She has since been a regular and married her co-star Ashton Kutcher, whom she shares kids with.
Mila Kunis arrives for the Premiere Of Paramount Pictures' "Wonder Park." | Source: Getty Images
FROM BUBBlEGUM TO AWARD-WINNING HOLLYWOOD SUPERSTAR
Tobey Maguire and Leonardo DiCaprio go way back, given that they were both child actors auditioning for commercials. However, the "Titanic" star became a bigger hit than the other. The Guardian revealed:
"The two men go back a long way, having met as teenagers at auditions in the 199s, most of which DiCaprio won at Maguire's expense. Later, DiCaprio would recommend his friend for parts when he could.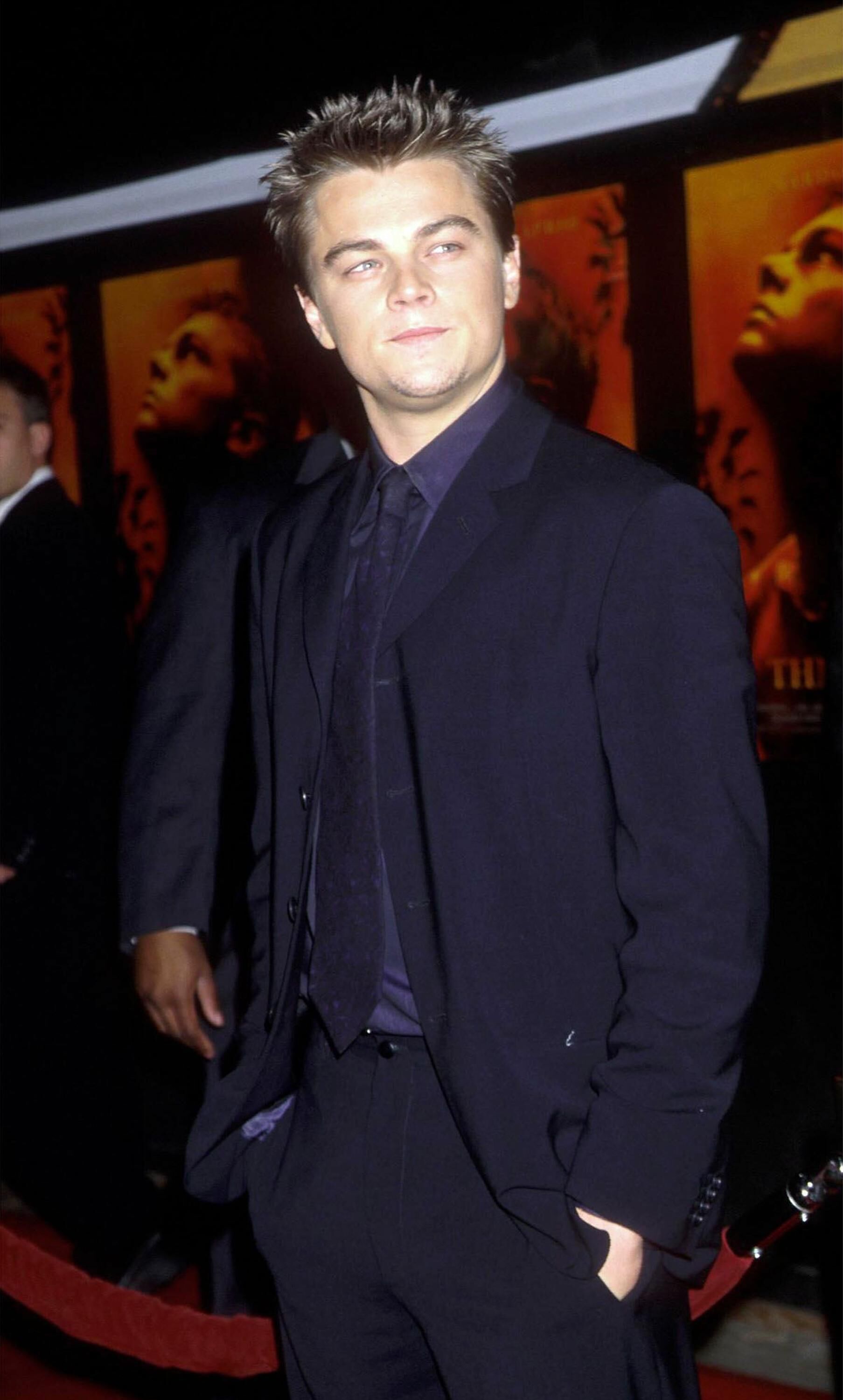 Leonardo DiCaprio attends the premiere of his new movie "The Beach." | Source: Getty Images
DiCaprio's commercials amounted to around 40, including one for Kraft Singles and Bubbly Tum, before he starred in "Growing Pains."
His career has since been a whirlwind of success with films such as "The Great Gatsby," "The Wolf of Wall Street," and "Once Upon a Time in Hollywood."
Please fill in your e-mail so we can share with you our top stories!