Princess Diana and Prince Charles' First Encounter and How They Gradually Fell in Love before Their Engagement
A peek into Prince Charles and Princess Diana's pre-engagement days and how their lives became intertwined, as "The Crown" gears up for the much-anticipated chapter in their royal lives. 
The much-anticipated 3rd season of "The Crown" saw its release on Netflix yesterday. While it follows the reign and life of Queen Elizabeth II, the new chapter featuring ten episodes covers a date range roughly from 1964 until 1977, which includes Prince Charles' pre-Diana days.
1977 is the year Prince Charles and Diana initially met, so fans of the series about the royals will have to wait until Season 4 before the beloved princess makes her appearance.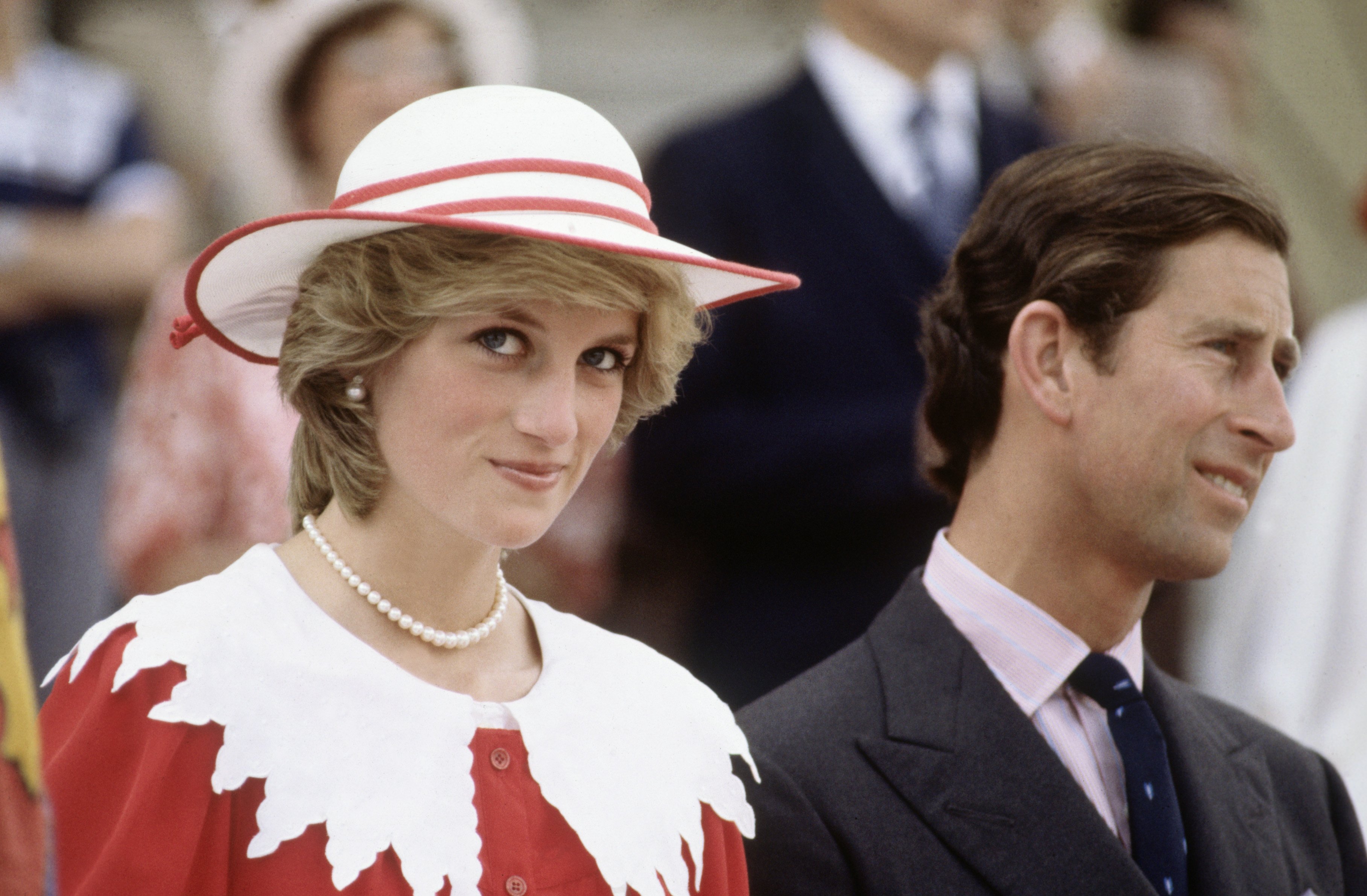 "Diana's not in this season. When we do get to her, that is going to be pretty interesting," Casting director Nina Gold told Vanity Fair in 2018.
The beginnings of Princess Diana and Prince Charles is interesting indeed. By the time Diana and Prince Charles met, his first romance with Camillia had come and gone.
Diana's sister, Sarah Spencer, had already been friends with Prince Charles, and she invited him to their family home in Althorp as a guest and a member of a shooting party.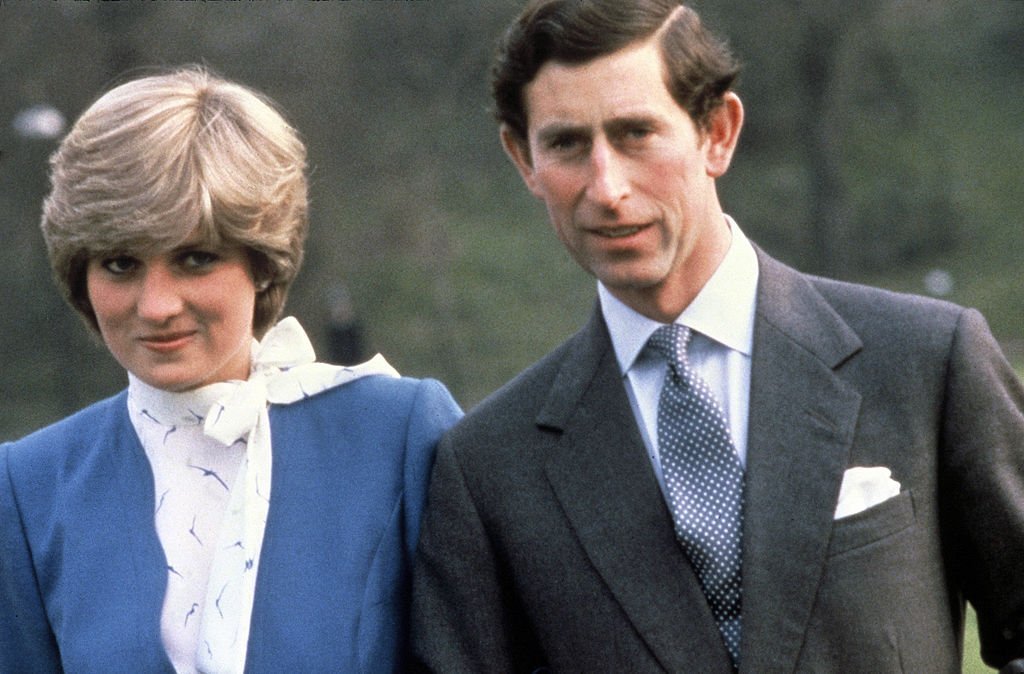 While there, the then-29-year-old Prince Charles "sorta met" a 16-year-old Diana in a "plowed field." After the couple became engaged in 1981, Princess Diana and Prince Charles recalled their first impressions of each other.
"I remember thinking what a very jolly and amusing and attractive 16-year-old she was," Prince Charles said. "I mean, great fun, and bouncy and full of life and everything."
Diana thought that Prince Charles was "pretty amazing," especially because she couldn't fathom why someone like Prince Charles would be interested in her.
In private tapes that became public in the 2017 documentary, "Diana: In Her Own Words," the late princess recalled her thoughts after Prince Charles asked her to show him the gallery at Althorp. 
"For a 16-year-old, for someone like that to show any attention was just so, sort of amazed," Diana said.
For the next two years, Diana and Prince Charles didn't see each other often, and he even dated her sister Sarah for a short while.
However, when Prince Charles turned thirty, his celebratory invitations went out to both sisters, and when Prince Charles and Diana visited her friend Philip de Pass at his home at the same time, the sparks fired.
While spending time alone, Diana empathized with Prince Charles after the death and funeral of Lord Mountbatten, "and the next minute, he lept on me, practically," Diana recalled in the tapes.
Prince Charles had made up his mind to marry Diana during the late summer before he proposed, a realization he said came "gradually," and according to the late princess, they only met 13 times before the big royal wedding.
Season 4 of "The Crown" will delve deeper into their relationship, with Josh O'Connor starring as Prince Charles and Emma Corrin as Princess Diana.
When Emma and Josh filmed scenes for the upcoming season in Malaga, Spain, the actress looked strikingly similar to the late princess as she walked around in a polka dot gown similar to the one Princess Diana wore during her 1983 tour of Australia.
Since season 3 and 4 got filmed back to back, the next chapter in the royal lives is expected sometime in 2020. When scenes of the upcoming season