Cher and Other Actresses Who Were Way Too Young to Play Mothers
Hollywood is known for being harsh on actresses as they age. The industry even goes as far as casting actresses in roles that they seem too young to be playing.
Sometimes Hollywood's harsh reality sees actresses playing roles that they appear much too young to be cast in. One such time was Susan Sarandon played Melissa McCarthy's grandmother even though the pair are only 24 years apart in age.
It's not the first time an actress was cast in a role she was too young to sire her screen kin. Here is a look at ten actresses who were too young to be cast as mothers or grandmothers.
1. Susan Sarandon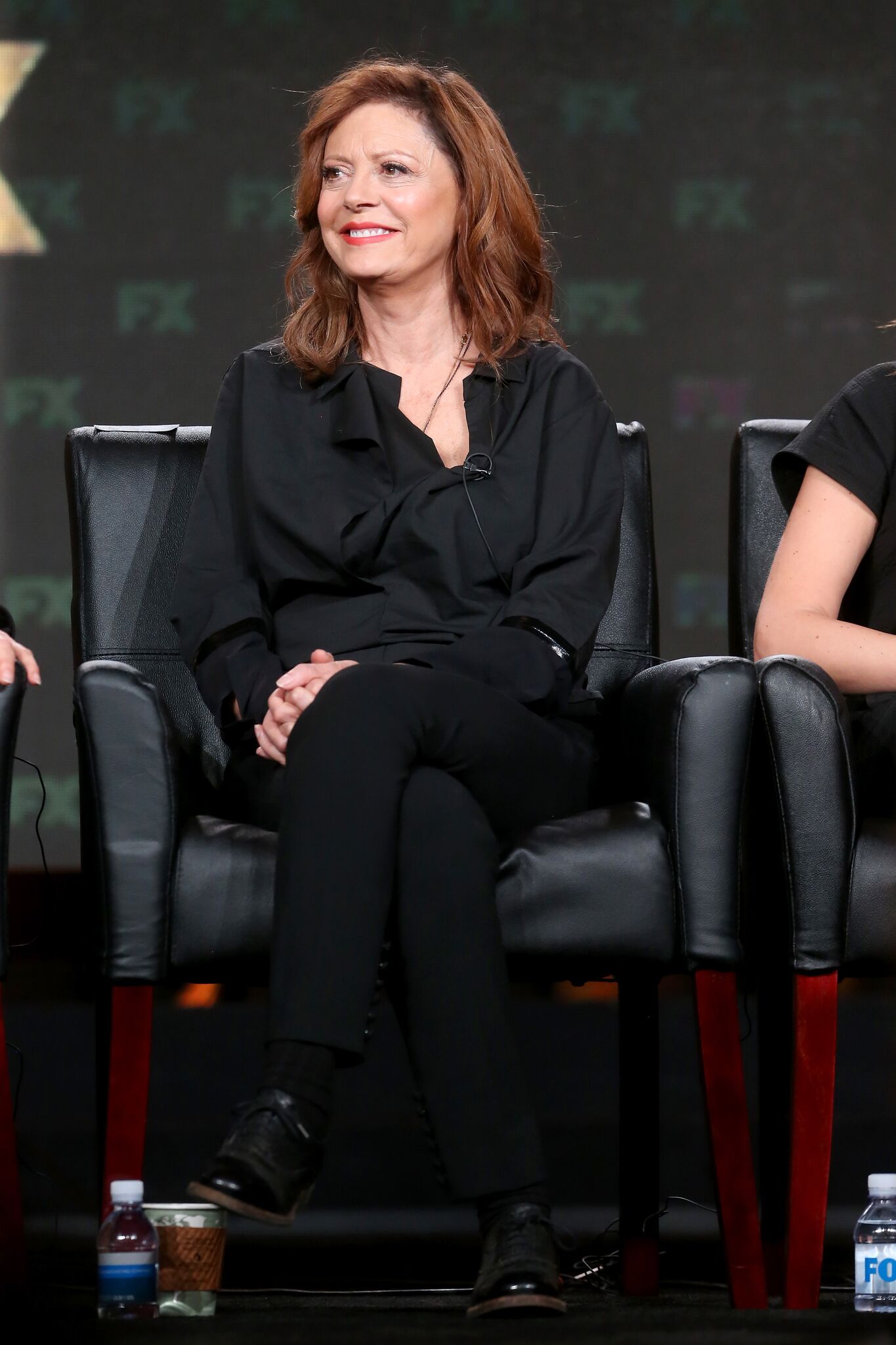 Susan Sarandon
  (b. October 4, 1946) might be in her late sixties but the actress still looks incredibly youthful. Thus her casting in "Tammy" came as quite a shock to fans.
The stunning actress was cast as the grandmother in the film.  Especially since, Allison Janney (b. November 19, 1959) was cast as the mother and Melissa McCarthey (b. August 26, 1970) as the daughter.
2. Sally Field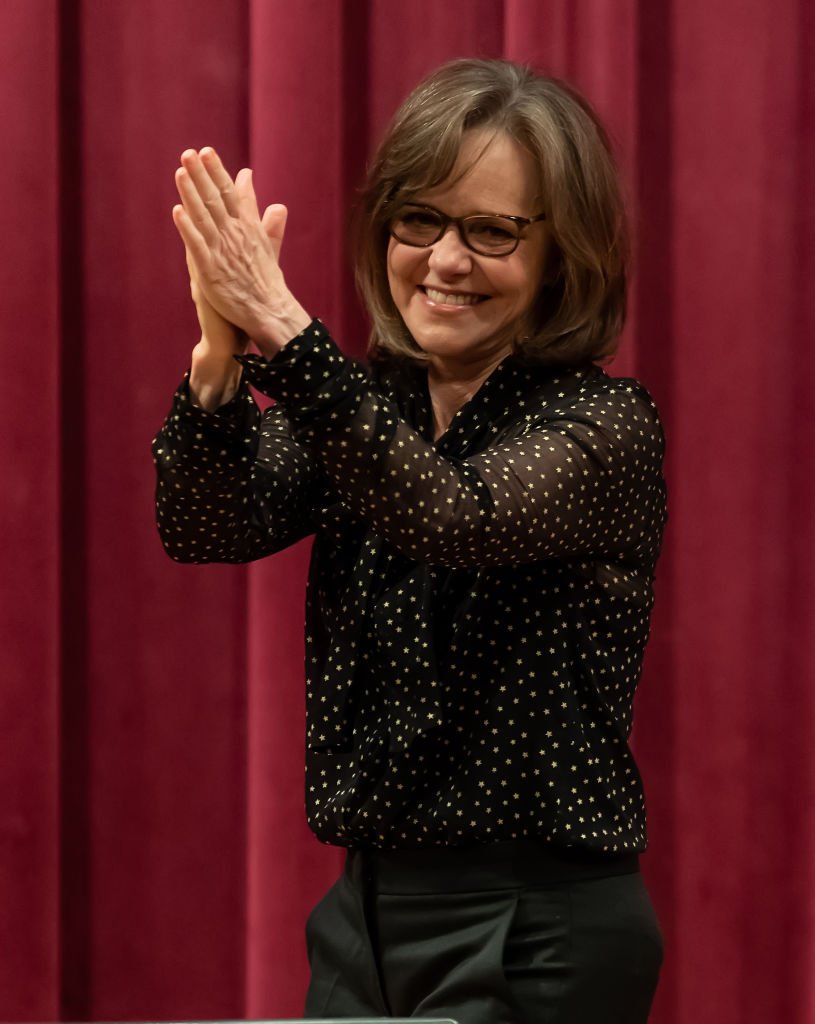 In "Forest Gump," Sally Field (b. November 6, 1946) ages several decades. However, in reality, she is only ten years older than her screen-son Tom Hanks  (b. July 9, 1956).
A few years before the film, the pair starred in the 1988 movie "Punchline." In the film, Hanks' character has a sexual tryst with Field's character.
3. Amy Poehler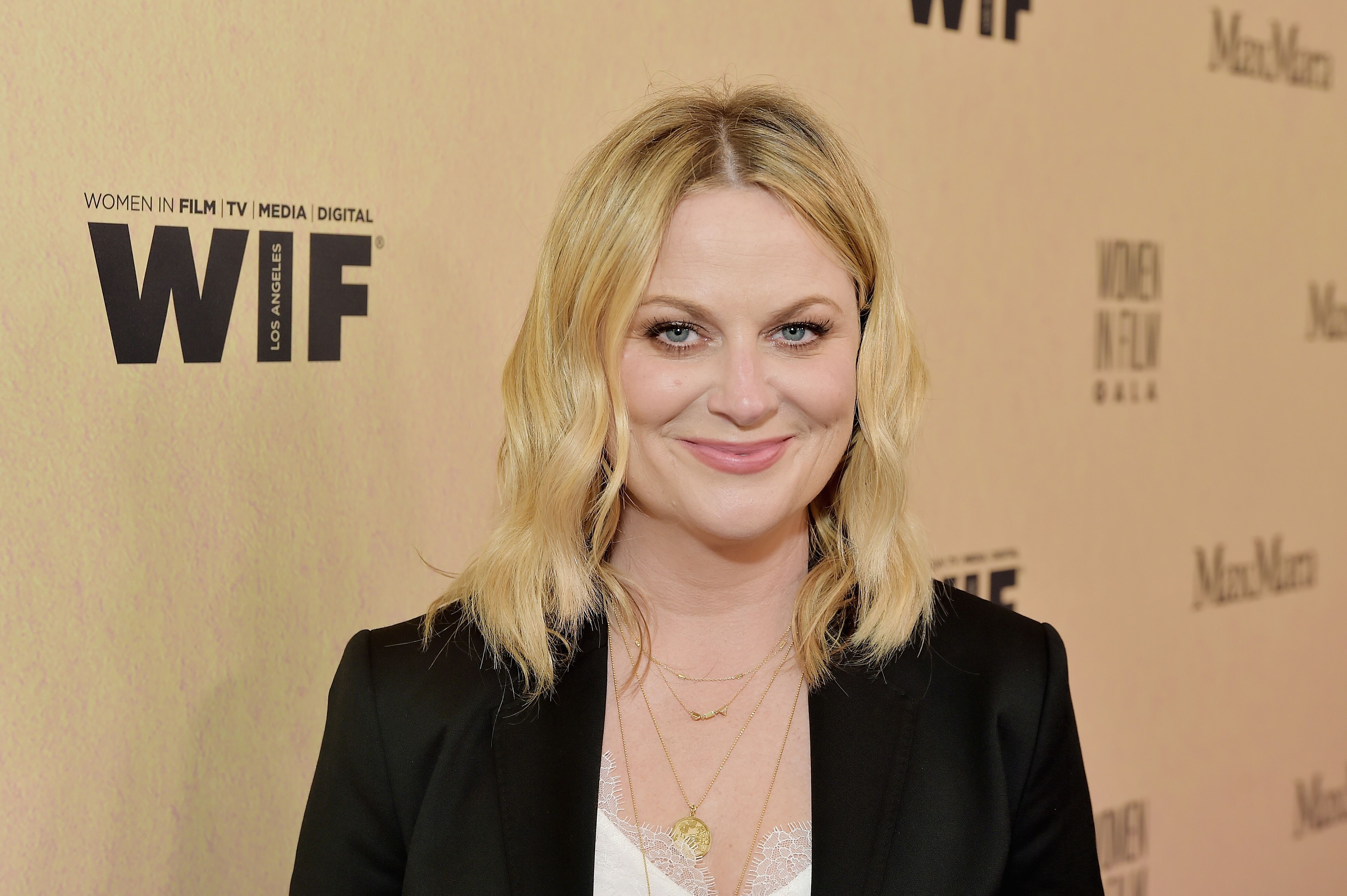 Amy Poehler (b. September 16, 1971) appeared as the "cool mom" in one of the most iconic teen films, "Mean Girls." In the film, she was Rachel McAdams' (b. November 17, 1978) mother.
However, in reality the pair are only seven years apart. Not to mention thatMean Girls was made five years before Poehler would welcome her first real-life child into the world.
4. Toni Collette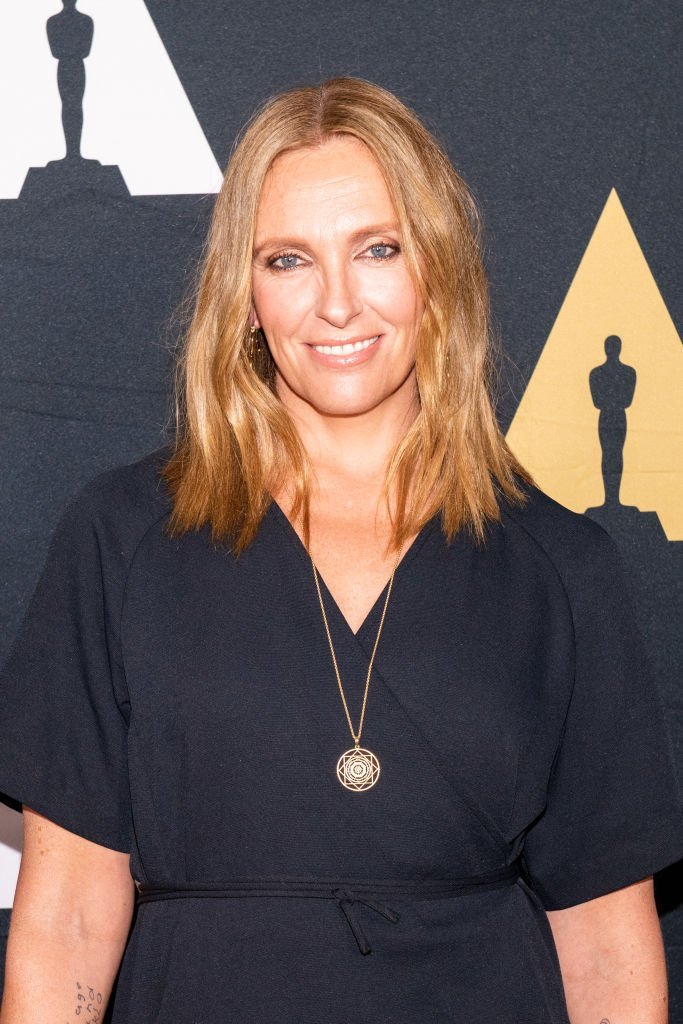 Toni Collette (b. November 1, 1972) played the mother of Paul Dano (b. June 19, 1984). Paul was2 the silent 15-year-old in "Little Miss Sunshine."
When the movie came out in 2006, Paul Dano was 22 years old, and Toni Collette was only 33. Another time Collette was cast as a mother was when she was still in her early 20s in "The Sixth Sense." 
5. Melissa Leo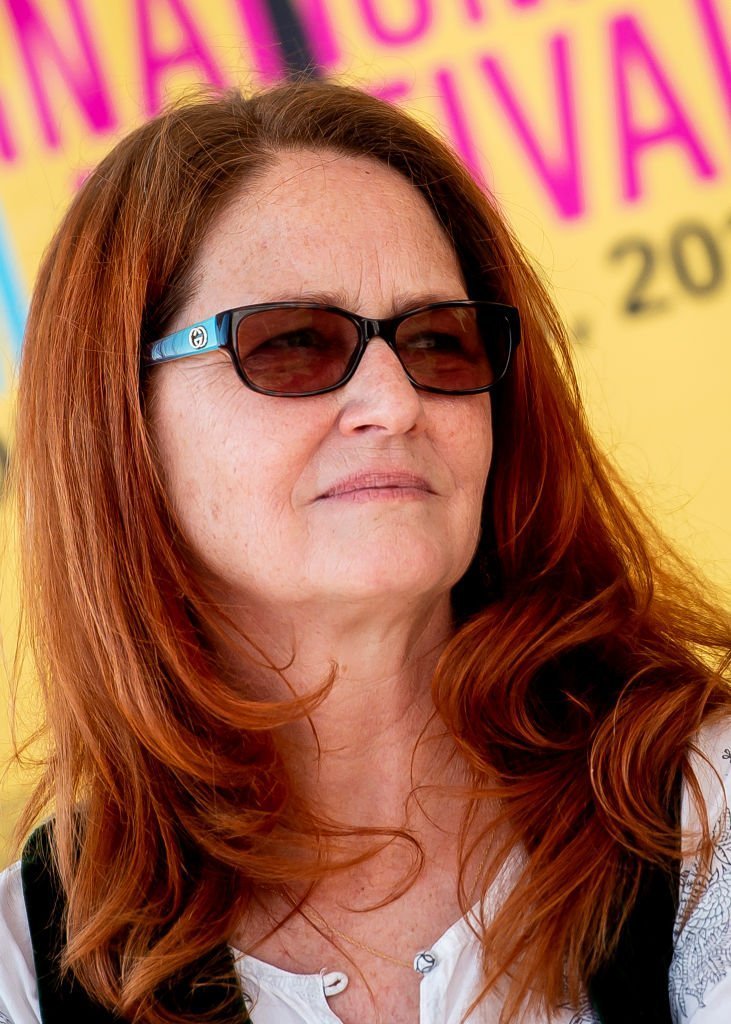 David O. Russell cast Melissa Leo (b. September 14, 1960) as the mother of Mark Wahlberg (b. June 5, 1971) in "The Fighter." Even though she is only 11 years older than her screen-son. Leo was also taken aback and said:
"I said, 'Aren't I too young to play [the] mother? If the actor believes it themselves, they can make you believe it."
6. Winona Rider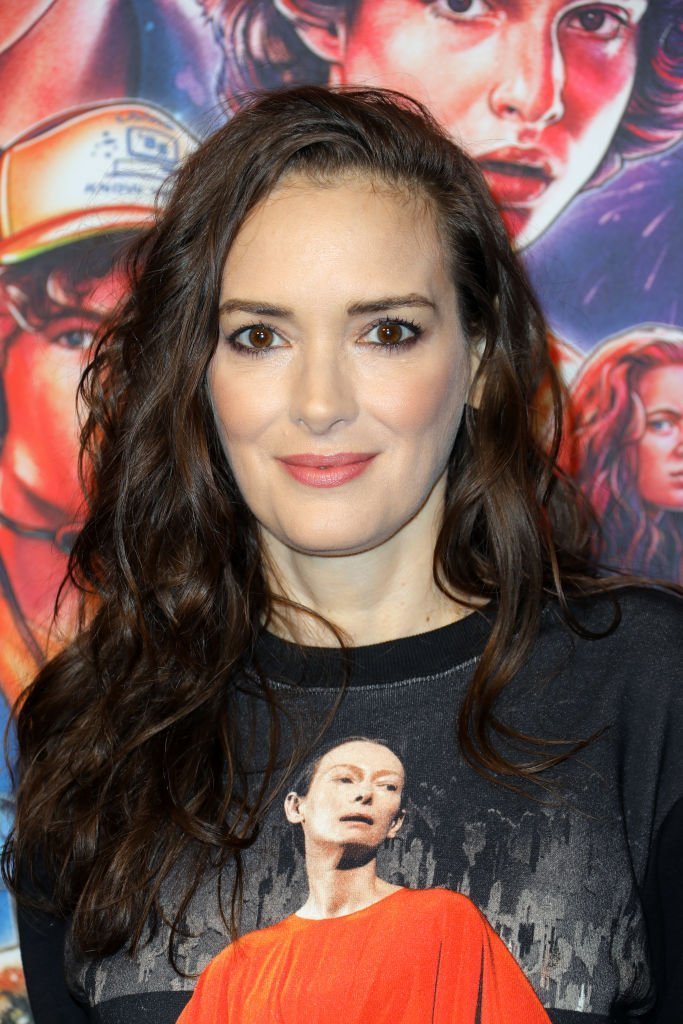 Winona Ryder (b. October 29, 1971) has maintained her stunning good looks over the years and fans often agree that she appears ageless. However, she was still cast as the mother of Zachary Quinto (b. June 2, 1977) who played Spock in "Star Trek."
In reality, she is only five years older than him.  Many found the casting difficult to come to terms with and unbelievable.
7. Angelina Jolie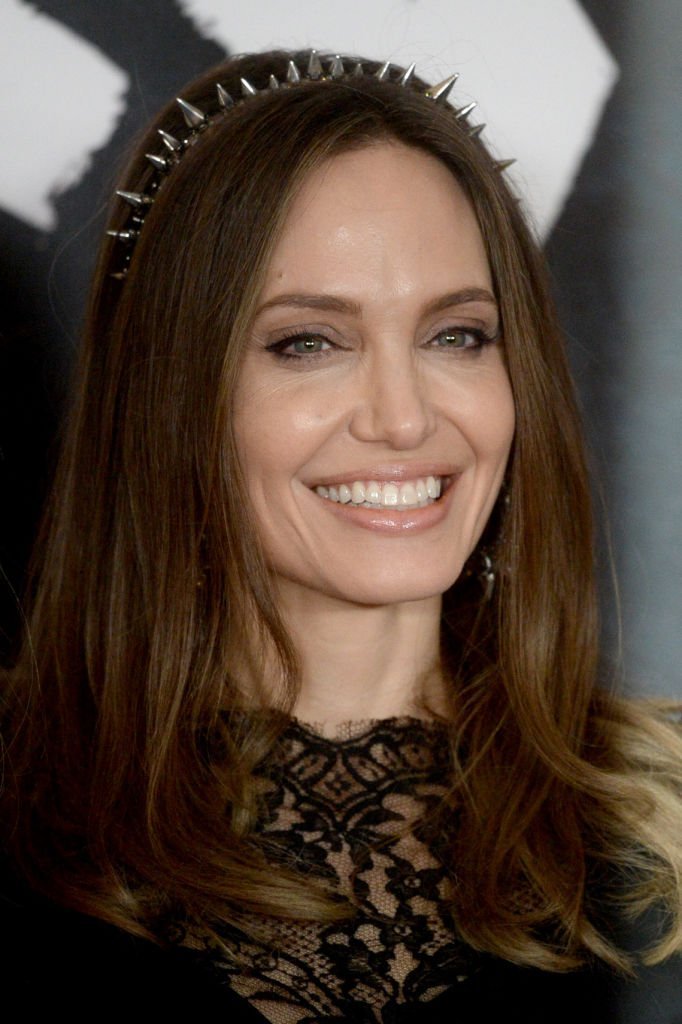 Oliver Stone's "Alexander" had lots of questionable moments from Colin Farrell's blond wig to the casting choices. Colin Farrell (b. May 31, 1976) was picked to be the son in the film.
However, the director chose to cast Angelina Jolie (b. June 4, 1975) as his mother. The pair are only a year apart in reality.
8. Eva Green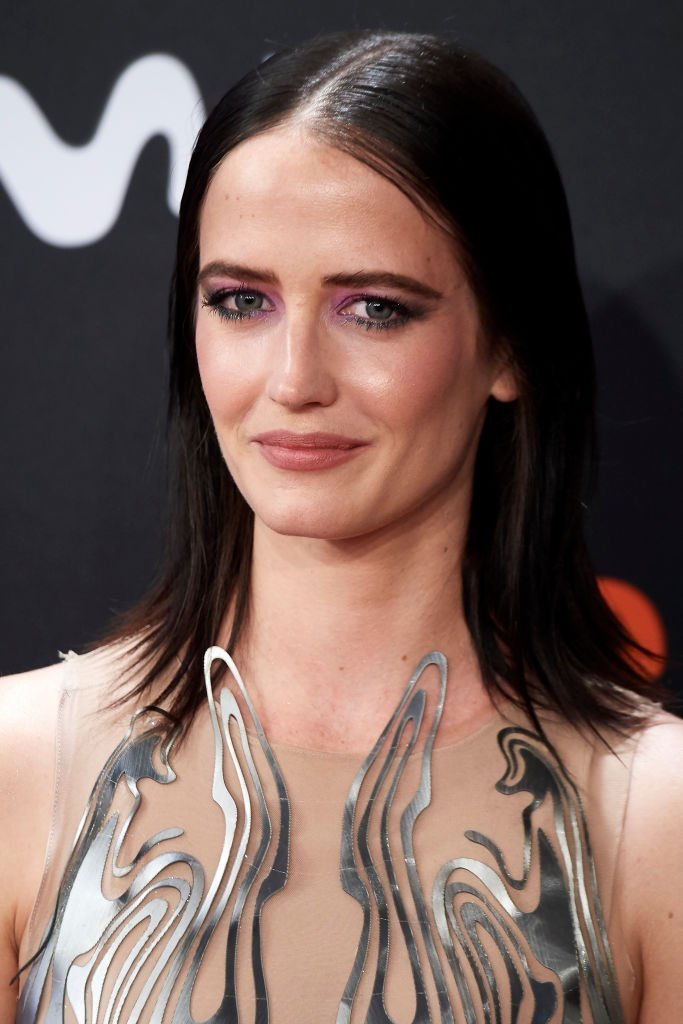 Eva Green (b. July 5, 1980) has starred in hits like "Casino Royale," "The Dreamers," "300: Rise of an Empire," and "Penny Dreadful." However,  even she struggled to convince audiences of "White Bird in a Blizzard" that she gave birth to her child in the film.
Shailene Woodley (b. November 15, 1991) plays Eva's daughter in the film. In reality, the pair are only a decade apart in age. 
9. Cher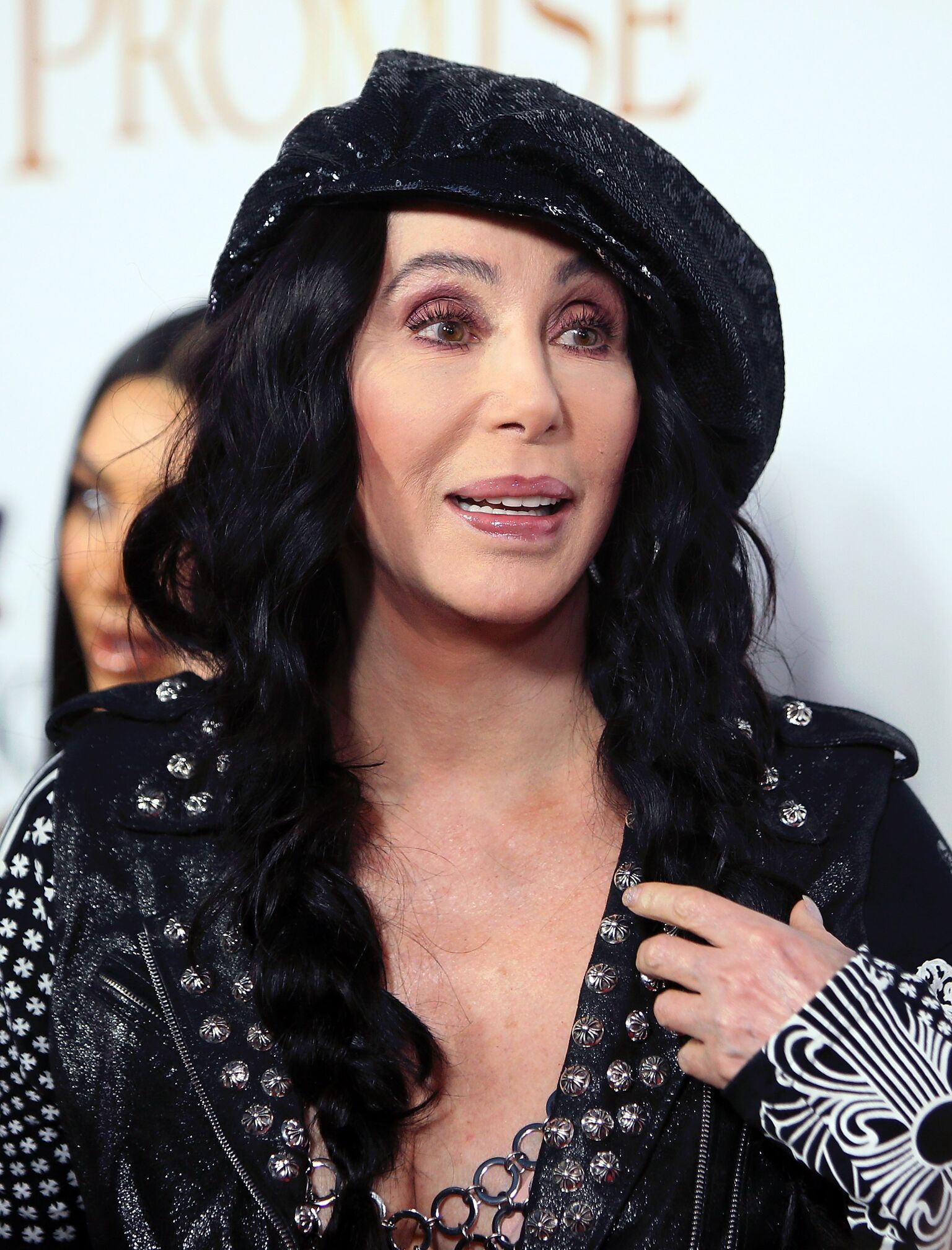 Singing legend, Cher plays the mother of fellow legend Meryl Streep in "Mamma Mia! Here We Go Again!" However, they're only three years apart.
Cher is 72-year-old and Streep is 69-years-old.  Fans struggled to come to terms with the casting and many found it a little too unbelievable.
Phylicia Rashad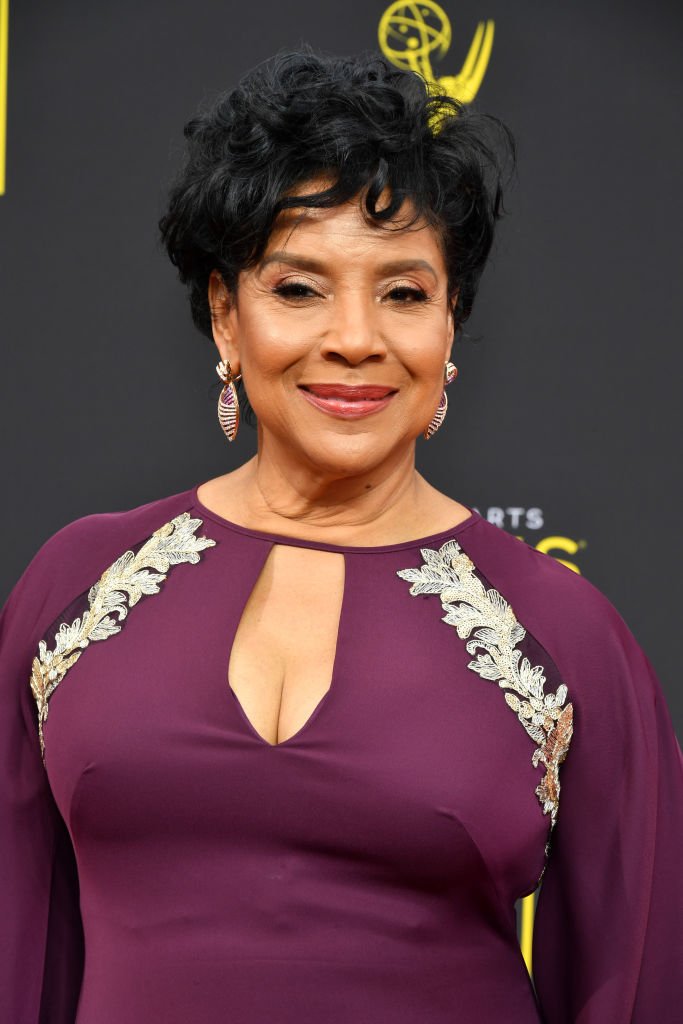 The eldest Cosby child, Sondra, played by Sabrina Le Beauf, is only 10 years younger than Phylicia Rashad who played the Huxtable family matriarch, Claire. Sondra wasn't originally part of "The Cosby Show."
Her character was included after being requested by Bill Cosby. He wanted to show that Cliff and Clair were successful parents, and had a daughter in college but Rashad only a decade on her eldest TV daughter.