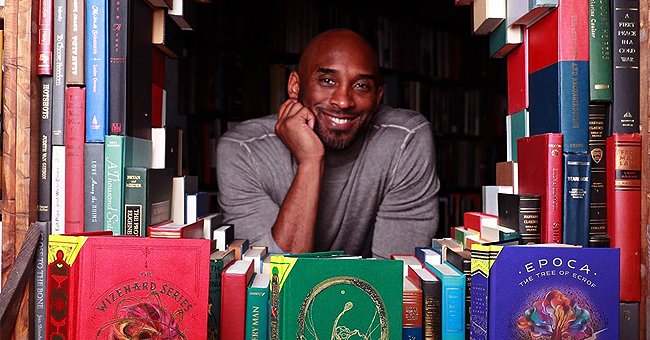 Instagram/kobebryant
Kobe Bryant Hoped He'd Be Remembered as a Storyteller by Younger Generations...
Kobe Bryant had one wish in life, and that is for the younger generation to remember him as the guy who told stories, above everything else.
Kobe Bryant might have had one of the most successful careers in the NBA, with a record of being the third all-time highest scorer, but he revealed to "CBS This Morning Saturday" co-host, Dana Jacobson, that his most significant desire in life has nothing to do with shooting hoops.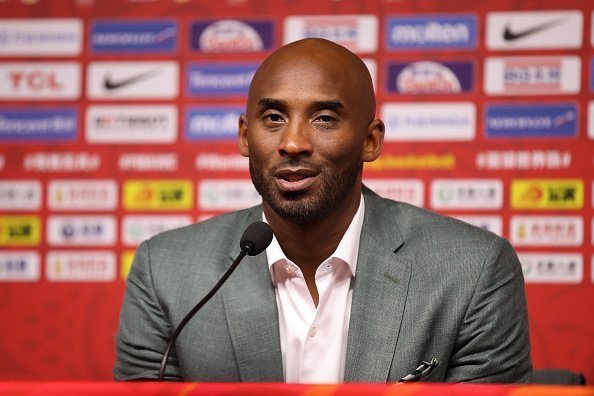 Kobe Bryant talks to the media after the game of Team Spain against Team Australia in 2019 | Photo: Getty Images
Jacobson asked the retired NBA star what he would love people to remember him for in the next fifty years, and he said,
"As a person that was able to create stories that inspired their children and families to bond together. And for their children to dream, then have the initiative to wake up every morning and do all they can to help that dream become a reality."
Bryant said that would be "really cool," and informed the TV host that his 2-year-old daughter, Bianka, already sees him in that light, because to her,
"… Dad is just a person that puts out stories."
Storytelling is the "Wizenard Series: Training Camp" author's second greatest passion. He realized in high school that he had a love for writing from listening to his art teacher, and during Bryant's career in the NBA that saw him play 20 seasons, he practiced his writing while traveling for games.
In his last year as a pro basketball player, the "Legacy and the Queen" author told Jacobson that a lot of people told him storytelling was not "Real" when he revealed he was considering it as a career path.
Their opinions didn't deter him, and soon after he hung up his jersey, Bryant started the production company, Granity Studios.
The author's first production, "Dear Basketball," an animated short film, went on to win an Oscar, and he has published three books since the third being, "Epoca: The Tree of Ecrof."
In an Instagram post, he wrote amid other things that with the latter, he hopes the readers are motivated, inspired, and encouraged to help others and harness their inner magic.
Bryant and his wife Vanessa are parents to Natalia, Gianna, Bianka, and Capri. When he was not writing, or producing movies and TV series, he hosted "Detail" on ESPN+, and coached Gianna and her friends in basketball.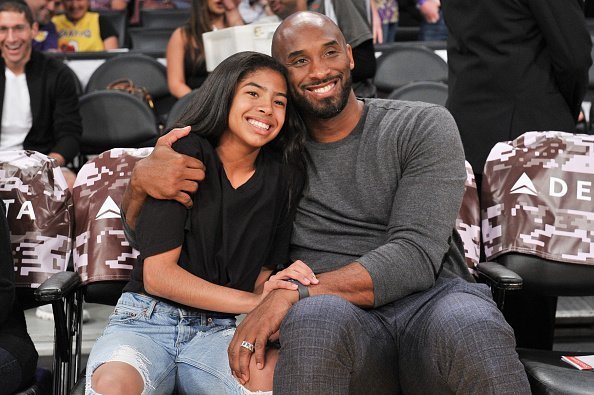 Kobe Bryant and his daughter Gianna Bryant at Staples Center on November 17, 2019 | Photo: Getty Images
Kobe Bryant and his daughter Gianna were on the way to a basketball camp on Sunday morning January 26, 2020 when their helicopter crashed in Calabasas. They were with at least eight other people on-board.
Please fill in your e-mail so we can share with you our top stories!