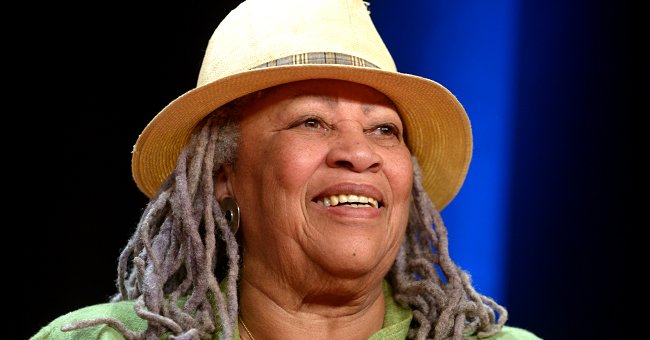 Getty Images
Toni Morrison to Be Memorialized with Star-Studded Ceremony at Cathedral of St John the Divine in NYC

Months after her passing, the community still celebrates Toni Morrison. A special memorial service will be held in her honor in a few days where Oprah Winfrey will be giving a eulogy, among other big stars.
A
star-studded memorial
is set for the late
Toni Morrison
three months after her passing.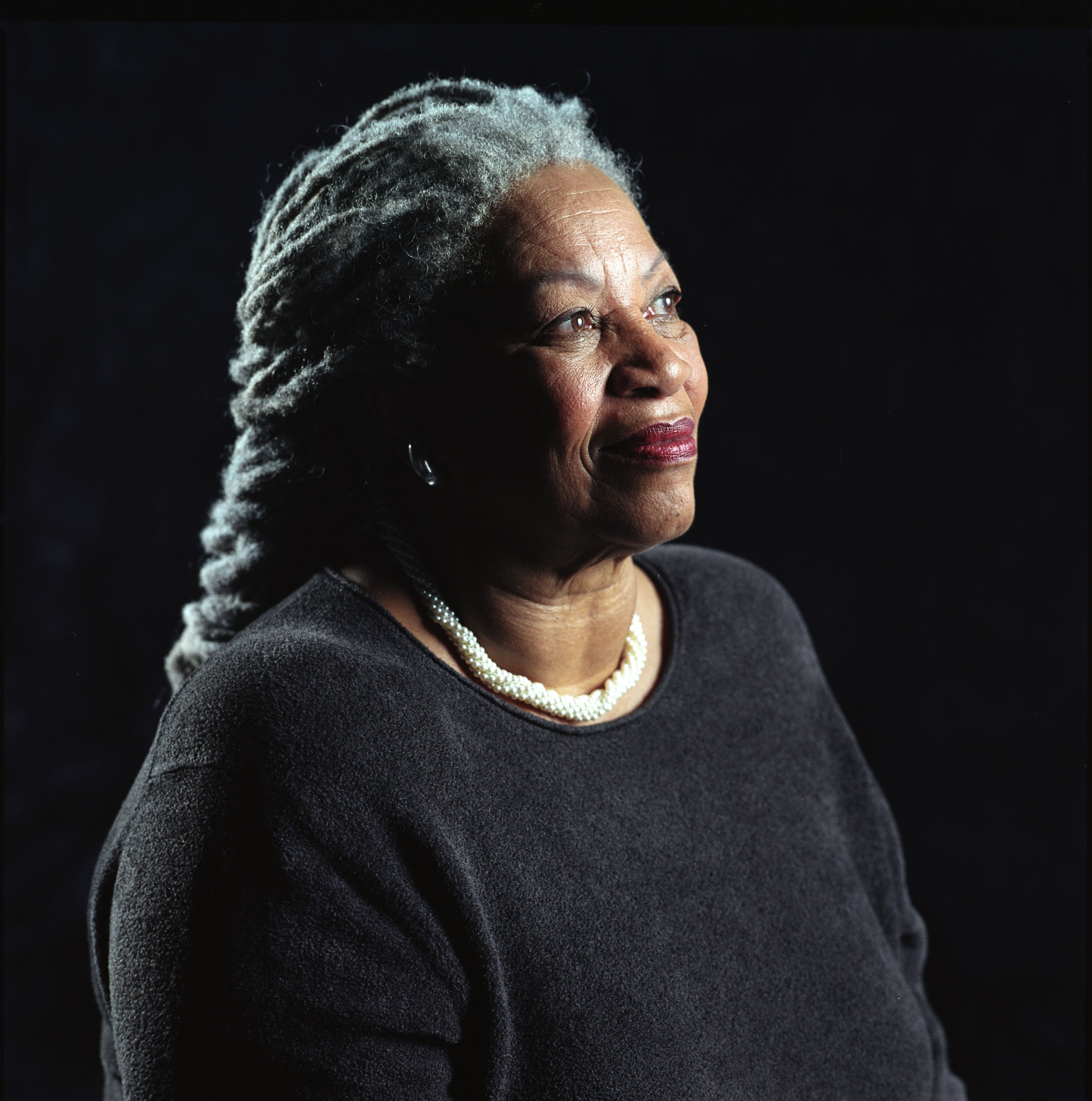 A portrait of Toni Morrison in 2002. | Photo: Getty Images
Morrison, a celebrated legend in literature and Black culture will be honored with a special memorial service at New York City's Cathedral of St. John the Divine on November 21. It will be open to the public and commence at 4 pm. The announcement was made by Morrison's longtime publisher, Alfred A Knopf.
Big name stars will reportedly be attending to give a eulogy including Oprah Winfrey, David Remnick, Ta-Nehisi Coates, Kevin Young, and Angela Davis.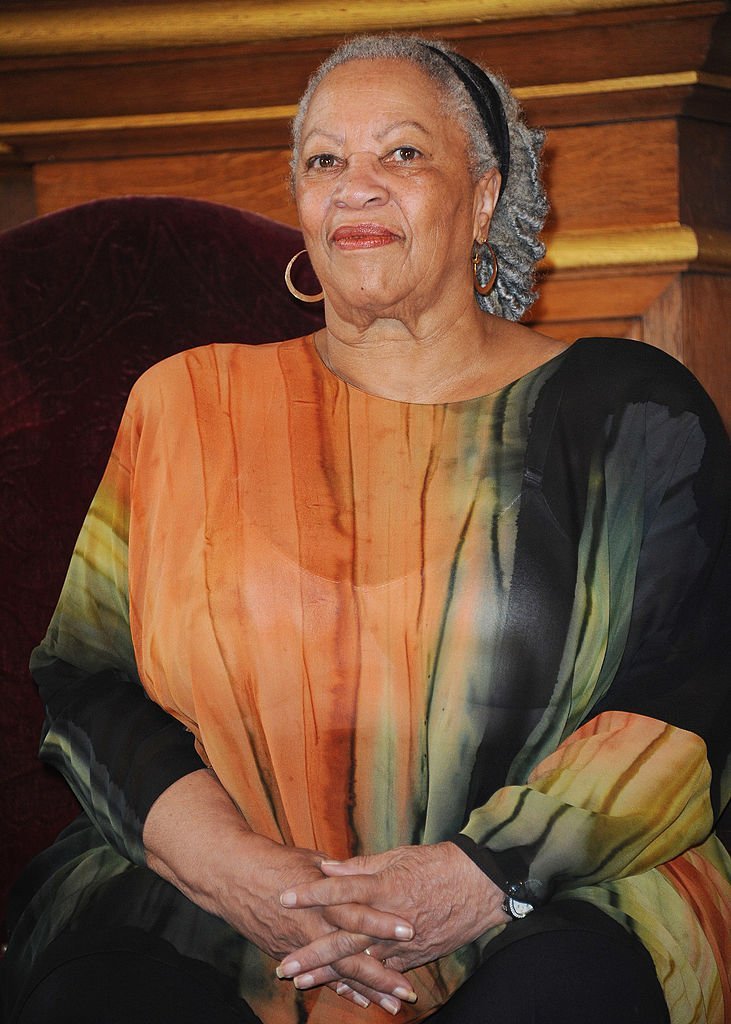 Nobel Prize in Literature winner Toni Morrison receives the Honor Medal of The City of Paris in November 2010. | Photo: Getty Images
"NO GREATER WRITER"
Winfrey was among many important personalities who paid tribute to the celebrated author following her death in August. The talk show host hailed Morrison as a great writer. In fact, her exact words speaking to Variety was,
"There is no greater writer, there is no one who has been able to affect and have the impact, particularly on my life, and I think on African American culture the way she did. For me, there is no one else."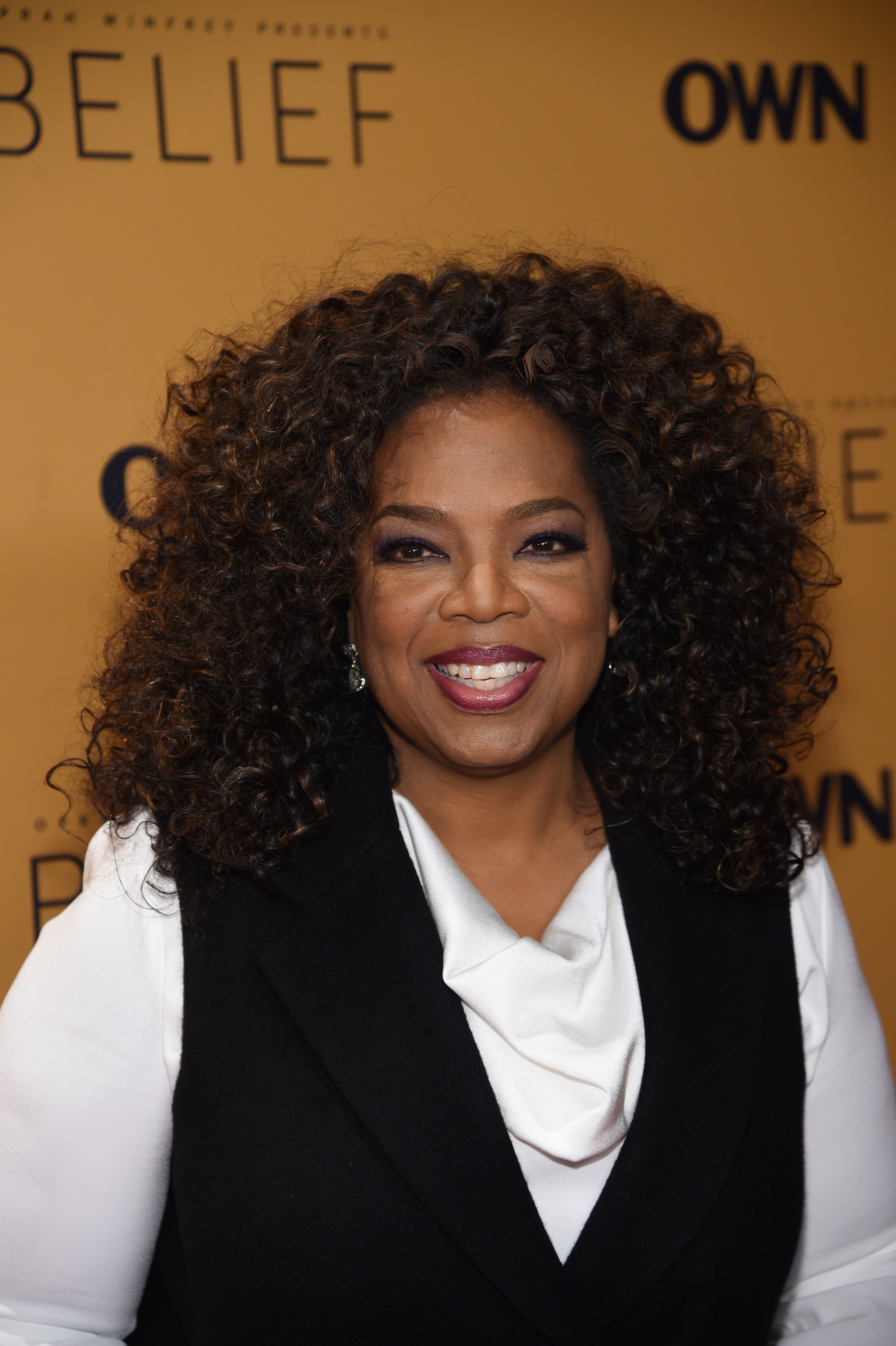 Oprah Winfrey at the New York premiere of "Belief" in October 2015. | Photo: Getty Images
HER LEGACY
Morrison was born Chloe Andrelia Wolford and published her first book, "The Bluest Eye" in 1970. Since then, she has reigned on the best-seller list with ten highly-acclaimed works of fiction including "Sula," "Beloved," and "Song of Solomon," which won the National Book Critics Award.
"Beloved" won a Pullitzer Prize in 1988. It was also adapted into a film which also starred Winfrey.
By 1993, Morrison earned the distinction of becoming the first Black woman to win the Nobel Prize for Literature. She took home a cash award of $825,000.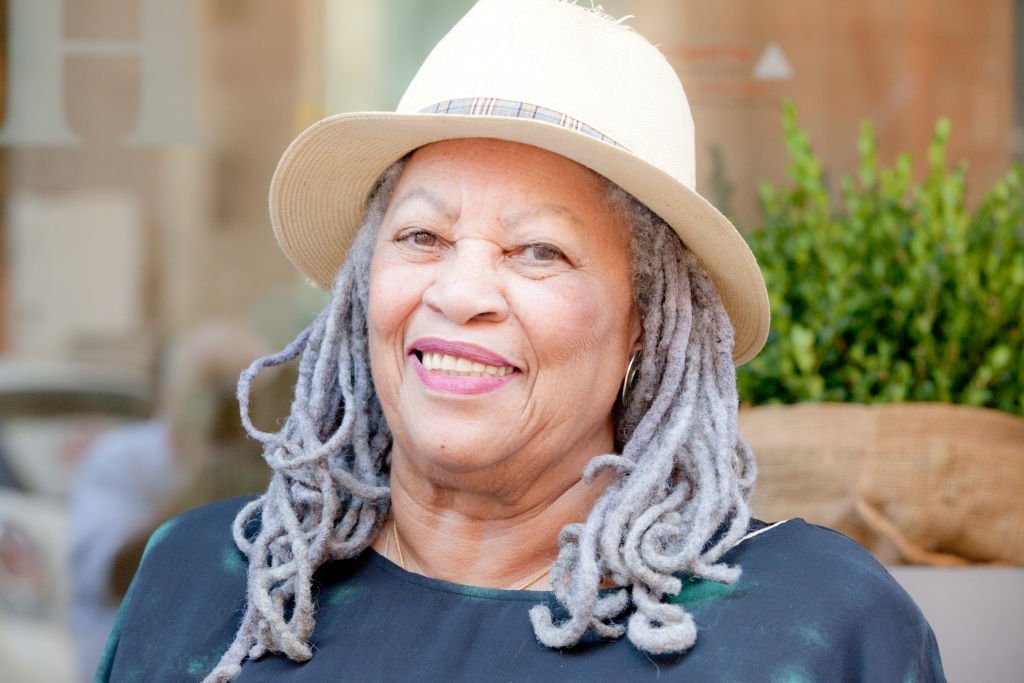 Toni Morrison in September 2012. | Photo: Getty Images
HER TRAGEDIES
Morrison's works of literature would sometimes mirror the tragedies in her life. One example is when her home in Rockland County caught fire in 1993. It paralleled what happened to Eva Peace's home in "Sula."
A difficult period in her life was brought about by the death of her son, Slade who succumbed to pancreatic cancer. They had written children's books together but after his death, Morrison was unable to complete her novel, "Home" while she was grieving. When she finally completed the book, it won her the Medal of Freedom.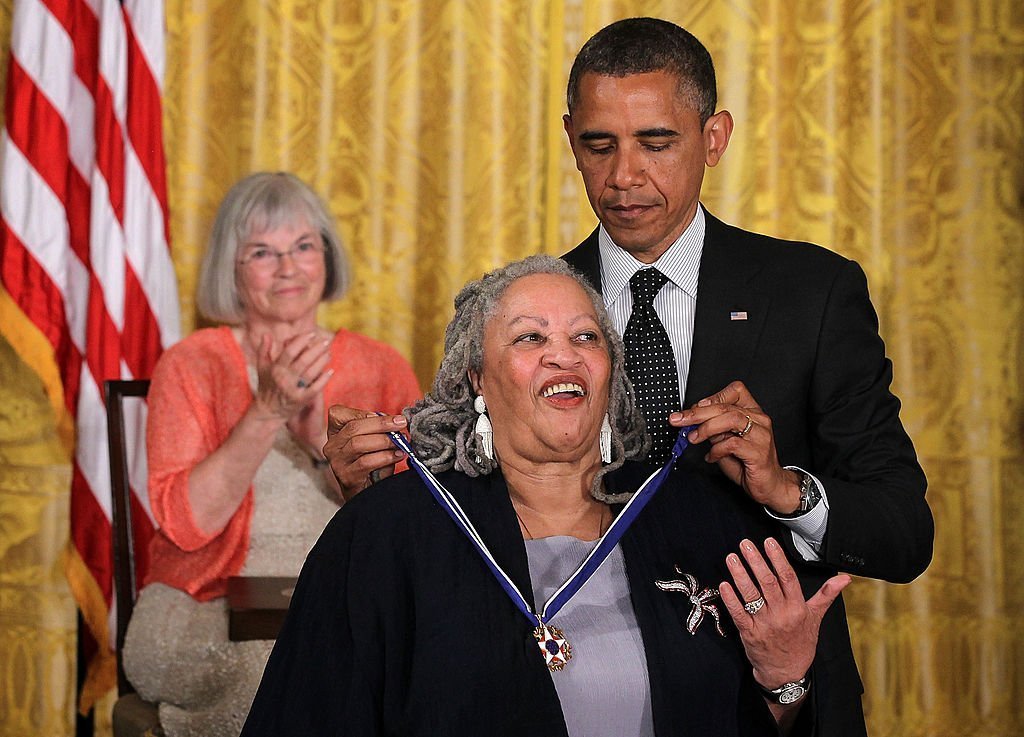 Toni Morrison receiving her Presidential Medal of Honor from President Barack Obama in 2012. | Photo: Getty Images
Morrison died in her home in the Bronx on August 5. She reportedly suffered from complications of pneumonia. She was 88.
Please fill in your e-mail so we can share with you our top stories!