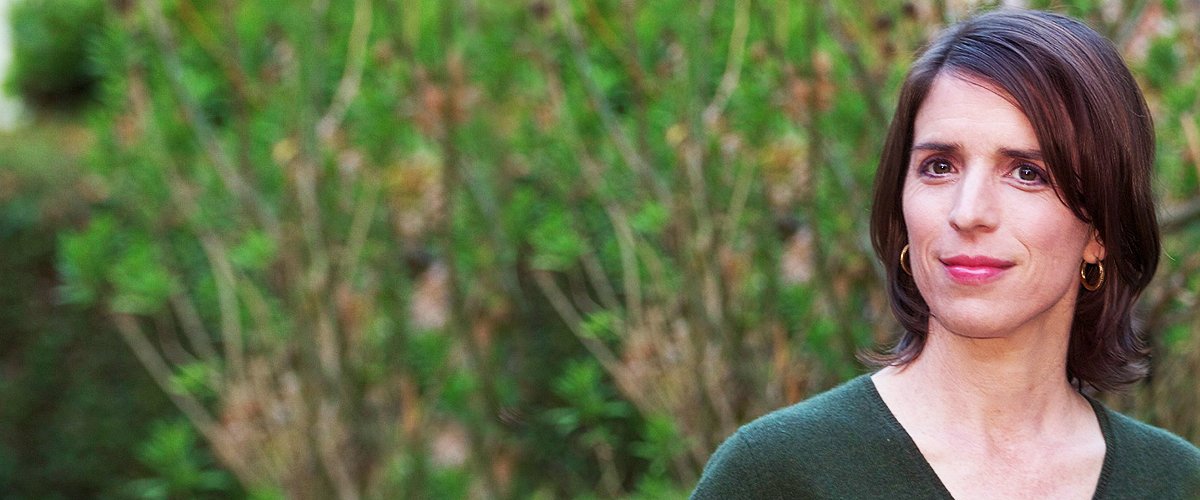 Wikimedia Commons
Life of 'Family' and 'The Goodbye Girl' Child Star Quinn Cummings After Retiring from Acting
Quinn Cummings is a former child star better known for her role as Lucy McFadden in Neil Simon's "The Goodbye Girl," and the series "Family." She is now a retired actress and found her passion in the world of books.
Cummings started her career in the entertainment industry very young, and unlike many of her fellow child stars, who grew up under the spotlight, she decided that the glitz of showbiz was not for her.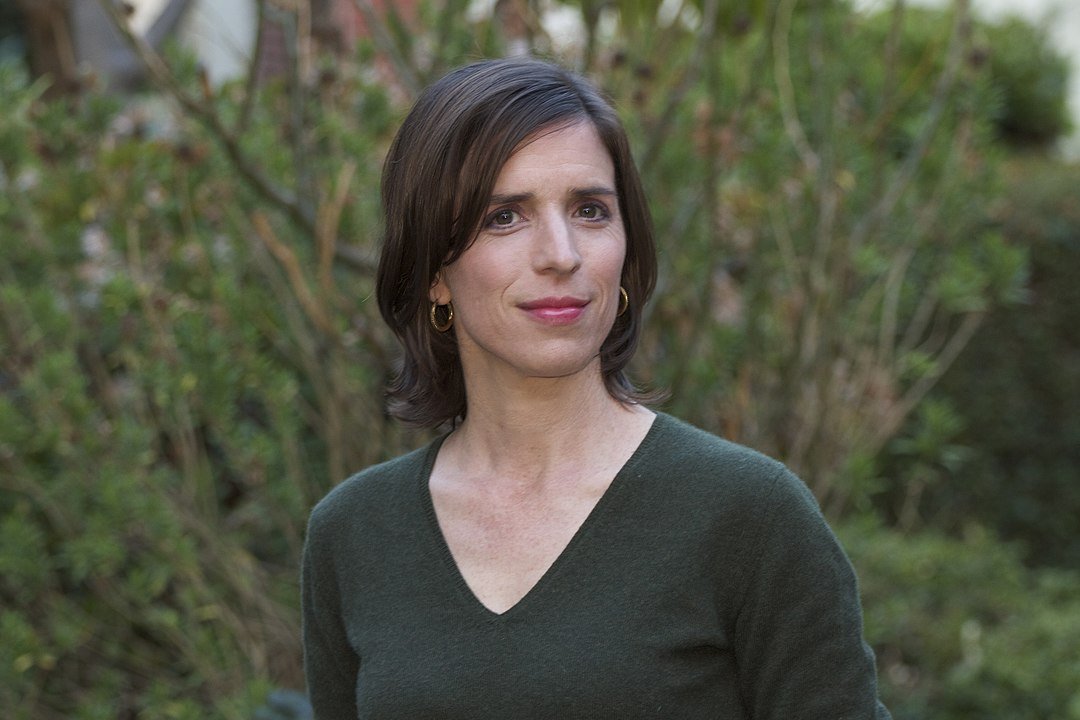 Fomer actress Quinn Cummings | Photo: Wikimedia Commons Images
Now at 52, Cumming boasts of other accomplishments in her life, including a gorgeous daughter, having her name on a patent, and being an influential blogger and book author with a considerable following.
"I loved everything between 'action' and 'cut,' but hated every other aspect of celebrity."
The start of her career
An only child, Cummings became involved with the world of entertainment thanks to a neighbor: Academy Award-winning cinematographer James Wong Howe.
The man was so charmed by the then 7-year-old Quinn that he put her mother in touch with a talent agent. It didn't take long for her to land her first TV commercial, which was followed by many others.
In 1977, she was cast on the role of Lucy McFadden, the smart, fast-talking daughter of Marsha Mason in "The Goodbye Girl."
Her performance earned Quinn nominations for Best Supporting Actress at the Academy Awards and the Golden Globe Awards, becoming one of the youngest stars to be nominated.
However, her joy was clouded by the sudden death of her father on the last day of filming the movie.
"I remember him being a really lovely man," Cummings told People of her dad.
Her last acting credits
The following year, Quinn when joined ABC's "Family" as Annie Cooper, and there, she found a paternal figure in TV dad James Broderick.
"She used to hang around Jimmy all the time," recalled Sada Thompson, who played the show's matriarch, adding that Broderick, who died in 1982, "was very sweet with her."
She also had a role on the short-lived sitcom "Hail to the Chief," and appeared on series like "The Babysitter," "Dark Room," "Remington Steele," and "The Love Boat."
Cummings attended UCLA for two years and worked as a casting agent for a while before deciding that acting wasn't for her.
"I loved everything between 'action' and 'cut,'" she said. "but hated every other aspect of celebrity, including interviews and talk show appearances."
Her last role was in a 1991 episode of "Blossom."
Life after Hollywood
Cummings went on to work as a recruiter that sought writers to publish short stories online.
Then, in 1996, she met husband Donald DiPietro, an Internet software executive, at a business meeting.
In 2000, Quinn welcomed her first and only daughter, Anneke, and it was the difficulties that she faced while taking care of the newborn that led to Quinn's next business adventure.
While pregnant, Quinn suffered from Carpal Tunnel Syndrome, which left her with some nerve damage. So, picking up her baby was a painful and challenging task for the new mom.
"Strollers weren't giving Anneke the [eye-to-eye] contact she needed," Quinn recalled, "and the front carrier wasn't working." So, she sought help from a designer friend to find a solution.
The two women came up with a sling-like baby carrier they named The Hiphugger and soon went on to start a business out of it, selling it all across the U.S and to celebrities like Faith Hill and Chynna Phillips.
"One of the strange facts of my life is that my name is on a patent, which still strikes me as absurd," Quinn told the HuffPost, joking that:
"People with patents should be able to put together Ikea furniture without needing to take a sobbing break. But here I am."
A prolific writer
Although the HipHugger is no longer available, Cummings has managed to make a life out of her passion for writing.
She started with a blog, The QC Report, and has now published three books: "Notes from the Underwire, Adventures from my Awkward and Lovely Life," "The Year of Learning Dangerously," and "Pet Sounds."
However, when asked if she could ever return to acting, Cummings was careful never to say never, but not because she looks forward to it, as she explained:
"I will never say never about returning to acting, not because I'm coyly waiting for the right offer, but because I fear the boomerang effect of the word. I think I can safely say that acting holds no more charm for me than having braces put back on my teeth."
And luckily for her, 19-year-old daughter Anette is not interested in showbiz at all. In fact, the beautiful young lady enrolled at the Colorado College class of 2022.
She's also a young entrepreneur that made some headlines a few years ago with the project for a new social media platforms called Xirkl.
She even started a Kickstarter campaign to raise funds for the app, but as of today, it seems like the project is either still in work or forgotten. Either way, Anette made her parents proud.
Please fill in your e-mail so we can share with you our top stories!