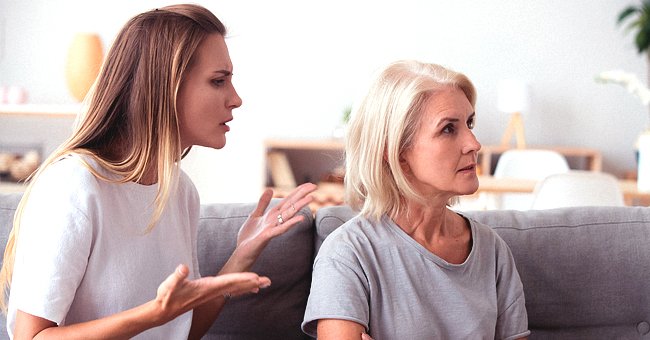 Shutterstock.com
Man Who Doesn't Want to Invite Mom-In-Law for Christmas Because of Her Behavior Sparks Debate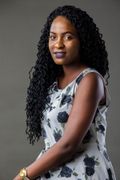 A man who doesn't want his mother-in-law to visit for Christmas as a result of her nasty behavior has sparked a heated debate on the streets of Reddit.
A concerned man has sought the opinions of internet users on the platform Reddit after a controversy with his wife that involves his mother-in-law.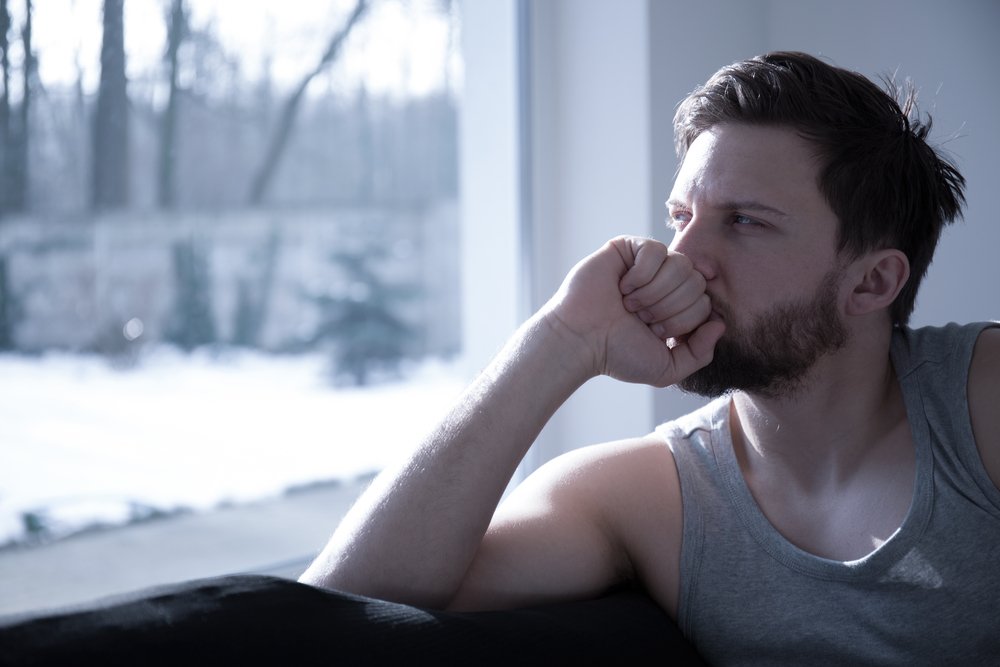 A portrait of a concerned man staring outside. | Photo: Shutterstock
The Redditor, who describes his mother-in-law as a "horrible person who loves to create drama" explained that during Christmas, he and his wife got different gifts for their kids.
Unfortunately, the mother-in-law used that fact to pit the children against each other. The man recalled:
"My mil (mother in law) decided to tell my daughter that she didn't get as many gifts as my brother and that we spent less on her, basically trying to get our daughter to believe that we loved her less. We then had to deal with a crying 13-year-old on Christmas."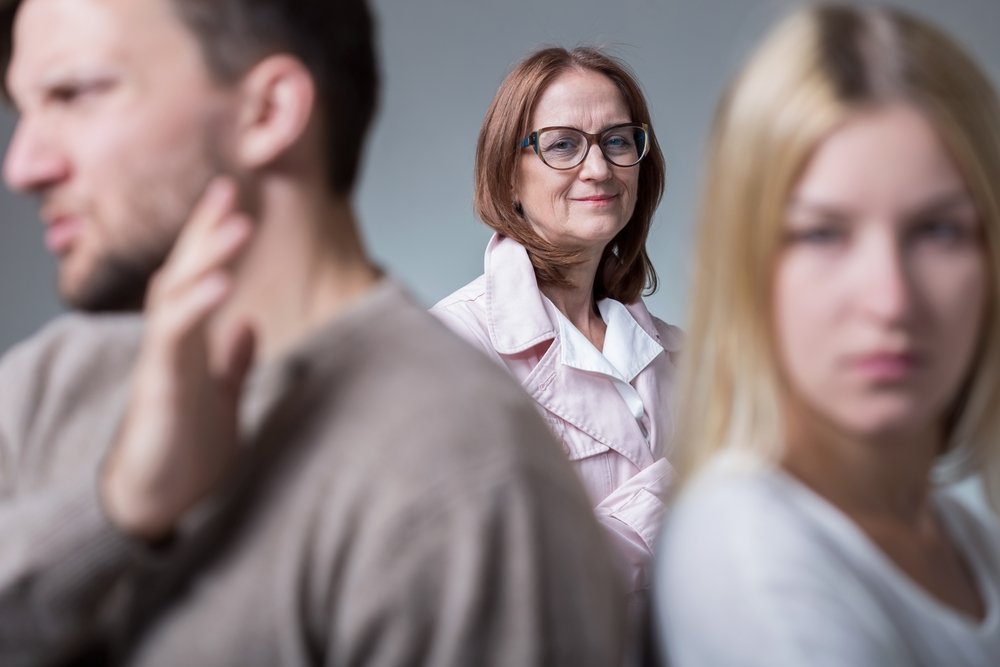 A wicked mother-in-law causing troubles between her kid and their partner. | Photo: Shutterstock
He also noted that his mother-in-law loved to buy super expensive gifts for people to upstage everyone and brag about it in front of people.
For this year's Christmas, the mother-in-law called to ask what they would be doing for the festivity. He explained to her that he and his wife would have a potluck dinner, but she was quick to tell them about individual family members who didn't cook so well.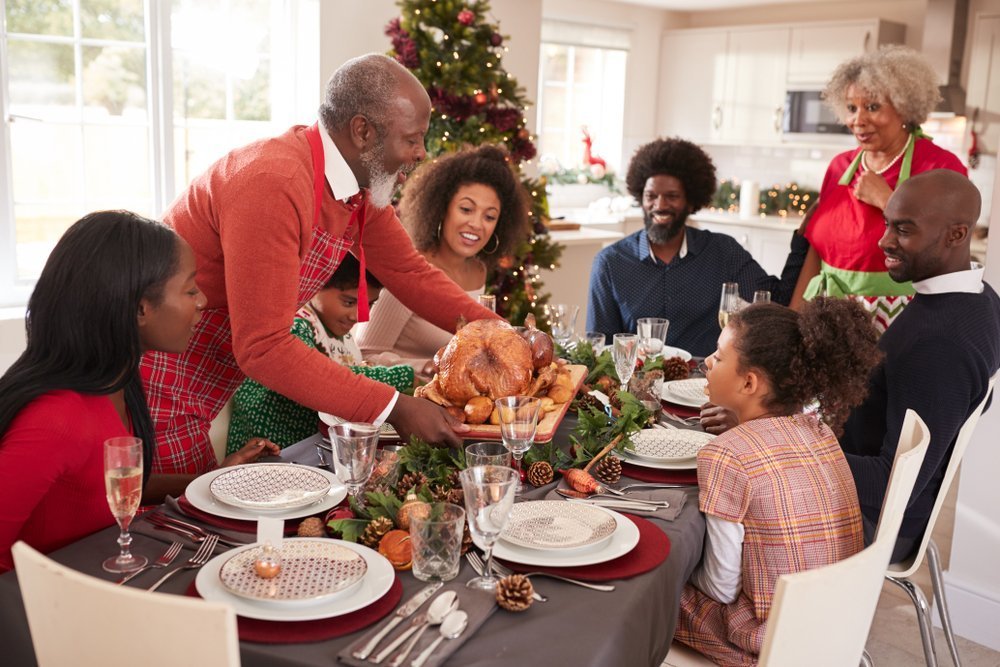 A family having a good time during Christmas. | Photo: Shutterstock
Unfortunately, every one of the statements was false. Fed up of his mother-in-law's tactics, the man insisted that she doesn't come to their home for Christmas.
However, his wife doesn't seem to be on the same page with him as she believes he is "being incredibly cruel" to her mum.
Wanting to know if he was truly mean, the man chose to ask other Redditors.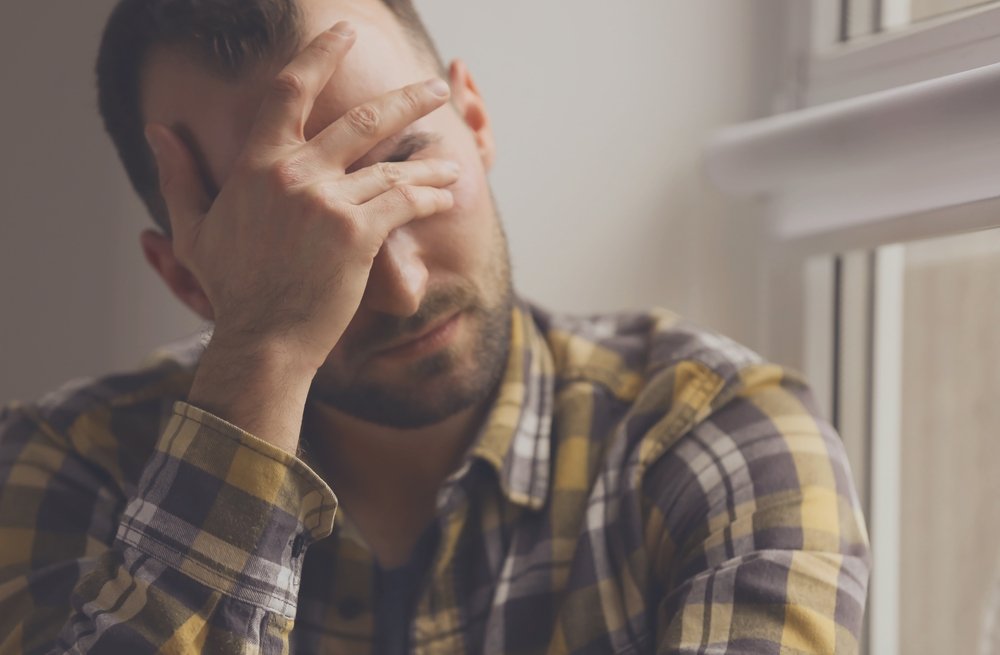 A portrait of a worried manat the window. | Photo: Shutterstock
Many people encouraged him not to feel bad about his decision as he was only protecting his children.

A user's comment on Reddit. | Photo: Reddit
Others, however, thought he was genuinely unfair as he is totally ignoring his wife's feelings.
The man's story shared a similarity with this woman whose husband believes she is impartial to her kids because she buys her daughter more expensive gifts than her son.

A user's comment on Reddit. | Photo: Reddit
Although she explained that her daughter got an expensive gift because she earned money from doing extra work chores, her husband insists that she returns the pricey gift or add the same amount for their son's gift.
Please fill in your e-mail so we can share with you our top stories!