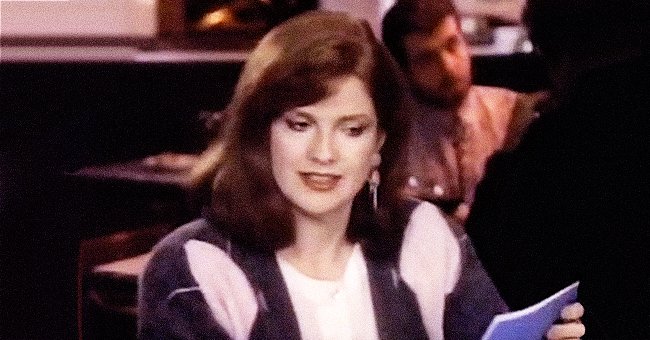 youtube.com/alston1028
Blair Brown and 'The Days and Nights of Molly Dodd' Cast Now, 28 Years after the Show Ended

The program told the story of a kind gentle and hippie, divorce in New York, that everyone she meets, loves her. The woman goes from one job to another and from a relationship to others dealing with the problems she gets into.
This series served to make known its protagonist, Blair Brown. The actress won five Emmy nominations for the title role, one for each season that was aired, from 1988 to 1991.
In addition to Blair, the cast included people like William Converse-Roberts, Richard Lawson, David Strathairn, and Maureen Anderman as the people in Molly's life. Thirty years later, let's see what happened to all of them.
BLAIR BROWN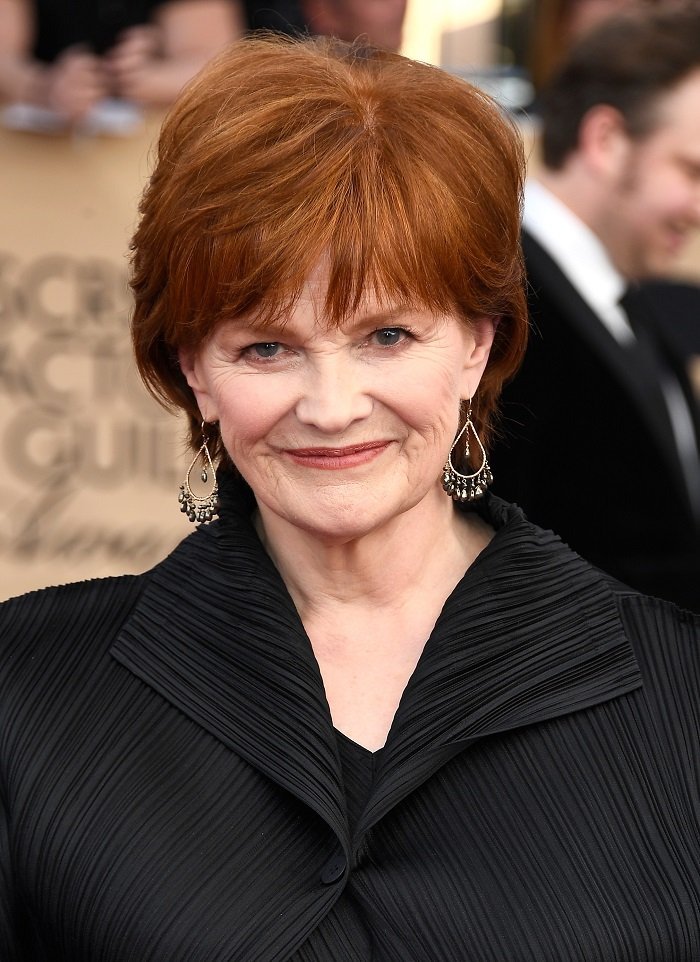 Blair Brown I Image: Getty Images
She has had several high-profile roles, including the play "Copenhagen" on Broadway, the lead actress in the films "Altered States," "Continental Divide," and "Strapless."
Blair Brown is known for her appearances in television series such as "Frasier", "Smallville", "ER" and for her role as "Nina Sharp" in the series "Fringe". In "Orange is the New Black," she appears as inmate Judy King, a role inspired by the popular Martha Stewart.
RICHARD LAWSON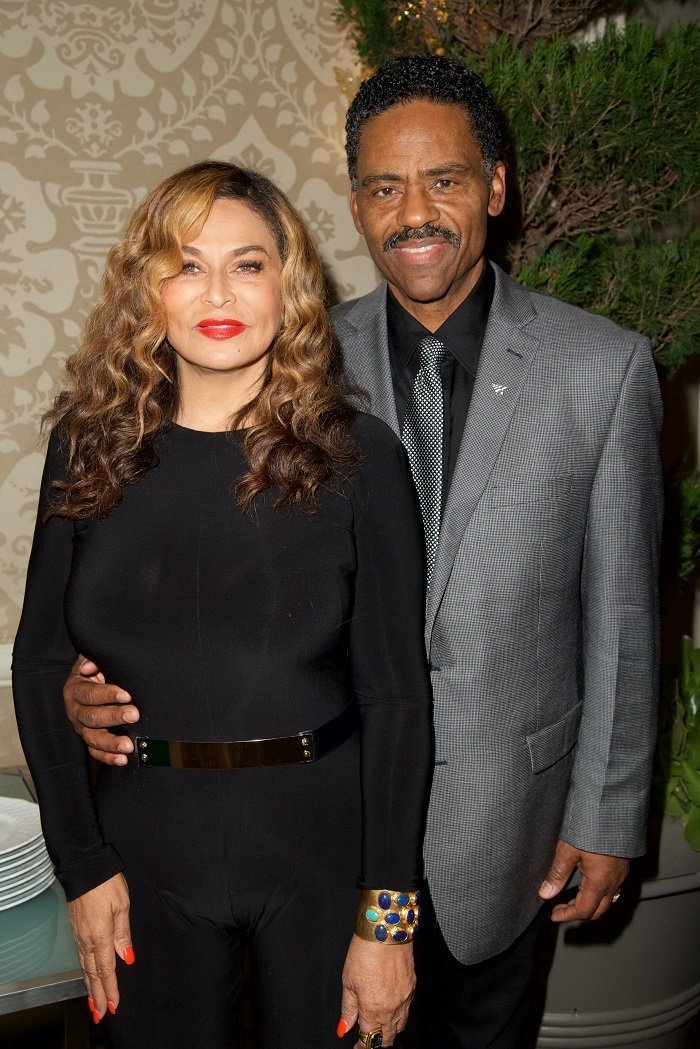 Richard Lawson I Image: Getty Images
Lawson who plays Det. Nathaniel Hawthorne, one of Molly's romantic interests, is perhaps best known for his roles in genre films; he played Ryan in the movie "Poltergeist," and Dr. Ben Taylor in the miniseries "V." He has starred in movies and television, where he has more than a hundred credits with his name.
He later starred in the series "Chicago Story," "Dynasty," and "All My Children." Lawson has made many special appearances on television, including roles in "Kojak," "Get Christie Love !," "Sister, Sister," "Soul Food," "The Bernie Mac Show," "The Division" and "Strong Medicine. "
DAVID STRATHAIRN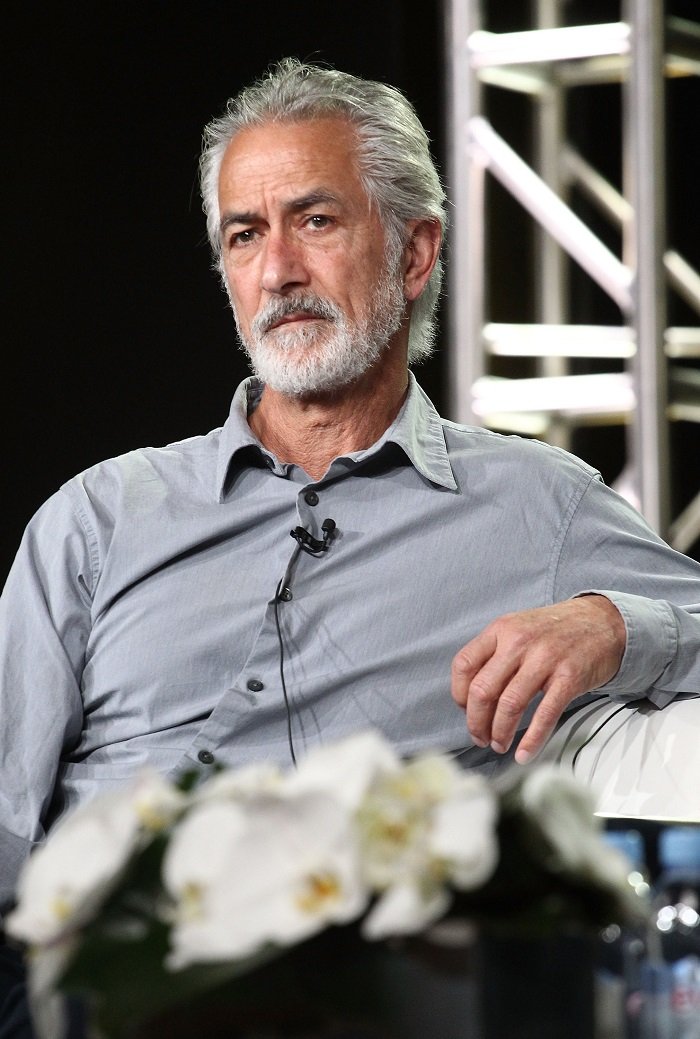 Davis Strathairn I Image: Getty Images
Strathairn plays Moss Goodman, one of Molly's love interests. He has played various characters in films such as "Return of the Secaucus 7," "The Brother from Another Planet," "Matewan," "City of Hope," "Eight Men Out," and "Limbo."
The actor was nominated for an Academy Award for Best Actor for his portrayal of Edward R. Murrow in "Good Night, and Good Luck." He has received recognition for his role in Bourne's films, and for playing Dr. Lee in " Alphas "and played Secretary of State William H. Seward in" Lincoln. "He also won an Emmy.
MAUREEN ANDERMAN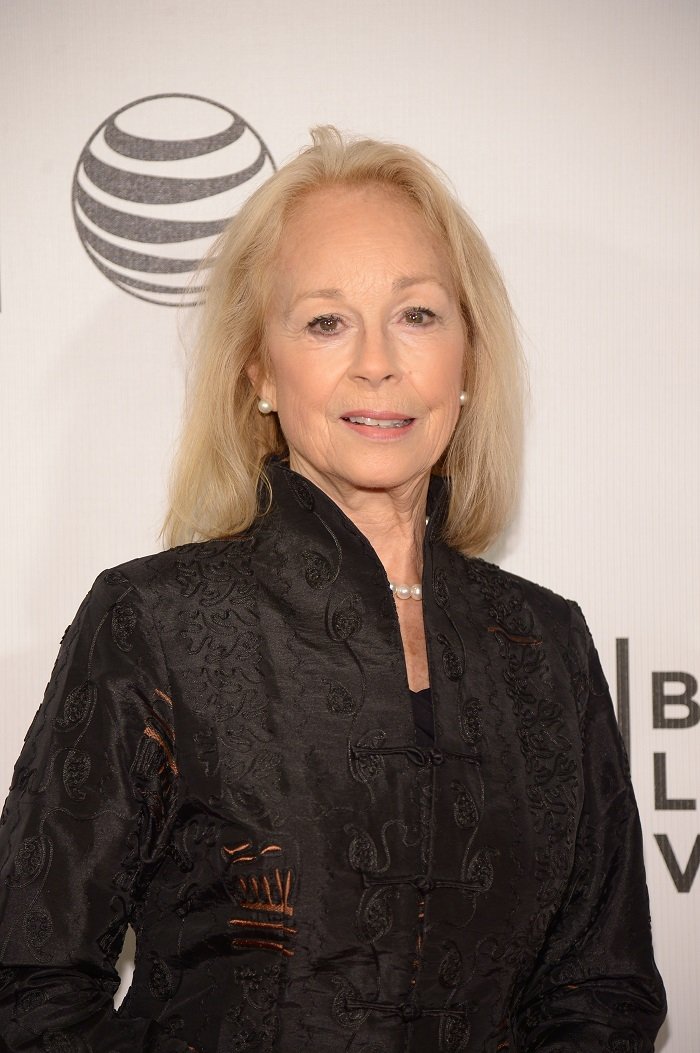 Maureen Anderman I Image: Getty Images
Anderman plays Nina Shaphiro, Molly's best friend. Maureen has stood out by focusing on the theater, with appearances on "Driving Miss Daisy," touring the world on tour with Shakespeare's "Richard III" and on recurring appearances with Boston's Huntington Theater Company.
JAMES GREENE
Greene plays McQuinn, the doorman and elevator operator. He has been a successful actor for more than seventy years, and in his beginning performed on Broadway in "Romeo and Juliet," starring Olivia de Havilland.
His most recent television appearances were in "Parks and Recreation," "Modern Family," "Cold Case," and "Las Vegas." His films include "Road to Perdition," Patch Adams, "" The Missouri Breaks "and" Philadelphia. Experiment II."
Please fill in your e-mail so we can share with you our top stories!