Tamar Braxton of 'Braxton Family Values' Puts Followers on Edge after Posting Video of Her Son in the Front Car Seat
Tamar Braxton received backlash after posting a video of her young boy on the front seat of a car her boyfriend was driving: "That boy should be in the back seat."
Tamar Braxton was recently slammed for allowing her young son to sit at the passenger side of the car, while her boyfriend drove away. 
A SWEET SIGHT TO SEE
The "Braxton Family Values" star posted a short clip of her boyfriend and her son singing inside the car.
She captioned the post:
"Tamar x david.adefeso X beans together forever… you have the best way with words. Thank you my love."
David Adefeso assisted the 6-year-old boy, Logan, to use the item in his hand, while they both sang the Lil Nas X's "Panini" that was playing on the stereo. 
Braxton appeared to be seated at the back while filming the adorable moment between her boyfriend and son. 
TAMAR BRAXTON GETS SLAMMED BY FANS
While some people expressed their love for the heartwarming video of her beau being sweet to her son, others were outraged that the reality star placed her boy in the front seat.
Many pointed out that the mom is placing her son in danger instead of bringing him safety at the back. One comment read: 
"That boy should be in the back seat."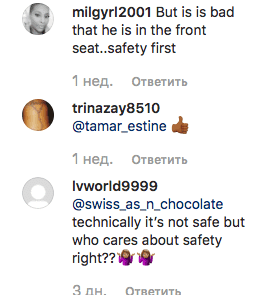 Earlier this year, Herbert made headlines for being evicted from his apartment in Los Angeles.
On the other hand, there were also other fans who called out the critics who left negative remarks at the celebrity's parenting choice. The comment read:
"These ppl wont wish you love and happiness but will act like him sitting in the front is so horrible. I swear ppl be the worst at parenting and have the [expletive] audacity to speak on another woman."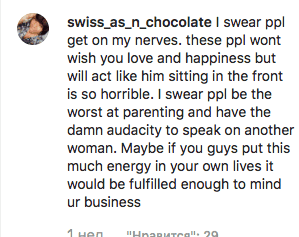 According to California Highway Patrol's website, only kids who are eight-years-old and above or are 4" 9 in height can be allowed in the front seat, with a seatbelt on. The website adds:
"Keep your child in each stage for as long as possible."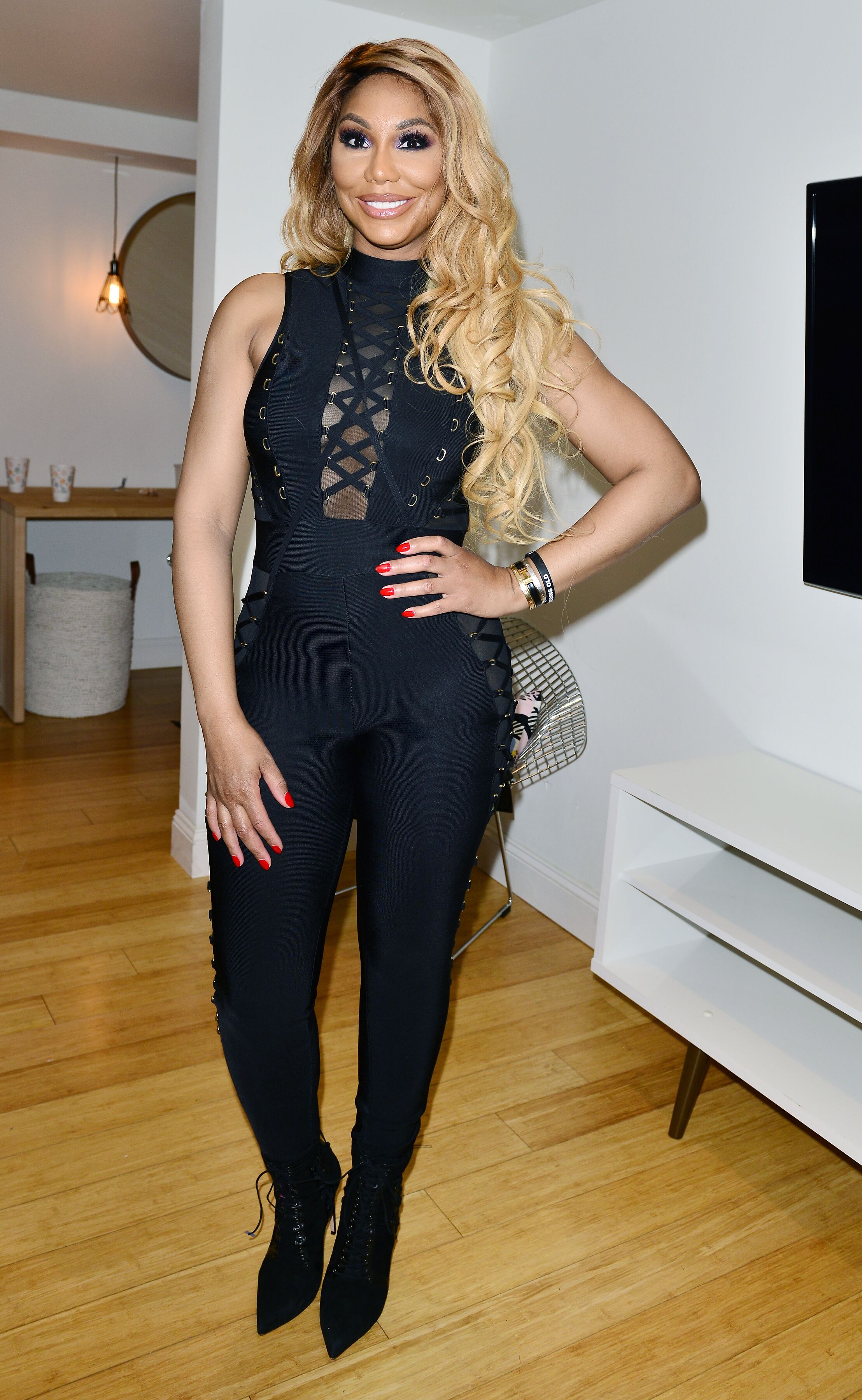 BRAXTON'S ESTRANGED HUSBAND
Logan is Braxton's son with Vincent Herbert, who the six-year-old looks like. Earlier this year, Herbert made headlines for being evicted from his apartment in Los Angeles.
An initial eviction lawsuit was handed to the record executive, which he did not mind. The eviction is based on the accusation made of Herbert not paying his rent, which sums up to tens of thousands.
His luxury condominium unit is reported to have three bedrooms and five bathrooms in a building that has a pool, spa, bar lounge, and yoga studio.
The news came months after Herbert allegedly lost royalties due to failure to pay his debt to other leasing companies.