Tahj Mowry from 'Smart Guy' Is All Grown up & Steals Fans' Hearts in Recent Photos
Famous "Smart Guy" child star, Tahj Mowry is all grown, and he leaves fans stunned when he shares new photos of himself on social media. 
Mowry is best known for playing the lead role of genius middle schooler, TJ Henderson in the 1997 American sitcom, "Smart Guy." Now 33, Mowry has become a man in every sense of the word. A few days ago, he roused netizens when he shared a selfie of himself via Instagram.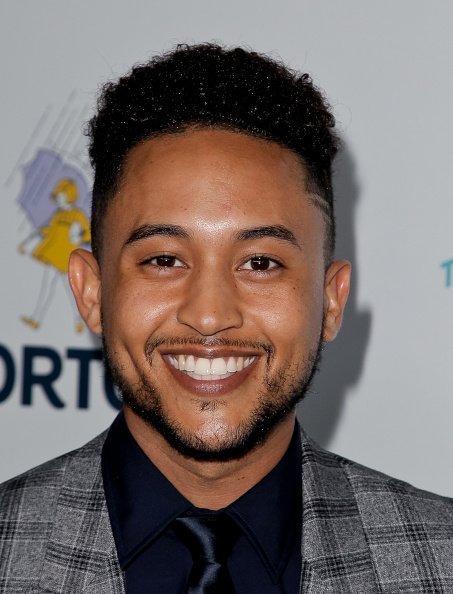 The picture was taken outdoors so that the sun cast a lovely hue over his gorgeous features. Tahj Mowry is no longer the little kid that everyone knew for his humor and intelligence; he is now the man that melts the hearts of both men and women alike. 
Thanks to the vantage of the camera, viewers get to appraise the star's manly feature i.e., his light sprinkling of facial hair that only adds to his handsomeness.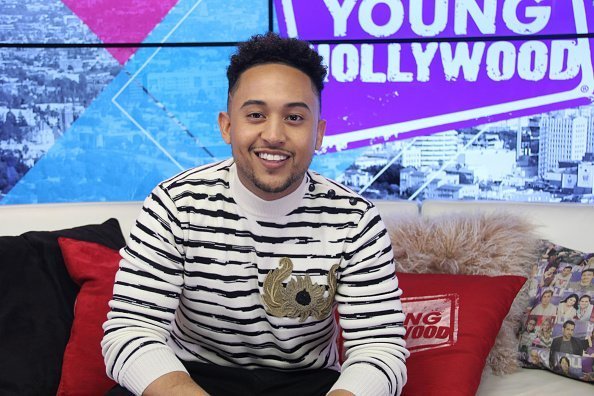 Although the star is seen wearing a grey tee, it is hard to miss that he is now very muscular too! As if that and his facial features weren't already enough to get his fans swooning, Mowry had a smoldering look on his face as he looked straight at the camera. 
Much aware of his fine looks, he captioned the snap, "Sup" and a smirking face emoji. In another set of pictures dated November 11, Mowry is trying "new heights" as he pilots a helicopter. 
The snaps are no less charming, and they equally connote the fact that Mowry is now well grown. Well, fans are all for it as they promptly shared compliments for the "Full House" actor. One fan, @stewystew_stew, absolutely taken with Mowry's looks, wrote:
"Your so fine, how could God make such a fine specimen? With the help of your parents, of course! You Bae for real."
While another, @larryshameless wrote:
"Smart Guy to Hot Guy."
There are many others sharing that they are binge-watching "Smart Guy" all over again! For Mowry, "Smart Guy" remains one of his most famous roles, and he just loves every part of that! 
During a 2015 interview with HuffPost's Nancy Redd, Mowry disclosed that playing TJ Henderson remains special and that he is "totally down" for a "Smart Guy" reunion.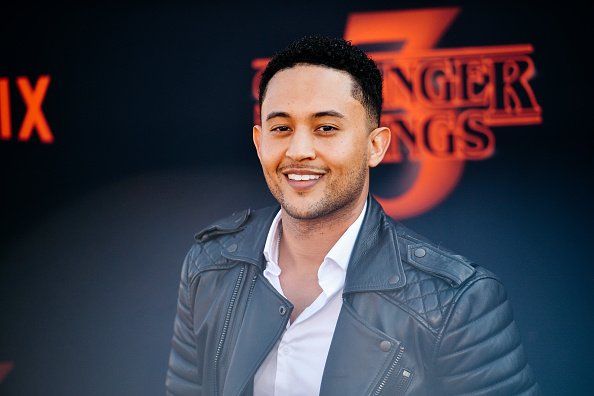 Playing the role of Michelle's best friend, Teddy in "Full House" in the early 90s is another one of Mowry's famous works. For the entertainer, starring in the sitcom is no less important than "Smart Guy," and he labeled them "fond times."
It is perhaps this way that he enjoys playing the TV roles that have made him a fan favorite!