Christina Anstead from 'Flip or Flop' Gets Candid about Her 3 Pregnancies and How They Differed from Each Other
Mother of three, Christina Anstead, recently made a post on her Instagram page, where she chronicled her experiences with each one of her kids, and also gave some tips to expectant mothers. 
Christina Anstead narrated the peculiarities of each of her pregnancies, while also hinting on the importance of the Peanut App to pregnant women.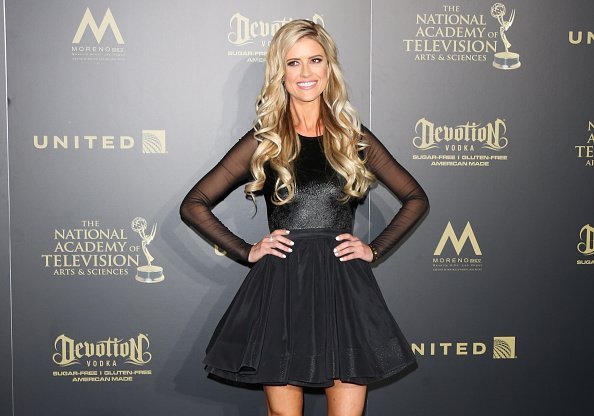 In the post, the television personality and real estate investor shared a photo of herself and her three kids. In the caption that followed, she went down the memory lane in describing the time she was pregnant with each of them. She said:
"Tay was a natural pregnancy at 25 and my easiest labor. Brayden was an IVF baby and also an emergency c-section. Hudson was conceived shortly after Acupuncture treatment I received to help with PCOS."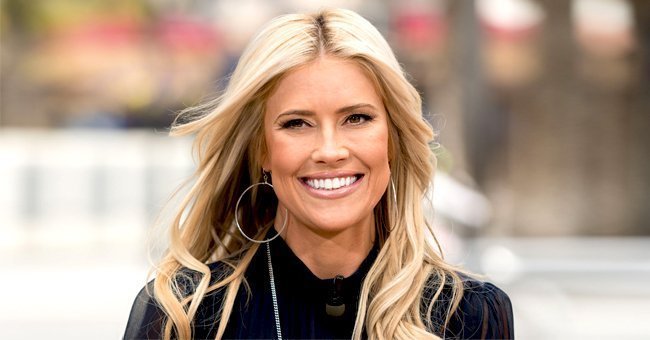 She then added that all fertility journeys were complicated and could be physically and emotionally draining, saying that she felt lonely and isolated during her IVF attempts. 
However, Christina said that it was refreshing to see Peanut App expanding their app to women who are trying to conceive, as well as mothers, and those expecting.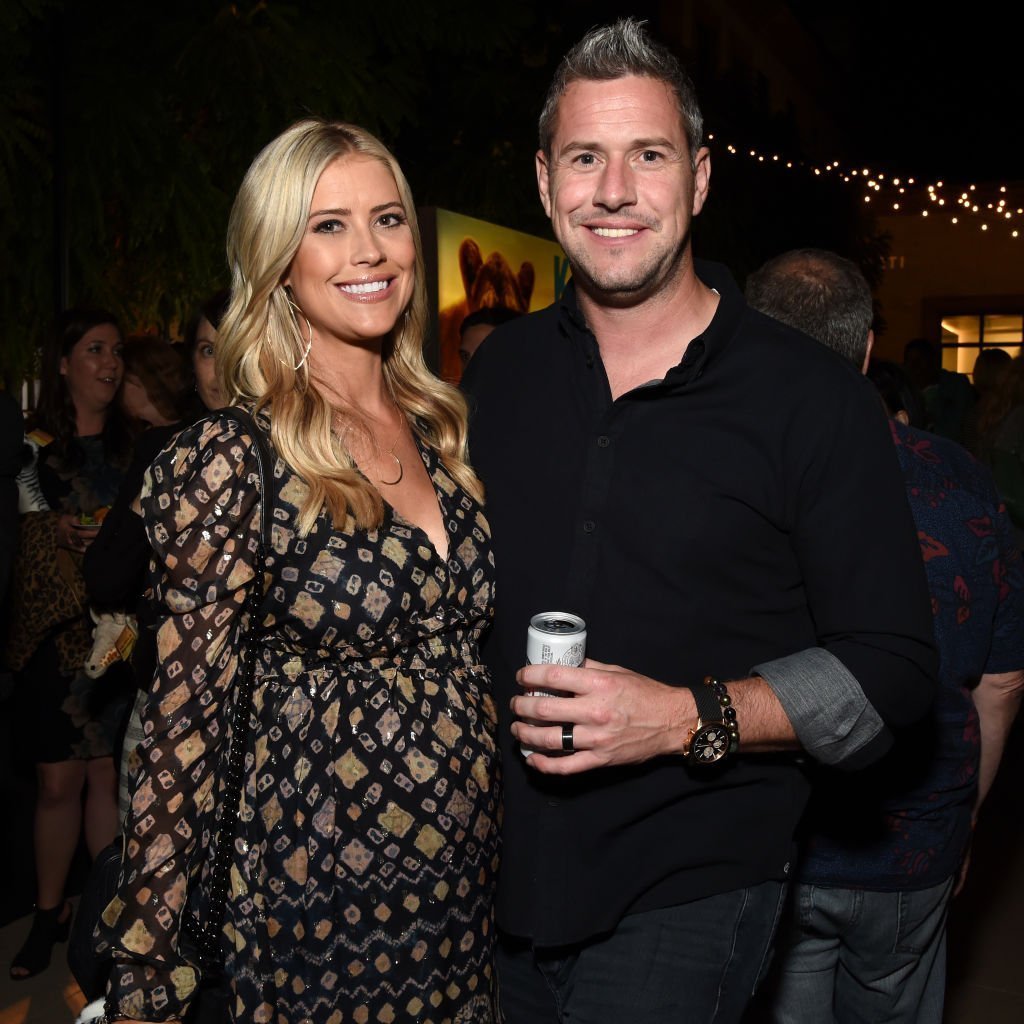 The 36-year-old added that she would have loved to meet and get advice from other women going through similar experiences, noting that the Peanut app was helping to build friendship, find support, and allowing such women to learn from one another. She ended her post with these words:
"Trying to conceive can be a tough road, and having a community who can relate to your story is so important and something that I really wish I had going through my fertility journey. #peanutapp."
Christina Anstead is raising her newborn son with her husband, Ant Anstead, baby Hudson London, and knows very well how difficult it could get being a nursing mom.
Christina shares her older kids, daughter, Taylor, and son, Brayden, with ex-husband, Tarek El Moussa, and in a post on Instagram, detailed what a typical morning is like for her.
In the post, she shared a photo of herself and Hudson, while taking Taylor to school, and in the caption, she narrated her discussion with Taylor, who felt for her mom, before going on to describe some of the crazy experiences she has had with her three kids.