Kim Kardashian Recalls Moment When Mom Kris Jenner Stole Her Shine during Photoshoot with Karl Lagerfeld
Kim Kardashian says her mother, Kris Jenner left her in tears after she stole her moment during her first fashion photoshoot with fashion designer, Karl Lagerfeld.
In an interview with The Cut, Kim Kardashian recalls her first fashion shoot. She says the opportunity was set up by Carine Roitfeld, when the two bumped into each other at her first Met Gala.
Kim jumped at the opportunity to be on the cover for CR Magazine. Carine would set it up so that she would style the shoot, Karl Lagerfeld would shoot it, and Riccardo Tisci would be the art director.
Kim says she saw the photoshoot as a way for her to gain acceptance in the fashion world. Arriving in Paris with Kris Jenner, Kim was pregnant at the time.
She recalls being excited at the prospect of meeting Karl because a friend had told her that he gives out a free Chanel bag to every model who shoots with him for the first time.
CR FASHION BOOK pic.twitter.com/n6oS5CpE5a

— Kim Kardashian West (@KimKardashian) October 1, 2019
Hours into the shoot, Kris shows up decked out in 1980's Chanel, which catches Karl's attention to the point that he stopped the shoot, and the two became enamored in the own private conversation. Calling her sisters about the interruption, Kim recalls:
"I remember texting my sisters and being like, 'Guys, mom is stealing my shiiiine. This is my first fashion shoot!'"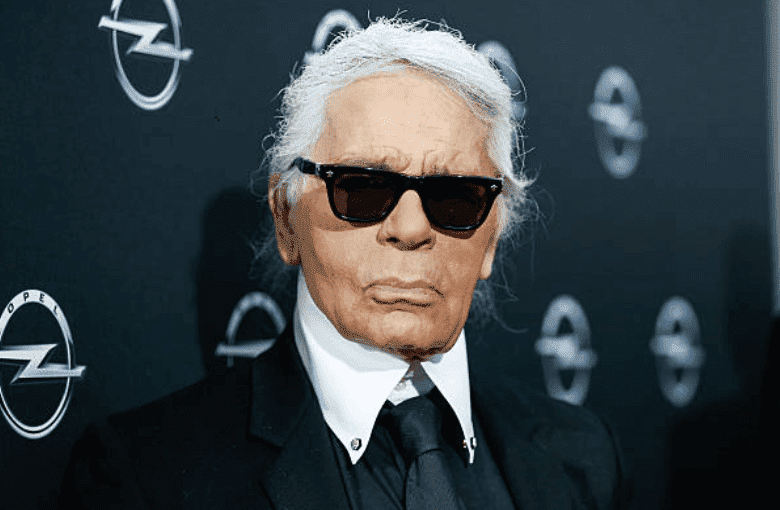 At the end of the shoot, Kim had finally reached the moment she had been waiting for. Considering she was pregnant at the time, she remembers thinking that one day she would pass down the bag to her own daughter. However, things didn't go quite as planned when Karl says:
"Kim, this was the best shoot. Thank you so much. But Kris, here is a bag for you."
Kim, who is a collector of many of Karl's vintage pieces, says she found herself furious and crying in the bathroom over her stolen moment.
Still laying claim to the bag, she made her mother promise to put the rare $10 000 bag in her will so that her daughter, North West, could inherit it one day.
Speaking of fashion, Kim says she is dressing more modestly now because she doesn't feel the need to "keep up" with people's expectations anymore. She says that she is evolving as a woman.
Her political activism has her thinking twice what she wears and posts on social media. Also, her husband's influence and the images her children see of her have changed her mindset.