Patrick Dempsey's Life after Leaving 'Grey's Anatomy'
Patrick Dempsey became a star for his most notable character, Dr. Derek "McDreamy" Shepherd in "Grey's Anatomy," but exited in 2015.
Avid fans of the long-running medical-drama series "Grey's Anatomy" were devastated after actor Partick Dempsey made his exit from the show in 2015.
His character Dr. Derek "McDreamy" Shepherd, was missed so much that viewers began an online petition to change the creator's mind about his character's fate. Dempsey told Entertainment Weekly:
"I think it will be very shocking for fans, the way it happens. It's really going to be powerful. I'm anxious to see what the response will be."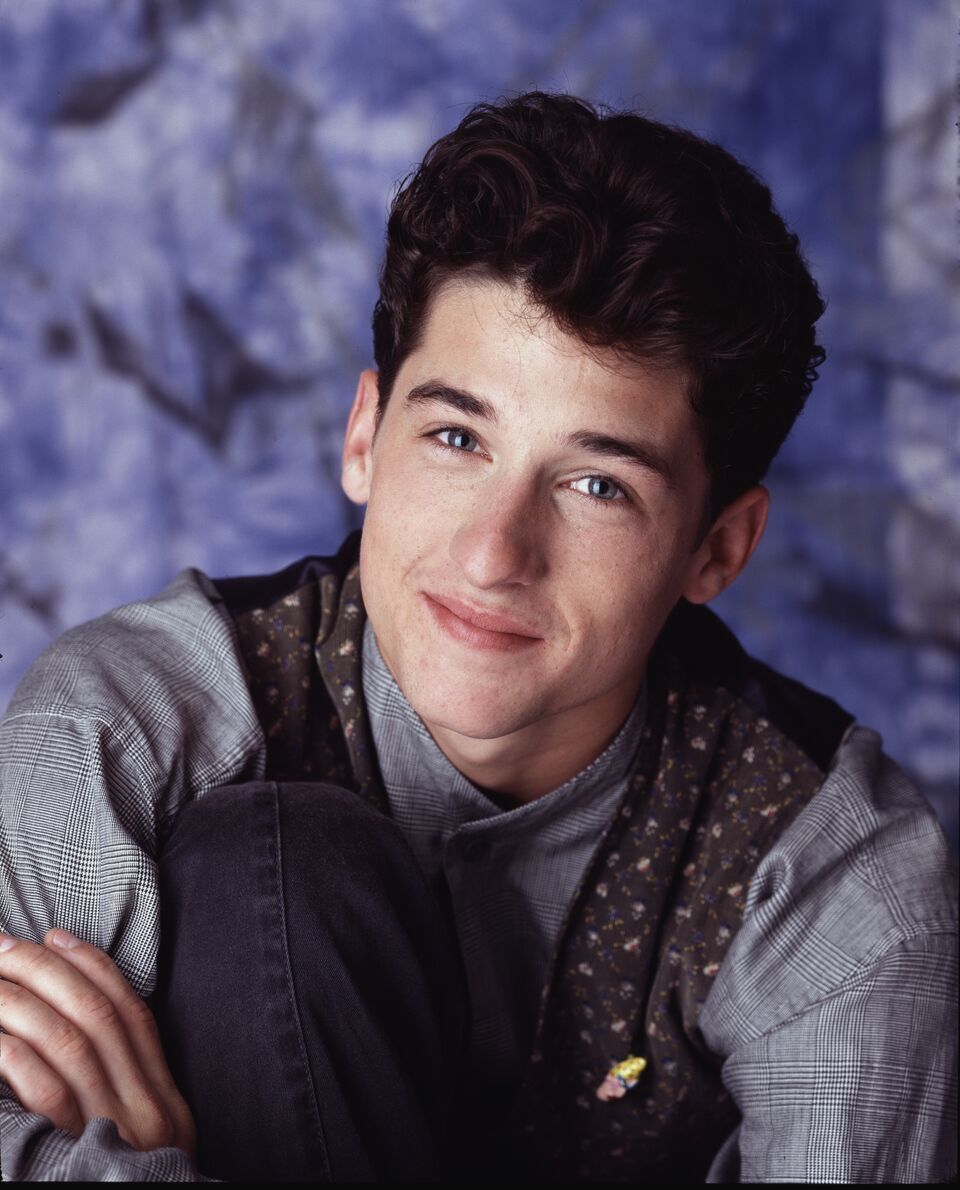 After eleven seasons on the show, Dempsey was ready to venture into new things. Although he somewhat grew attached to his character, he knew it wasn't going to last forever. He revealed:
"I don't know if it's just the nature of television, or being able to watch something so close on your iPhone or your iPad, that the intimacy of relationship with that character makes them more like a family member or a lover."
Many of the actor's fans continued to follow his life after the show as well as his acting stints. Here's a glimpse of Dempsey's post- "Grey's Anatomy" projects.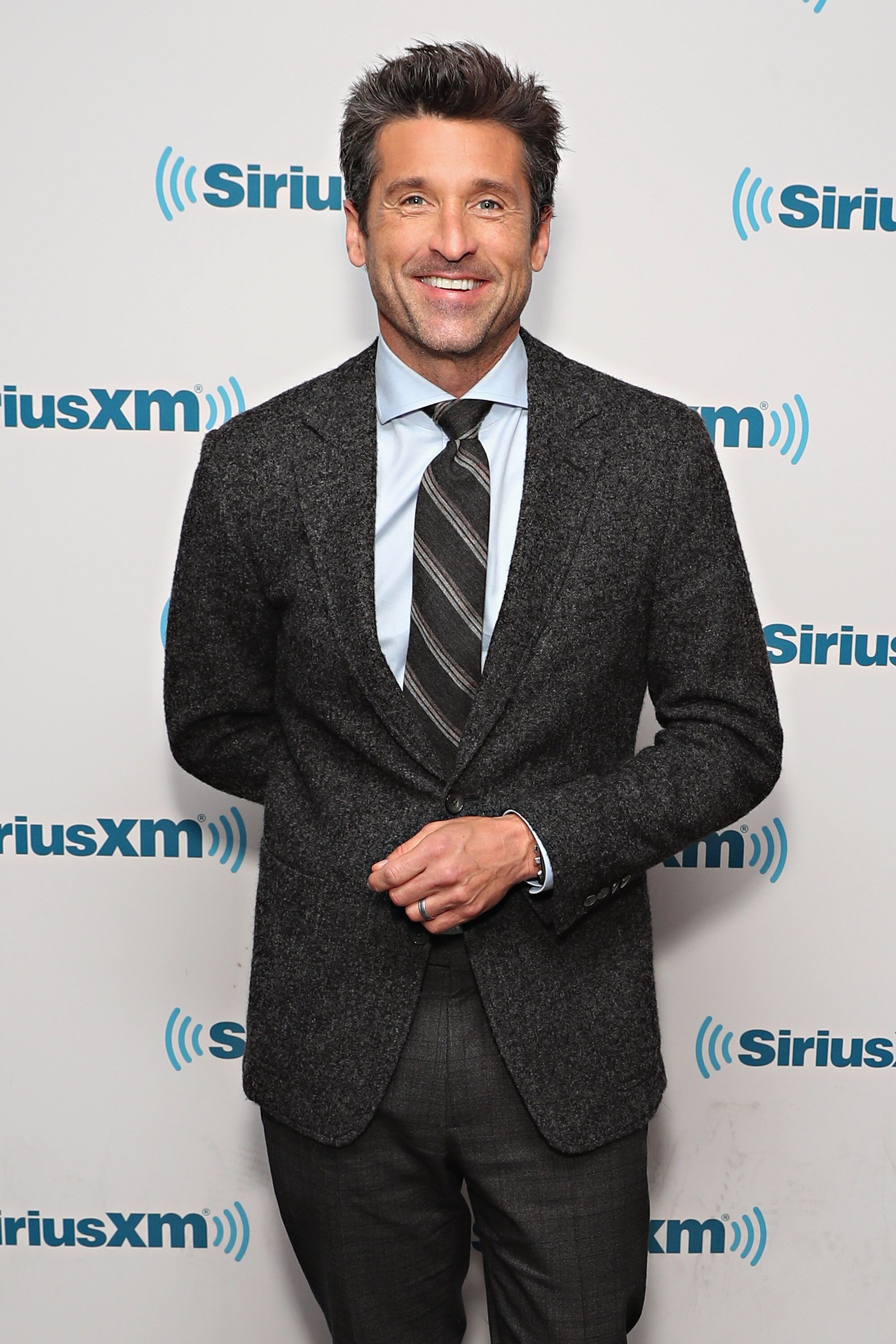 JOINING "BRIDGET JONES'S BABY."
Dempsey became part of the cast of "Bridget Jones's Baby" and had a significant role in the third movie, alongside Renee Zellweger and Colin Firth.
The actor played the role of Jack Qwant in the third installment who was romantically involved with Bridget, who became pregnant. However, she was not sure who the father was.
According to Dempsey, his choice to join the cast of "Bridget Jones's Baby" was the best step after "Grey's Anatomy," as he was able to have a more definite direction in his career.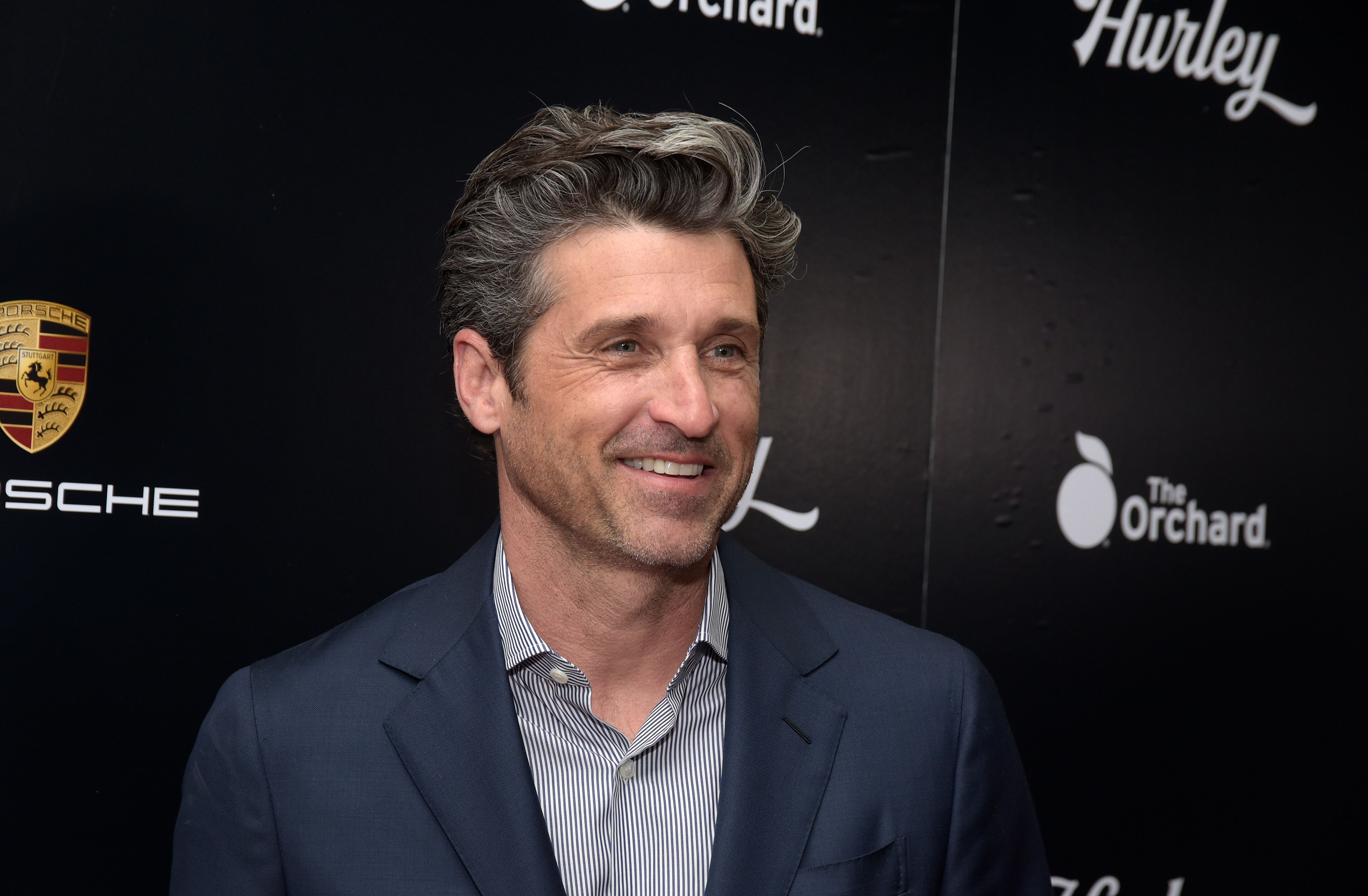 MOVING ON FROM "GREY'S ANATOMY"
Leaving the show also meant leaving behind his former co-stars on the show, whom he has not been in contact with since.
Ellen Pompeo admitted that she and her former on-screen husband have not spoken since his exit from the show.
However, the actor will always be special in Pompeo's life given the decade-long bond that they had while filming.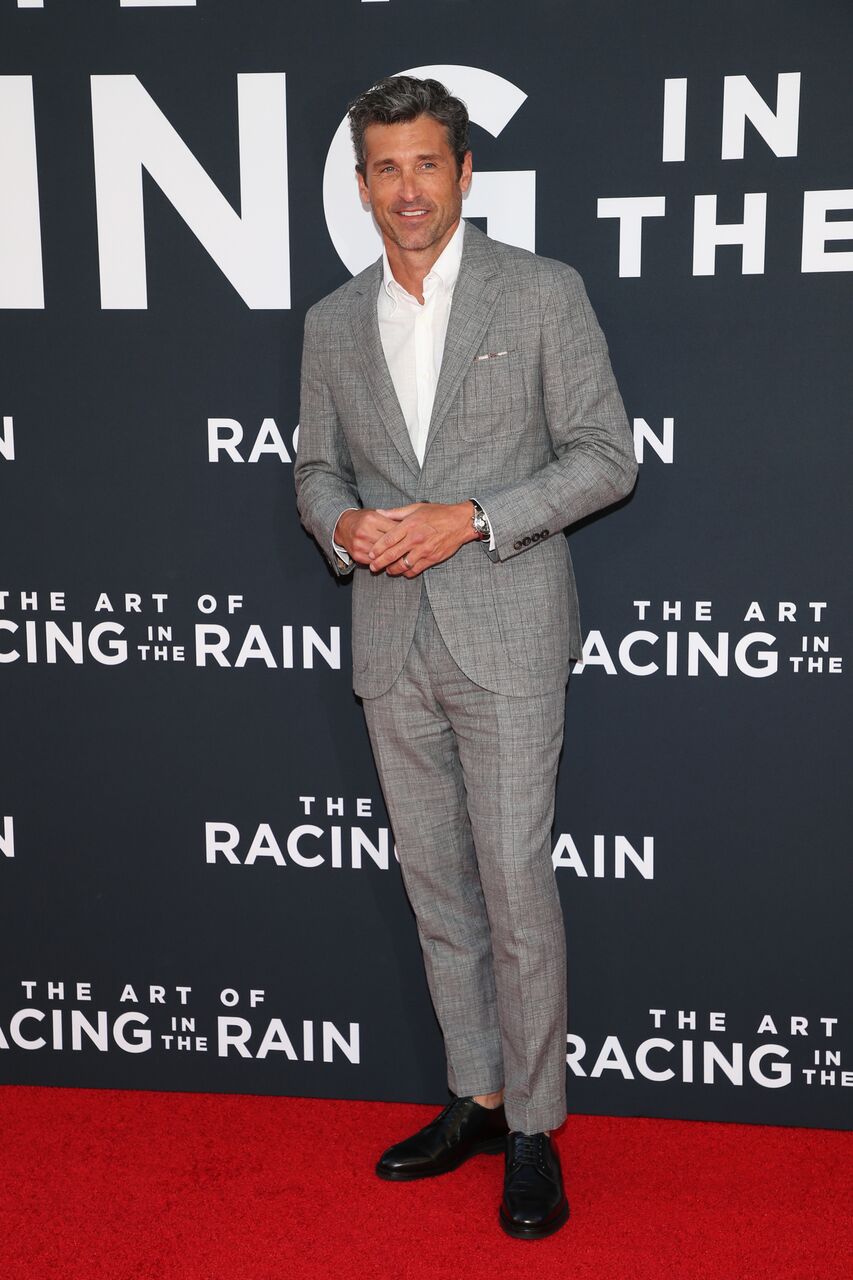 She also commended Dempsey as a great and talented actor, whom she has no bad blood with despite losing contact.
On the other hand, Dempsey and the show's creator Shonda Rhimes may or may not be in speaking terms as well after a rumor about his attitude on-set made her write him off.
REKINDLING THE FLAMES
During his stay on "Grey's Anatomy," Dempsey made headlines as his wife Jillian Dempsey filed for divorce. A statement released by TMZ read:
"It is with careful consideration and mutual respect that we have decided to end our marriage. Our primary concern remains the well-being of our children."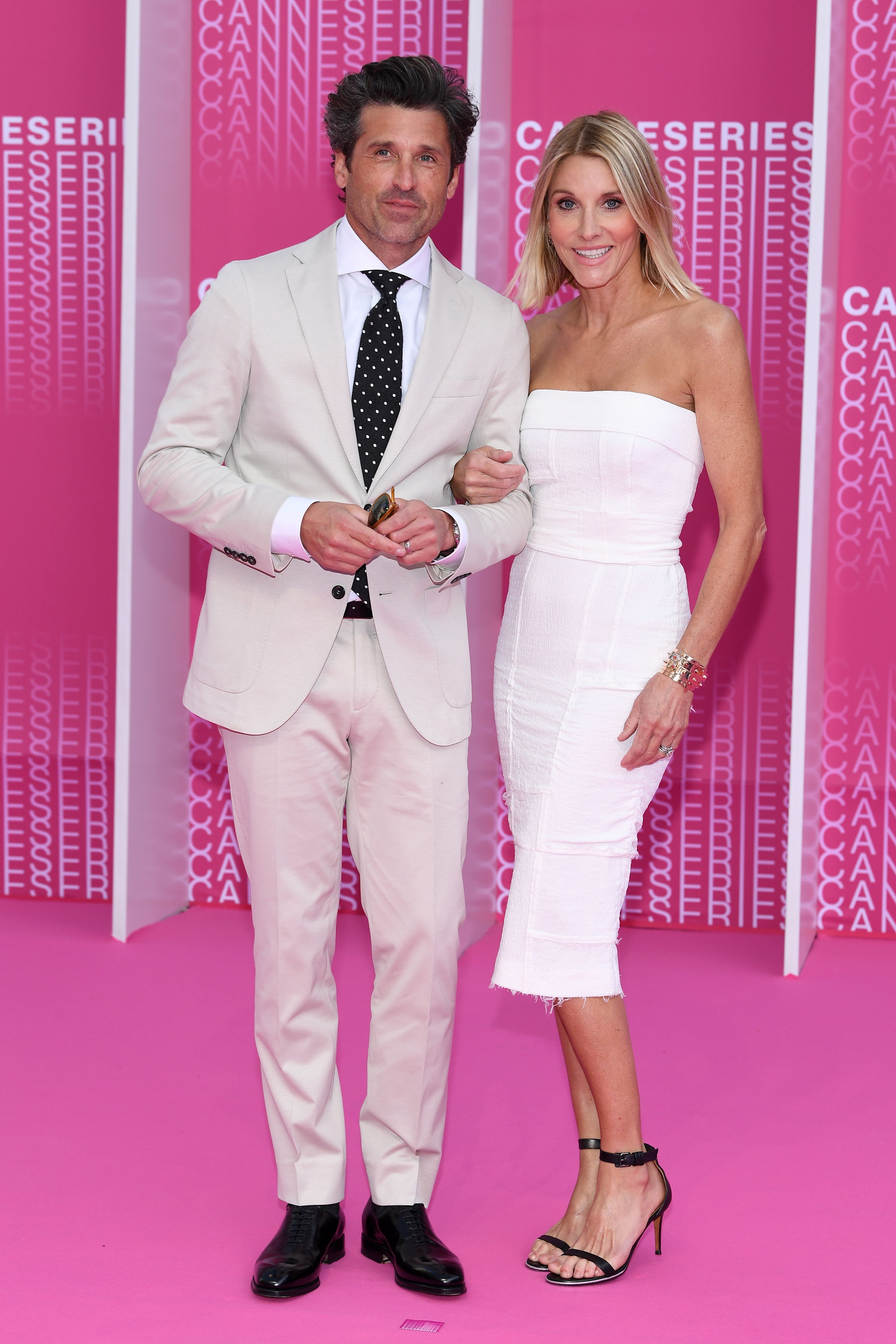 However, after his exit from the show, the couple reconciled and gave their marriage a second chance. The actor told People:
"Our marriage was not something I was prepared to let go of. I didn't feel like we had done all the work. And we both wanted to do that work. That's where it started."
QUITTING MOTOR RACING
Dempsey has been fond of motor racing more than acting for some time but decided to veer away from his passion to focus on his family.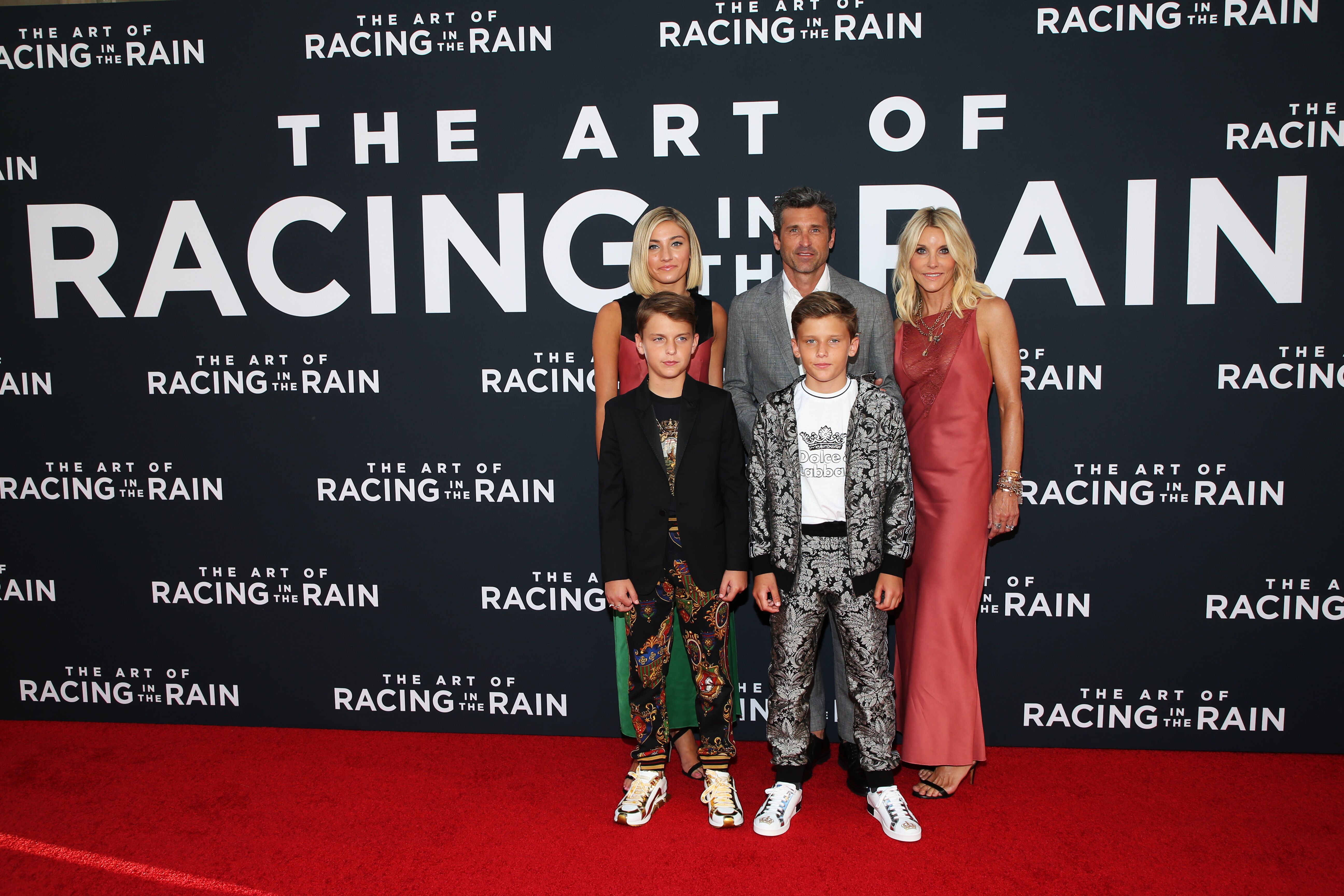 Reports claimed that his wife's reason for wanting a divorce was partly because of his obsession with the sport. Hence, his decision to take a step back.
ENTERING THE FASHION INDUSTRY
The multi-talented artist decided to enter the world of fashion in 2018 as he collaborated with Bleusalt to create a clothing line. He said:
"I live in my Bleusalt and it was a pleasure to design a collection of my own that I could wear all day, every day, whether I'm lounging around the house, going out, or traveling."
STARRING IN A MINISERIES
Dempsey didn't let go of his acting career yet as he starred in an Italian miniseries in 2018 called "The Truth About the Harry Quebert Affair."
In the show, the actor takes on the character of an American author who becomes the prime suspect in a murder investigation.