Bob Uecker and 'Mr Belvedere' Cast 29 Years after the Sitcom Ended
"Mr. Belvedere" was a beloved American sitcom that aired for five years in the '80s and showcased the lives of the Owens and their posh butler, Lynn Belvedere. 
Fans of the beloved '80s sitcom "Mr. Belvedere" were saddened after the show was canceled in 1990, six seasons after the series premiered.
The show came from Gwen Davenport's novel "Belvedere" and appeared in three films, "Sitting Pretty," "Mr. Belvedere Goes to College," and "Mr. Belvedere Rings the Bell," before becoming a sitcom.
Famous butler Belvedere was played by Christopher Hewett, who served the Owens family, headed by sportswriter George Owens (Bob Uecker) and his wife Marsha (Ilene Graff.)
ABOUT "MR. BELVEDERE" 
Mr. Belvedere enters the picture when the couple, caught up in work, find difficulty in spending time and taking care of their unruly children.
Luckily, the English housekeeper is trained to withstand such chaos. Moreover, the brilliant Mr. Belvedere is an expert in the kitchen and in getting the family calm.
One of the children, Wesley, played by Brice Beckham, was constantly at odds with Mr. Belvedere which showed in countless episodes.
As the series plays out, the loved butler turns into Wesley's good friend, confidant, and second father as he helps him overcome a big struggle. 
While avid watchers mostly laughed throughout the show, many of them were also touched by the different twists and turns of events. Here's a look at the cast after the show.
BOB EUCKER 
Just like his character Mr. Owens the sportscaster, Eucker pursued a career as a sports-related actor with a role as a broadcaster named Harry Doyle in the "Major League" sequels.
He also became a radio announcer and commentator for the major's Milwaukee Brewers since 1971, which fit his former profession as a major league baseball player.
Eucker was later inducted into the National Radio Hall of Fame, the National Sportscasters and Sportswriters Association, and the World Wrestling Entertainment Hall of Fame.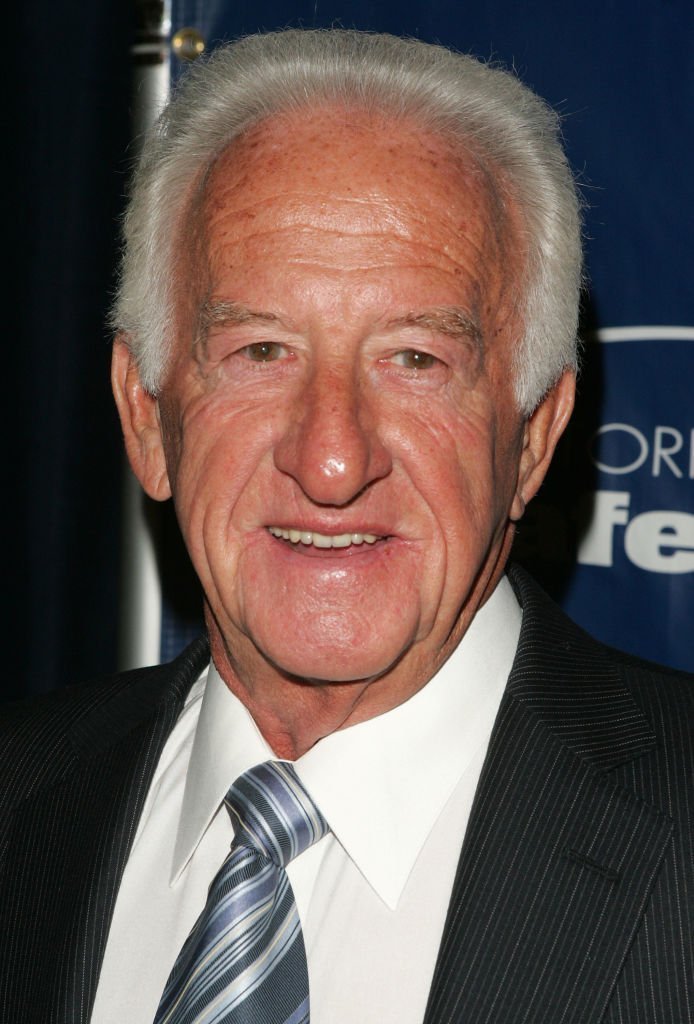 CHRISTOPHER HEWETT
British-born Hewett was perfect for the role of a British nanny, which he played until 1990. After the show, he continued his career in the industry with roles in "California Dreams" and "Ned and Stacey."
After he retired, Hewett served as a deacon in a church near his home in West Hollywood before suffering from diabetes in passing away in 2001, at 80-years-old.
ILENE GRAFF
After playing a lawyer mother on the show, Graff decided not to settle with only one career and performed on stage with a cabaret show, which sent her on tours.
She also co-wrote a parenting book and began a singing workshop called Making The Song Your Own. Her life as an actress didn't stop as she appeared on "Hart of Dixie" and "Ladybugs."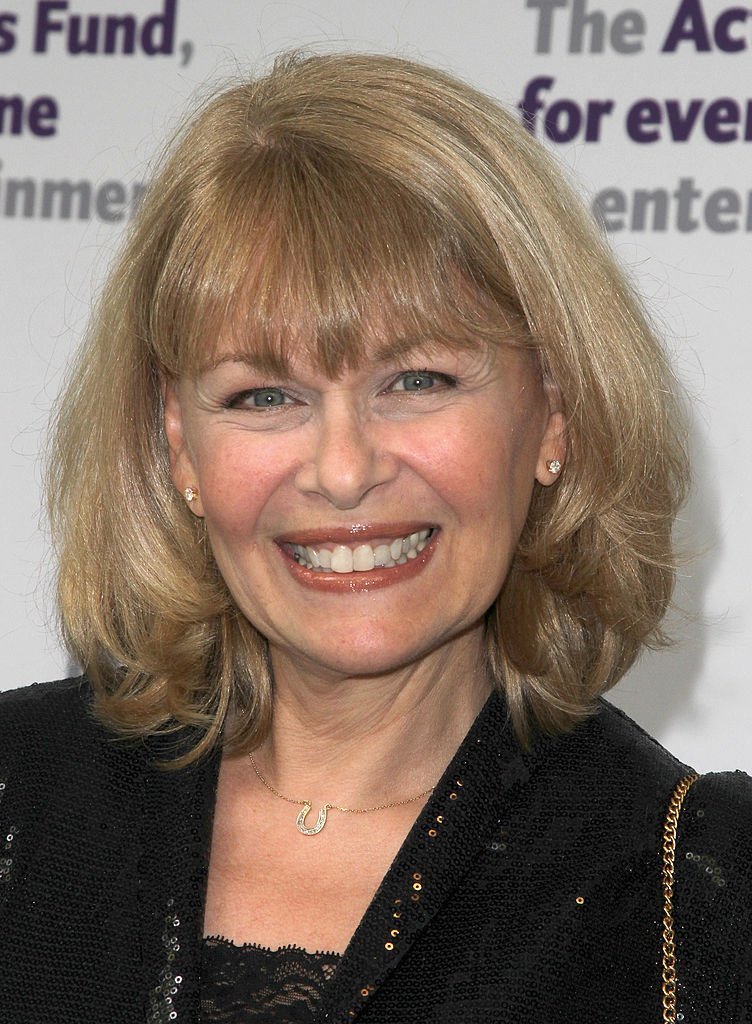 ROB STONE
Rob Stones played the eldest of the Owens siblings, Kevin, who often had no direction. However, in real life Stone knew what he wanted and it wasn't a career in acting.
As the show came to a close, Stone left the industry and started a company called Vienna Productions. He also became a director for a few documentaries for Discovery and History Channel, as well as A&E.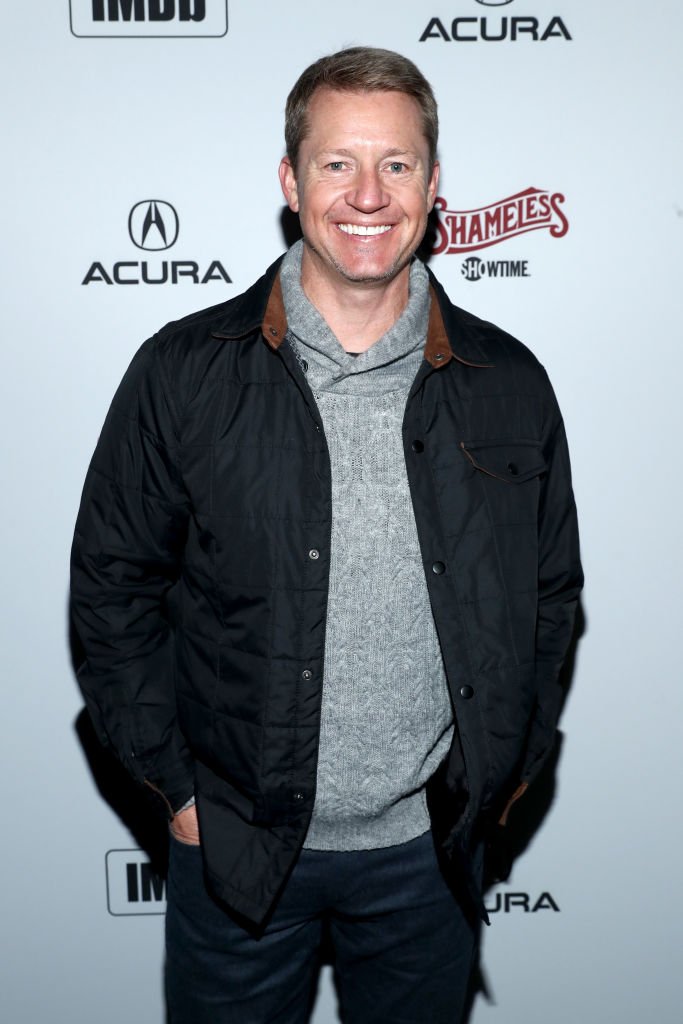 TRACY WELLS
Tracy Wells played the middle child of the Owens family, Heather. After the show ended, Wells took on a few projects as voice-overs then left the industry after.
She decided to focus on her family, including her two kids and instead became a real estate agent in California. 
New pic thanks to @SchlickArt pic.twitter.com/IJhXqzd99V

— Tracy Tofte (Wells) (@Tracy_Tofte) April 12, 2017
BRICE BECKHAM
The youngest of the Owens bunch was played by Beckham, who was a mischievous trouble-making kid. After the show, he went back to study for a few more years.
Got these past-blasts from my TV sibs on my bday. Note to self: add "#LA #Dodgers" to résumé & "#accordion" to special skills #mrbelvedere pic.twitter.com/ndD1otyZ1s

— Brice Beckham (@bricebeckham) February 12, 2017
He co-founded the company Drama ¾, which made several sitcoms, including "I Hate My 30's," which he also appeared in as Corey.