Toya Wright Shares Beautiful Family Photo with Fiancé Robert Rushing & Their Daughter Reign in Matching Atlanta Falcons Jerseys
Toya Wright shared a photo that showed her and her family wearing matching outfits, and fans loved it.
Besides being a reality TV star, an author, and businesswoman, Antonia "Toya" Wright is also a doting mother.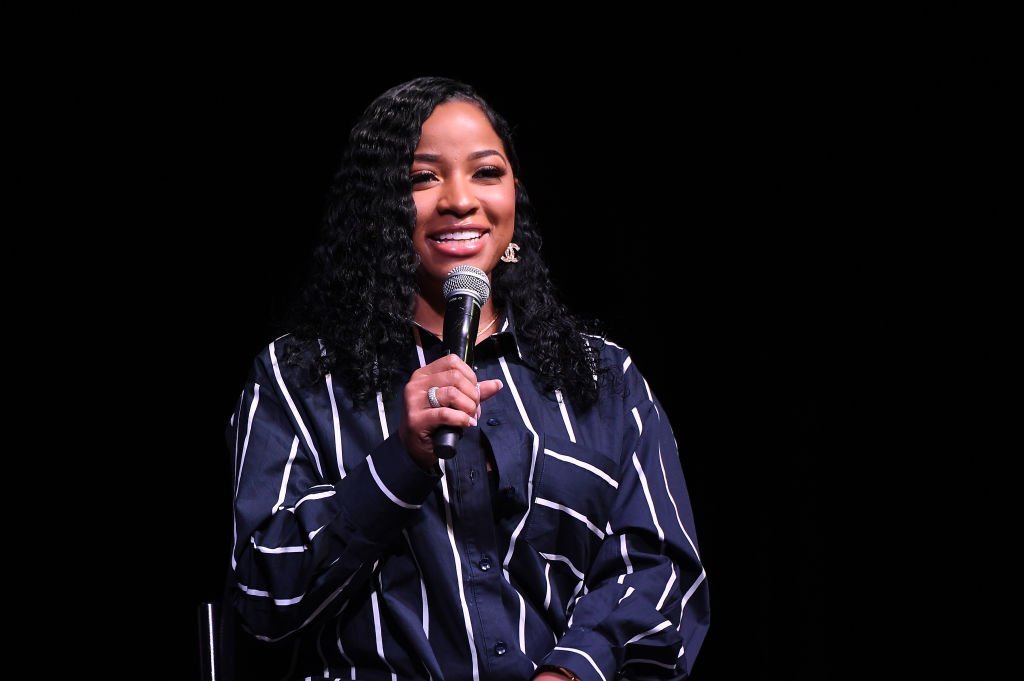 Although she has a grown-up daughter whom she shares with Lil Wayne, Toya has a second daughter, Reign, who enjoys her love and attention.
The "Priceless Inspirations" author reminded fans of her loving nature when she took to Instagram to share a couple of pictures of her family.
In the first picture, Toya threw a smiling face at Reign, who looked comfortable as her father, Ryan "Red" Rushing, held her in his arms.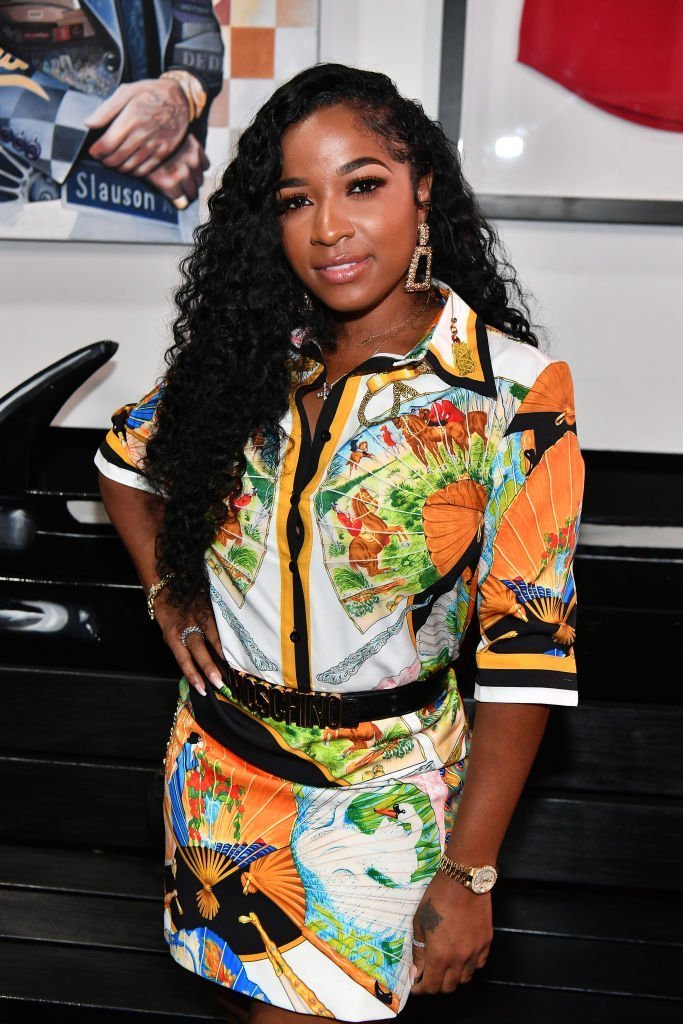 In the second image, however, the reality star and her daughter posed with a straight face. The trio rocked matching Atlanta Falcon shirts for the snap.
While fans might only notice a cute family portrait, Toya's caption explained the reason for her straight face in the second pic as she stated:
"I'm sorry for getting us in this mess @reign_beaux ......I promise we will never wear a falcons jersey again in life. Mommy lost the bet.
As expected, fans took to the comments to let Wright know, how "truly adorable" her family was. Even celebrities weren't left out as Ludacris stated that the reality star should "frame this."
Shamea Morton seemed to agree with Ludacris as she said:
"This is the pic you need to blow up!"
Toya's family snapshot came right after Essence reported that the 36-year-old got engaged to Ryan.
According to the site, Toya shared a social media post where she announced the engagement to the delight of her fans and followers. Additionally, her first daughter, Reginae, also went live on Instagram to excitedly reiterate the information.
The news became even more pleasing to her fans when it was revealed by Hello Beautiful that Cyndi Brown shot Toya's engagement candid.
As the site described her, Cyndi is a proud magical Black girl who takes great shots. So, it made sense that the picture has garnered over 500,000 likes since it went up on Toya's page almost a week ago.
Toya and her family have remained supportive of each other – especially when it comes to internet trolls. Atlanta Black Star recounted the moment when the mother-of-two had to shut people who attacked Reign's appearance.
The family went all out for this year's Halloween as BCK Online shared that they dressed as The Tethered from Jordan Peele's "Us."
Viewers of the show are well aware that The Tethered were outcasts who lived underground and mimicked individuals who lived on the surface floor.
BCK Online cited that the idea behind the show came from Jordan's college student who was "oddly creepy."
Since Toya and her family nailed the look, fans were excited to give the post which came with the caption "Happy Halloween from Us" nearly 300,000 likes and thousands of comments.