Ivanka Trump Warms Hearts with Thanksgiving Pic of Look-Alike Daughter Arabella in a Dress & Her 2 Sons Theodore and Joseph
First Daughter, Ivanka Trump warmed the hearts of her followers with a photo of her children dressed in their Thanksgiving finest, and they looked adorable.
Ivanka Trump gave her followers a peek at what her children looked like on Thanksgiving Day, with a photo shared on her Instagram account. In it, her oldest child, and look-alike daughter, Arabella, wore a patterned dress, with a thin belt around her waist.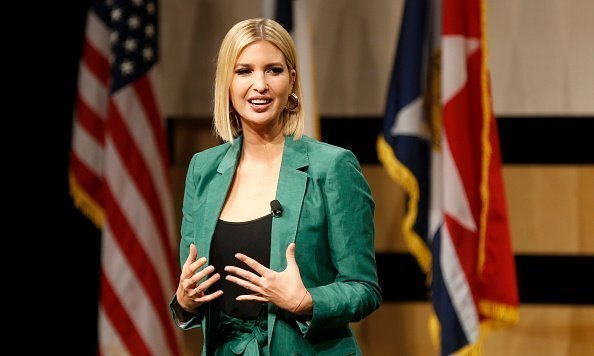 The First Daughter's youngest child, Theo, sat beside the older child, dressed in black pants, a light blue shirt, and a knitted sweater of a darker shade of blue.
Behind the two, stood Ivanka's second child, Joseph, also sporting a light sapphire sweater. The siblings smiled for the camera, and Ivanka wished her followers a "Happy Thanksgiving."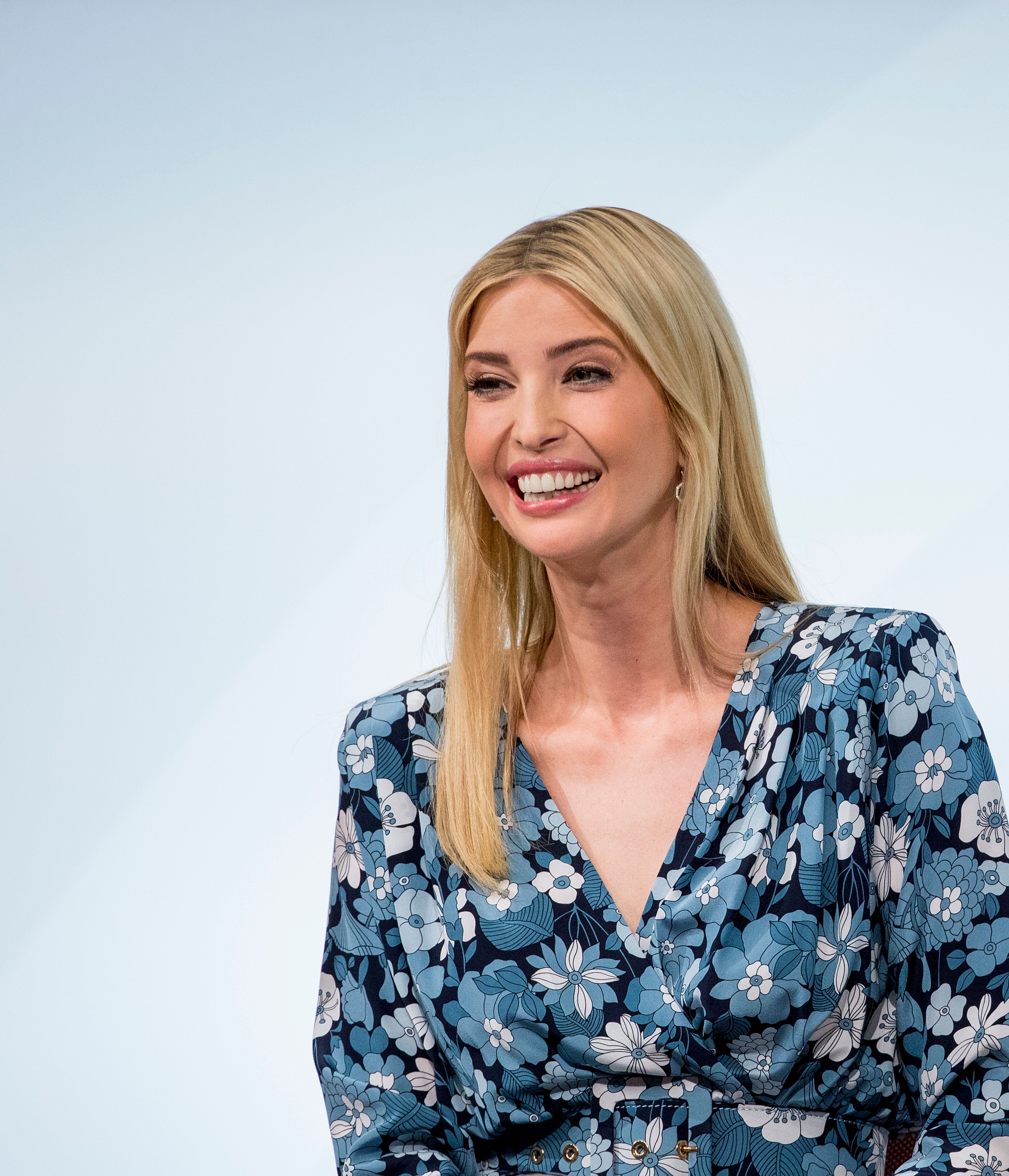 The photo warmed the heart of the first daughter's followers, and they gushed about how adorable her children looked. One person commented, 
"Lovely photo. Such adorable kids. Your daughter is a mini Ivanka."
The First Daughter shares the trio with her husband, Jared Kushner. The two spent the Thanksgiving holiday with Jared's family and did not join President Donald Trump, and the rest of the First Family at their private, Mar-a-Lago resort in Palm Beach, Florida.
Ivanka and Jared recently celebrated their tenth wedding anniversary, and they appear more in love than ever. The two met in 2007 at a networking lunch organized by a business partner of the Trumps. 
Sparks flew when the two saw each other, and they began a romantic relationship. In 2009, after a short split in 2008, the First Daughter converted to Judaism, and the parents-of-three got married in a lavish ceremony held at Trump National Golf Course in New Jersey.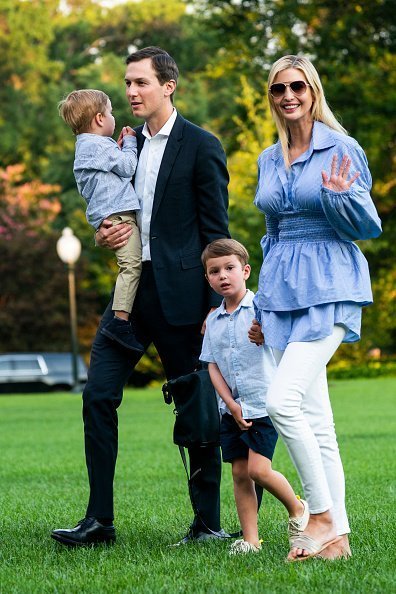 The couple welcomed their first child a year after and have very active roles in their children's lives. In August, the White House Senior advisers went on a trip with their children.
In one of the photos shared on Ivanka's Instagram, she ditched her high heels for hiking boots and had a look of satisfaction as she hugged her husband from behind.
Another photo shared by the First Daughter, showed that she also finds joy in little things like lying in bed with her sons on lazy Sunday mornings, and in her words, they go together like campfire and marshmallow.
There's no doubt that Ivanka adores her children, and motherhood is one job she takes seriously.