Muhammad Ali's 7 Beautiful Daughters Are Doing Their Best to Keep Their Famous Father's Legacy Alive
Boxer Muhammad Ali was married four times and had seven daughters and two sons. His seven daughters have worked hard to keep their father's legacy alive.
Muhammad Ali rose to fame as one of the best American professional boxers. He was also an activist and a philanthropist.
His stellar boxing career gave rise to his nickname "The Greatest." His daughters work hard to continue his legacy. Here is a look at his seven daughters. 
Maryum Ali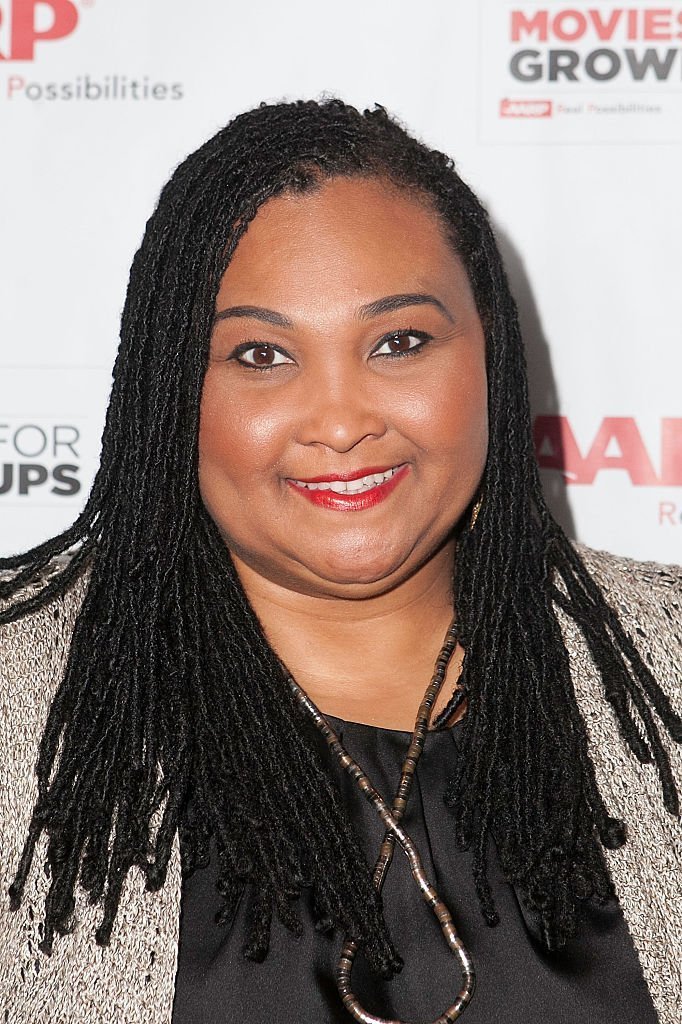 Maryum "May May" Ali is the daughter of the late boxer and his second wife Belinda Boyd. She was born in 1968. 
She is well known as an author and rapper. Ali had married her mother on August 17, 1967, and they had four children together including Maryum.
Rasheda Ali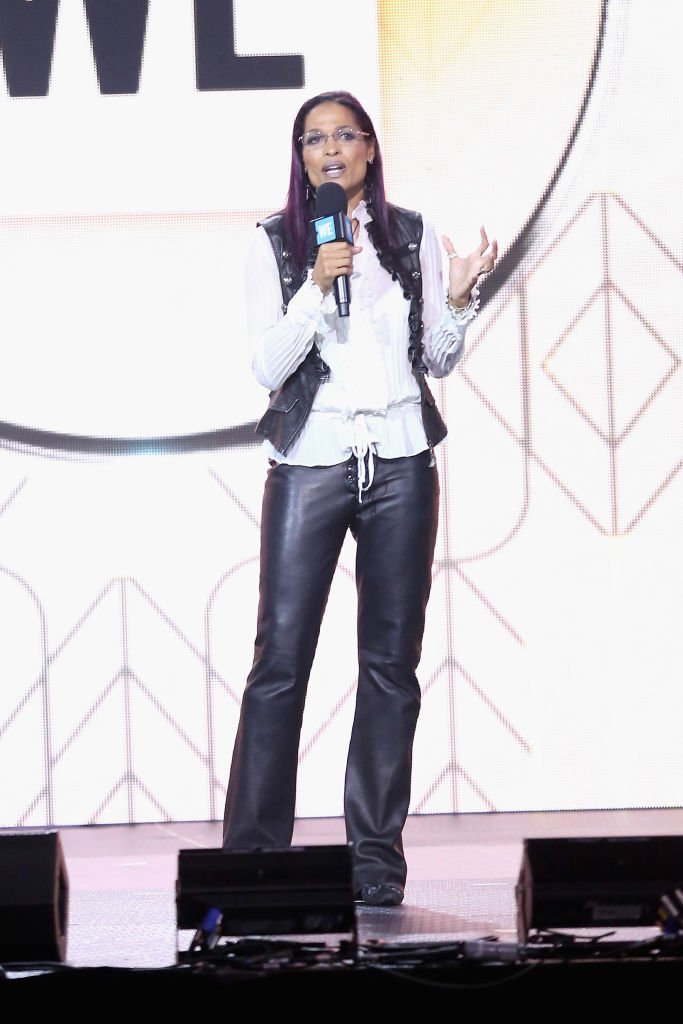 After Maryum, Ali and Belinda welcomed identical twins into the world. Rasheda was one of the twins and is now an actress, producer, and celebrity expert.
She is also a published author and regularly makes appearances as a guest speaker. She also produced, wrote, and hosted the talk show "In My Corner with Rasheda Ali."
Jamillah Ali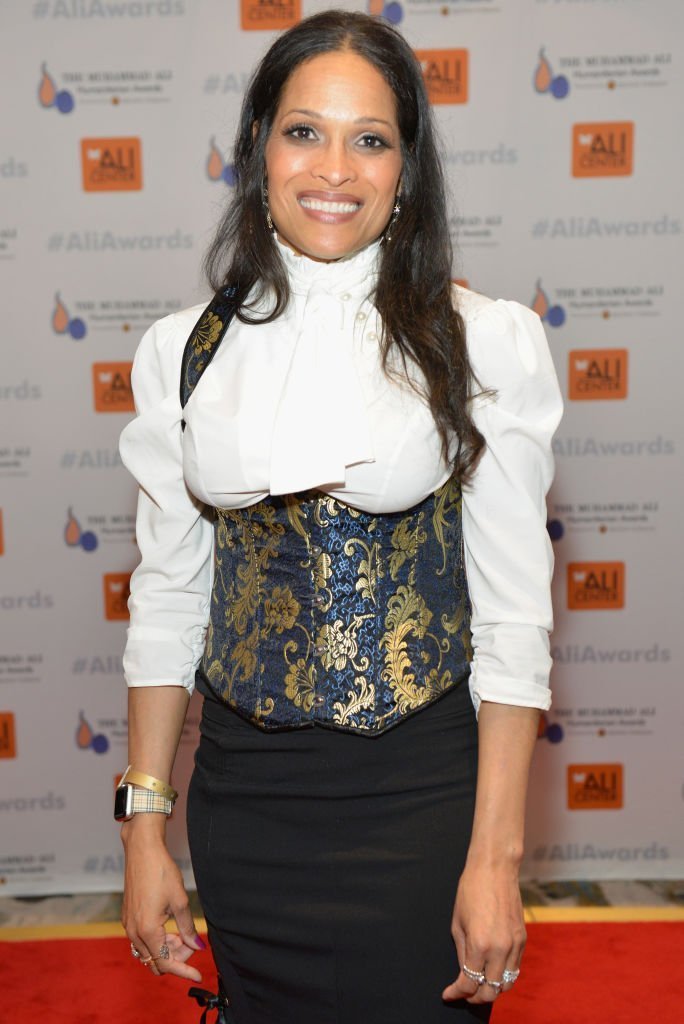 The other half of the identical twins is none other than Jamillah Ali. Unlike her siblings, Jamila opted to step away from the spotlight and attended the University of Illinois.
She majored in communications and after graduating started a career. She worked as the primary marketing director for the MARC Corporation in Silver Springs, Maryland.
Hana Ali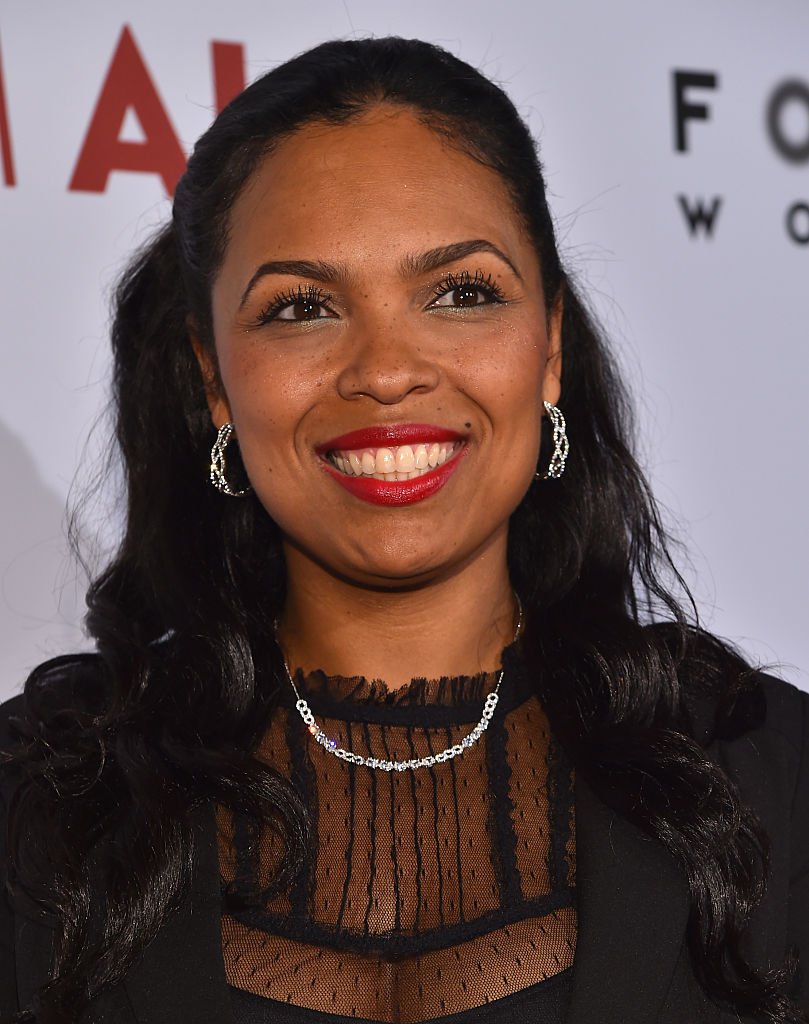 Hana is Ali's first daughter with his third wife, Veronica Porché. She is married to Bellator middleweight fighter Kevin Casey.
The Los Angeles-based writer has also written three books about her late father. Her most recent memoir, "At Home with Muhammad Ali: A Memoir of Love, Loss, and Forgiveness," was released earlier this year. 
Khalilah Ali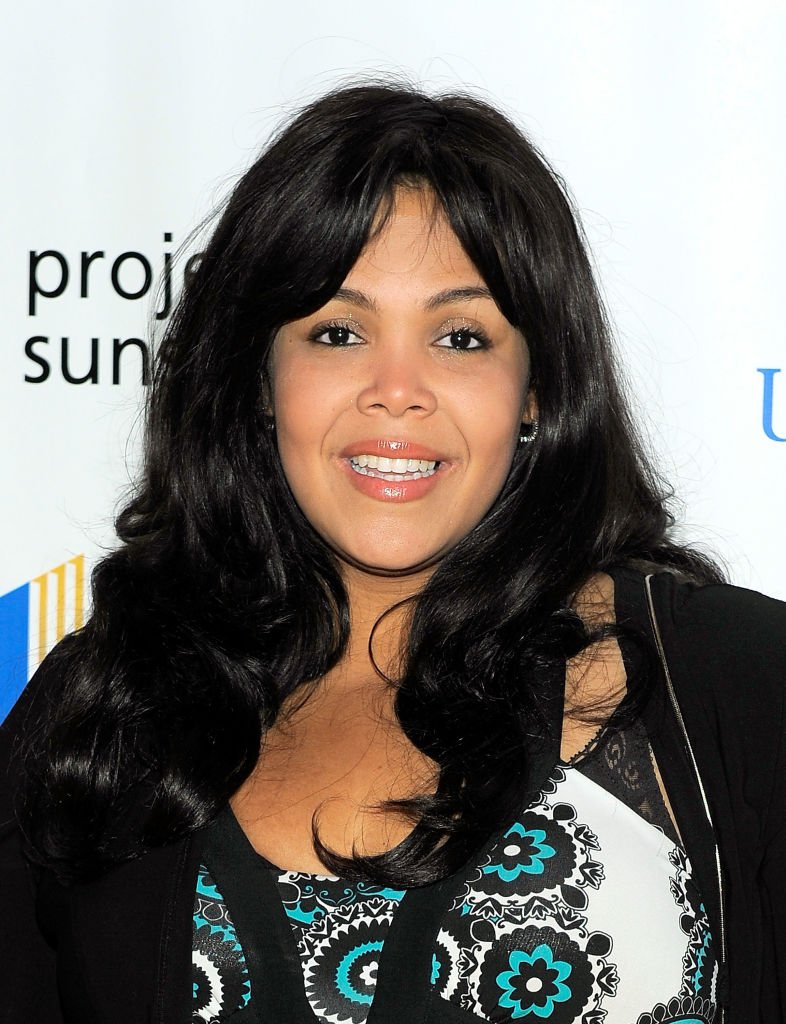 Khaliah Ali-Wertheimer is Muhammad Ali's daughter with Wanda Bolton. According to reports, Ali had an extramarital affair with Wanda.
Khaliah Ali has built her career around promoting healthy living. She also works as a designer, author, and real estate agent.
Laila Ali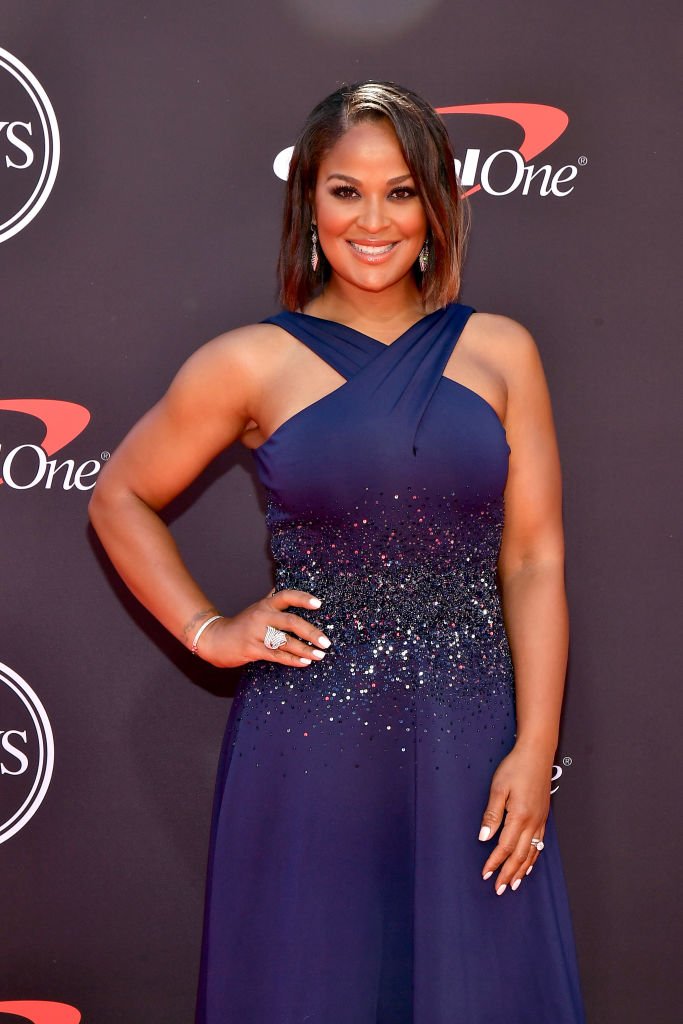 Laila Amaria Ali was born on December 30, 1977, to Muhammad Ali and his third wife, Veronica Porché Ali. She is the eighth child of her father's nine children.
The stunning young woman followed her father's footsteps and became a professional boxer from 1999 to 2007. She retired from her career undefeated and had at some point in her career held the WBC, WIBA, IWBF and IBA female super middleweight titles, and the IWBF light heavyweight title.
Miya Ali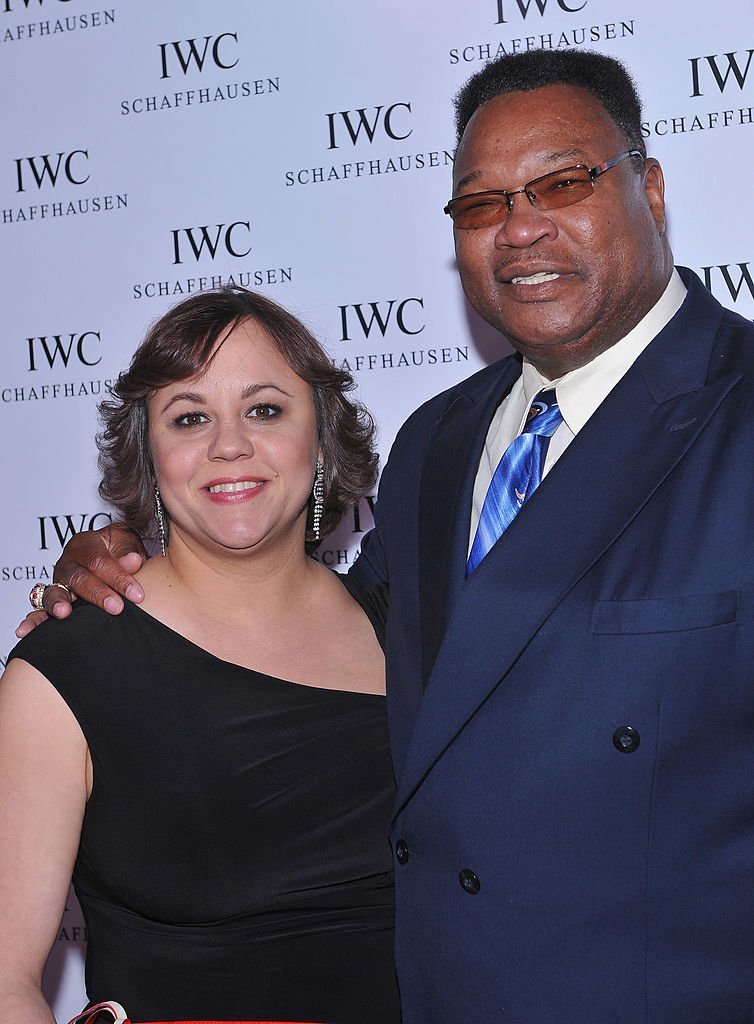 Ali also had a daughter with Patricia Harvell, whom he had an extramarital affair with, named Miya. She was born in 1972 and the youngest of Ali's nine children.