China McClain from 'House of Payne' Stuns with Her Natural Beauty & Hair in Recent Photos
China McClain from "House of Payne" stuns in a new selfie she posted on Instagram, sharing some wisdom about embracing natural beauty. 
China McClain has been spreading her wings, and it hasn't only been reflecting in her career. While she's on the rise to becoming a highly-sought-after actress, she's also been spreading her wings in terms of embracing her natural beauty.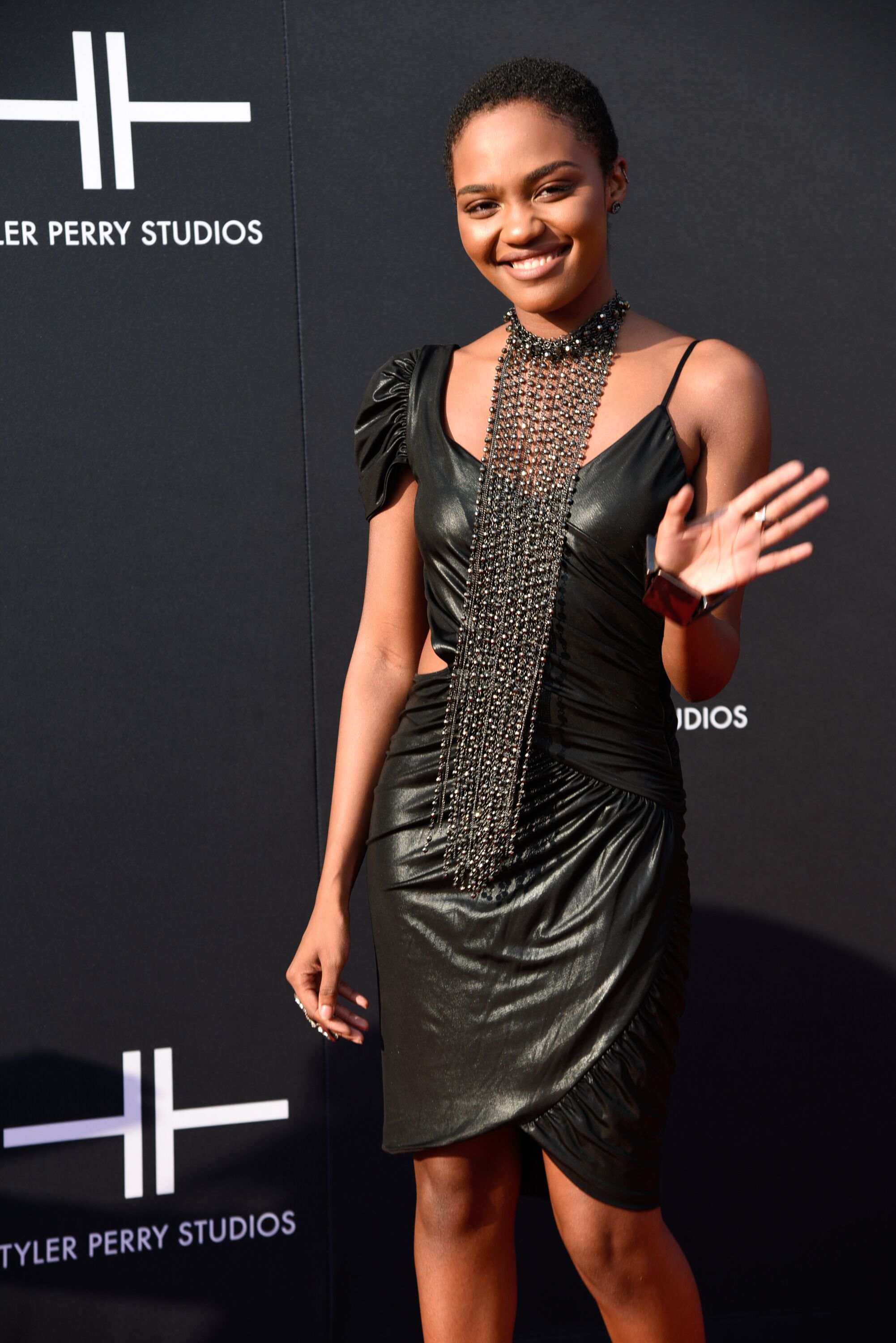 EMBRACING HER NATURAL BEAUTY
On Instagram, she posted a couple of selfies while on a car, smiling as she basked in the sun and let her natural beauty glow.
Of course, she didn't leave it at that, as she shared some words of wisdom to her followers, saying: 
"We were born with our own unique, natural beauty. Embrace yours today and every other day, even though this world mainly pushes you to do the opposite."
HER HARD WORK PAYING OFF
Indeed, embracing one's natural beauty allows confidence to ooze from within you, and that's reflected in the stellar work she's done in her acting projects.
All thanks to her talent, she was given a star by Tyler Perry at his newly-opened Tyler Perry Studios in Atlanta, Georgia. 
RECEIVING HER OWN STAR AT TYLER PERRY STUDIOS
McClain was over the moon as she received her star in Atlanta, in awe that she got it in front of Hollywood greats like Oprah Winfrey and Denzel Washington. 
"Wow... Tyler Perry honored us with our own stars at the grand opening of his GANGSTA new studio. They will forever live on the grounds of his facility. I think my huge smile says it all... to receive this in front of Oprah, Denzel Washington, and multiple others that I have so much respect for.. it's a moment I'll never forget. Thank you, Mr. Perry. I love you"   
CHINA MCCLAIN'S CAREER SO FAR
China's career began in 2005 when she starred in the movie "The Gospel." She then began to work on projects with Perry, beginning with "Daddy's Little Girls," until she got her breakthrough role on "House of Payne" from 2007 to 2012 as she portrayed the role of Jazmine Payne. 
Since then, she's found her way through many other movies and TV shows and at 21 years old, she's only getting started.