Daniel Crag Is Back as James Bond in New Trailer for 'No Time to Die'
The long-awaited trailer for New James Bond Movie "No Time to Die" has finally been released, and fans have a frenzy on Twitter over the return of the iconic super spy.
In Daniel Craig's last appearance, the teaser for the return of James Bond in "No Time to Die" crept up on fans in the middle of the night. 
The action-packed clip doesn't give many details about the storyline, but its shows Craig at his best, wearing his signature tux, flying through the air in a motorcycle, and handling impressive custom machinery.
Bond is back. The first trailer for #NoTimeToDie arrives this Wednesday #Bond25 #BondJamesBond pic.twitter.com/ThIEdXn82N

— James Bond (@007) December 2, 2019
The teaser will be followed by the release of an official trailer on Wednesday. The highly anticipated film is set to hit theatres on April 8, 2020. Excited by the news, a fanssays:
"Suffering from a touch of insomnia, wake up at 3am, check phone, see this, that's me screwed, this clip is now on constant repeat. Thank you, that was an awesome 14 seconds, heart pumping!"
It's Friday night. We all know Bond's favourite drink. What's yours? pic.twitter.com/7KVnnMwiCP

— James Bond (@007) November 29, 2019
According to Pop Culture, True Detective's Cary Fukanaga will take over the reins as the director from Danny Boyle, who left the project after facing challenges during the pre-production period.
Making her return to the franchise, Naomie Harries will reprise her role as "Moneypenny." "Captain Marvel" star, Lashana Lynch returns as "M." Fans can't wait for Oscar-winner, Rami Malek to play the villain in the latest series.
Where's @ItsRamiMalek man show him please pic.twitter.com/MJs0Ng3bMY

— 👑🇦🇹🏹🏆♥️Princess doo♥️🏆🏹🇦🇹👑 (@dodleee6doo) December 2, 2019
In a bit of a spoiler, the synopsis for the movie says that Bond is retired and enjoying life in Jamaica after leaving active service, it is revealed:
"His peace is short-lived when his old friend Felix Leiter from the CIA turns up asking for help. The mission to rescue a kidnapped scientist turns out to be far more treacherous than expected, leading Bond onto the trail of a mysterious villain armed with dangerous new technology."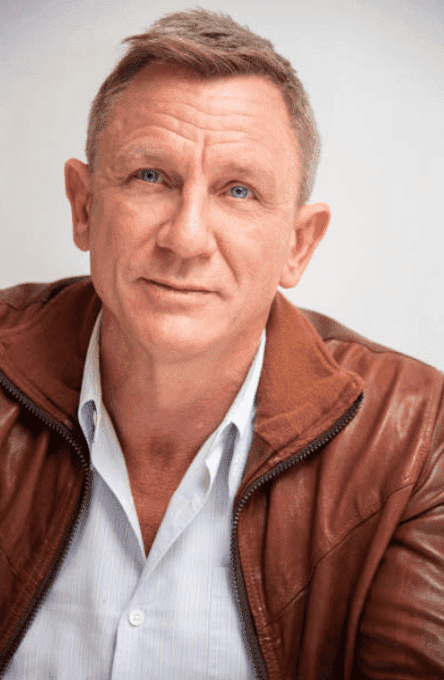 "No Time to Die" will be the 25th James Bond movie. It was shot in various locations, including; Jamaica, London, Norway, and Italy.
It is reported, Jamaica is the same location that 1962's "Dr. No," and 1973's "Live and Let Die" were filmed.
It's the biggest explosion in film history. Here's the lowdown on SPECTRE (2015)'s big bang… pic.twitter.com/1lEdbt900j

— James Bond (@007) November 30, 2019
During pre-production, crew members and Craig himself suffered various injuries from stunts and onset explosions and caused filming interruptions. 
The set also had a special visit from Prince Charles, who is rumored to have played a guest role in the movie.