10 Celebrities Who Were Once Homeless before They Made It Big
Being in a tough situation doesn't mean being stuck there forever. For some, it was quite the opposite, like these famous celebrities who started from the bottom and made their way up.
There's always something about a person that is not known to others, especially their beginnings and success stories.
Some celebrities are among those who have started from nothing and made their way up the Hollywood scene, entertaining and inspiring their fans. Here's a look at ten celebrities who were once homeless.
JIM CARREY
Although bringing smiles to people's lives, Jim Carrey has not always had a good life for himself. After dropping out of high school, the comedian lived in a VW bus with his family that parked around Canada.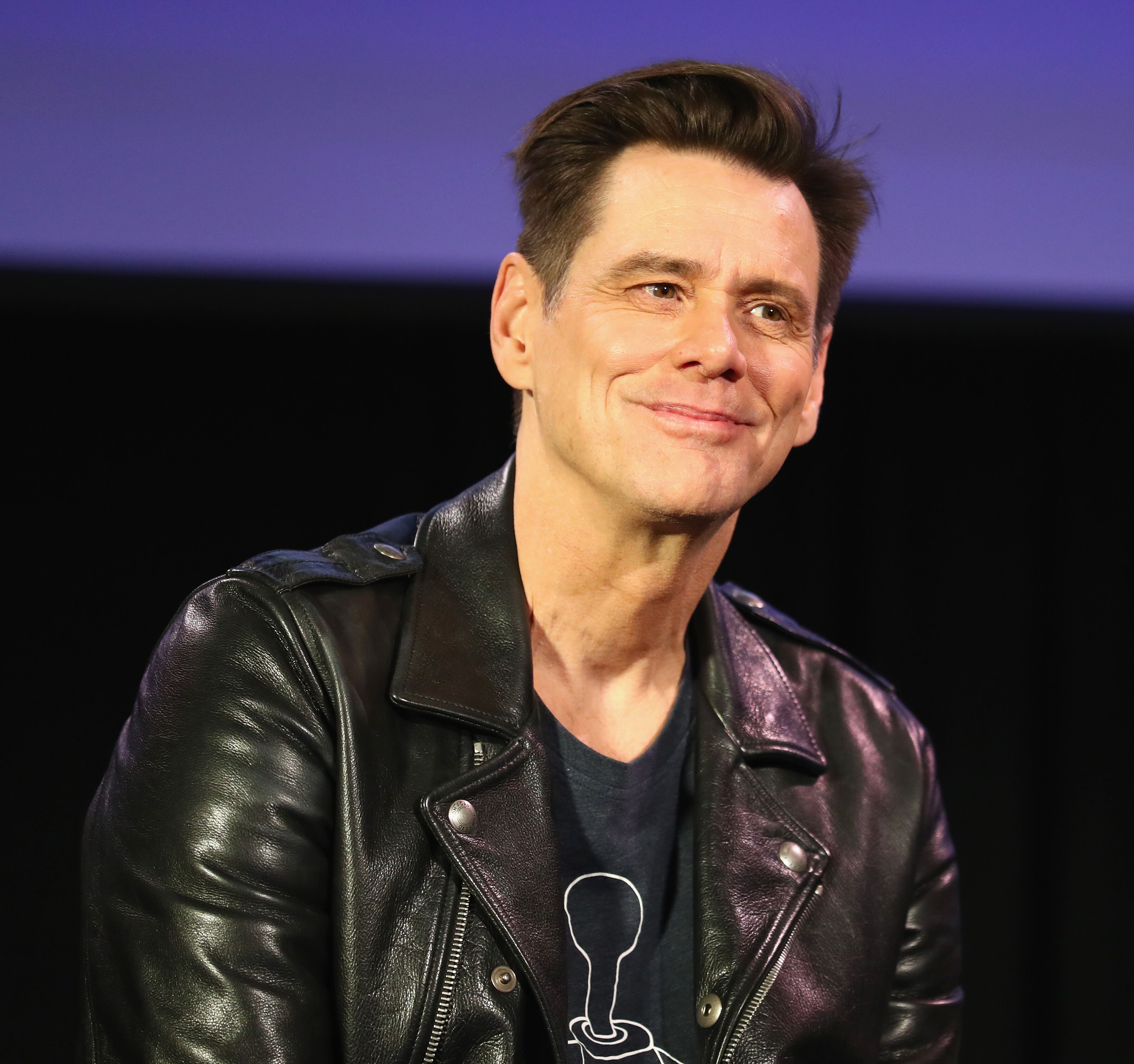 It eventually came to a point where they set up a tent in front of his sister's house and lived there while their van was parked nearby.
Amid the difficult situation of financial despair through his growing years that the actor developed a good sense of humor that he now brings to the camera.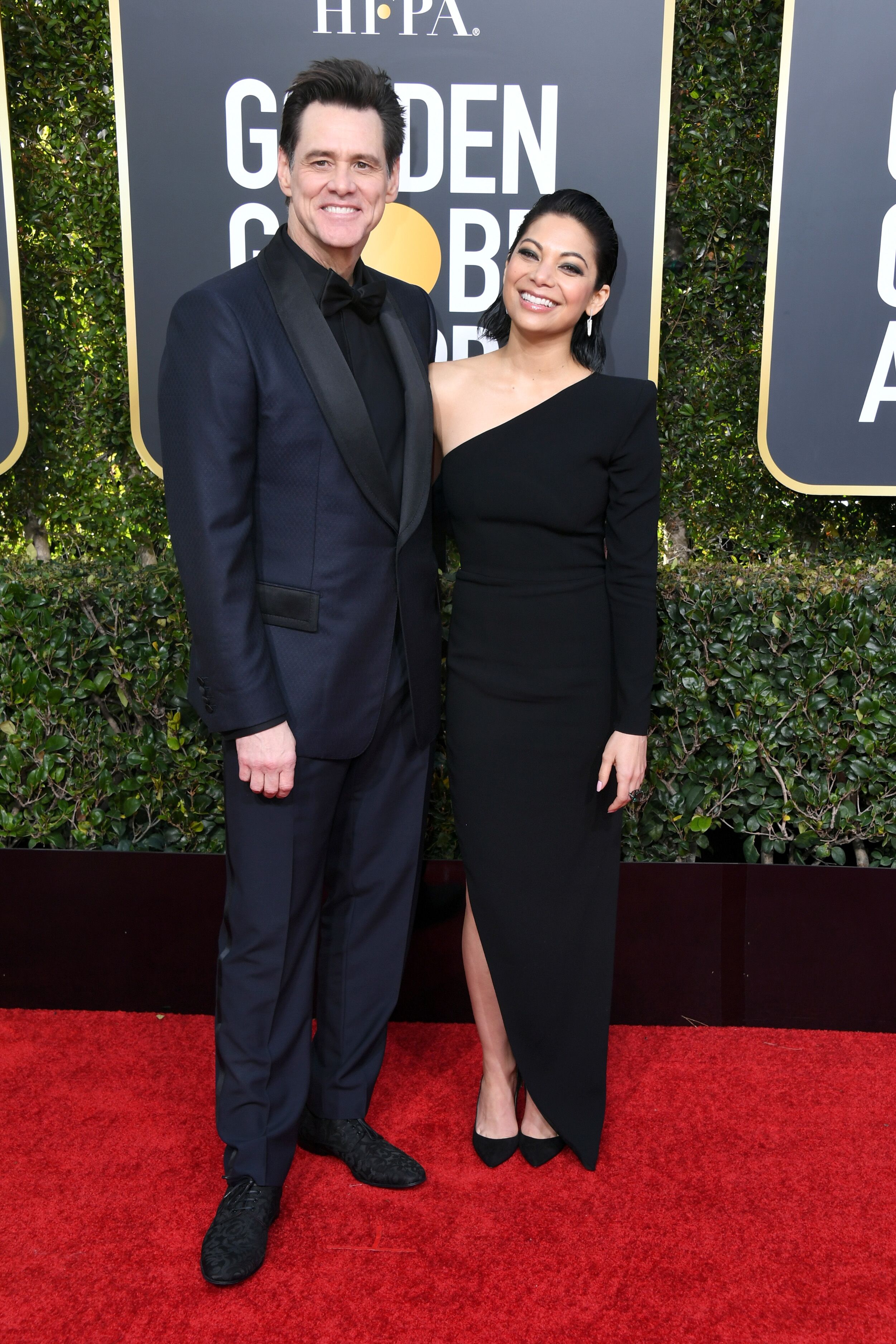 JENNIFER LOPEZ
At age 18, singer-actress Jennifer Lopez chased her dream of being a dancer, even if it meant moving out and living on the sofa in her dance studio.
It wasn't until her work in Europe that her life became more comfortable. When she got back, she became a Fly Girl and rose to fame.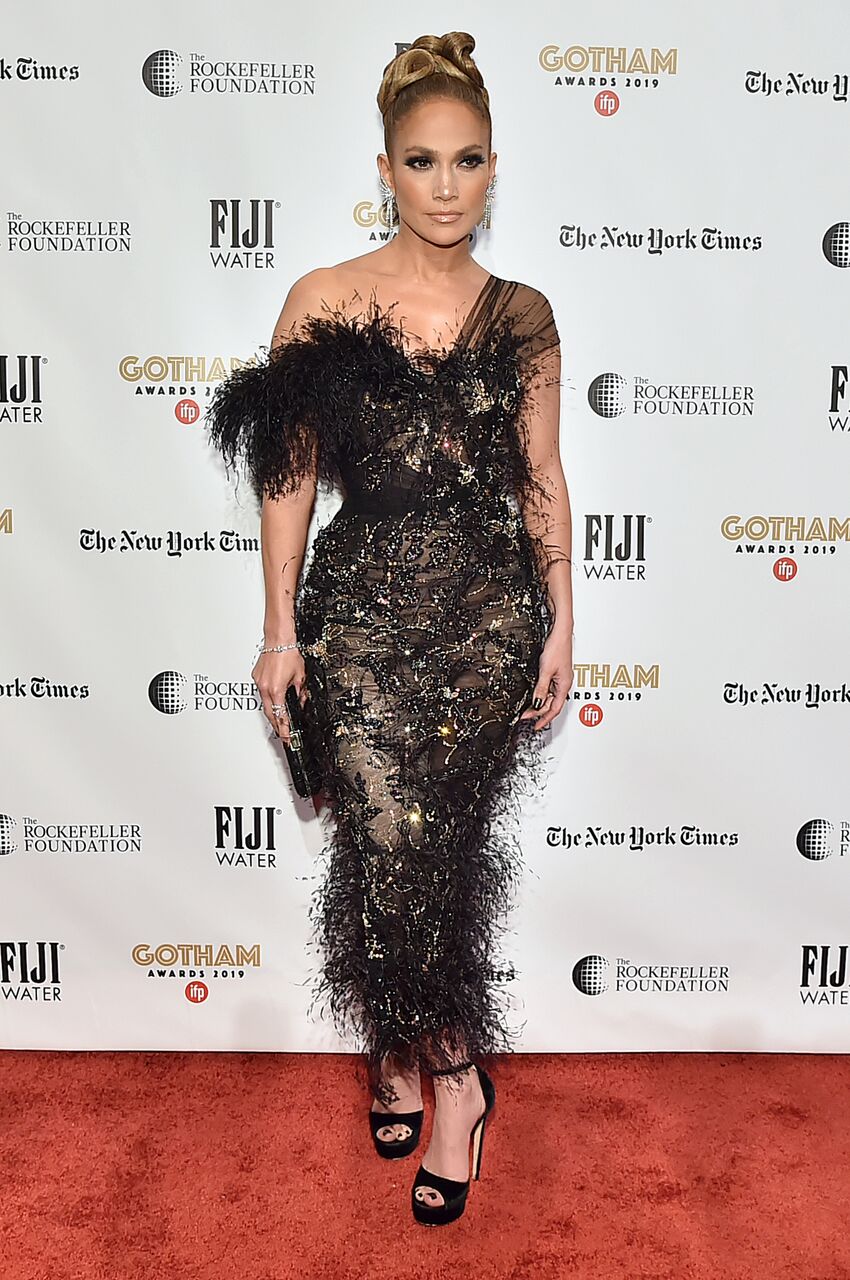 Not only is she a fantastic dancer now, but also a producer, singer, actress, and designer with an estimated net worth of $300 million.
DR. PHIL
One of the world's most known psychologists with his own television show once had a car for a home, together with his father, who was then an intern in the same field.
Phil McGraw followed his father's footsteps and obtained a bachelor's, master's, and Ph.D. in the same career to practicing with his dad in Texas.
It wasn't until Oprah Winfrey invited the doctor to her show that McGraw became famous with now an estimated net worth of $280 million.
HALLE BERRY
Becoming an actress wasn't always smooth sailing for Halle Berry; in fact, it was a financial disaster. When the Oscar-winning actress moved to Chicago to pursue her dream, she became broke.
To make things worse, her mother chose to stop sending her money, which led to the actress living in a homeless shelter in her early 20s.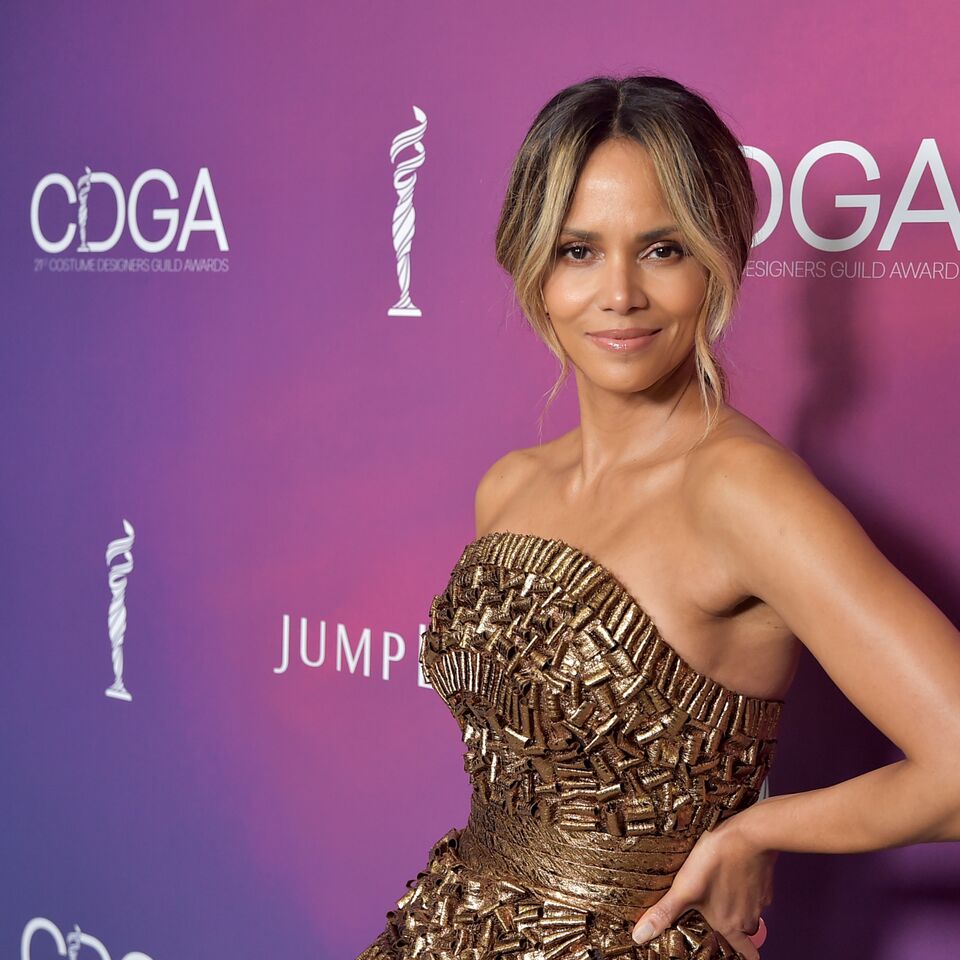 However, her situation only made her stronger and more determined with a mindset that she can surpass anything. She said:
"I became a person who knows that I will always make my own way."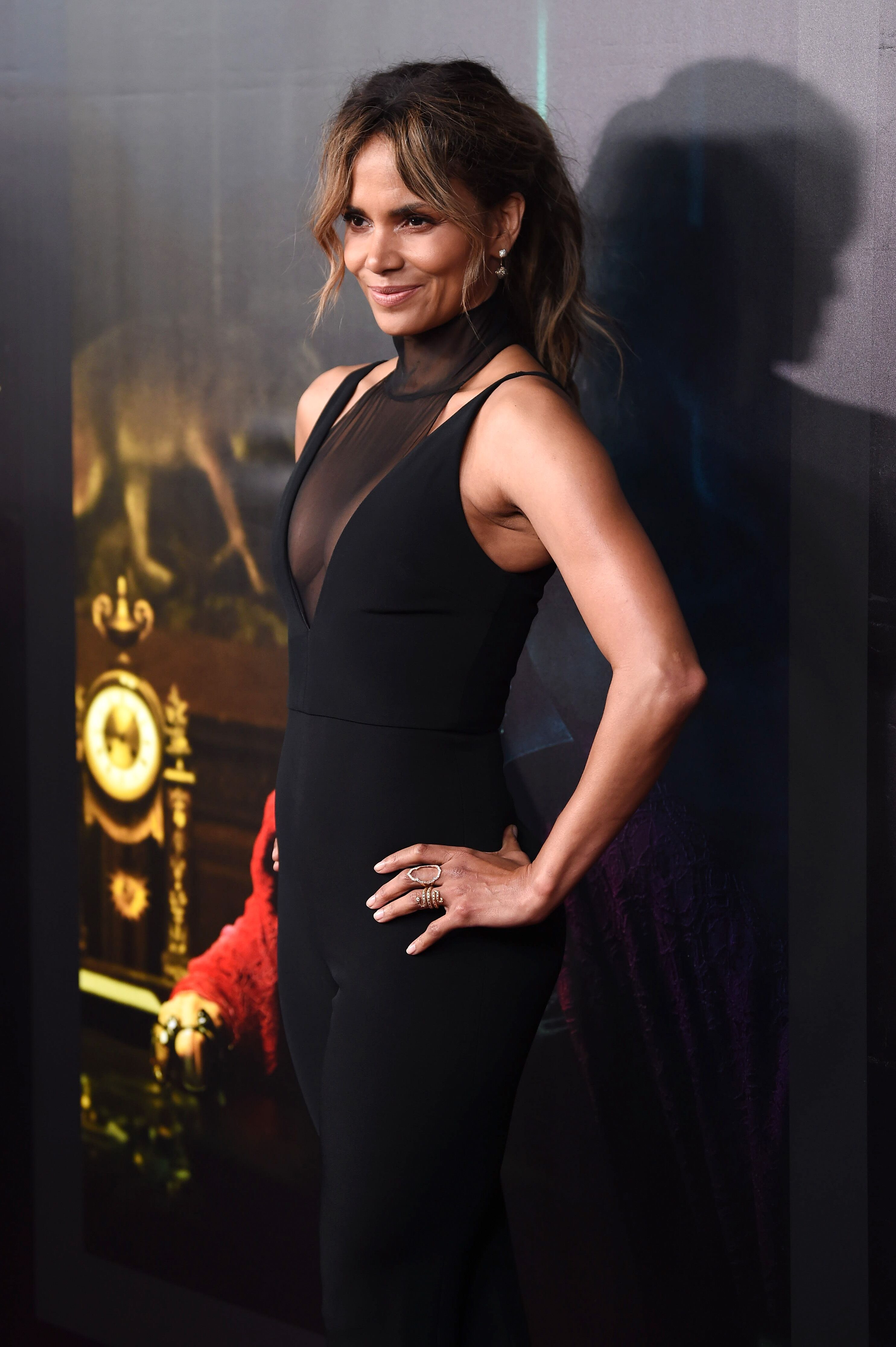 DANIEL CRAIG
Before Daniel Craig became James Bond, he was a homeless man who slept on the park benches in London.
Life wasn't easy for the 007 star as he struggled to become an actor in his time. However, his life turned around and now has a $65 million net worth.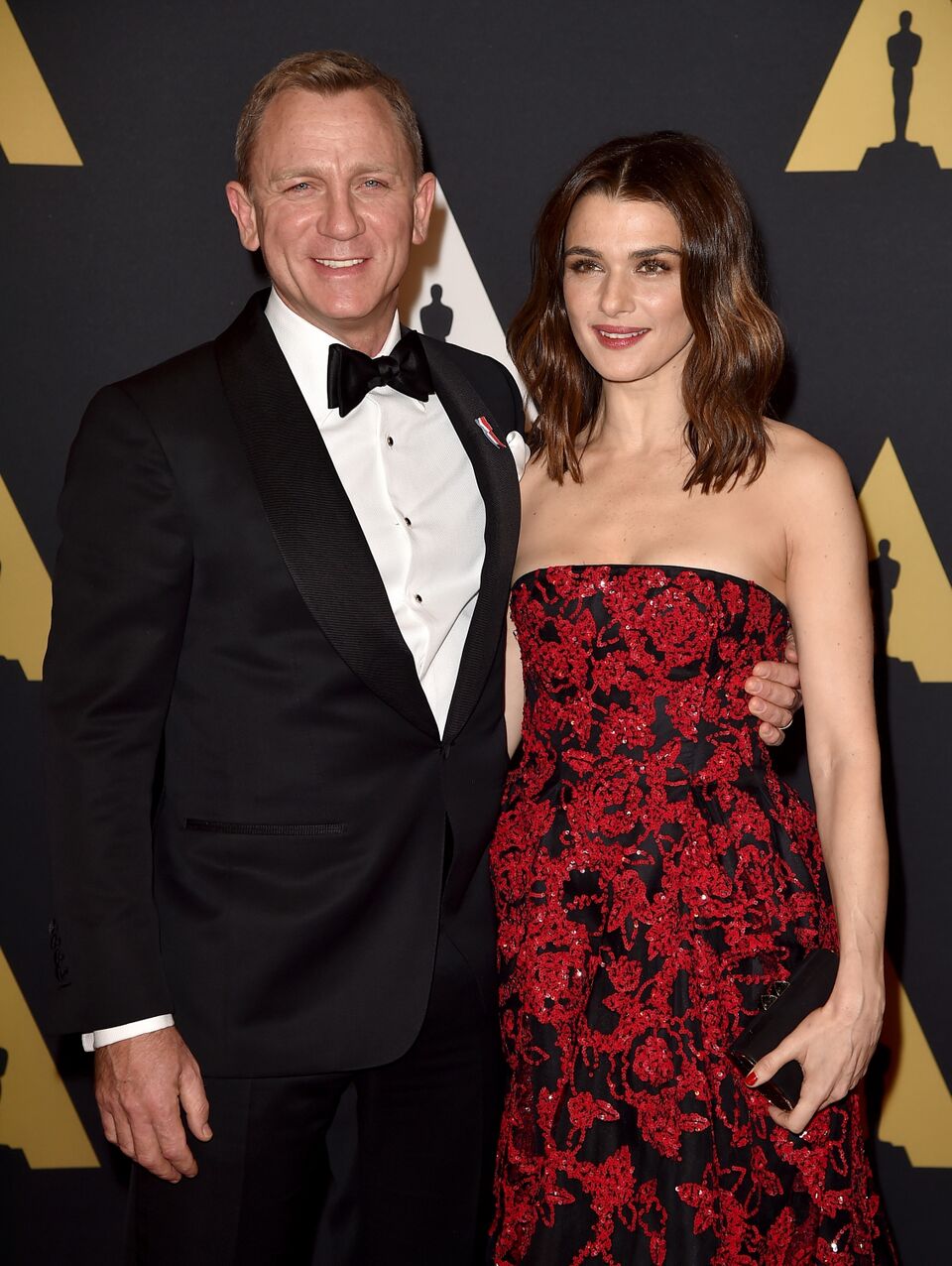 ELLA FITZGERALD
After Ella Fitzgerald's mother passed away, her life became a tragedy with an abusive stepfather and a job under the Mafia.
When the police placed her in school, she ran away and stayed homeless until making her first performance in 1934.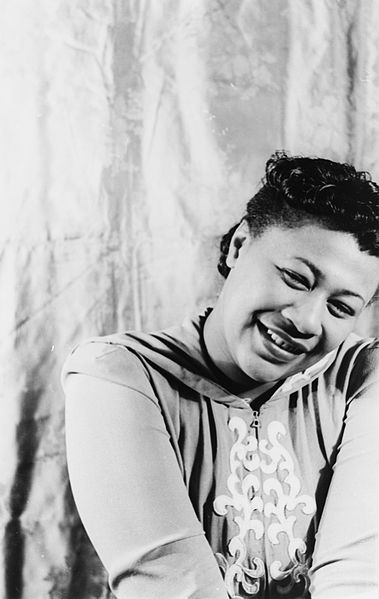 It was only then that her career flourished until she became a whirlwind of success as one of the best female jazz singers in history.
She has since won 13 Grammy Awards and medals from former Presidents George H.W. Bush and Ronald Reagan.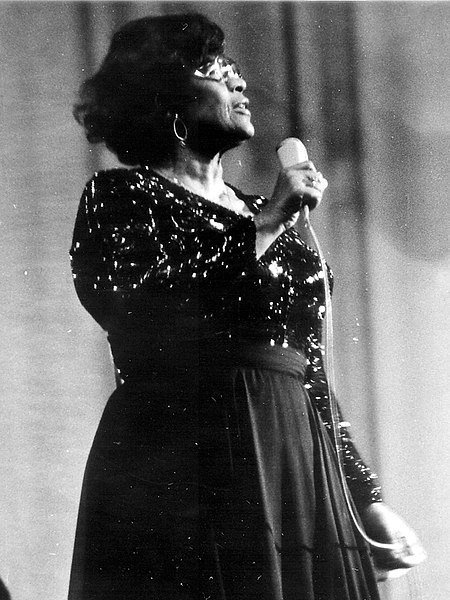 STEVE HARVEY
Before Steve Harvey became a multi-millionaire with his own daytime talk show, several hosting gigs, and luxury homes, he was a homeless and struggling comedian for three years. He said:
"It was so disheartening. A week is really the maximum you can do. This was three years! It was rock bottom. But even in my darkest days I had faith it would turn around."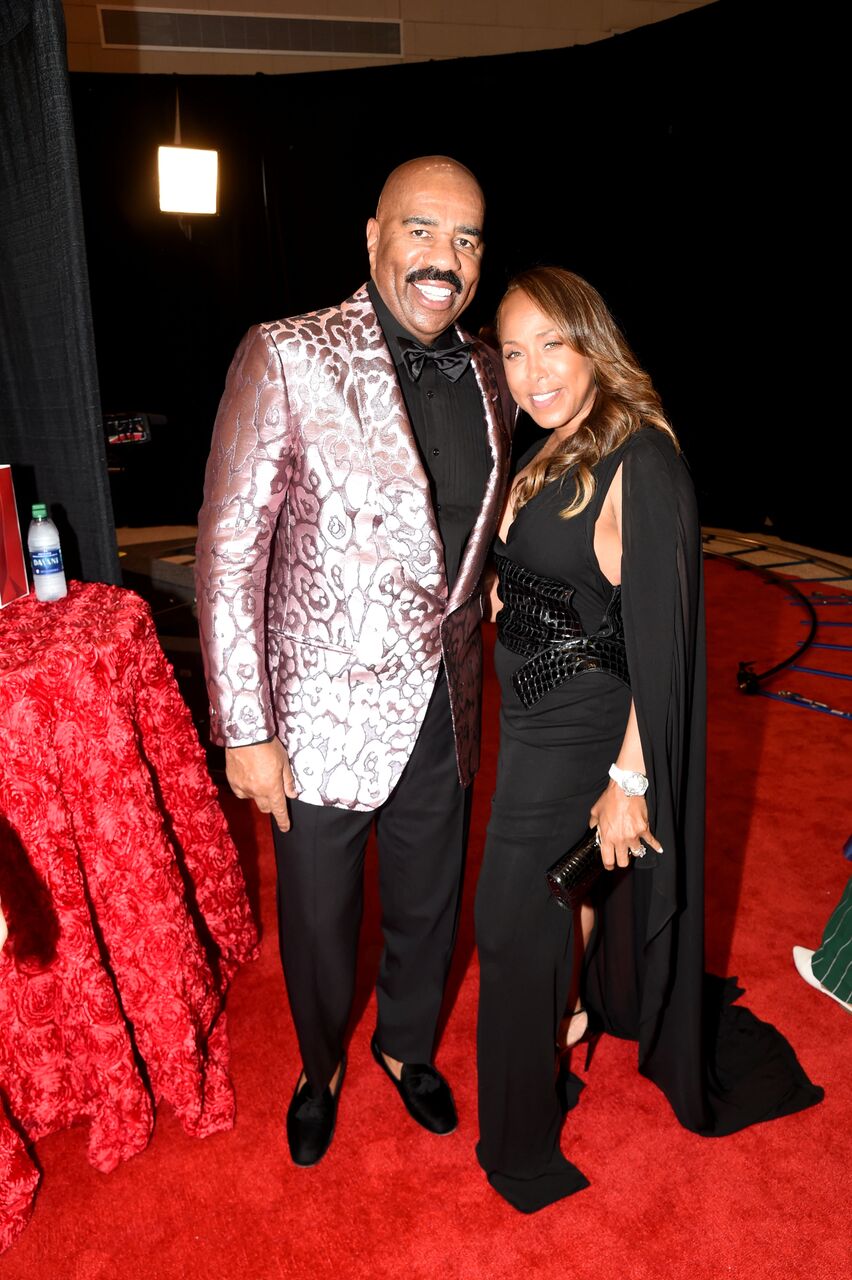 The host lived in his 1976 Ford Tempo at that time with an Igloo cooler as a refrigerator and hotel bathrooms as showers. Most of his paychecks then were sent to his two kids, who were with his ex-wife Marcia.
HILARY SWANK
Academy Award-winning actress Hilary Swank spent growing years in a trailer park with her mom so she can pursue her acting career.
A friend even offered them to stay in their old home during the night, which was up for sale, so they had to leave during the day time.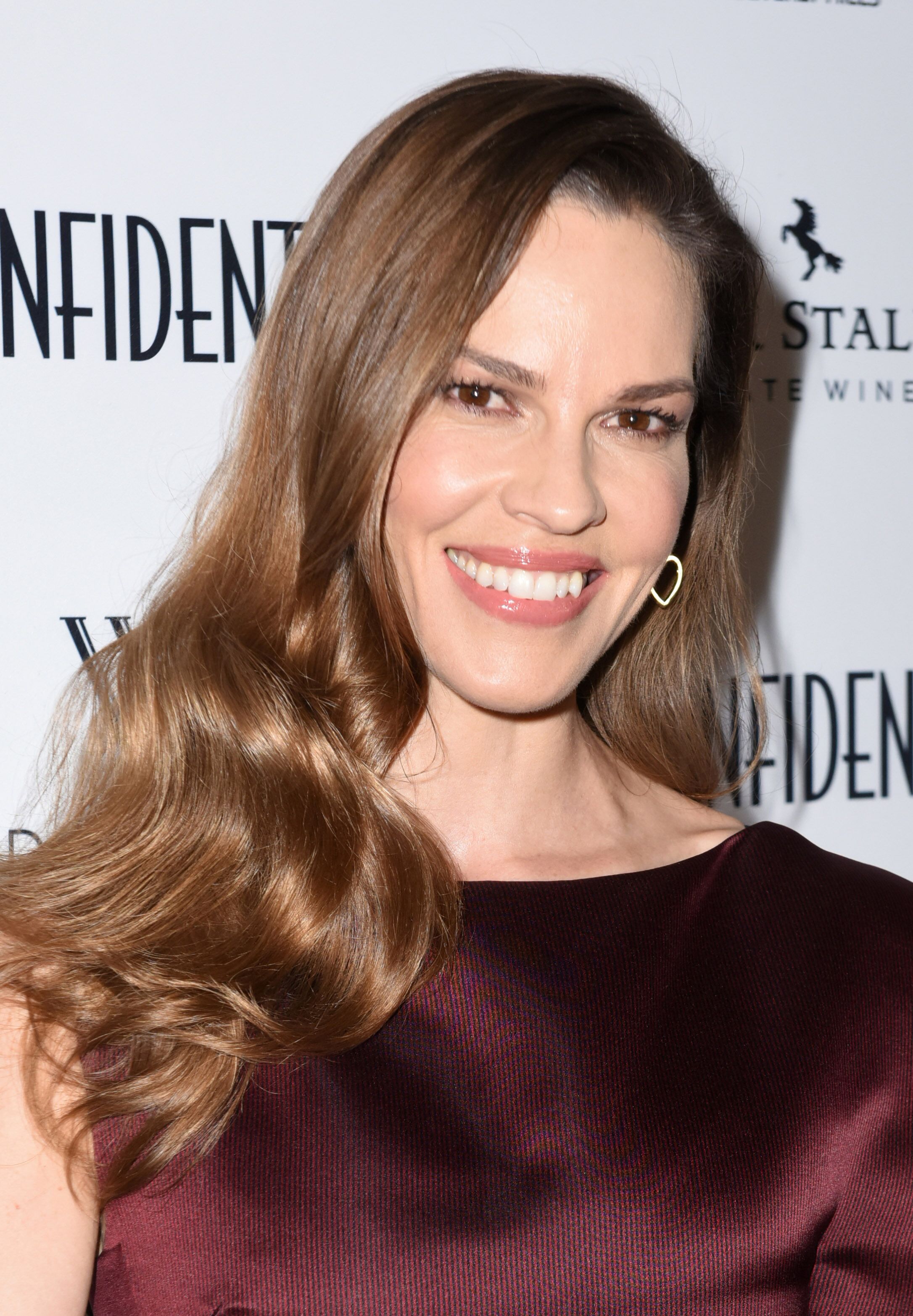 The actress recalled:
"We got air mattresses, blew the air mattresses up, slept on the air mattresses, and left in the morning."
DREW CAREY
At the young age of eight, Drew Carey had to go on with life without a father. As he made his way to see his brother in California, he wound up in Las Vegas, homeless.
He recalled selling plasma for $40 and scouting for loose change to compile and buy a box of mac and cheese.