Inside the Life of Actress Emily Montague and Her Two Marriages
Emily Montague is a former actress and model, better known for the film "Fright Night," and for her marriages to comedian Chris D'Elio, and  "Stitchers" star Damon Dayoub.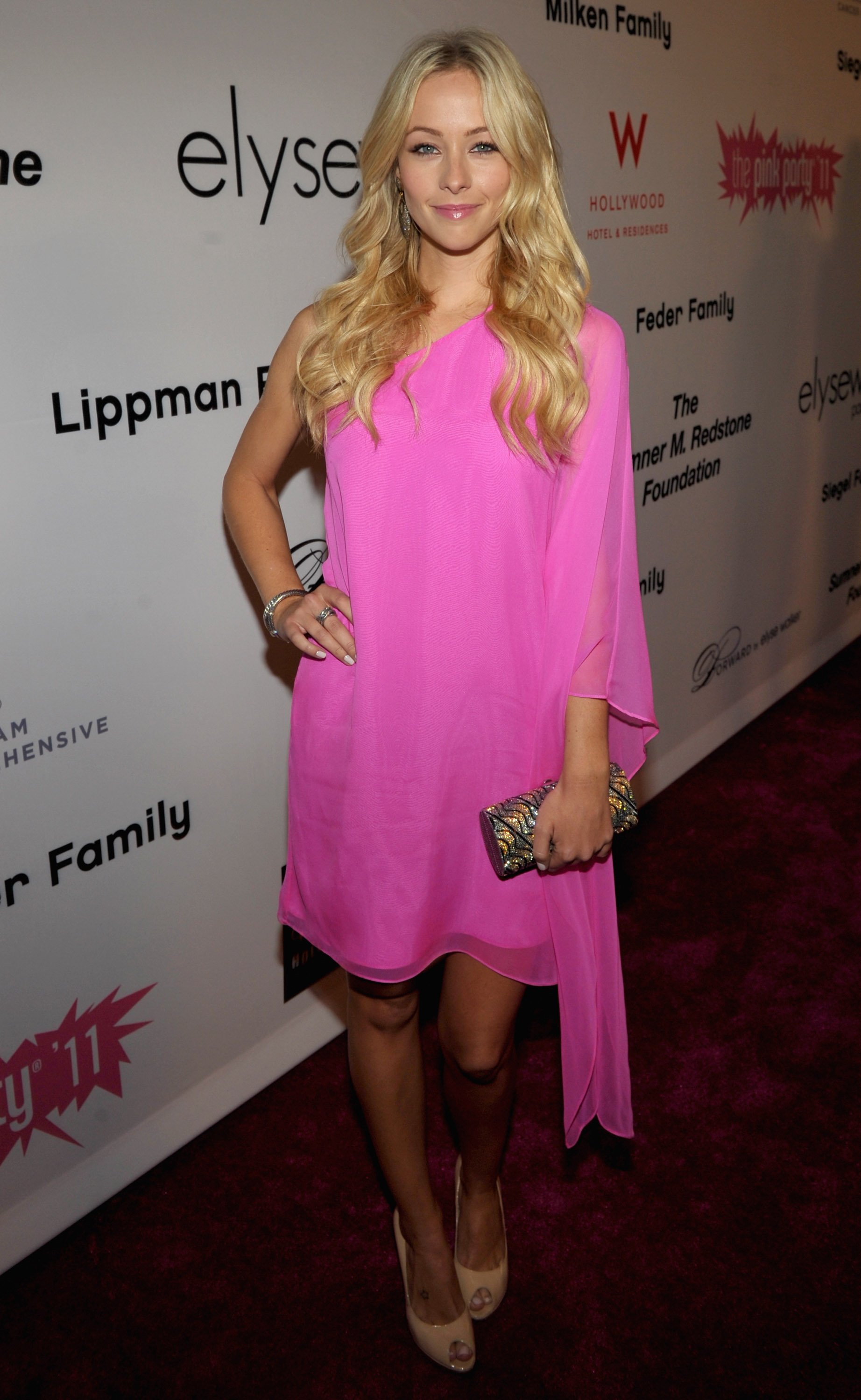 EMILY MONTAGUE- BIO, AGE
Emily Montague has been part of the entertainment industry for more than a decade—she started as a model, and eventually jumped to acting. But still, Montague has managed to keep most details of her private life away from the public's knowledge.
She was born on August 30, 1984, in Livingston, New Jersey, but the identity of her parents, possible siblings, and her upbringing are unknown.
The gorgeous 35-year-old has never talked about her education, although some fans believe she probably has a college degree, considering how smart she is.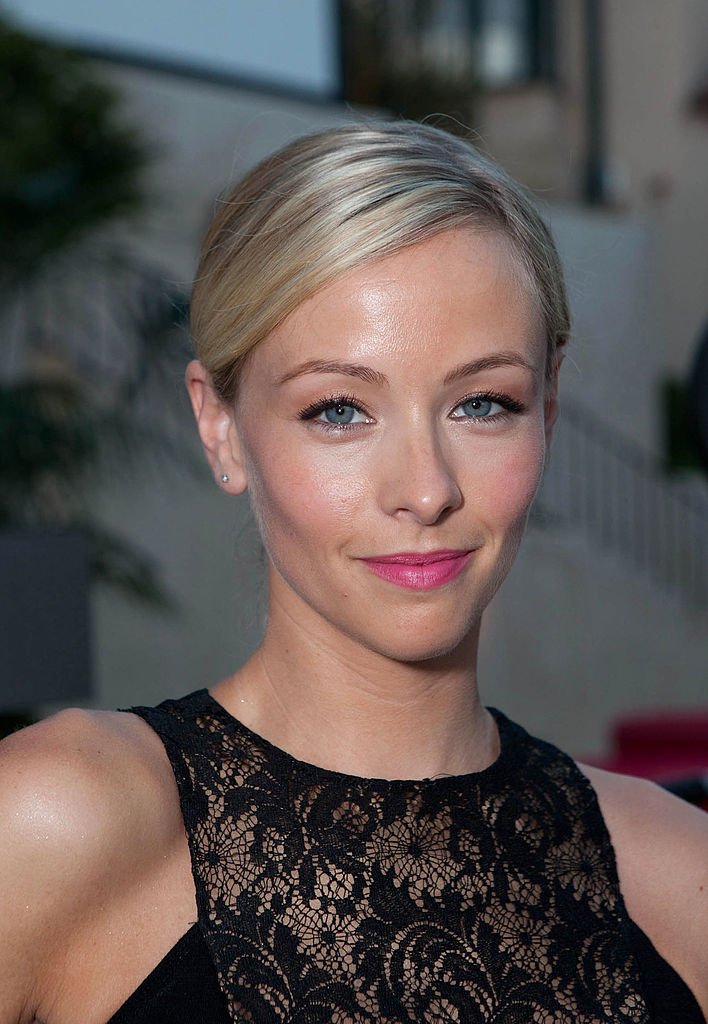 HER ACTING CAREER
The list of Emily Montague's movies is short, but she managed to make an impression on those who had the opportunity of watching her in action.
However, she started her career in entertainment, doing ads for two popular brands of food and beverages. Then, her appearance in the 2004 short film "Paper or Plastic" earned Emly the attention of people interested in working with her.
That's how she landed her first TV role in the series "Cold Case," which was followed by other short stints in series like "Beauty in the Chaos,"  "South of Nowhere," "Close to Home," "Boston Legal," and the iconic "Days of Our Lives."
In the second half of the 00ss, she also appeared on "CSI: Crime Scene Investigation," "Melrose Play," "Rules of Engagement," "Anger Management," "Scandal," and "Grace and Frankie."
She also did some short films, and her last acting credit is from the 2017 film "The Endless."
MARRIAGE AND DIVORCE
Montague was married to comedian Chris D'Elia from 2006 to 2010.
D'Elia once told Vulture that he and his ex had been talking about having kids, but unfortunately, they ended up pursuing their dreams of a family apart.
"Kids were in the plan. It's a case-by-case basis," he said. "You never really know what's going to happen with who, but as long as you're open to all of that and thinking about the possibility of what could happen, I think that's the best way."
That's how Emily became Chris D'Elia's ex-wife. And although it's not clear if they kept in touch, Chris D'Elia's movies and TV shows prove that he kept himself busy with work after their split.
He reflected about the relationship saying:
"I think a lot of people think of me as this kind of party guy, which I don't do it all. But I was married, and I wanted to have that family life. That's surprising to a lot of people, I think. There's a lot more depth in this hour than there has been in my last two. I don't want to keep doing the same thing over and over again. I'm trying to evolve."
With over 20 acting credits to her pocket, D'Elia's net worth is contemplated to be of $16 million.
EMILY MONTAGE'S NEW FAMILY
Emily found love again with actor Demon Dayoub, whom she married in 2015.
They went on to have their first child, daughter Ava James Dayoub in December 2017.
Damon is a graduate of the University of Texas at Austin. Although he's better known for his roles in series like "Stitches," "Chicago Fire," "Suits," and "NCIS," the actor has over two dozen under his belt since he started his career in 2009.
He recently took to Instagram to send his wife a heartfelt message for her birthday in which he called her "my beautiful wife," and proceeded to praise her role as a mother to little Ava.
FROM ACTRESS TO ESTHETICIAN
After three years away from the screen, Emily is now exploring a very different career path.
She's a skincare expert and esthetician and recently joined the staff at Shani Darden Studio in Beverly Hills, California.
"There are no words to explain how happy it makes me to get to do what I love in this amazing studio with these phenomenal women," she recently gushed about her work. "I have ALL the feelings about helping my clients achieve their glowy, healthy skin dreams."
Although her personal social media accounts are private, Emily Montague's husband makes sure to share the most adorable family pics with their 3-year-old whenever he can, and fans can't get enough of the beautiful family.