Céline Dion Recreates 'It's All Coming Back to Me Now' Music Video for Instagram Ad
Singer Céline Dion sent shivers of nostalgia running down spines with a remake video of her hit single "It's All Coming Back To Me Now" for an Instagram shopping ad.
The soulful singer snatched souls once again on Wednesday when she updated her Instagram page with a video inspired by her classic 1996 song, "It's All Coming Back To Me Now."
The Canadian native partnered with Instagram to advertise their new Instagram shopping features. The pop icon in her caption announced the partnership alongside a heart emoji.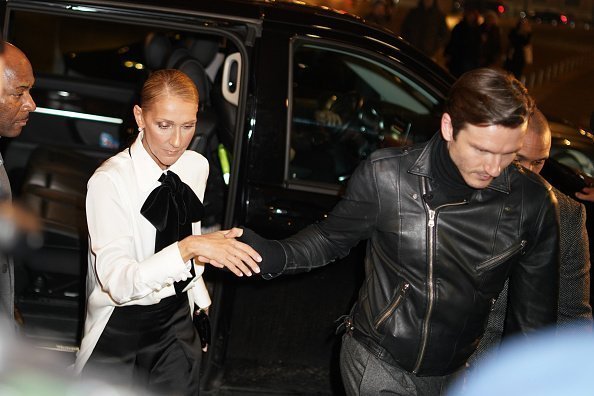 The 51-year-old fashion icon didn't fall short of her narrative as she represented several big brands in the 58 seconds clip, including Oscar de la Renta, Adidas, Adam Selman, Micheal kors, and getup by good American (a brand co-owned by Khloe Kardashian).
In the short clip, Celine Dion rocked four glamourous looks, including a glam iridescent dress and python patterned two-piece. The singer brought Retro back in all-denim outfits, zebra-patterned pumps, chunky sneakers, and squared sunglasses. She wrote alongside the video,
"Had so much fun working with my friends at Instagram to bring the 90s style back for the holidays, shop with you[heart] on Instagram-Céline xx…"
In the original video of the classic song, Dion portrayed a woman haunted by her lovers' image, which she sees through a mirror. The haunted woman sees pictures of them together through these frames. 
The new version shares the same concept, except it is more fashion-forward. The power ballad song was written by Jim Steinman and was first released as a song in '89 by the girl group, "Pandora's Box." 
The singer revealed in an interview on Andy Cohen's "Watch What Happens Live" that she is still in love with her late husband. 
The song was made famous by Céline Dion when she included her version in her 'Falling Into You' album. The song gained commercial success, reaching the No. 2 spot on Billboard's Hot 1oo and No 3 in the UK singles chart.
Celine Dion, however, recently got lots of mixed reviews from fans when she graced the stage with a timeless performance at the Macy's Thanksgiving Parade over the thanksgiving celebration. One Twitter user wrote,
"Oh, the irony: Impeccable appearance but singing [about] imperfection. Prerecorded appearance but not appearing live in the Parade. Singing sad song on Thanksgiving." 
Her performance was, however, greeted with mixed reactions from viewers. While others felt the performance was stellar, others were outright critical of it.
The flop was, however, not entirely the fault of the "Because You Loved Me" singer who was bashed for her "imperfect" performance. The Parade was almost ruined thanks to the projected winds which was up to 40 mph. 
However, the Parade went on as planned with the NY Police Department giving the Parade the go-ahead to continue with plans.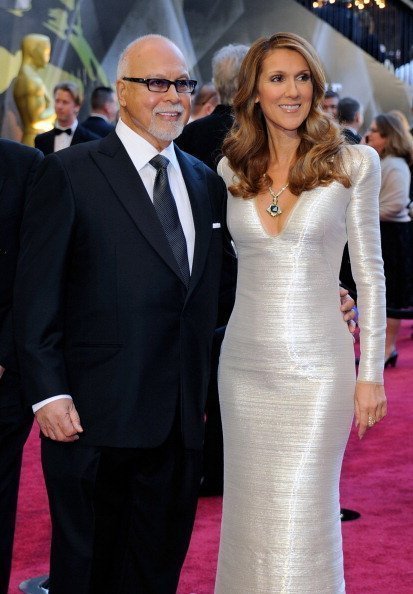 The pop icon laid low for a long while after she lost her husband Rene Angelil to cancer in 2016. The singer revealed in an interview on Andy Cohen's "Watch What Happens Live" that she is still in love with her late husband. 
The mother of three also revealed that although she doesn't have a partner yet, she's open to having someone in her life in the future.