Glimpse into 'Private Eyes' Cindy Sampson's Personal Life with Her Husband of 3 Years
Famous "Private Eyes" actress Cindy Sampson may be a household name with her many achievements in the entertainment industry, but that can not be said for her non-celebrity husband, Ryan Wickel. 
Cindy Sampson tied the knot in a private affair with Ryan Wickel in 2016. Although the lovebirds have been married for about three years now, there is still only very little known about them and even most importantly, Wickel.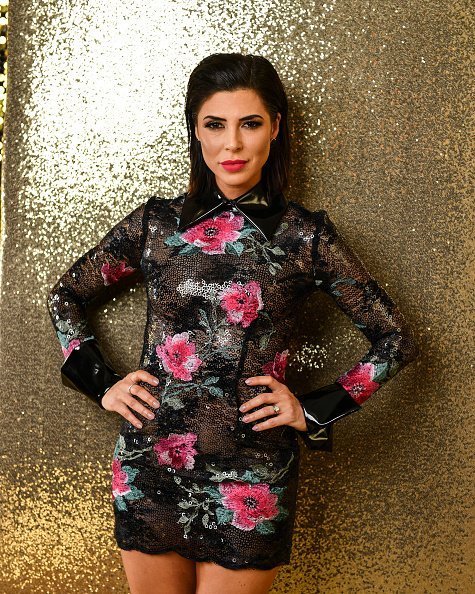 Despite the caliber of his wife's fame, Wickel remains shrouded in mystery. This is because of his wife's love for privacy as well as his non-celebrity status. However, it is important to note that the couple has enjoyed a hitch-free relationship thus far despite Sampson's increasing success in the film industry. This Cindy Sampson bio will shed more light on the star as well as Cindy Sampson's early life. 
Cindy Sampson was born on May 27, 1978, and she is a native of Halifax, Nova Scotia, Canada. Very little else is known about the star's early life except that she spent it at Halifax. Sampson kicked off her acting career in 1989 when she was just a child and she went on to study the Performing Arts in Randolph University, Toronto.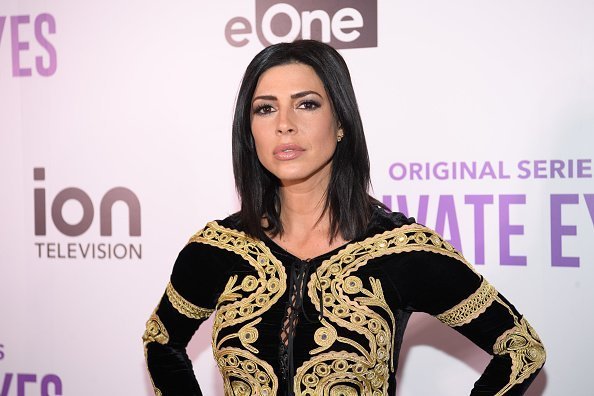 WHAT DOES CINDY SAMPSON DO?
The gorgeous actress was only 11 years old when she landed her first acting role in the 1989 film, "Street Cents." Since then, Sampson gas starred in notable roles in various television shows. 
The long list includes Riches", "Mama Africa," 1999 series, "Lexx," "Lift Off," and "Sketch Troop." These minor roles also include an appearance in the 2002 film, "A Guy and A Girl."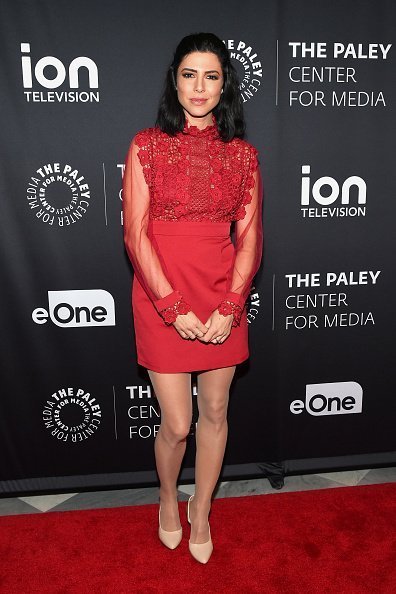 Sampson was plunged into fame after she was employed to feature in the 2003 drama series, "Sex and the Single Mom." From there, the actress grew to become an appreciated entertainer in the film industry 
In 2006, she bagged her most critically acclaimed role of Zoe Ravena in the movie "Live Once, Die Twice." Her most acclaimed television shows remain Canadian comedy-drama series, "Private Eyes," where she plays the role of Angie Everett. 
The show, which is based on a novel of the same name by G.B. Joyce, has helped push Cindy Sampson to the fore. Other famous Sampson appearances include in hit fantasy television series, "Supernatural," horror film, "Shrine," and many others.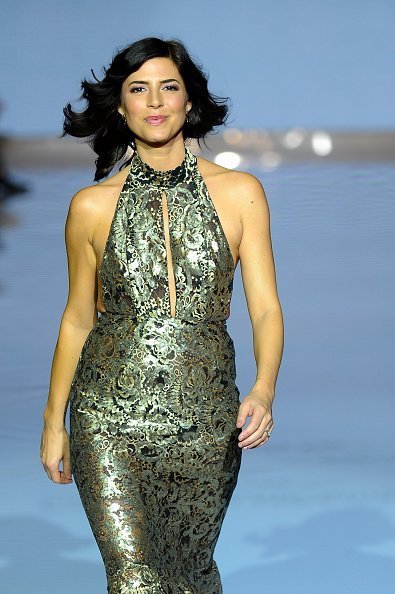 CINDY SAMPSON'S IMPRESSIVE CAREER
Thanks to her versatility, Sampson has made a mark in the film industry, having landed numerous roles in acclaimed movies and TV series. As of 2019, reports share that Sampson, like her other "Private Eyes" cast members, has amassed a net worth of millions of dollars. 
Although the exact amount is unknown, it should be acknowledged that that is no mean feat. Sampson has indeed displayed her ability to morph into numerous roles, and that has helped boost her career.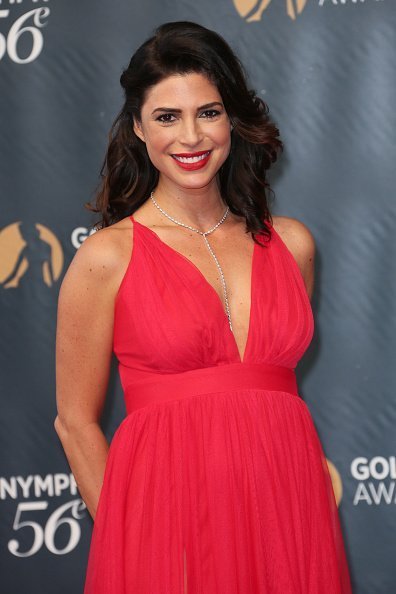 PERSONAL LIFE
Cindy Sampson's life off the television screens is no less admirable. She boasts of a young family of her own with her handsome husband of three years, Ryan Wickel. 
Cindy Sampson is happily married to Wickel, and when she is not promoting her shows on social media platforms like Facebook and Instagram, she is all about him. Wickel is a renovations contractor and one that especially dotes on his gorgeous wife. 
CINDY AND WICKEL'S LOVE STORY 
Although they have only been married for three years, Cindy and Wickel's love story has lasted for nearly five years. The lovebirds first met in 2014 and subsequently dated for about two years before they said their I dos.
Cindy and Wickel were publicly recognized as a couple after they started dating, so their marriage was no surprise for the media as well as Cindy's fans. 
The wedding ceremony was reportedly a very private ceremony held by the beach in Canada, and the couple officially declared their union on July 10, 2016. They have been happily married ever since. 
Although they tend to stay under the radar, they are one Hollywood couple that many hope to stand the test of time. From the looks of it, that may not be too far from reality. 
Did you know Wickel before now? If you enjoyed reading this article, remember to share it with other people who'd love it too!