Reba McEntire's Romantic past Including Two Divorces and Recent Split from Boyfriend of Two Years
Rebeca McEntire was only 19-years-old when she rose to fame after singing the National Anthem at an Oklahoma rodeo. Her life has been a series of triumphs and failures with different men who stood by her.
For years, Rebeca McEntire was hailed a country music legend with a television sitcom that became well-loved by America.
Throughout her entire career, McEntire has gone through two divorces and a breakup with a boyfriend of two years. Know more about her romantic relationships starting with steer-wrestling champion Charlie Battles.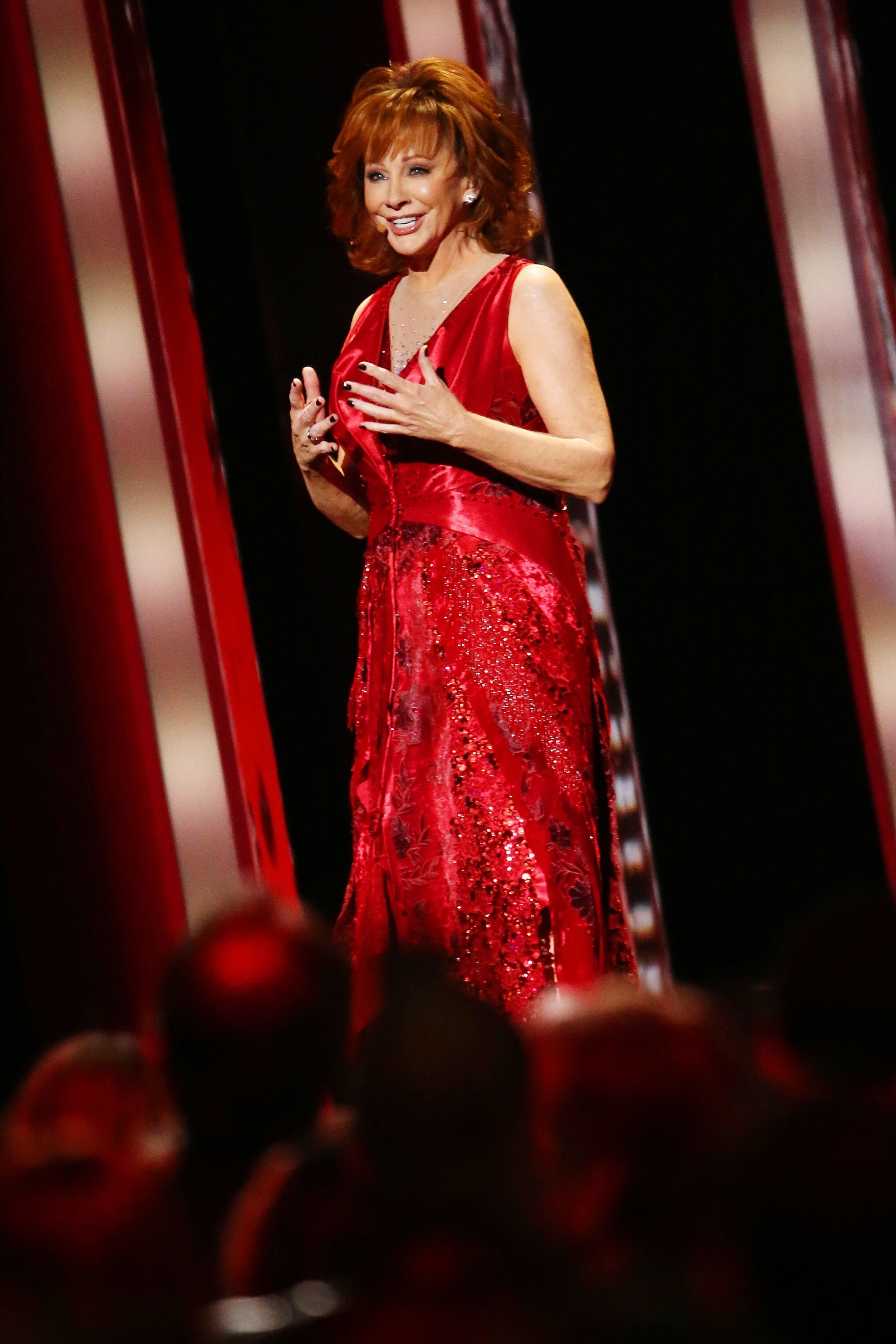 CHARLIE BATTLES
The country star married her first husband, divorced 31-year-old Battles, in 1976, when she was only 21 and starting a career. She said of her then-spouse:
"I loved Charlie with all my heart. I wanted to marry him. We had a lot of fun. We rodeoed together. We ranched together."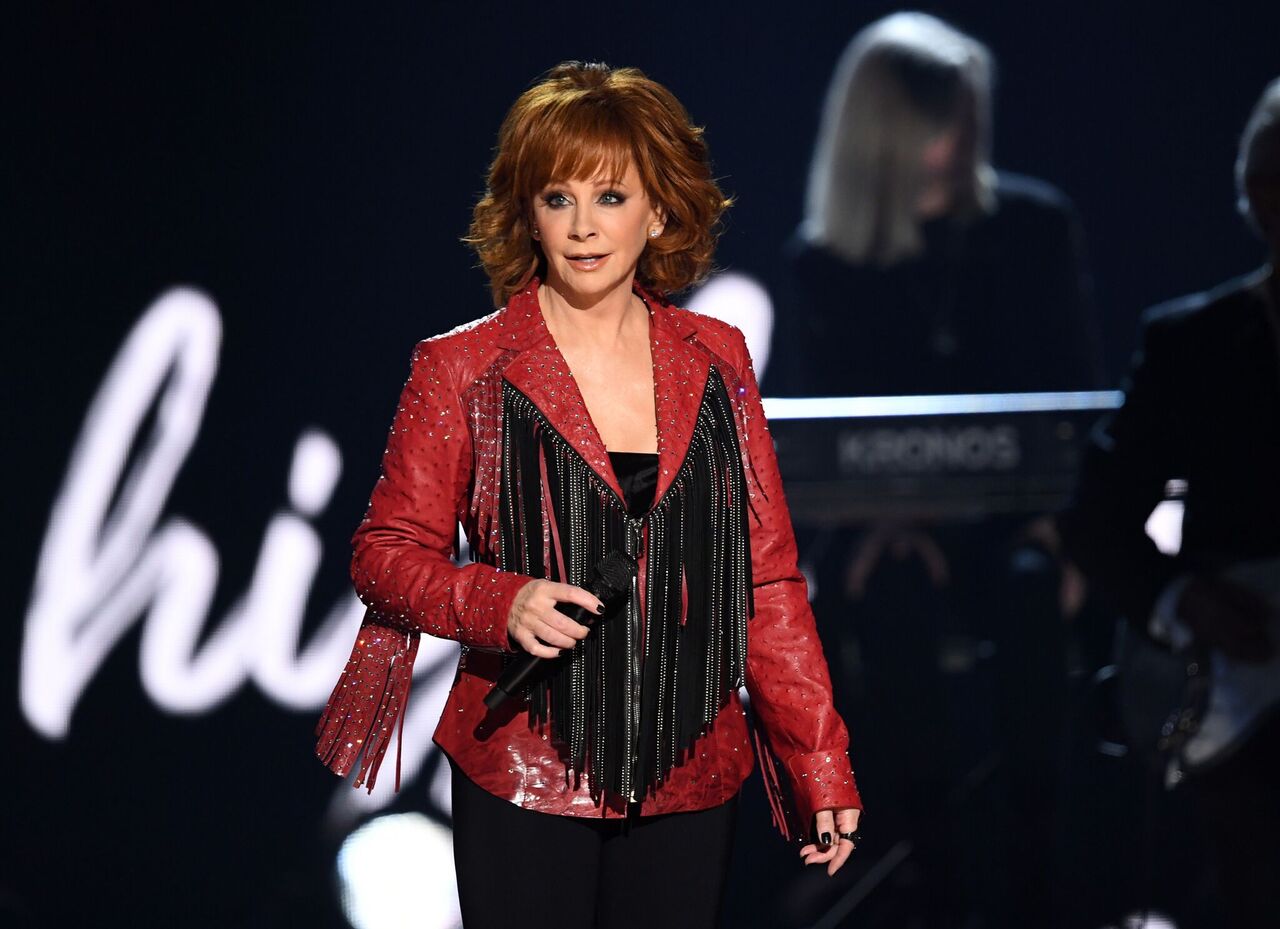 The same year, McEntire launched her single "I Don't Want to be a One Night Stand," which made it to Billboard's top 100. The following year, the rising star released an album called "Reba McEntire."
By the late '80s, the singer had released several singles and hit album "My Kind of Country," which established her career, won her the female vocalist of the year awards, and later a Grammy Award.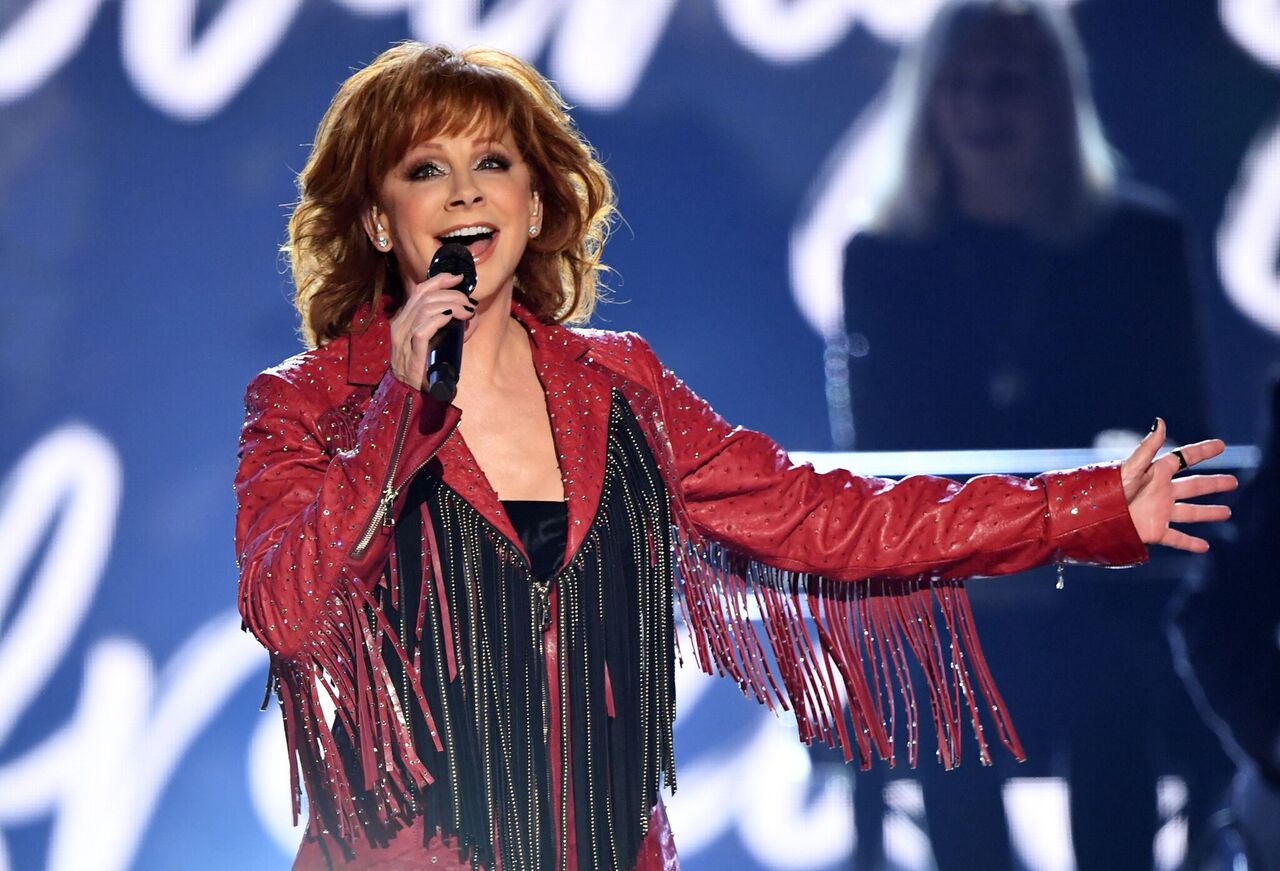 It was also around that time that her relationship with Battles started going downhill as he asked her to slow down her career, which she did not want.
McEntire had to choose between her marriage and her career, to which she chose the latter, but it wasn't over for the iconic singer's love life.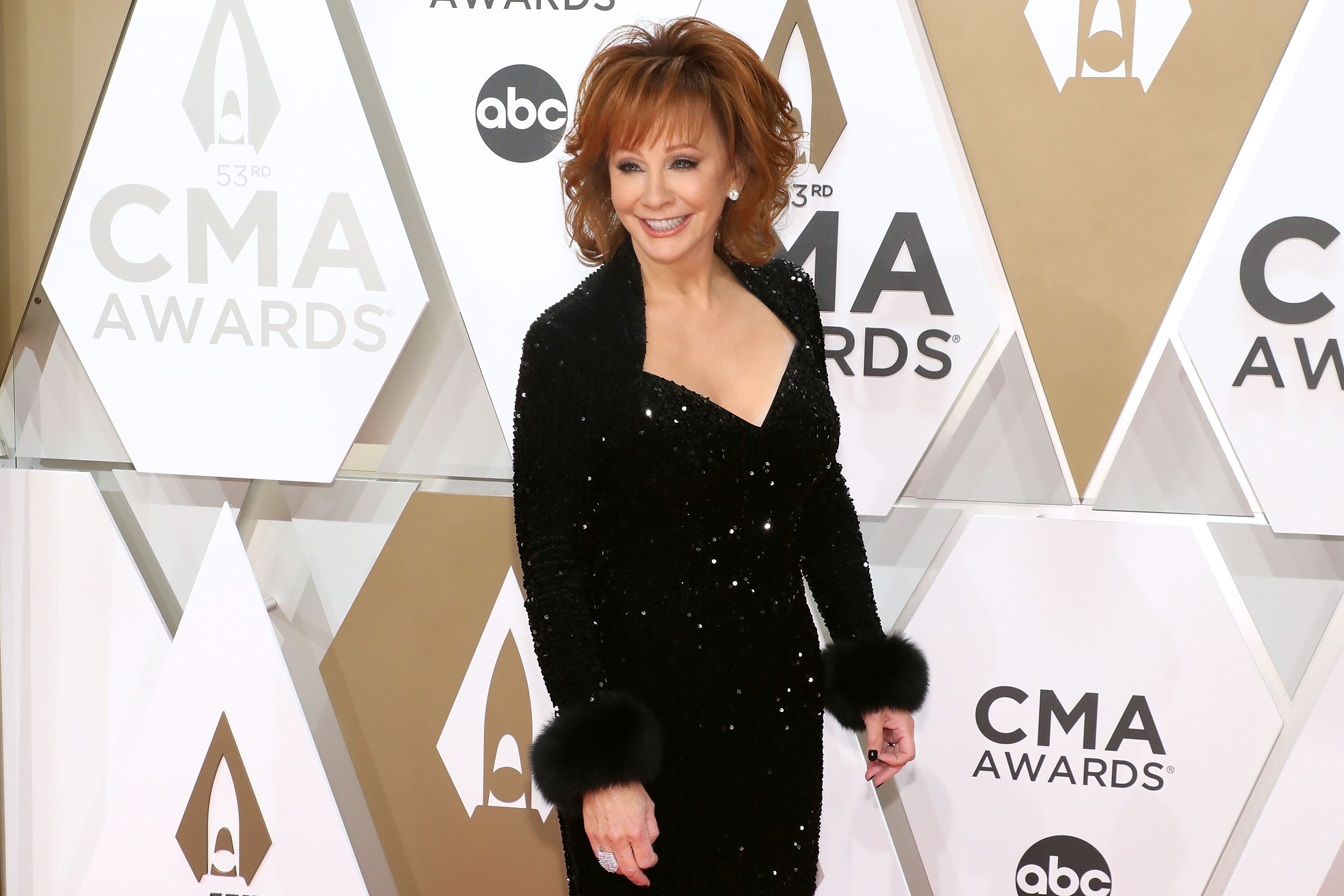 NARVEL BLACKSTOCK
In 1989, McEntire married a Texas musician, Narvel Blackstock, who was her guitar player for nine years and later became her and tour manager. The following year, the couple had a son whom they named Shelby.
For nearly three decades, the couple remained strong and in love. McEntire credited the respect that they gave each other for making their relationship last.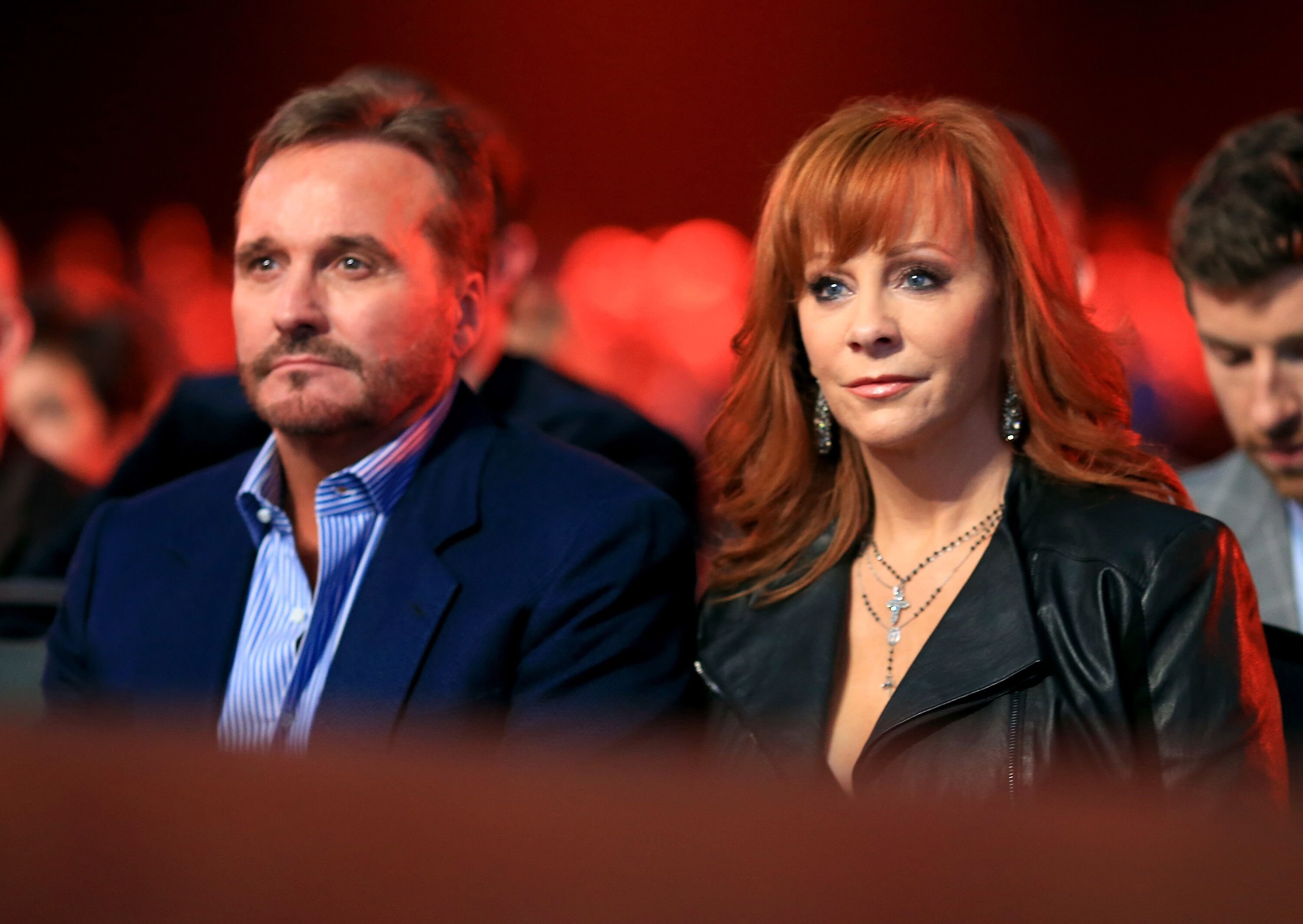 She said:
"We highly respect each other. We like each other. We love each other but that respect has to be there. I respect his judgement and he respects mine. I think that is one of the strongest things in a relationship."
As a manager, Blackstock encouraged his wife to act on film; hence, her appearance in the Kevin Bacon movie "Tremors."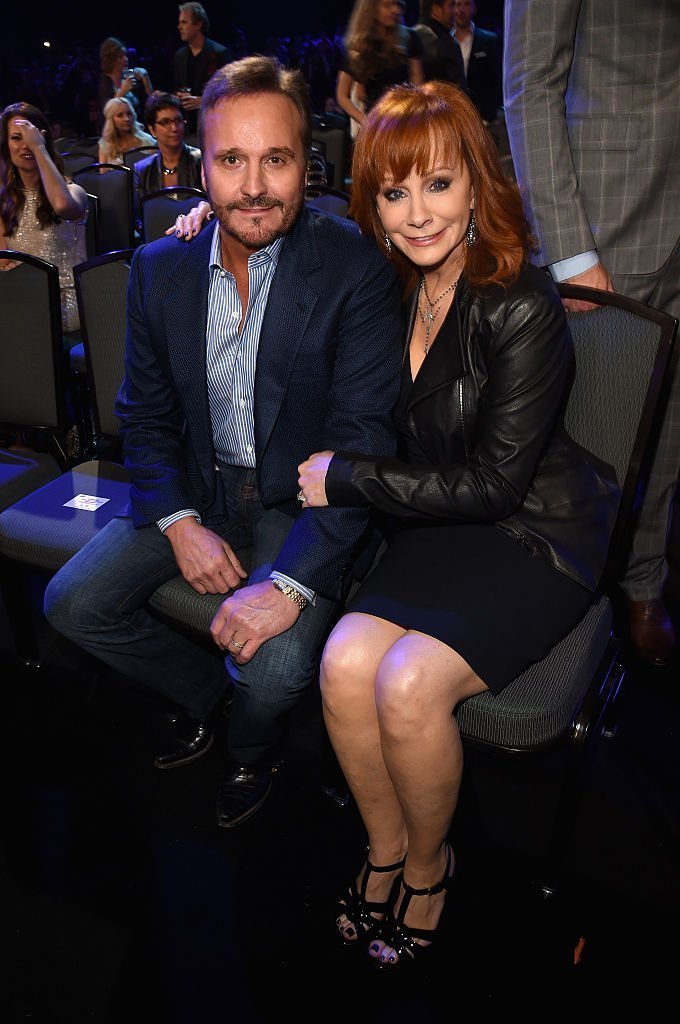 McEntire also starred in her own sitcom, "Reba," which aired from 2001 to 2007 under her husband's management. Her career became a whirlwind of success with their partnership.
In 2012, Blackstock became the executive producer for another sitcom of McEntire called "Malibu Country," which only aired for less than one full season.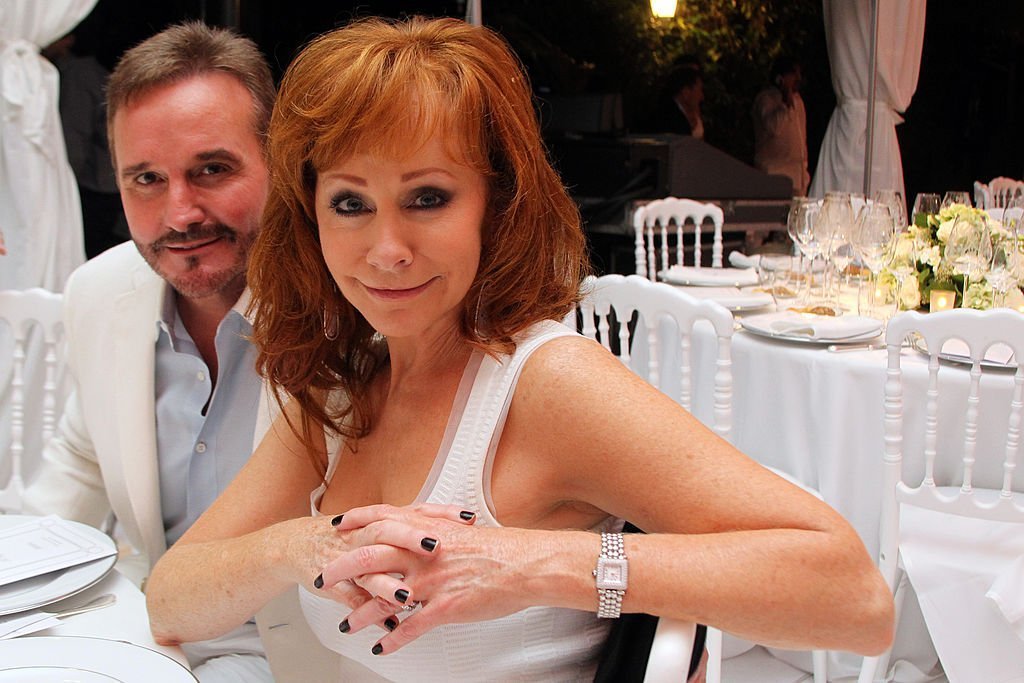 Unfortunately, what the public thought to be a perfect union ended in separation in 2015, when the former couple revealed that they had been broken up for several months. A statement read:
"Despite this being the end of their marriage, they continue to support each other. They have worked together for 35 years and will continue to do so."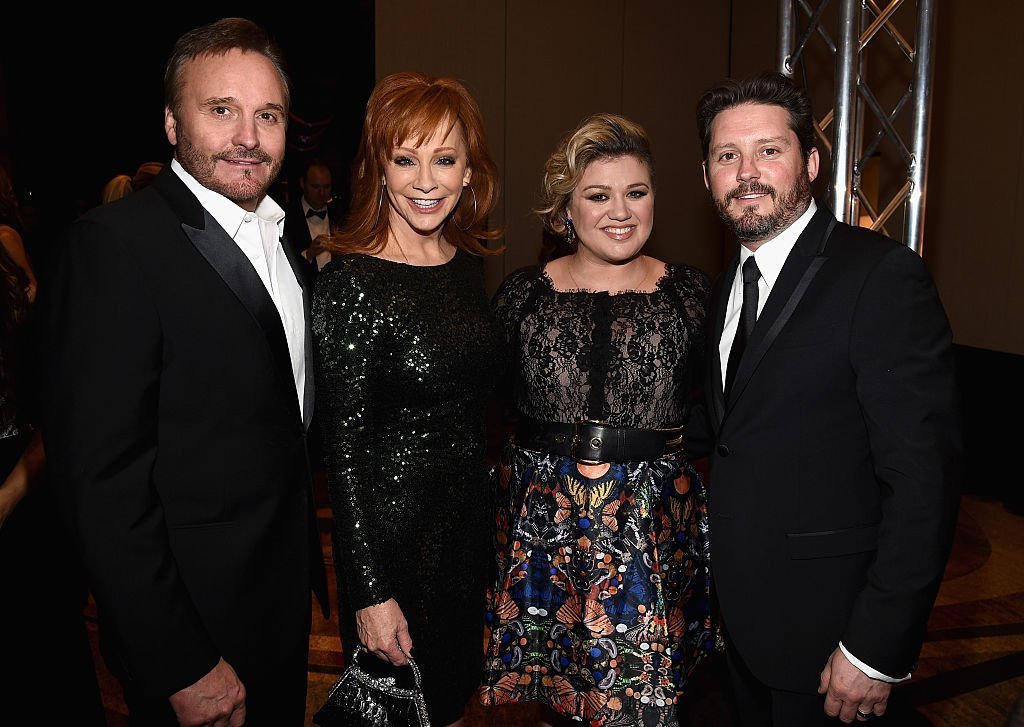 ANTHONY "SKEETER" LASUZZO
Unexpectedly, two years later, widower Anthony "Skeeter" Lasuzzo entered McEntire's life and allowed her to open the doors for love again.
Lasuzzo, an accomplished photographer, met McEntire during her vacation tour in Wyoming. It only took a while for the two to fall in love with each other.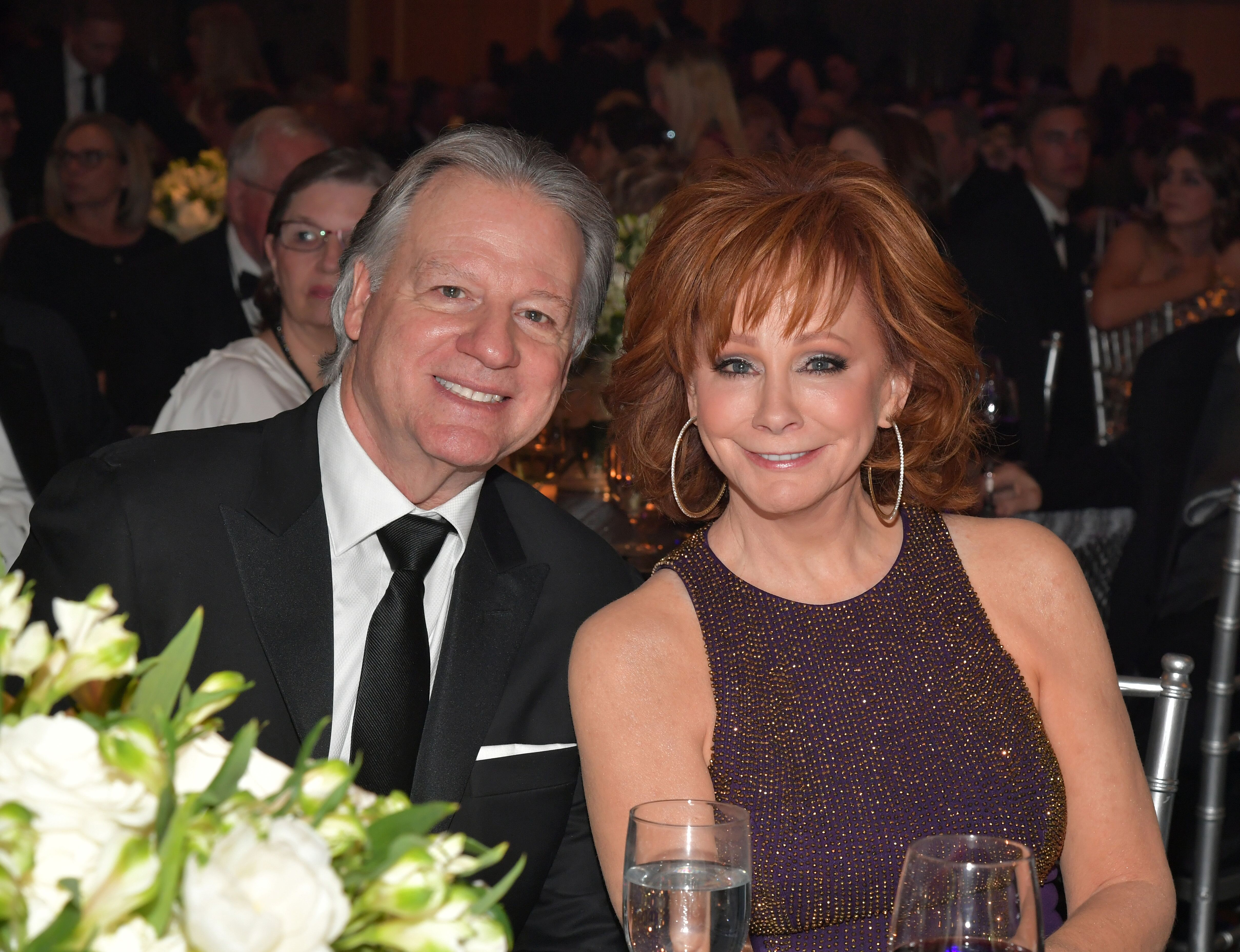 The country legend remained open about her relationship with Lasuzzo, even posting about it on social media, yet their relationship came to an end after two years. She revealed:
"Skeeter and I broke up in May, so, unfortunately, we will not be spending that time together. We still talk, and we're friends but just decided to go our separate ways."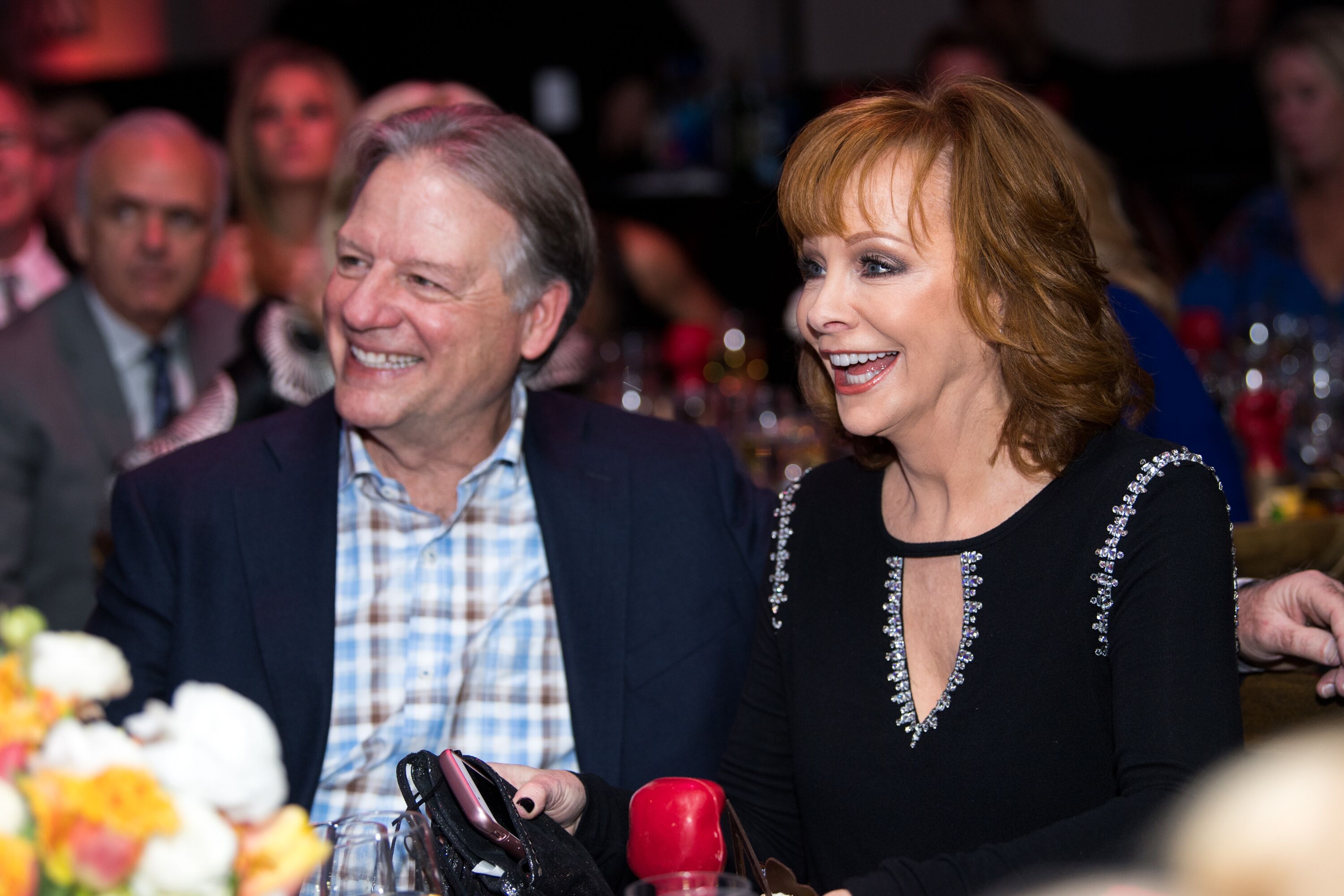 During their relationship, the former couple traveled to see different tourist destinations, including Iceland, South Africa, and Italy.
He was also present during McEntires 2018 Grammy win for her gospel album "Sing It Now" and during her Kennedy Center Honor.