Daphne Oz of 'The Chew' Fame Shares Cute Photo of Daughter Nica on Her 2nd Birthday and Fans Say She's Gorgeous
Daphne Oz's little daughter, Domenica Jovanovic, turned two years old! Daphne shared an adorable picture of her daughter with a heartwarming caption on the special occasion and fans couldn't help but gush about how beautiful she is.
Feels like yesterday when the former co-host of "The Chew," Daphne Oz, gave birth to her third child, Domenica, with her husband, John Jovanovic. But it has already been two years since she became a mother for the third time. 
Little Domenica has grown so much and she gets more beautiful by the day! That is what fans thought when her mother wished her a happy birthday through a sweet Instagram post of the 2-year-old enjoying what looks like a fruit. 
In the caption, Daphne gushed about the adorable little things that Dominica does around the house. According to her, the barbecue chips and cream-cheese loving little one is "sneaky and funny" and dearly loved by her family. 
The mother-of-four is clearly a big fan of her daughter. Besides Domenica, she is the proud mother of her kids, Giovanna, Jovan, and Philomena.
FANS CALL DOMENICA "GORGEOUS"
Fans showered Domenica with their loving messages in the comment section. Most of them even gushed over how gorgeous the little one is. 



A HAPPY RELATIONSHIP
Daphne and John tied the knot in 2010 and they have never left each other's side ever since. The couple first met at Princeton University at the age of 24. 
Even after all these years, the lovebirds are still keeping the sparks alive in their relationship. According to Daphne, their secret lies in bedtime. 
 In an interview with "US Weekly," John revealed how he and his wife balance parenthood while keeping the romance going. 
"I think we try to counterbalance really intensive family time with just time for the two of us. … Having parents who are happy really makes for a happy bond with the children. We sync great."
RAISING THEM RIGHT
When it comes to raising their kids, John and Daphne make sure that they spend as much time as they can with them. Daphne told "US Weekly" that she and her husband are always mindful about one thing when they are with their kids. 
"Your children will always remember how you made them feel. So, even if you're not there every second of every day … [be aware of] how you make your children feel when you are with them, making sure that time is quality is the most important thing."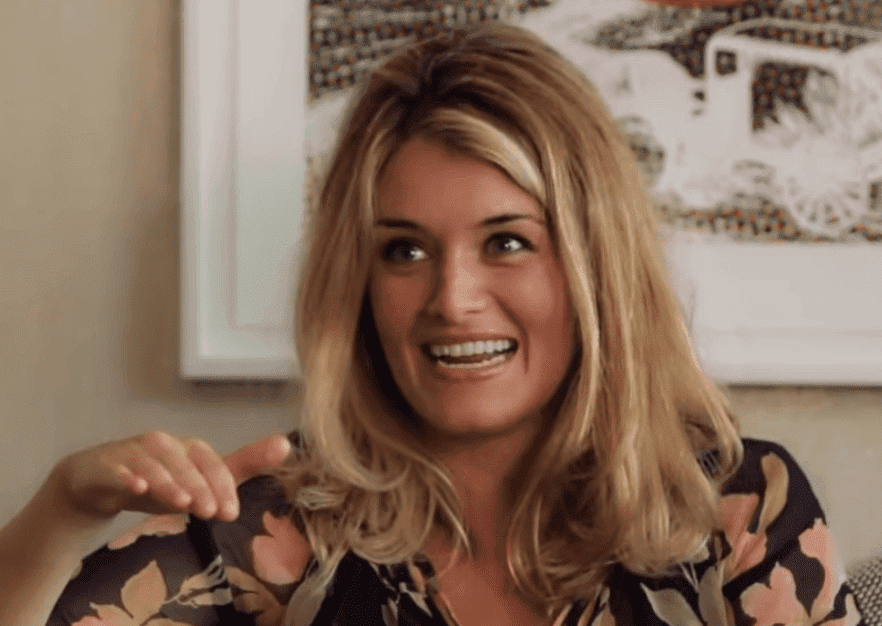 Their family dynamic hasn't changed a bit even after welcoming their fourth child. However, Daphne found herself pretty worn out during her initial days of motherhood. 
But the key to balancing it out was dedicating quality time for her work and family while also being kind to herself and not trying to have the best of all worlds.