Kate Hudson from 'Fool's Gold' 'Visits 'The Rachel Ray Show' and Reveals Daughter Rani Rose's First Word
Kate Hudson couldn't have been prouder than she was when she appeared on "The Rachel Ray Show," where she disclosed what her daughter's first word was.
Although it's been a little over a year since she welcomed her daughter, actress Kate Hudson couldn't seem to stop gushing about her during a recent interview.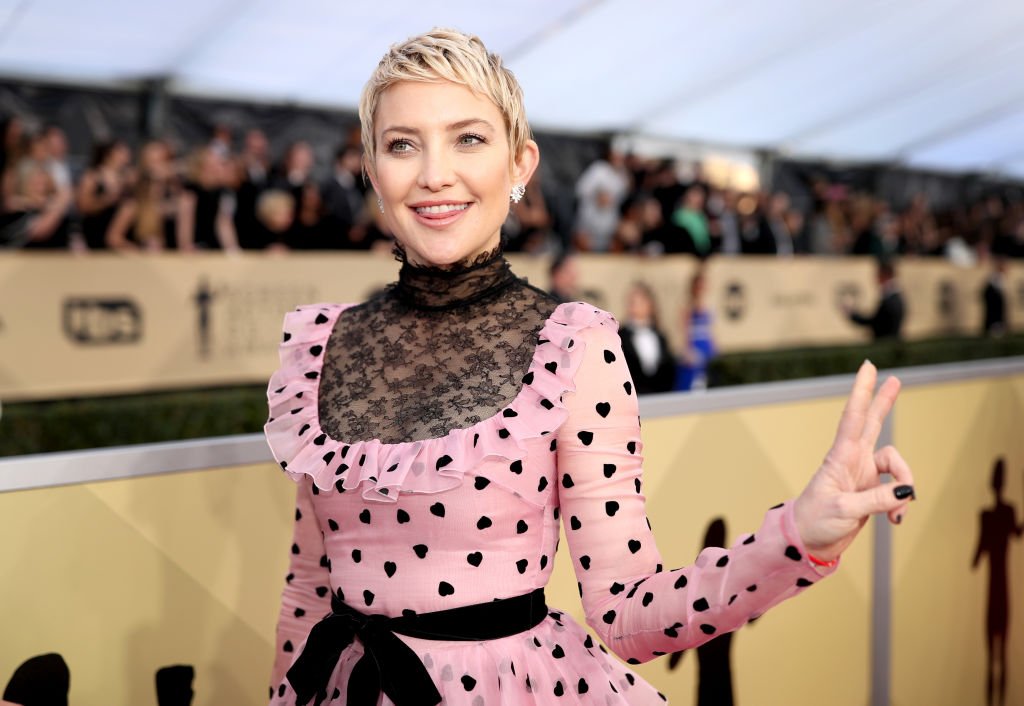 As Closer Weekly reported, the 40-year-old dropped by on the latest episode of "The Rachel Ray Show," where she revealed a few things.
One of the things the Academy Award nominee divulged was her daughter, Rani Rose's first word:
"I have to say… the kids are great, the baby's amazing. She's 14 months old — she's so funny, and she's so girly. I mean, she loves lipstick … she loves shoes; it's her first word … 'shoes!'"
Kate is not surprised at her daughter's show of love for fashion, and she has been taking full advantage of that fact. She Knows recalled that the "Almost Famous" star uploaded a social media picture that showed her and Rani Rose as they rocked matching boho-chic tunics.
According to the site, one ecstatic fan wrote that she loved the "mother-daughter outfits."
The "Fool's Gold" actress is also a mother to 8-year-old Bingham "Bing" Hawn and 15-year-old Ryder Russell.
During her stay at Rachel Ray's talk show, Kate also opened up on how uninterested her son, Ryder, is about getting his driver's license.
Ryder, who would clock 16, in a few days appeared to be the exception amongst his friends.
PEOPLE noted that Kate during the show recounted that at Ryder's age, she was anxious to get her hands on a license and behind the wheel.
Her son, on the other hand, preferred catching up on his basketball practice than getting his permit. The mother-of-three, however, admitted that she was allowing him to do "his thing."
Besides parenting her three children, the fashion designer just started a new podcast "Sibling Revelry," which she co-hosts alongside her brother, Oliver Hudson.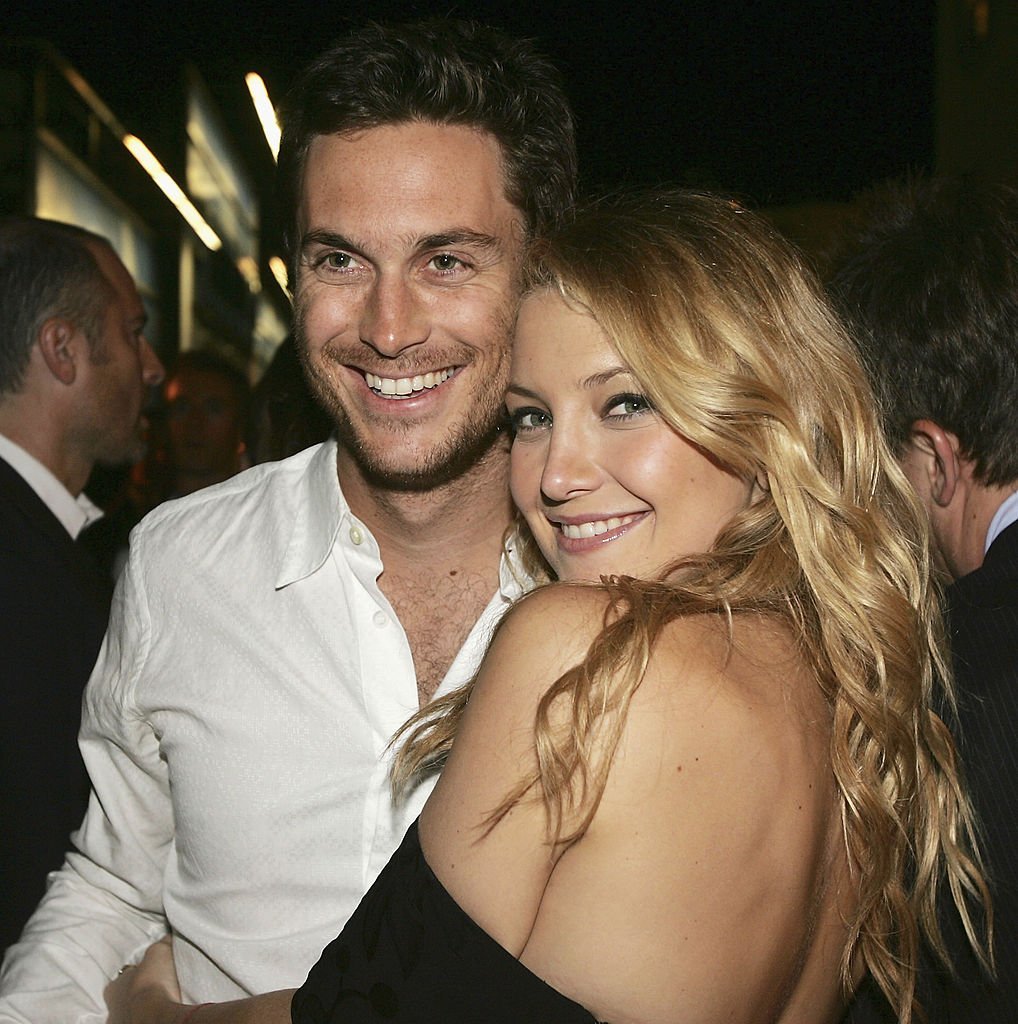 Although the pair seems to have a great relationship now, Kate revealed that things weren't so smooth when they were growing up. She claimed that her Oliver was "terrible" to her when they were kids.
However, their relationship changed after Oliver realized that his sister's friends were growing into beautiful women.
That realization coupled with the fact that her brother moved away to college, broke both parties down. It also gave Kate and Oliver the push they needed to work on their bond as siblings and things couldn't have turned out better for the duo.