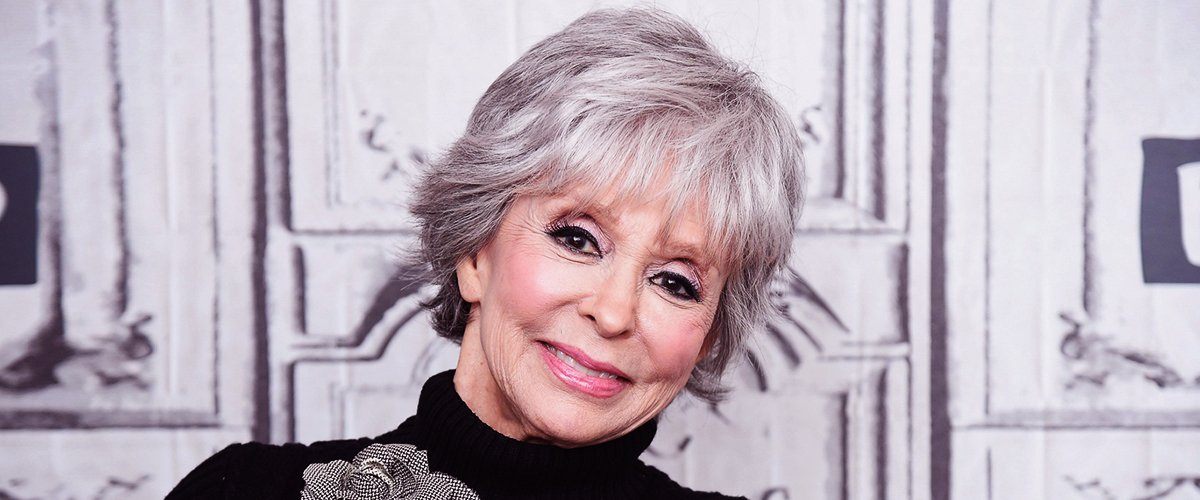 Getty Images
Meet Famous People Who Were Born Today, December 11th
Today, December 11 has a record number of birthday celebrations, with wishes pouring out to famous people like Gary Dourdan, Rita Moreno, Jermaine Jackson, and Brenda Lee, among others.
Celebrities might be considered idols to many, but that does not erase the fact that they were born into the world like everyone else and have birthdays too! Today's list of birthday celebrations includes several stars and famous figures that will surely send eyes rolling. Read on to know who made the list of famous people born today.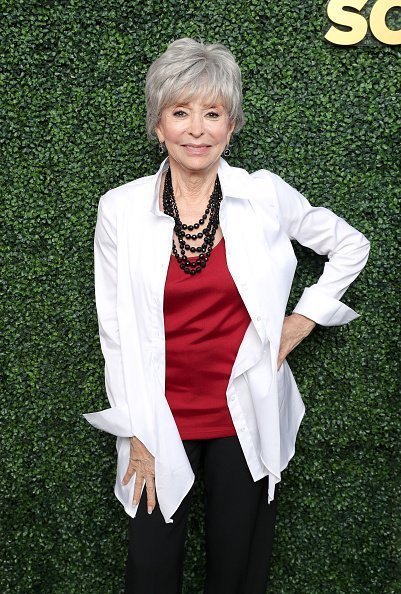 Rita Moreno at Sony Pictures Television's Emmy FYC Event 2019 on May 04, 2019 | Photo: Getty Images
NIKKY SIXX, 61
Born on December 11, 1958, it is not surprising that this American music legend made today's list of famous birthday celebrants. Nikki Sixx is best known for his involvement in the band, Motley Crue, which he co-founded, and served as a bassist and songwriter for years. He also started his radio show, "Sixx Sense" which went off the air in 2017. Nikki Sixx turns sixty-one today.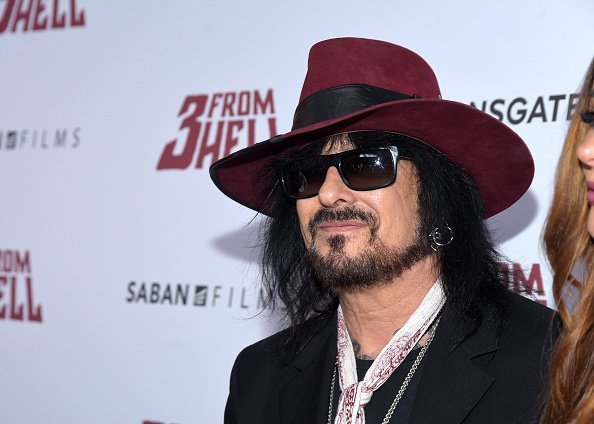 Nikki Sixx attends a special screening of Lionsgate's "3 From Hell" on September 16, 2019 | Photo: Getty Images
FUN FACT
While today marks a celebration of life for the musician, the legend has experienced his taste of death. In December 1987, Nikki was declared dead for two minutes following a heroin overdose but made a miraculous recovery after being revived by paramedics. This near-death encounter prompted the star and his bandmates to go into rehab.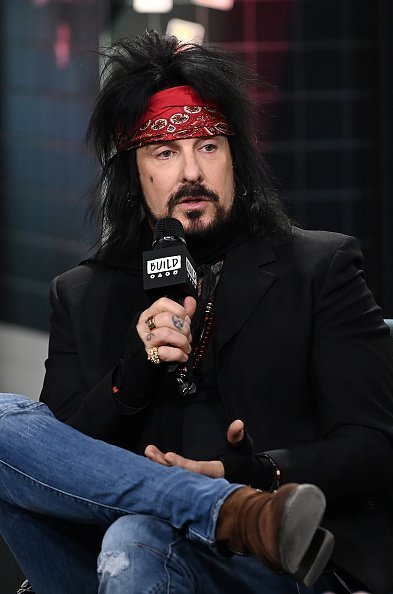 Nikki Sixx at Build Studio on March 5, 2019 | Photo: Getty Images
RITA MORENO, 88
The famous actress, singer, and dancer, Rita Moreno, joins the host of celebrities marking a new era as she turns eighty-eight today. The icon was born in 1931 in Humacao, Puerto Rico, to parents, Paco Alverio and Rosa Maria Alverio.
Coming from humble beginnings, the star made her way in the entertainment industry, becoming a legendary award-winner, one of the few EGOT winners, with her Emmy, Grammy, Oscar, and Tony award winnings. One of her most notable roles to date was in "The Electric Company," for which she won a Grammy for best recording for children.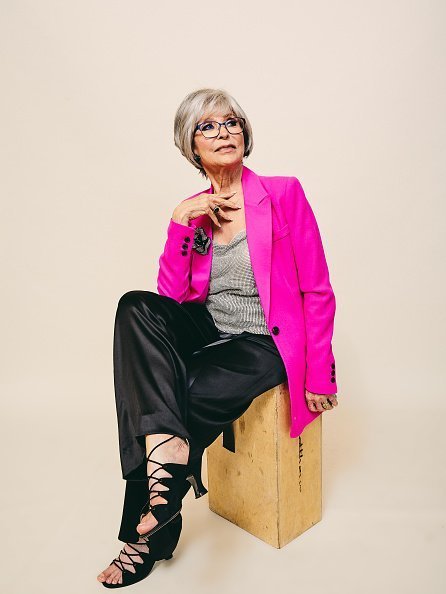 Rita Moreno at The 78th Annual Peabody Awards Ceremony on May 18, 2019 | Photo: Getty Images
FUN FACT
Rita gave one of the shortest, impromptu speeches on record after her Oscar win for best supporting actress in a movie for her role in "West Side Story." She showed up at the Oscars believing actress, Judy Garland would bag the award, so when she was called upon as the winner, all she could say was:
"I can't believe it! Good Lord! I leave you with that."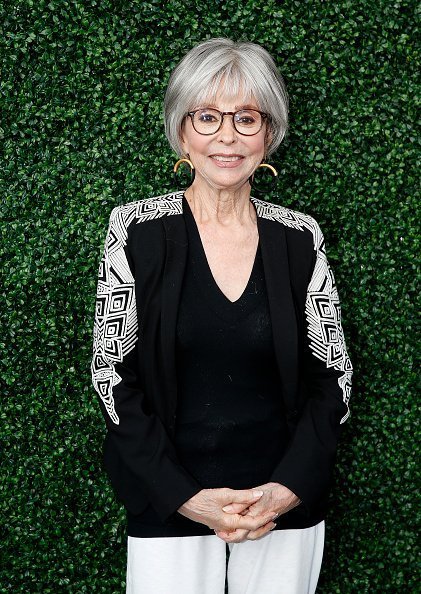 Rita Moreno attends USTA 19th Annual Opening Night Gala Blue Carpet at on August 26, 2019 | Photo: Getty Images
TERI GARR, 75
Another famous person born today is the actress, Teri Garr, who marks her seventy-fifth birthday after decades of stunning on TV screens. Her first major hit came in the 1982 movie, "Tootsie," where she starred as the neurotic lover of Dustin Hoffman and earned an Academy Award nomination.
FUN FACT
In 2002, Teri opened up about her battles with Multiple Sclerosis, after keeping it a secret for almost three years. Following her big reveal, she began to raise awareness about the disease as an ambassador for the Multiple Sclerosis Society.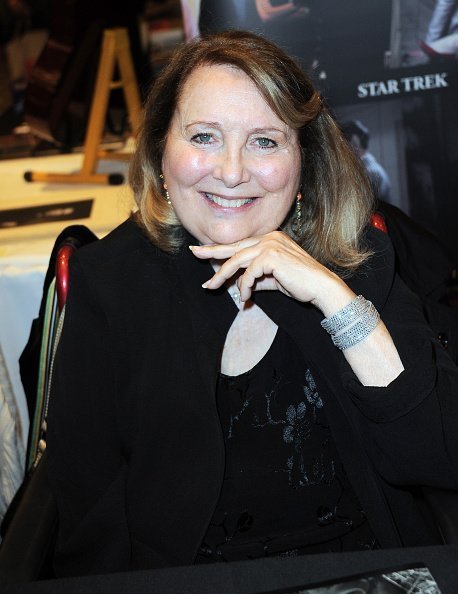 Teri Garr at The Hollywood Show held at the LAX Westin Hotel on April 25, 2015 | Photo: Getty Images
BRENDA LEE, 75
Gracing the list of people born today is the American performing artist and '60s solo vocalist, Brenda Lee. Born on December 11, 1944, the "Rockin' Around The Christmas Tree" crooner turns seventy-five today.
FUN FACT
Brenda got her nickname, Little Miss Dynamite, after performing the song "Dynamite" when she was ten, becoming a famous child star.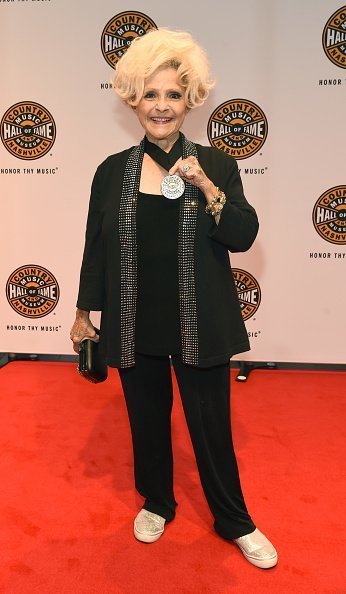 Brenda Lee at The 2016 Medallion Ceremony on October 16, 2016 | Photo: Getty Images
GARY DOURDAN, 53
Gary Dourdan is an actor famous for his role as Warwick Brown on the CBS series, "CSI: Crime Scene Investigation." The African-American celebrity was born on this day in 1966, in Philadelphia and is set to celebrate his 53rd birthday today.
FUN FACT
Gary's CSI contract with CBS was terminated in 2008 due to inconclusive negotiations after his eight-season run on the show. His character was killed off at the eighth season finale.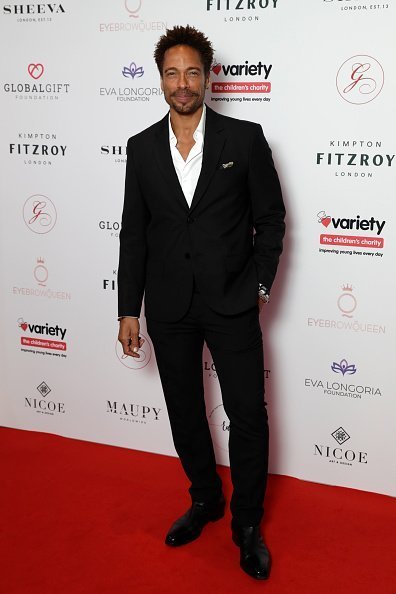 Gary Dourdan at the annual Global Gift Gala London at Kimpton Fitzroy Hotel on October 17, 2019 | Photo: Getty Images
JERMAINE JACKSON, 65
This December 11 born figure is the brother of the late legendary singer, Michael Jackson. He was one of the five pop idols that made up the Jackson Five band and served as the lead singer and guitarist before embracing the bass. He turns 65 today.
FUN FACT
Jermaine's 1991 hit song, "Word To The Bad," aroused controversy as the lyrics were speculated to be a direct attack on his brother, Michael, with whom he was then estranged. The brothers mended their rift shortly after.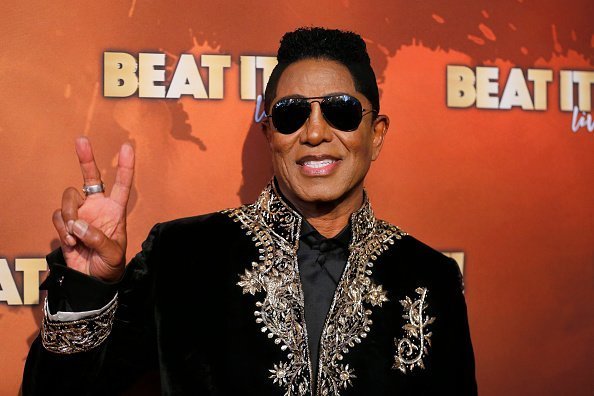 Jermaine Jackson attends the musical premiere of 'BEAT IT! at Stage Theater on August 29, 2018 | Photo: Getty Images
DONNA MILLS, 79
Born on December 11, 1940, the actress hits the charts as one of today's birthday celebrants. Donna Mills is famous for portraying the Manipulative Abby Cunningham character, on "Knots Landing." Today officially marks her 79th year on earth.
FUN FACTS
The actress has never been married, nor birthed children, but she has an adopted daughter named Chloe.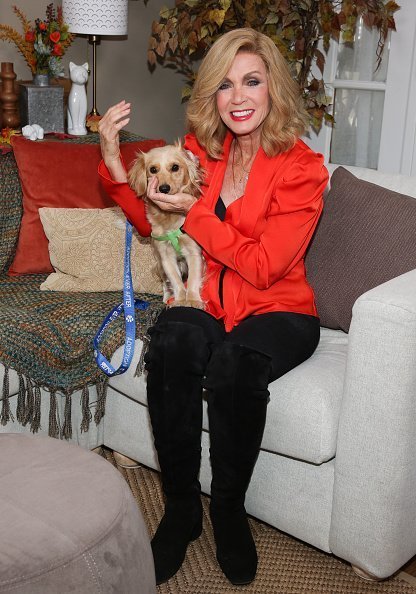 Donna Mills visits Hallmark Channel's "Home & Family" on October 18, 2019 | Photo: Getty Images
MAILA NURMI
Although this acting legend died over a decade ago, at age 85, the details of her life celebration are worth mentioning in what would have been her 97th birthday. Maila Nurmi's life began in 1922, after being born to Finnish-American parents, Onni Syrjaniemi and Aina Sophia Nurmi.
She attained fame for her portrayal of Vampira, a seductive, black-dressed ghost, making her the first television horror host, and later became the revered "Gothmother."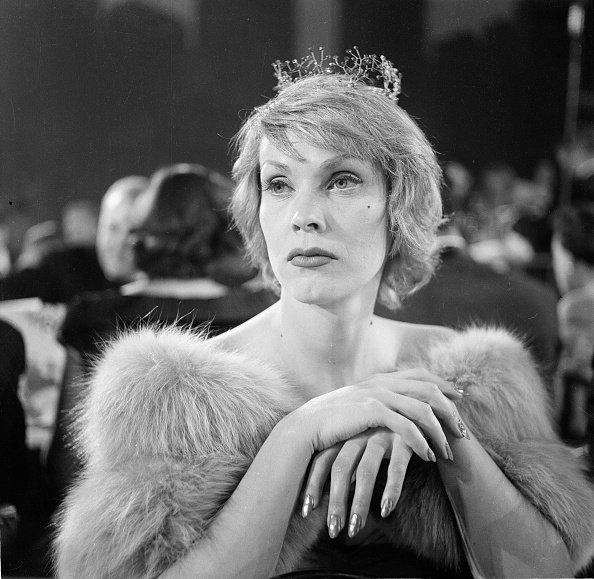 Maila Nurmi aka Vampira attends the Emmy Awards in Los Angeles in 1955 | Photo: Getty Images
FUN FACT
Maila was involved in a scandal following the demise of her friend, James Dean, in a car-racing accident. Fingers got pointed at the TV horror host for using black magic to orchestrate the death, which was one of the reasons that led to the termination of her 'Vampira Show." Along with the show ended her days of fame.
Heartfelt birthday wishes go out to these celebrities and others who mark their births today — cheers to the celebrants.
Please fill in your e-mail so we can share with you our top stories!