Eve Plumb Once Shared Wise Marriage Advice Based on Her Own Relationship Experience
American actress Eve Aline Plumb is best known for playing the middle daughter Jan Brady on the classic sitcom, "The Brady Bunch." There is, however, much more to the star who has enjoyed a decade-long marriage off the screen. 
Eve Plumb melts hearts with her gentle countenance on screen, and she isn't much different off it. Perhaps it is her gentle demeanor, but it seems like much of her personal life is kept very private. 
There are, however, so many things about the California-born beauty. From Plumb's love of painting to enjoying a successful union with a non-celebrity husband, this article has it all.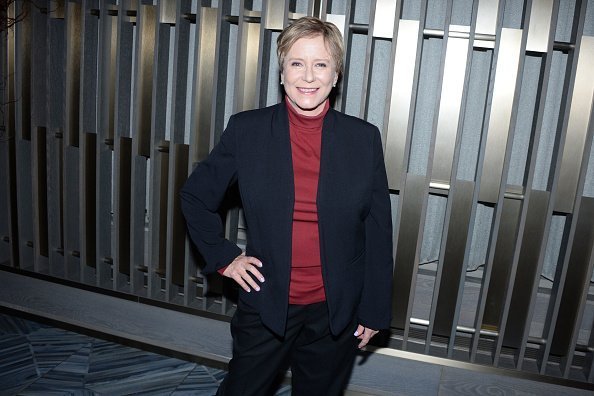 EVE PLUMB REMAINS A LEGEND 
Unlike her spouse, Eve Plumb is a famous figure. Born April 29, 1958, Plumb's acting career kicked off when she was very young. Her first television appearance was in a commercial when she was just seven years old. Ever since then, the gorgeous entertainer has grown to become one of Hollywood's notable classic acts. 
Eve's most famous roles include playing the role of Jan Brady in the 1969 comedy series, "The Brady Bunch." The success of the show led to many spin-offs like "The Brady Brides," which also featured Plumb. 
Most recently, Eve Plumb's career includes numerous roles in movies, a Broadway act in "Miss Abigail's Guide to Dating, Mating, and Marriage," as well as guest-starring roles in modern television series like the procedural TV shows, "Blue Bloods," and "Law and Order: SVU."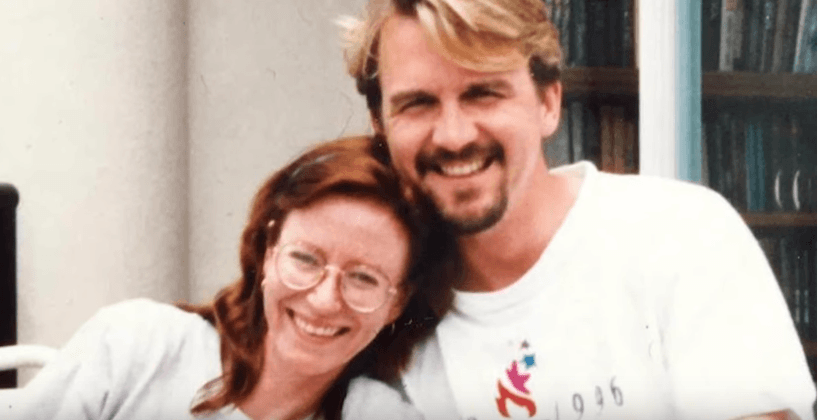 EVE PLUMB NET WORTH 
Thanks to the decades of success Plumb has enjoyed on the entertainment scene; she has a net worth estimated to be about $5 million, Celebritynetworth.com reports. Aside from her work onscreen, the star is a known real estate investor who works hand in hand with her husband. 
Plumb is indeed multitalented, she also paints! As a painter, Eve Plumb has enjoyed success for over two decades, with many of her paintings put on display in select galleries all over America. 
PLUMB'S PERSONAL LIFE WITH HUSBAND KEN PACE
Despite the actress' status in Hollywood, very little is known about her personal life. This is why the next big question everyone asks is, who is Eve married to? 
Plumb married American business and technology consultant Ken Pace in 1995. In a 2011 interview with Natalie MacNeil, she shared that she first met Pace in a bar at a time when she had just broken up from an unnamed lover. Eve Plumb and Ken Pace have been together ever since with no strife or turbulence ever reported about them.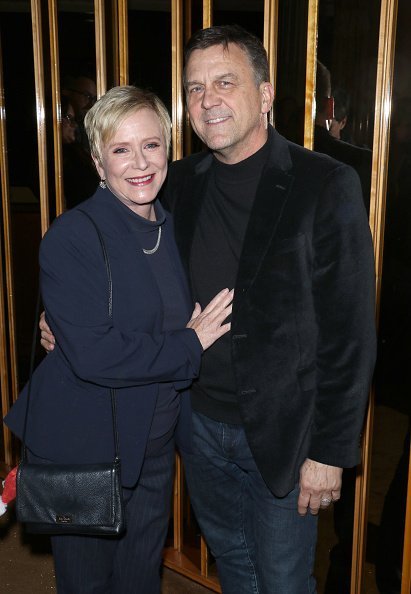 PLUMB SHARES THE SECRET TO HER MARRIAGE TO PACE
During her interview with MacNeil, Plumb was prompted to share the secret to her successful marriage. The star honestly admitted that although she had just come out a sour relationship at the time, putting herself out there helped her meet him. 
She also explained that she and Pace made sure to take gentle steps while dating. She says that they had a three-month test run of sorts so they could get to know each other and even most importantly, become familiar with the other's extended family.
Plumb further shares that this helped the relationship mature, and it was all thanks to Pace, who made it a goal not to ask her to marry him until about one year after they started dating. It looks like she found her soulmate! 
HERE'S THE REAL REASON PLUMB HAS NO CHILDREN 
Eve Plumb and Ken Pace are not your regular couple. Although they have shared so many years filled with love and happiness together, the couple has no children. For Eve Plumb, not having kids is not because of her acting career but rather because she doesn't find it "appealing."
In an interview on Sway's Universe, the 61-year-old said that most people have children "because they think they should rather than really want them."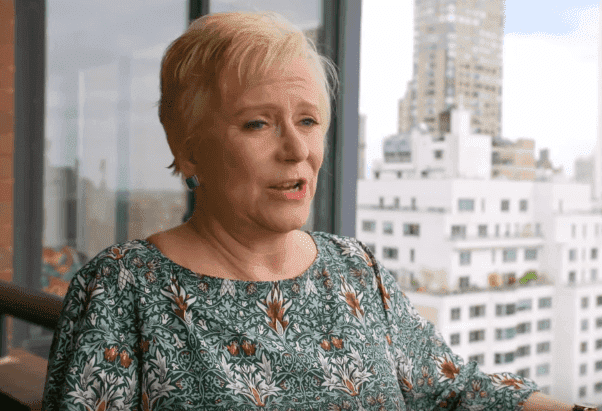 While Plumb went on to praise adopting children as an excellent method, she says she remains uninterested in becoming a parent. Plumb:
"It's just not something that appeals to me, and I know that it is a really hard job, and it's not something that I was willing to take on."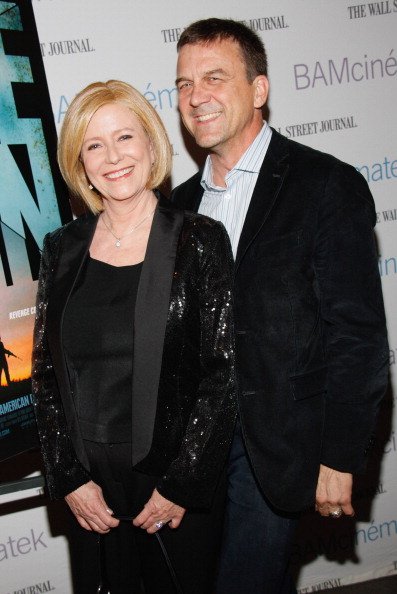 Although shocking, her reasons seem rather understandable. Thankfully, her husband supports her reasoning! 
Did you know the real reason Eve Plumb doesn't have children before now? If you enjoyed reading this, share it with other people who would like to read it too.