Kel Mitchell Has Faced His Fair Share of Ups and Downs since 'Kenan & Kel' Ended
The actor and comedian's career has been remarkably calm in the years after Kenan & Kel's conclusion, making a special appearance here and there and lending his vocal talent for animated roles. However, his return to the spotlight occurred with his current interpretation of Double G in the Nickelodeon "Game Shakers" series.
Mitchell's disappearance from the public arena has been a mystery, which has caused fans and fans of Internet rumors to ask: What happened to Kel of "Kenan & Kel"?
From emails indicating that Kel had died at age 27 until news about his reunion with his teammate Kenan, information about this teenage star has been varied. However, he has tried not to lose contact with the public completely.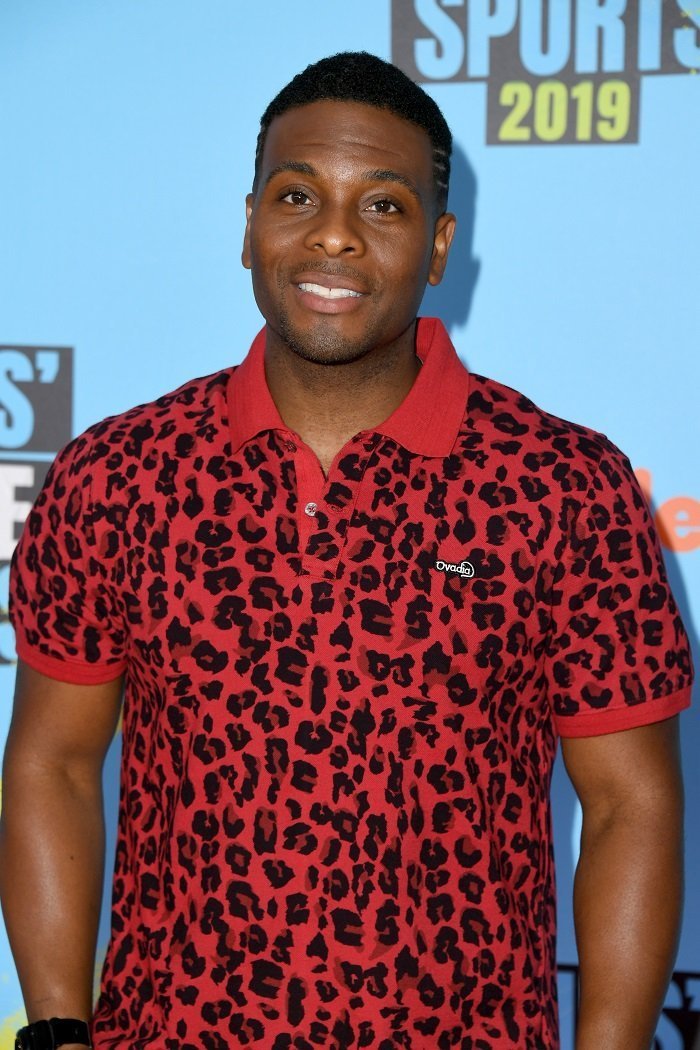 Mitchell has remained quite active in social networks, where he shares aspects of his life and his projects with his followers. Something that fans have thanked following their posts but it doesn't seem to be enough information.
NICKELODEON AGE
Being a teenage star has never been easy. Managing the pressure of the press and the constant attention of all, in addition to the money that in many occasions, has made the head lose more than one. The conflicts of adolescence are increased by being under the magnifying glass of the public.
Kel Mitchell starred with Kenan Thompson the "Kenan & Kel" series from 1996 to 2000. Together they also starred in the movie "Good Burger." The duo also worked on an episode of "Sister, Sister" and "Tamera Mowry," four episodes of "The Steve Harvey Show," and in an episode of "Sabrina, the Teenage Witch."
FIGHTING ALONE
After the cancelation of the show "Kenan & Kel," Mitchell gives his voice for a friendly and playful dog named T-Bone in the cartoon series "Clifford the Big Red Dog," from 2000 to 2003. In addition, he appeared in the 2004 Kanye West music video "All Falls Down."
The year 2004 was not an easy year for him, his six-year marriage to Tyisha Hampton was finishing. Not been doing a lot of acting work, except for some papers as a guest here and there, didn't help him either.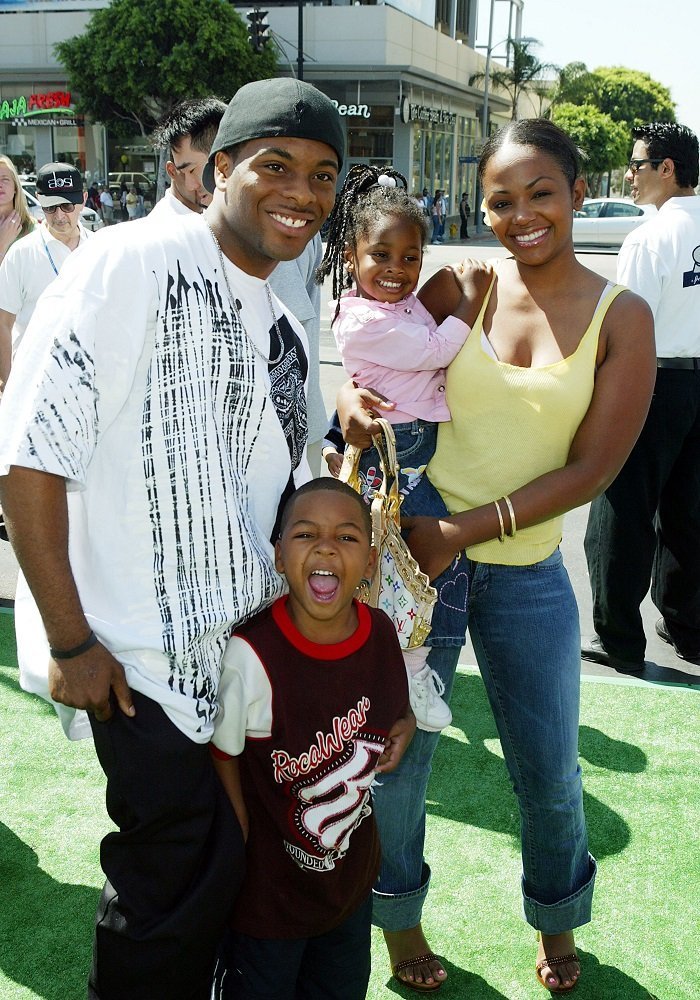 In his personal blog, he recorded his struggles: though of suicide, divorce, drug and alcohol use, debts, pain, vanity, lust, heartbreak, feeling asked for answers. Fortunately, he found them.
RESURGENCE
After the rumor that spread over the internet in 2004 of his death, Mitchell thought a lot about his family, especially those who are far from him. However, what brought Kel out of his depression was to rediscover his Christian faith. He is the grandson of a pastor from southern Chicago and that spirit is what he needed to recover.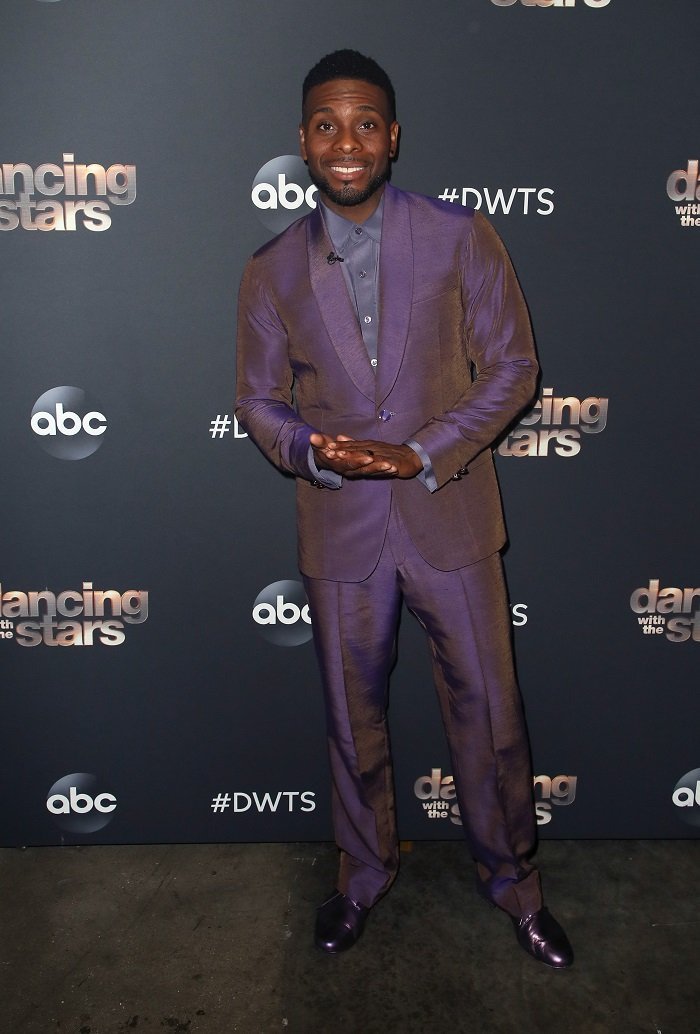 He focused on that and forming a family. He remarried, this time with rapper Asia Lee in 2012 and they have together a girl who was born in 2017. With his ex-wife Tyisha, he spent six years in which they had two daughters, Kenyatta and Kyra.
In 2008, he filmed his debut as a writer, producer, and protagonist, with "Dance Fu." He also appeared in two theatrical productions, Affairs and Laundromat, and was part of G4's Attack of the Show! playing several characters. He also has a recurring role in the PBS Kids program "Curious George."
LAST YEARS
In recent years Mitchell has remained quite busy, he appeared on the Nickelodeon show "Sam & Cat." He is currently a cast member of "Game Shakers," also Nickelodeon.
The actor appeared on "The Tonight Show with Jimmy Fallon" in "Good Burger." To the delight of fans, he met his former partner of "Kenan & Kel," Kenan Thompson. They then competed in an episode of the "Double Dare" game show and joined as executive producers for the reboot of "All That," where Mitchell is a recurring cast member.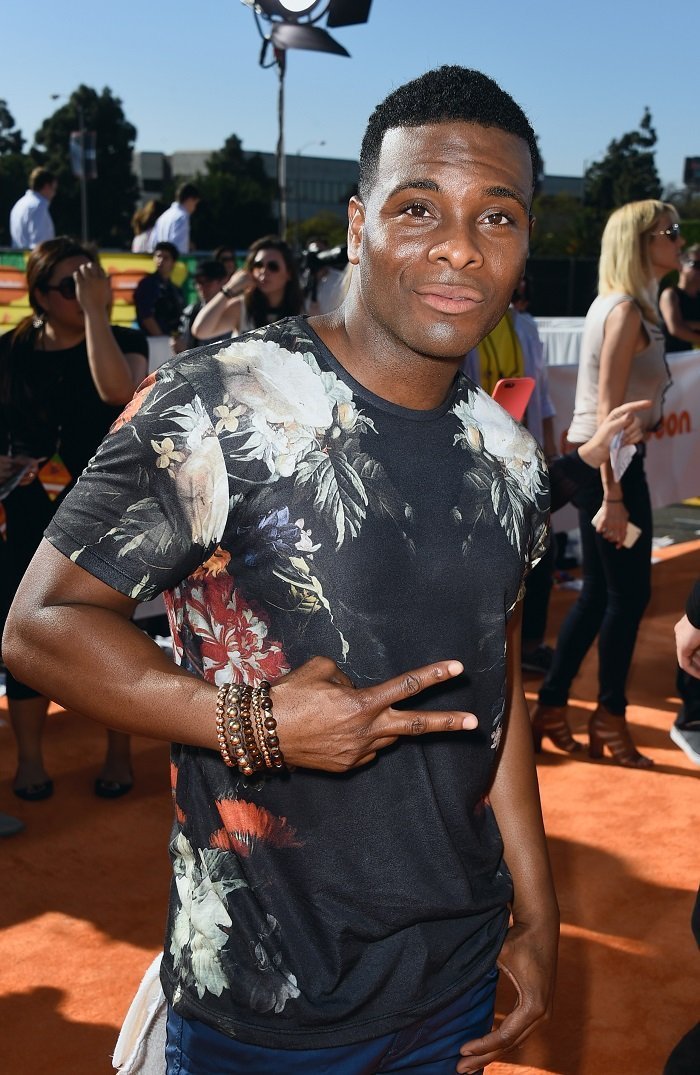 This year, Mitchell participated as a celebrity contestant in the 28th season of "Dancing with the Stars," finishing second. He is also the director of music videos, directed the video called "Drums" for the artist Christian Pop "V. Rose."
He later became the stage director in an unnamed church in Los Angeles and became an ordered pastor. These days, he continues to spread the word of Christ as a motivating speaker and through his work in the entertainment industry.