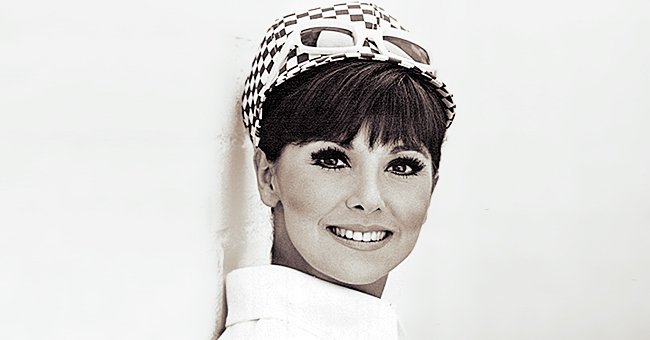 Wikimedia Commons
Marlo Thomas' Life before Becoming Famous for Playing Ann Marie on 'That Girl'
Marlo Thomas might be living a life of fame and fortune now, but she wasn't always that lucky. She defied the odds and carved a name for herself.
Grammy Award-winning actress Marlo Thomas is best known for her starring role on the sitcom "That Girl." She has received four Emmys, a Golden Globe, and the George Foster Peabody Award over the years.
While the tiny actress doesn't look like a fighter, looks can be deceiving. The 5 feet 3 inches tall actress fought tooth and nail to make it as far as she did in the industry.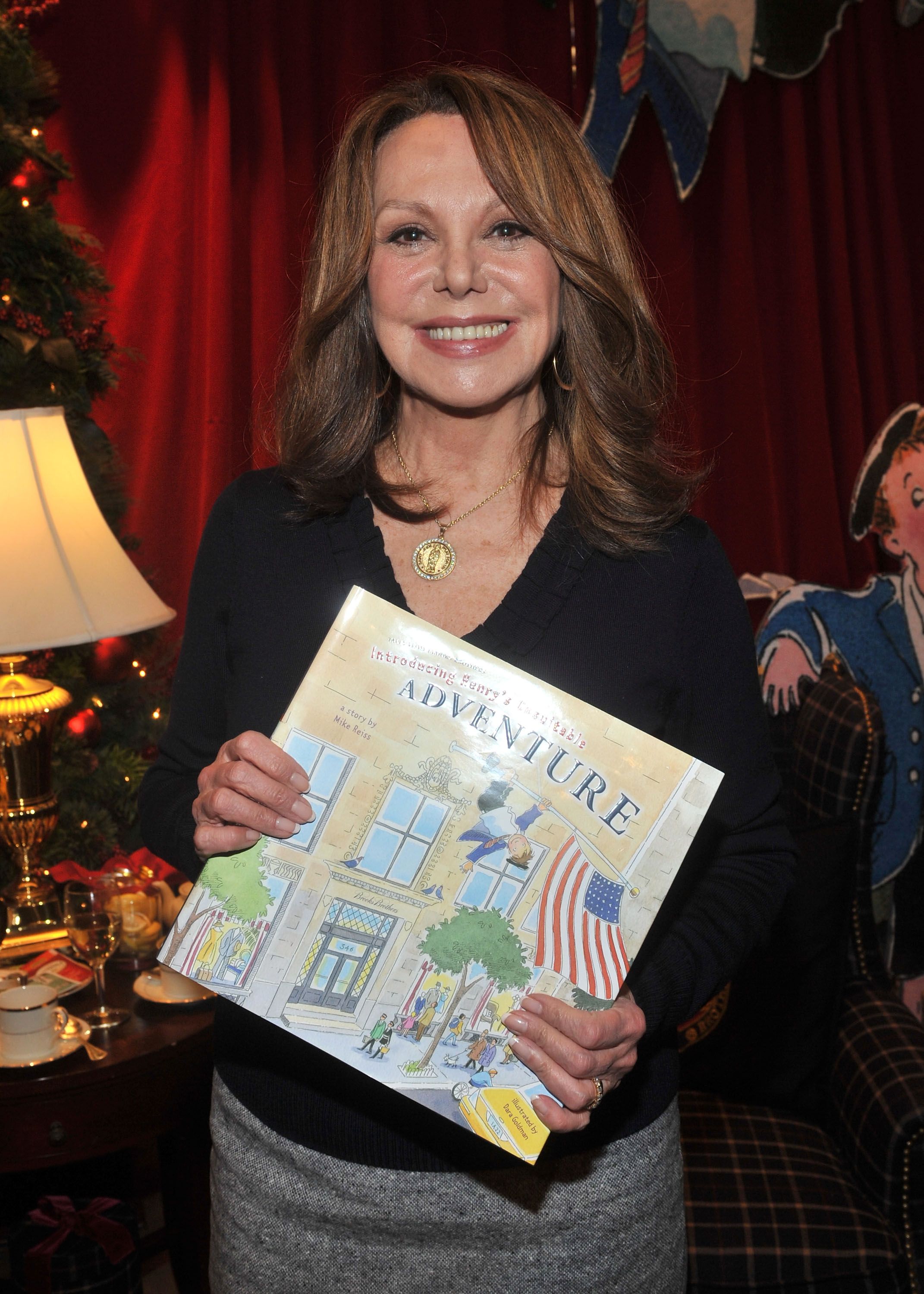 Actress Marlo Thomas attends the Brooks Brothers & St. Jude Children's Research Hospital Holiday Celebration | Getty Images
Before Fame
Margaret Thomas was born on November 21, 1937. She first went by the nickname Margo and then Marlo.
She was born in Deerfield, Michigan, a suburb of Detroit and was one of three children. Her parents are the entertainer Danny Thomas and his wife, Rosie.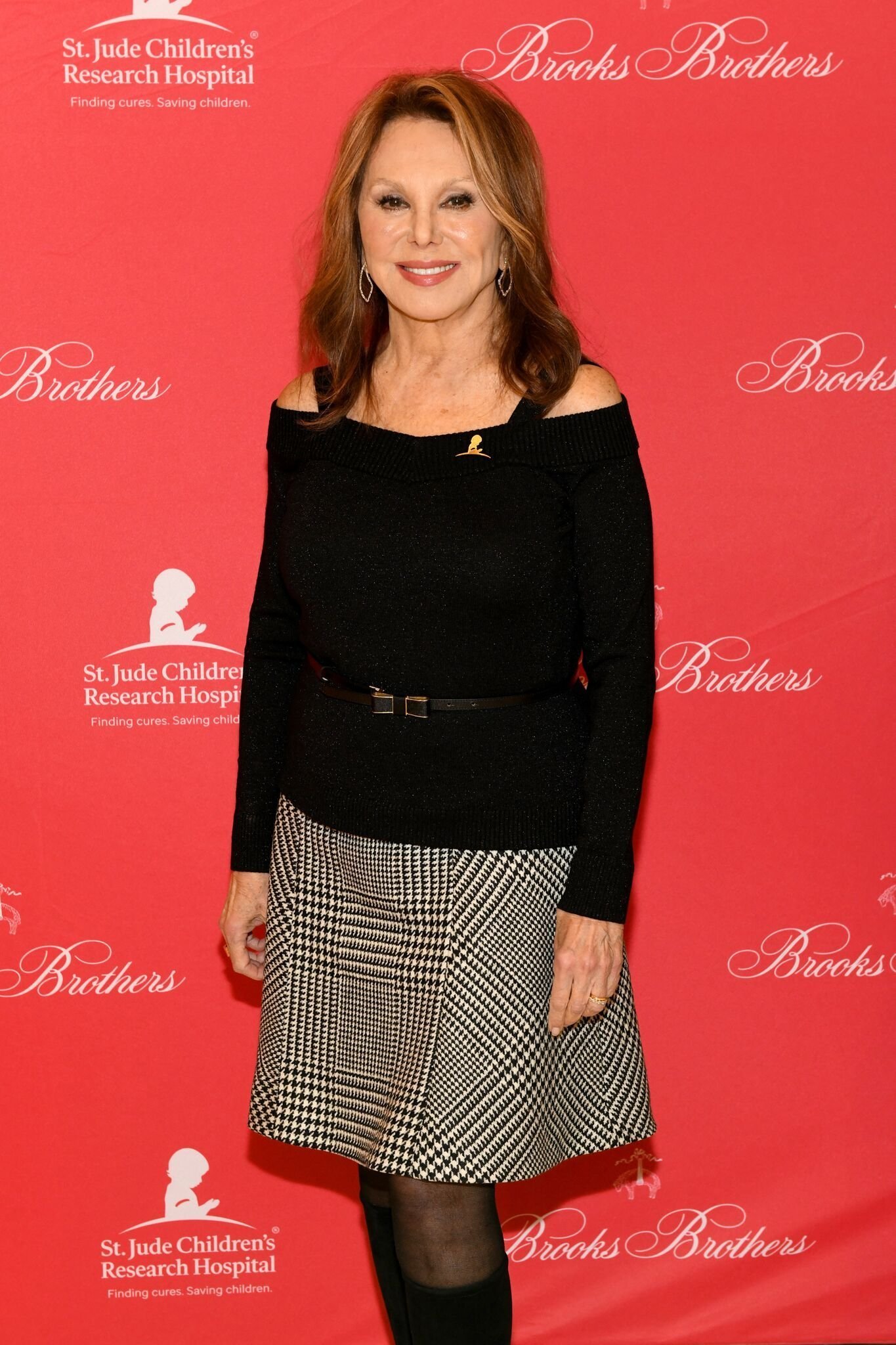 Marlo Thomas attends the Brooks Brothers And St Jude Children's Research Hospital Annual Holiday Celebration | Getty Images
She schooled at Marymount High School in Los Angeles. Marlo went on to study at the University of Southern California and was a member of the sorority Kappa Alpha Theta. She graduated with a teaching degree, saying:
"I wanted a piece of paper that said I was qualified to do something in the world."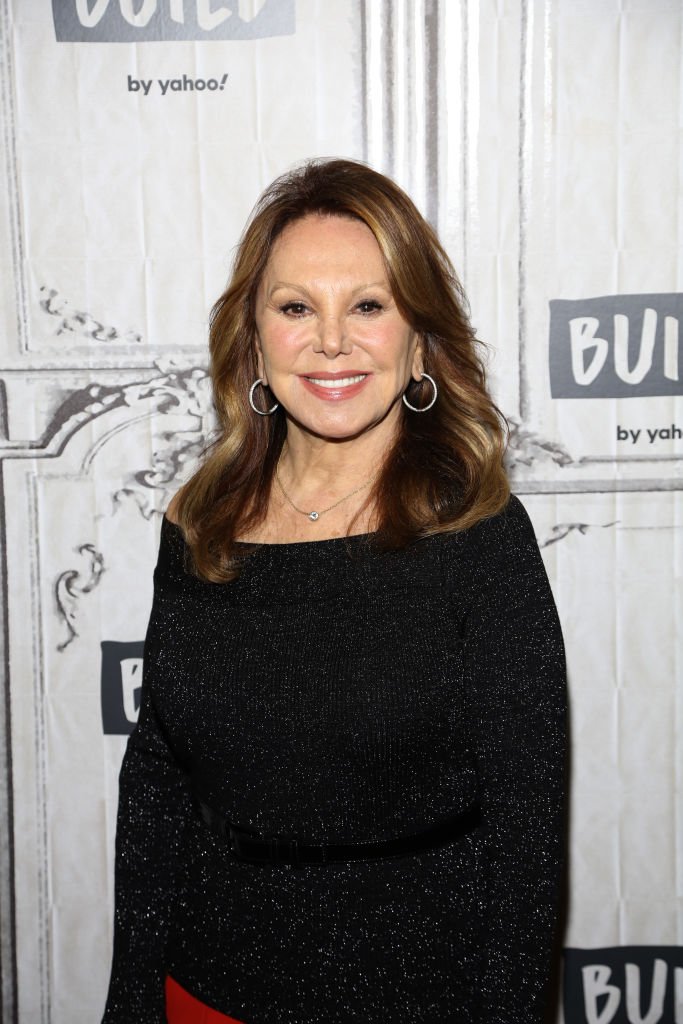 Marlo Thomas attends Build Series to discuss St Jude Children's Research Hospital/Thanks and Giving campaign at Build Studio | Getty Images
Early Career
After university, she decided to pursue a career in the entertainment industry instead. Marlo went on to land roles in shows like "Bonanza," "McHale's Navy," "Ben Casey," "Arrest and Trial," and "The Donna Reed Show."
In 1965, she had her big break when Mike Nichols cast her in the London production of Neil Simon's "Barefoot in the Park."In 1986, he cast her again this time on Broadway in Andrew Bergman's "Social Security."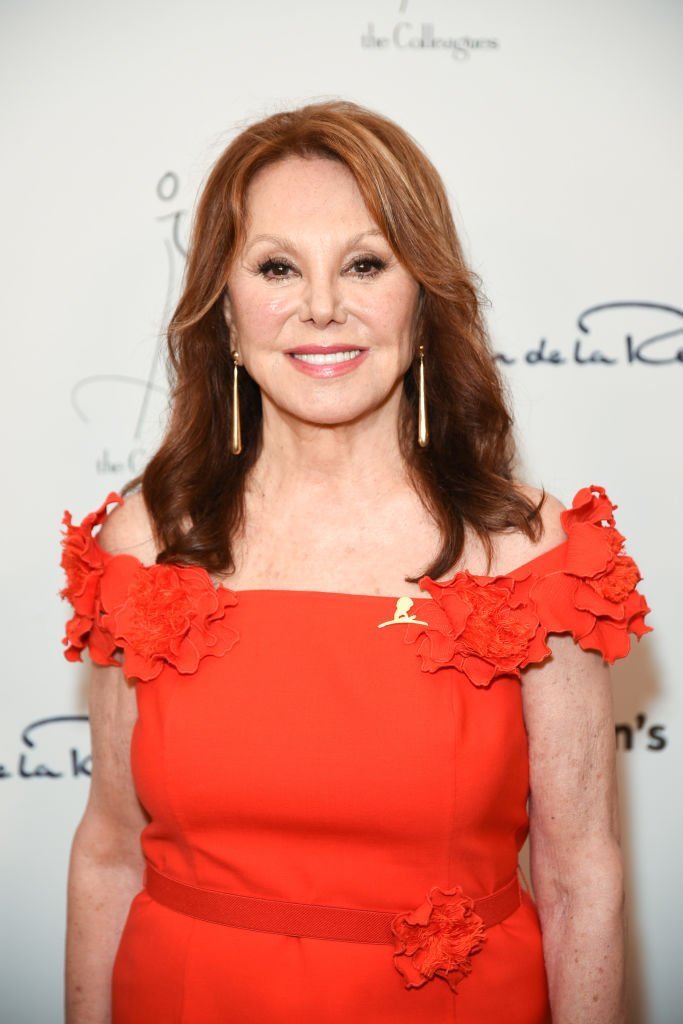 Marlo Thomas attends 31st Annual Colleagues Luncheon at the Beverly Wilshire Four Seasons Hotel | Getty Images
Marlo then teamed up with her father in the gripping 1961 episode, "Honor Bright," on CBS's "Dick Powell's Zane Grey Theatre." By the time she starred in "That Girl," Marlo had built a solid reputation for herself.
Her Own Show
Her role in starred in an ABC pilot called "Two's Company" caught the eye of an ABC programming executive. He approached her with the idea to create her own series, and Thomas came up with her own idea for a show about a young woman who leaves home and struggles to become an actress.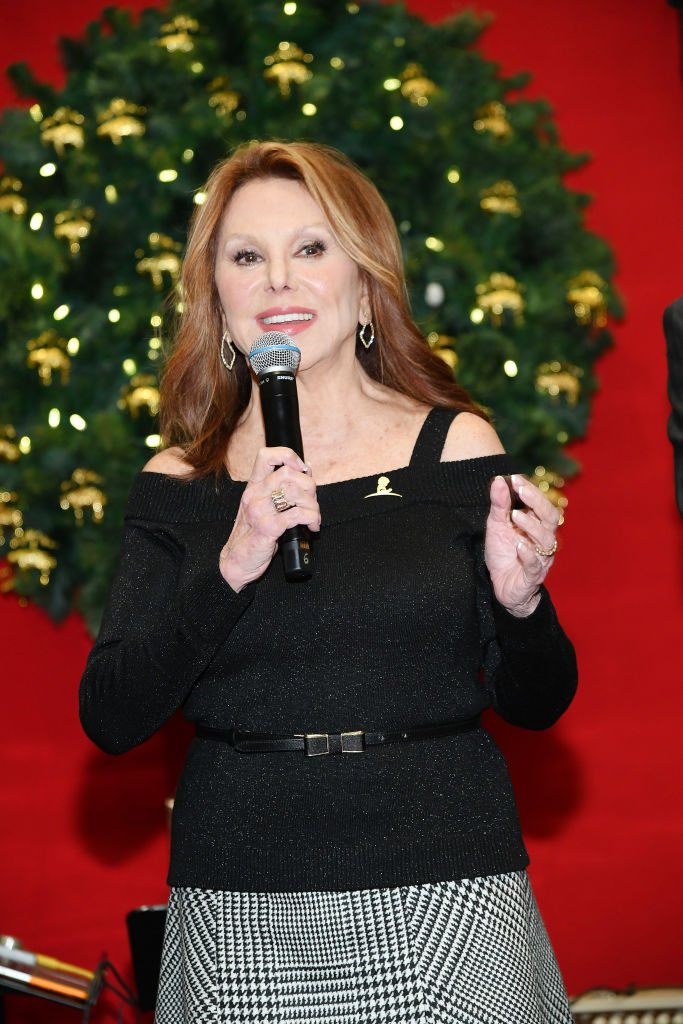 Marlo Thomas attends the Brooks Brothers And St Jude Children's Research Hospital Annual Holiday Celebration | Getty Images
The network was initially hesitant about the idea. They feared audiences would find a series focused on a single female unrealistic at the time.
However, the concept eventually gave rise to the popular sitcom called "That Girl." At the time, Marlo was the second woman to produce her own series, with only Lucille Ball doing so before her. The show aired from 1966 to 1971 and produced 136 episodes.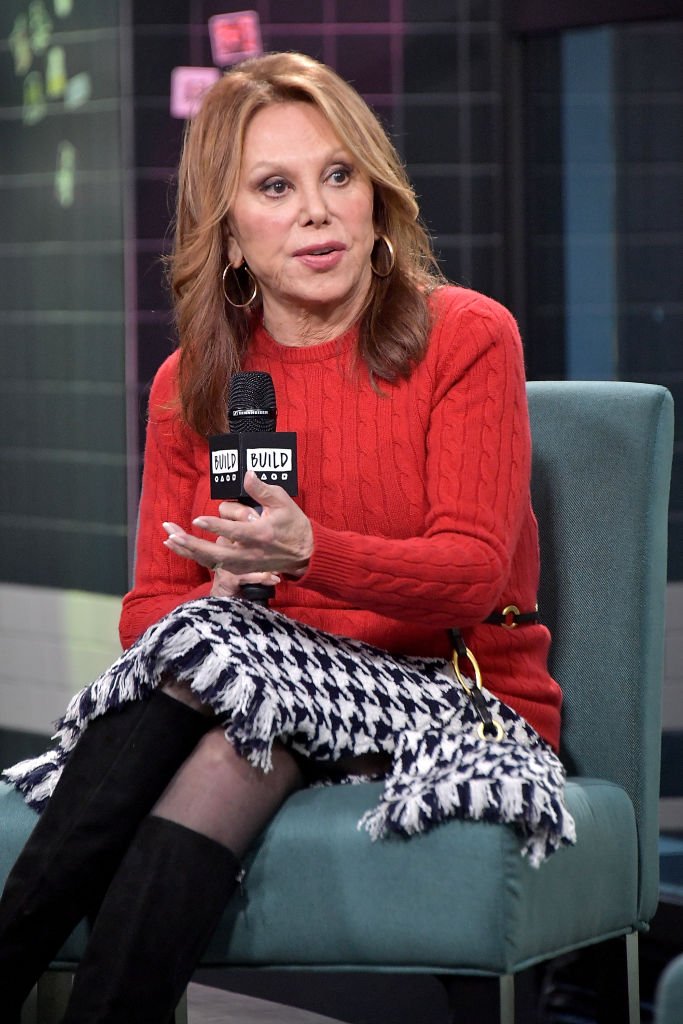 Marlo Thomas visits Build to discuss the "St. Jude #GiveThanks" initiative at Build Studio | Getty Images
Feminism
Marlo fought against rampant sexism and other obstacles that stood in her path to secure her spot. In one interview she said:
"My whole life I've had my dukes up. I've probably been a closet feminist all my life—but didn't know it."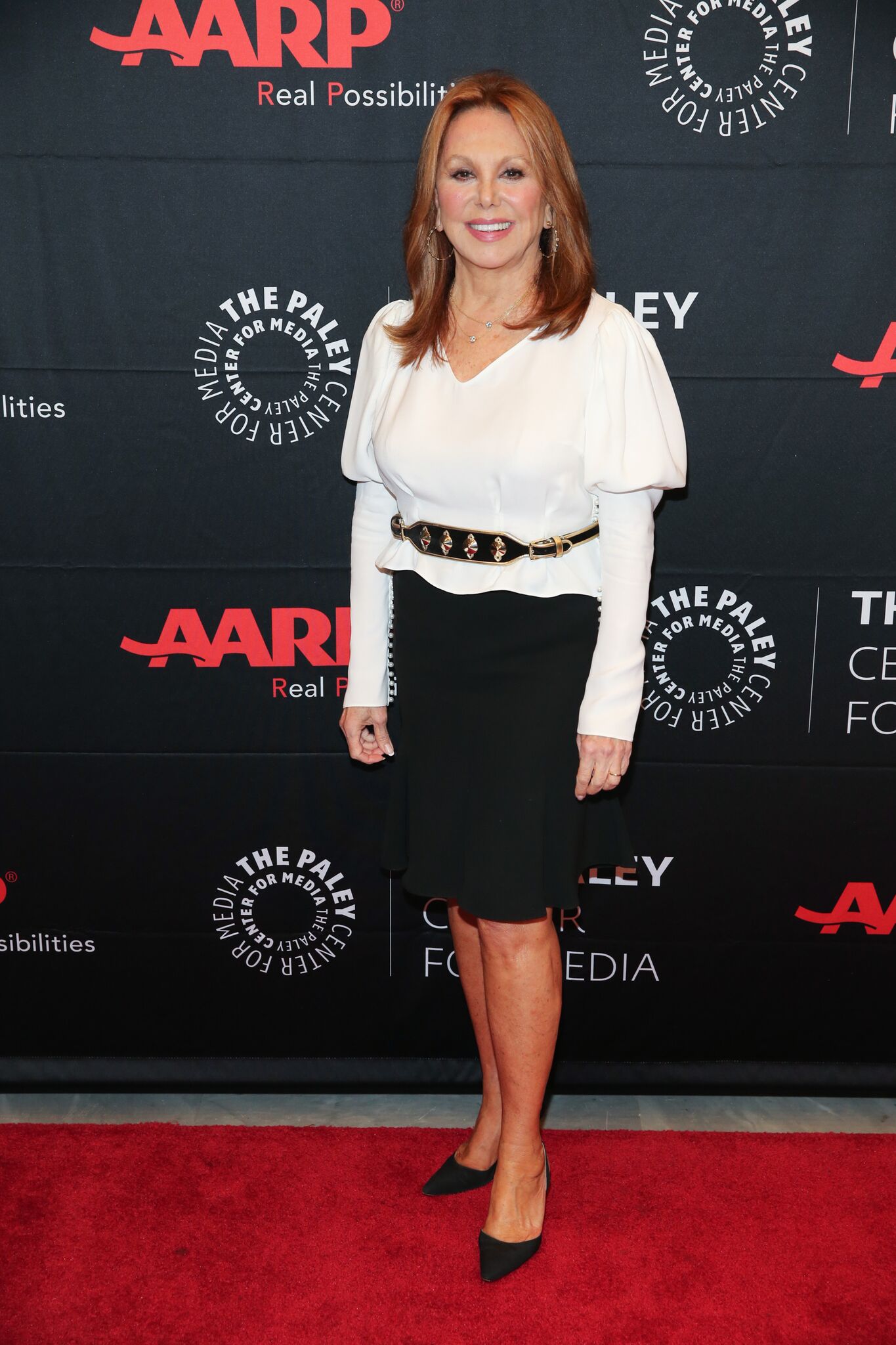 Marlo Thomas attends "The Paley Center For Media Presents: Better Than Ever: Actresses Are Fighting Ageism - And Winning" at The Paley Center for Media | Getty Images
Over the years, she has used her many talents to push the boundaries. She appeared in shows like "Acts of Love —And Other Comedies" and created a unique children's album called "Free to Be . . . You and Me."
The album aims to teach children that life's activities should not be gender-based. She has worked hard to use her talents to continue fighting gender stereotypes and sexism in Hollywood.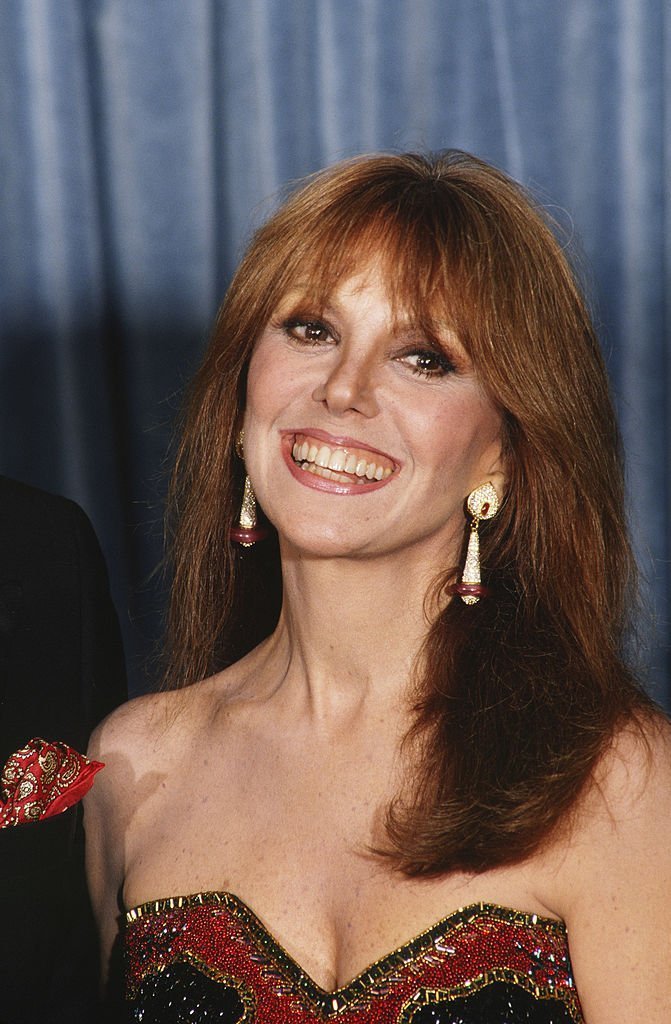 Star of the hit TV show "That Girl" and wife of talk-show host Phil Donahue, Marlo Thomas, arrives at the 1989 Emmy Award ceremonies | Getty Images
View on Marriage
Marlo once revealed that in her "last year in college was when 'engagement fever' hit." She opened up saying:
"Everybody wanted to get married and have a baby. 'What's this big rush to get married?' I would ask. I was like a crazy Jesuit priest trying to convert people. I used to feel I'd never get married. That I would lose my Self if I did. Then I felt guilty. I figured there was something wrong with me—not the institution or our attitudes—just me. Now I no longer feel that way. I think it is possible for two people to confront each other with their two Selves and not lose anything in the process."

That girl Marlo Thomas arrives September 10, 2001 at Redbook's fourth annual "Mothers & Shakers Award," at Lincoln Center in New York City. | Getty Images
However, her views later changed, and she had a long relationship with playwright Herb Gardner. Then in 1977, Thomas was a guest on "Donahue."
During the show, she met host Phil Donahue who she reportedly "fell in love at first sight." They were married on May 21, 1980, and raised his five children.
Please fill in your e-mail so we can share with you our top stories!